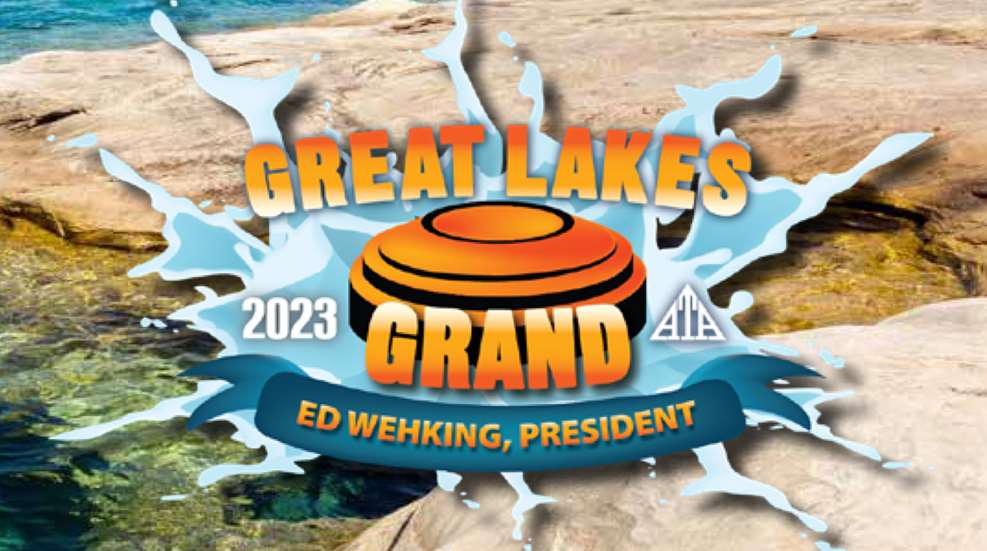 If you're planning on attending the 2023 Great Lakes Grand Amateur Trapshooting Association competition on May 23-28 at the Michigan Trapshooting Association Homegrounds in Mason, Michigan, act fast, because pre-squadding closes on Sunday, May 21.
At the tournament this year there will be 16 matches, plus the 2023 Great Lakes Grand High All Around and High Over All trophy matches.
This year marks the 35th Great Lakes Grand, and the match will be hosted by the Michigan Trapshooting Association, a group with much experience hosting large shoots. Additionally, the Amateur Trapshooting Association Central Zone Vice President, Jason Barnett, will be available at the competition to answer any ATA questions you may have, or to share your ideas for improving the sport of trapshooting.
The 2023 Great Lakes Grand competition is one of 10 ATA satellite competitions that supplement the main event that many trapshooters consider the biggest in the sport—the Grand American World Trapshooting Championship. The 124th Grand American will be held this August at the World Shooting and Recreational Complex in Sparta, Illinois.
Go to this link to pre-squad for the 2023 Great Lakes Grand.
ATA HALL OF FAME AUCTION
Since 1968, the Trapshooting Hall of Fame and Museum has been dedicated to preserving the rich history of trap. Opened in 2016, the museum building was constructed at the World Shooting and Recreational Complex in Sparta, Illinois, entirely with private funding and construction loans.
This August during the Grand American World Championships, the ATA Trapshooting Hall of Fame will host a Silent Auction to raise funds in support of its programs and help retire the debt on the museum. Donated auction items are on display in the museum for nearly a week (Sunday, August 6, through Thursday, August 10) for review by the many guests who visit during the Grand American competition.
If you care to donate, know that the Trapshooting Hall of Fame is recognized by the IRS as a 501(c)(3) non-profit organization and your gift is tax deductible. Donors will receive a charitable contribution acknowledgment letter and recognition on the Hall of Fame website.
Visit shootata.com to learn more about the Amateur Trapshooting Association.