GLOCK recently announced the new G19 Gen5 and G17 Gen5 pistols. The company says the Gen5 pistols feature over twenty design changes which improve them from the previous generation.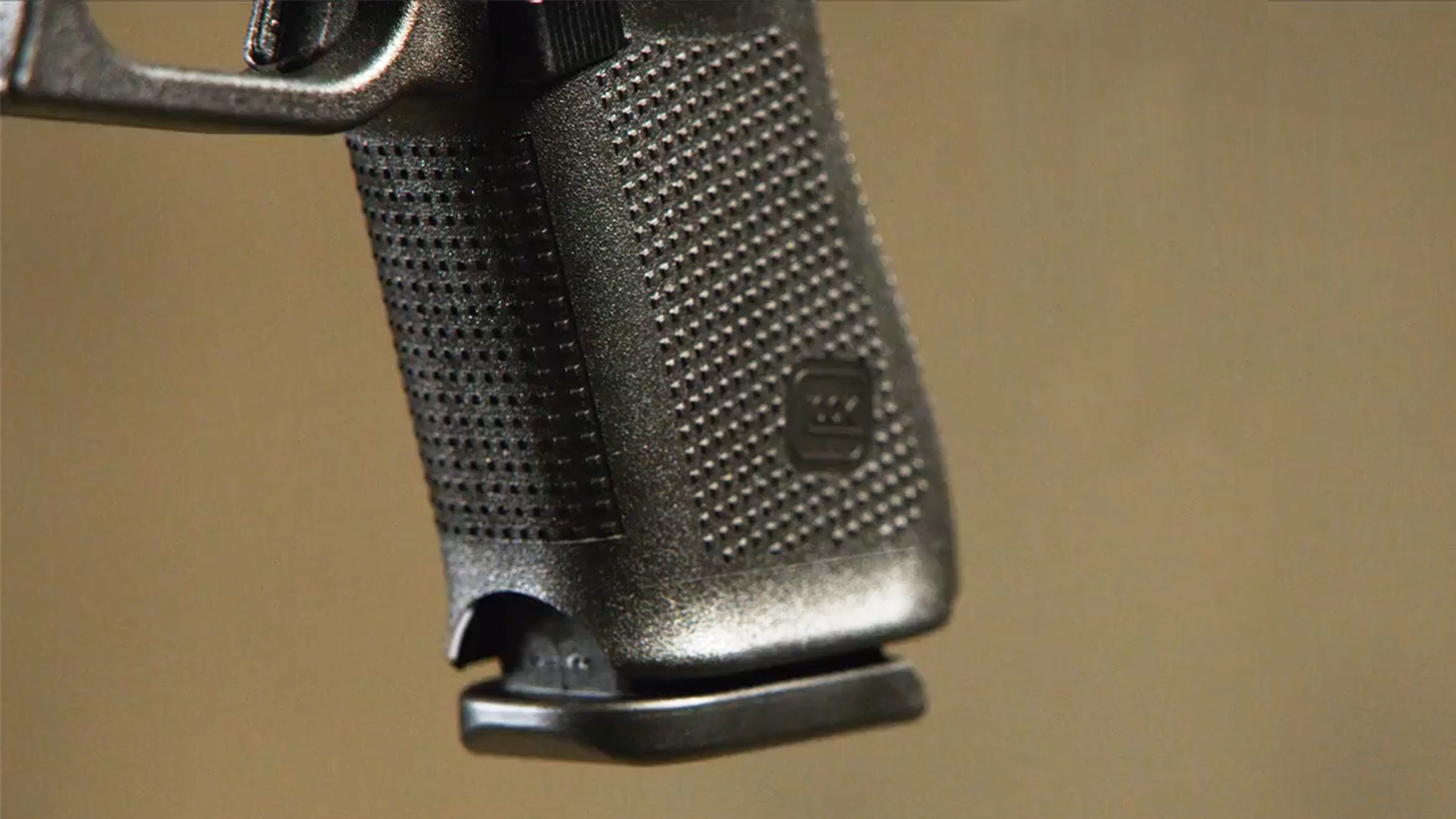 The Gen5 has several key changes over Gen4. Of particular interest to production action shooters is the GLOCK Marksman Barrel (GMB), which ditches the previous polygonal rifling for a G43 derived one that GLOCK says will deliver improved accuracy. Additionally, the addition of a flared magwell will make for easier reloading on the move. Also gone are the finger grooves on the grip. The removal of the finger grooves and ambidextrous slide stop are to improve control and flexibility. The proprietary nDLC finish is tough and durable finish reminiscent of black nitride.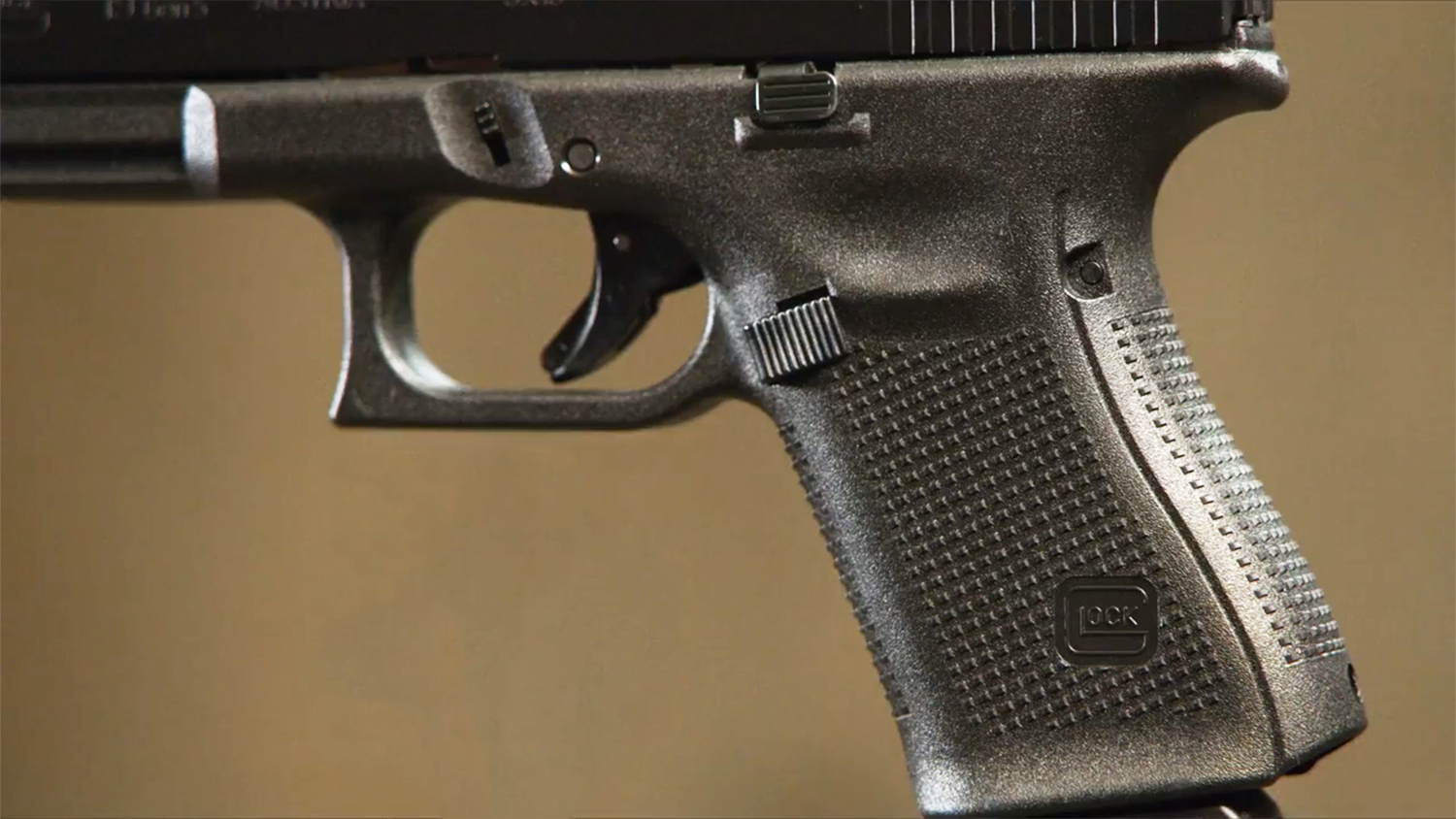 "The development of our Gen5 pistols was the result of the constant pursuit of perfection and a desire to meet the requests of the consumer market," said GLOCK vice president Josh Dorsey. "We have combined the standards of high-level performance and reliability with distinctive design enhancements to improve durability, accuracy, and performance. The benefits enhance the shooter experience at the range and in high-stress situations where fractions of a second matter."

The origins of this new generation of GLOCK pistols lies in a request by Federal Law Enforcement for a new service pistol. As a matter of fact, the Gen5 pistols are a variation of the M pistol used by the FBI. "Our goal was to meet the demanding needs of law enforcement agencies while maintaining our standard of perfection," commented Dorsey. "Once the pistols we submitted proved themselves in testing and were adopted, consumers began asking for those pistols. The Gen5 pistols we are introducing today meet that demand."

Currently, only the G17 and G19 are in the Gen5 lineup. They are available at dealers now, with pricing similar to the previous generation. For more information go to us.glock.com/Gen5.