The idea behind the new Nightforce Carbon Fiber Tripod is to carry less and do more. Designed as a platform for their spotting scopes, Nightforce also made it usable as a shooting rest. This small and durable unit can even be transformed into a monopod with minimal effort. What if the legs could morph into sturdy, adjustable trekking poles? This tripod can do that, too.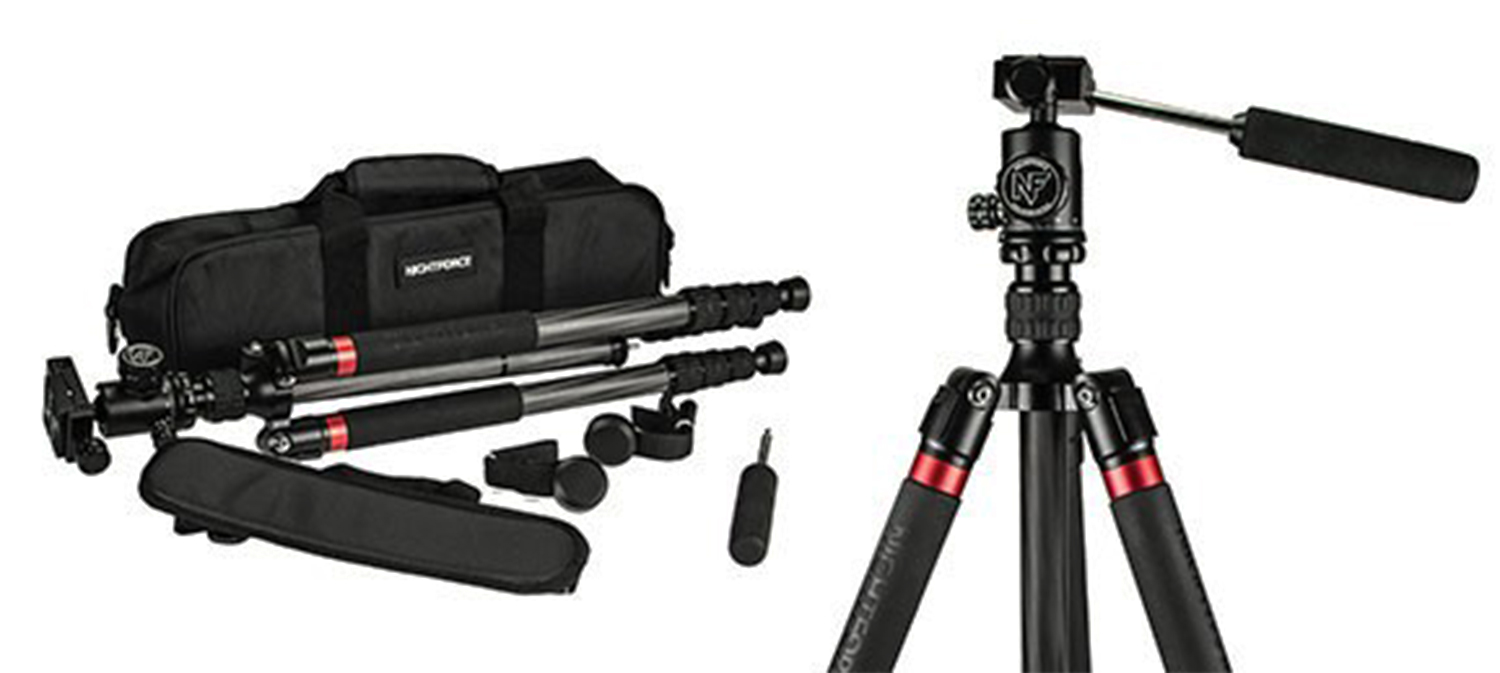 The tripod also features a panning ball head and a modular center stem. Additionally, the carbon fiber legs are divided into four sections.

MSRP: $395. Not as big and bulky as other field tripods, the combination of innovative features, as well as the light weight and durability of carbon fiber—make this tripod a best buy.