Kopfjäger has introduced two tripod systems, the K700 Heavy-Duty and K800 Carbon-Fiber. The company says that both of these tripods are designed to reduce fatigue by providing a stable platform for your firearm.
The K700 ($99.97 per the Kopfjäger website) is built from aluminum and includes 3-level leg extensions with locking levers, 3-position angle locks and foam grips for comfortable hand placement. The reversible center column allow for height adjustment up to 14.9 inches, which allows users to shoot standing up or from seated and prone positions. When fully extracted, the K700 measures 72 inches and just 27 inches when fully retracted. Additionally, the K700 tripod can handle a maximum of 25 pounds. The K700 tripod weight is 9 pounds.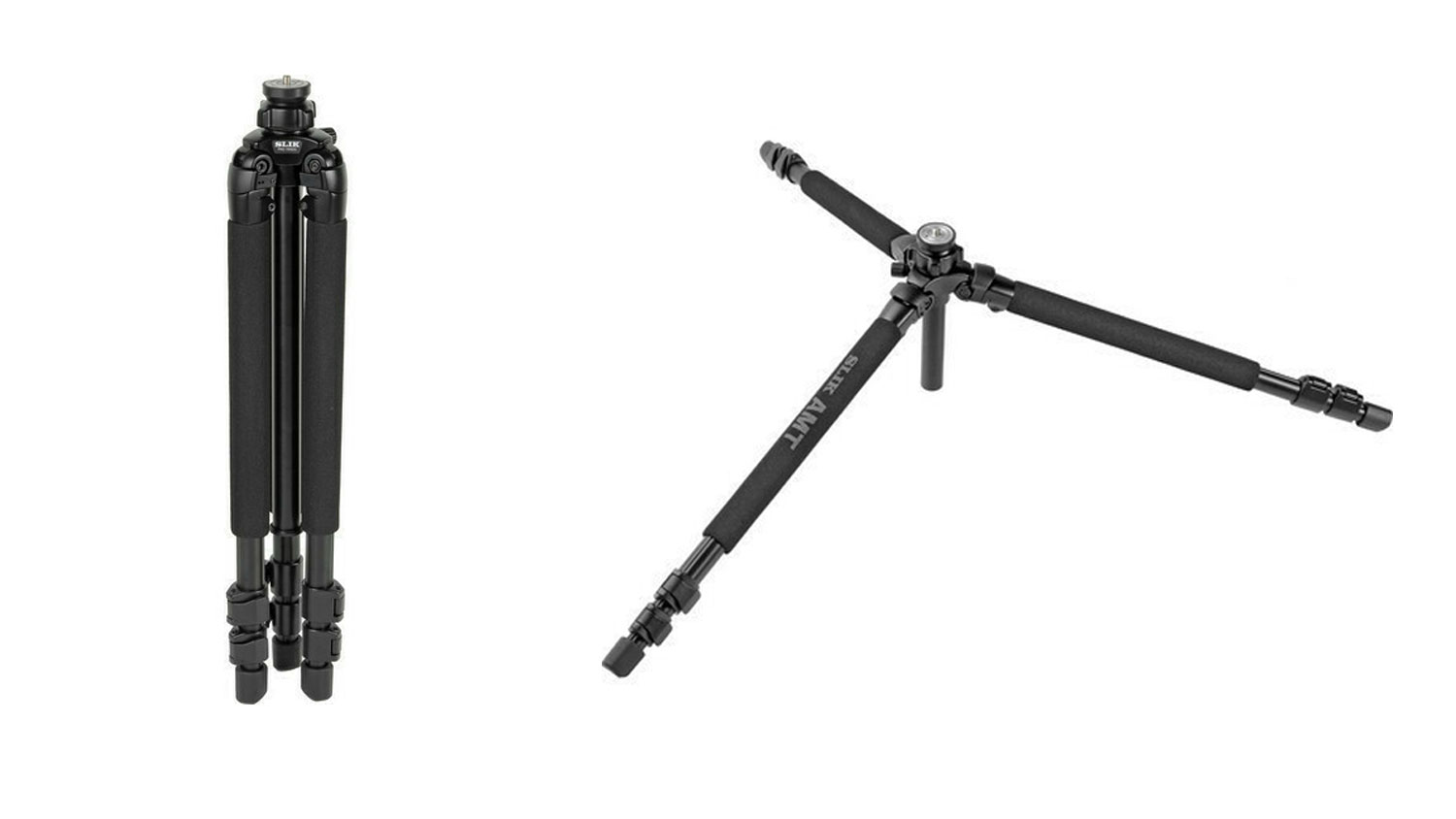 As the full model name suggests, the K800 ($319.97) is made of carbon-fiber. It boasts 4-level leg extensions, 3-position angle locks, twist leg locks. The K800 can withstand a maximum load of 20 pounds. Featuring an anti-rotational system, the legs are designed to lock and not rotate inside each other. The K800 center column features a hook so users can add more weight for increased stability. The K800 reaches a maximum height of 64 inches and when fully retracted it measures 19 inches.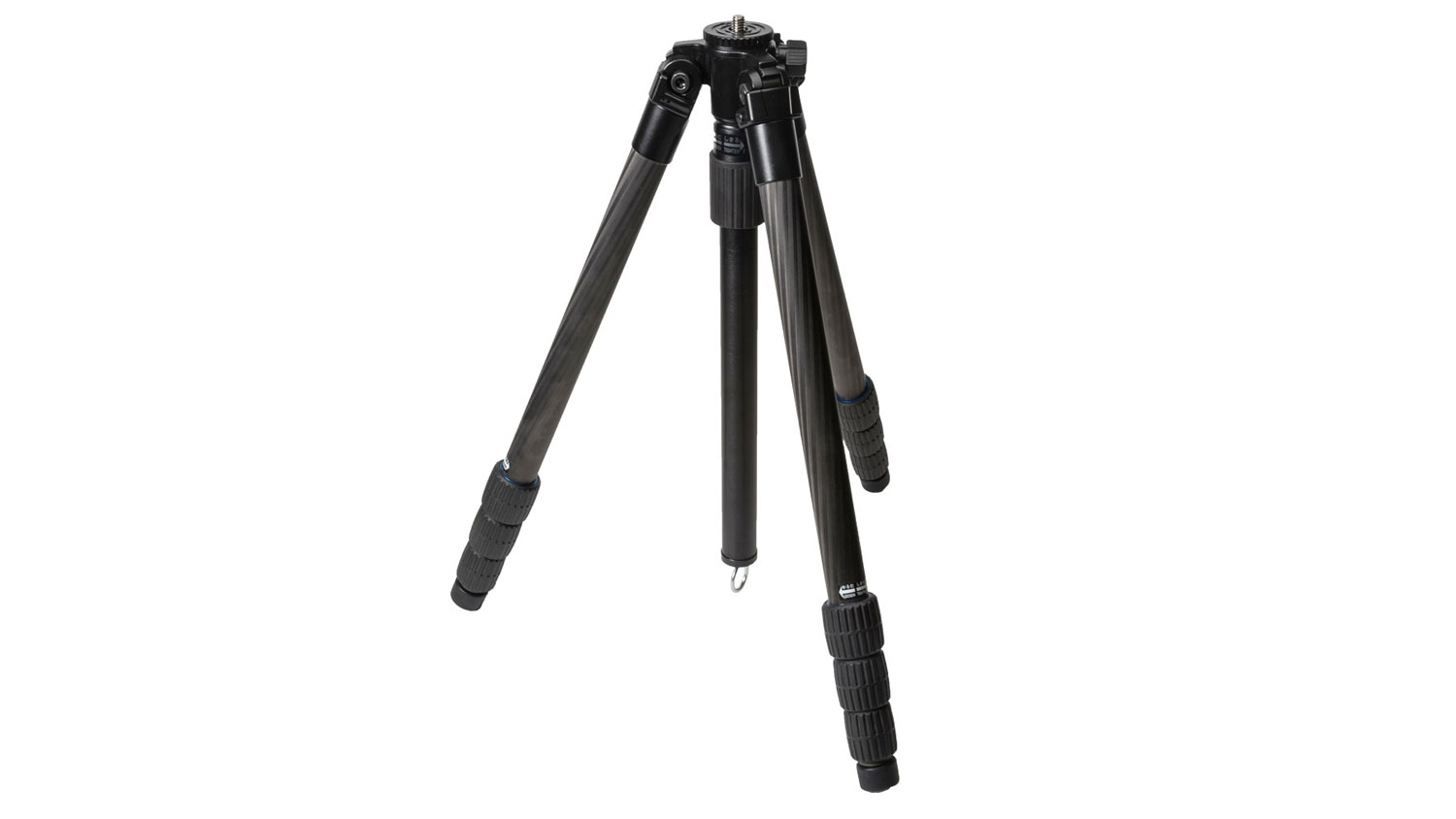 Both the K700 and K800 include a carrying case, rubber grip feet and a ⅜"-16 (¼"-20) reversible thread.
Learn more at www.kopfjagerindustries.com.