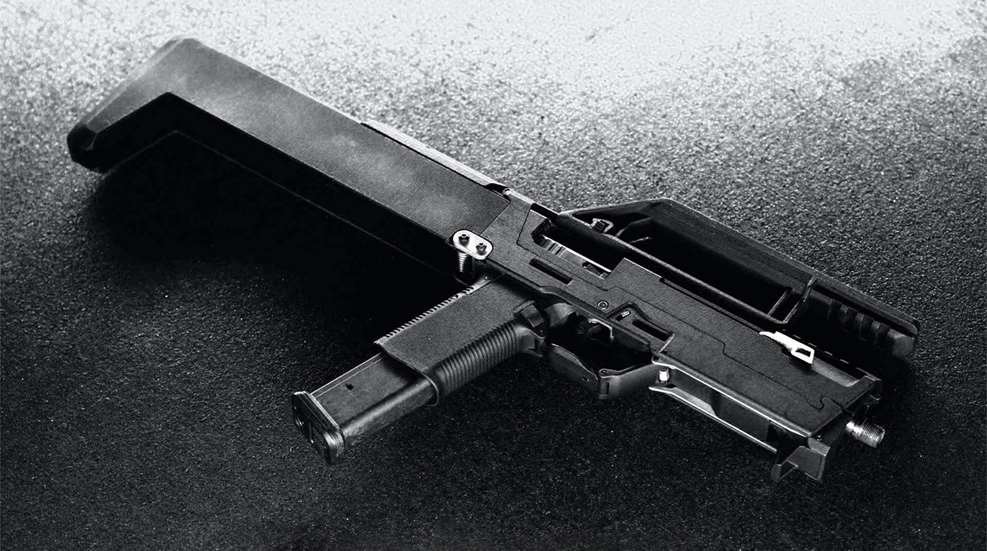 The result of a collaboration beween Mapul and ZEV, the ZEV Technologies Folding Defensive Pistol-9 (FDP-9) and Folding Defensive Carbine-9 (FDC-9), both offered in 9 mm, should be available next year.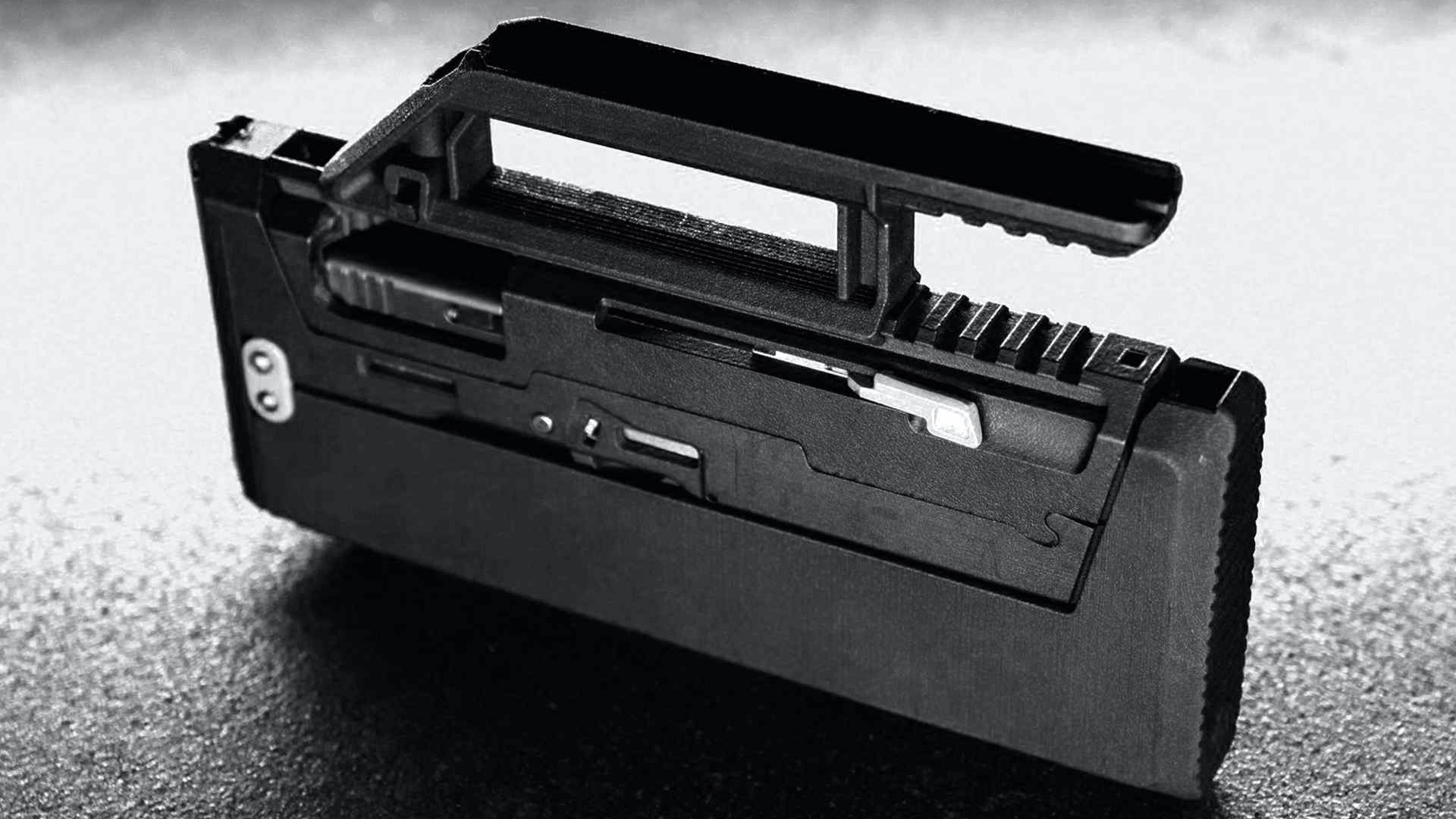 Some background: At SHOT Show 2008, Magpul introduced a folding concept gun based on the Glock operating system that deployed single-handedly from a compact, simple form factor into a short-barreled carbine. Easier to handle and easier to employ accurately than many typical handguns, it also provided its own safe storage method by folding into itself to form a case. At the time, it was merely a concept firearm.
Fast-forward to 2019, when ZEV Technologies released its OZ9 modular pistol, which is compatible with Glock-style operating systems, sports a unique receiver block that's independent of the pistol's grip and provides users the ability to change grip frames for their needs.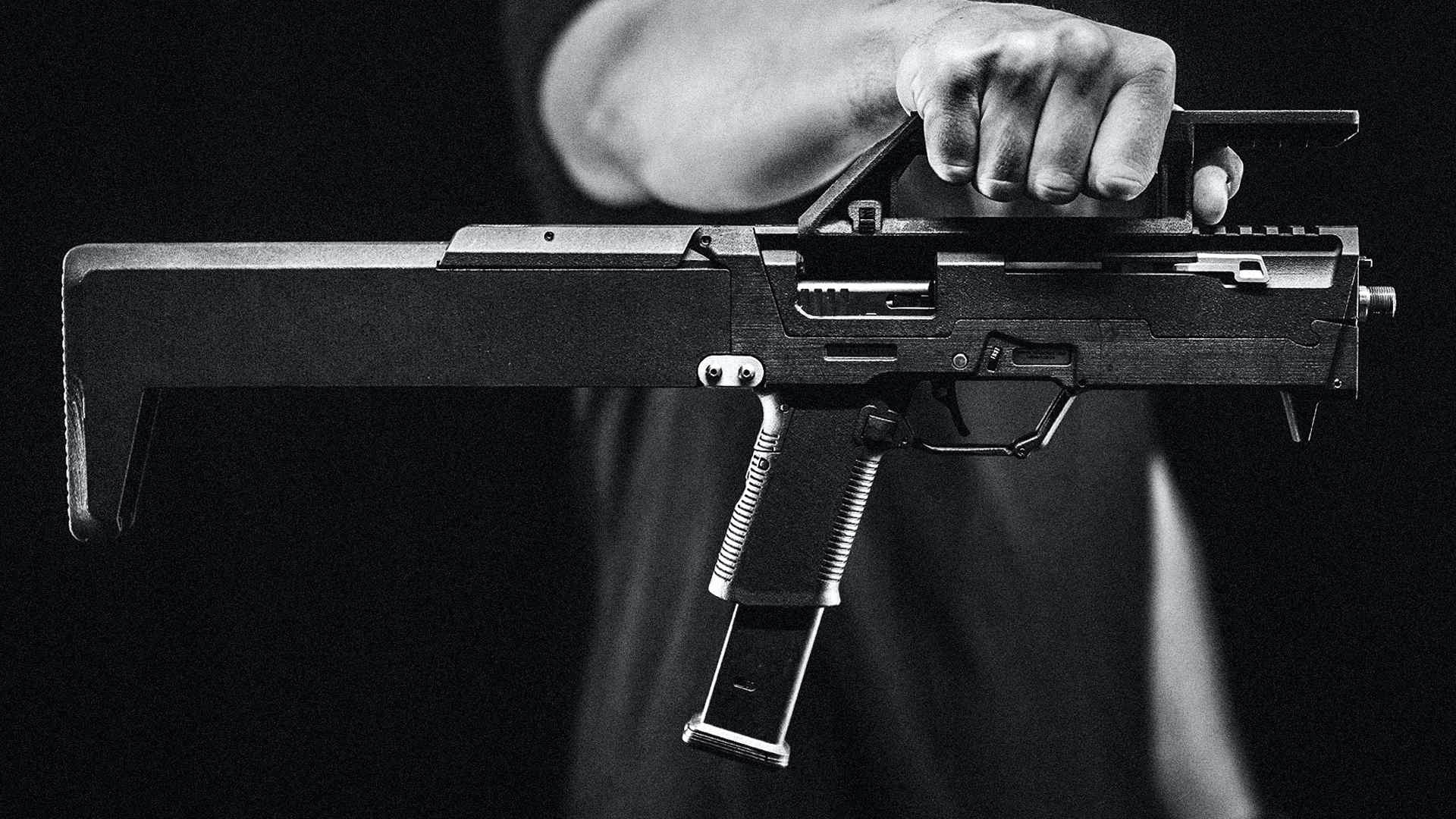 It was not long after that Magpul and ZEV began a collaborative effort to bring the folding gun concept to life, using a proprietary variant of the ZEV OZ9 operating system and a Magpul chassis. Since then, the partnership has refined the designs, while working its way through required legal approvals to reach where it is today.
Although the ZEV FDP-9 and FDC-9 firearms won't be ready until 2022, both companies have already crossed the most significant hurdles to bring the concept to life.
How the partnership works: ZEV Technologies is the firearms manufacturer. Magpul makes the chassis components; ZEV makes the key firearms components and assembles the firearm. The complete firearm will be sold by ZEV and will be available through their network of dealers and distributors.
Although there is no pricing info available as of yet, we anticpiate learning the price around Q3 2021. Learn more about Magpul here, and visit the ZEV Technologies website at zevtechnologies.com.
---
Read more:
New: Magpul Defiant Eyewear