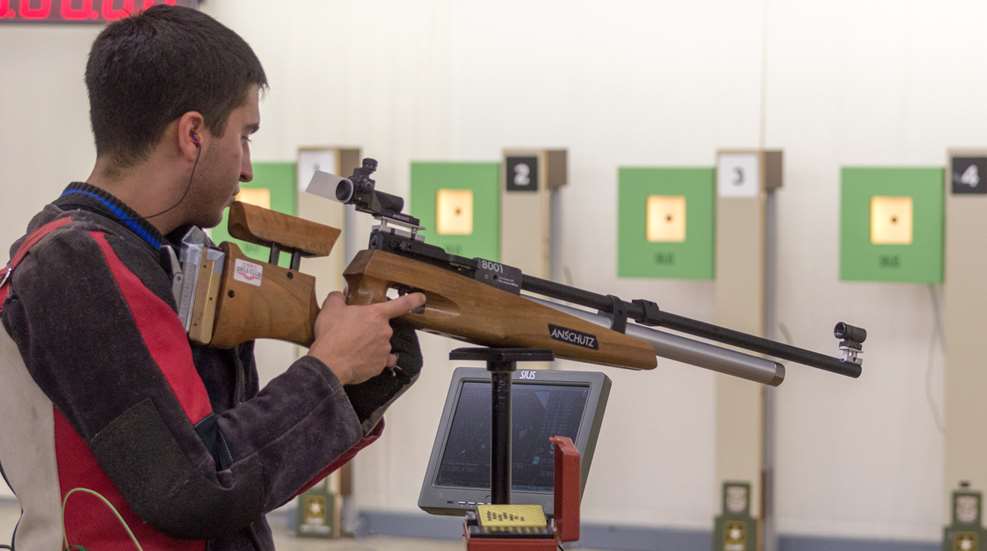 Are you a new shooter? There are some key rules to remember when heading to the range to practice. Although most ranges have their own rules you should become familiar with, we've come up with a few that should be utilized anywhere.
Get to know the rules of your range prior to stepping up to the firing line. If you have questions, ask.
Obey range commands at all times.
Be aware of what is going on around you. Accidents can be avoided by paying attention to what you and others are doing. If you see unsafe behavior, notify a range official immediately.
Do not handle any firearm while others are downrange. This includes cleaning, adjusting sights, moving the gun on the rest, etc.
Do not handle any other shooter's equipment, including their gun, ammunition, or scope, without his or her permission.
Be aware of the firing cadence of the people on the shooting points next to you. Try to avoid firing simultaneously with them.
Avoid starting up unnecessary conversations with other shooters while they are shooting.
Pick up after yourself, including your trash, brass, targets and belongings before leaving the range area. Discard these items in the appropriate trash bins.
Do not pick up other shooter's brass; he or she may intend to reload later.
Do not disturb others with any boisterous, loud or distracting behavior.

Aside from range rules, use your best judgment and common sense when going to the shooting range. If you have questions, do not hesitate to ask a range official, they are there for your safety and the safety of others.