The 2017 Oklahoma CMP Games will be held April 5-9, 2017. Matches scheduled to take place include the M1 Garand, M1 Carbine, Springfield, Vintage Military and the Vintage Sniper rifle matches. Additionally, the As-Issued 1911, Military & Police Service Pistol and .22 Rimfire Pistol matches will be held throughout the week. New to the lineup is a Rimfire Sporter Match—scheduled for April 8. Registration opened on January 1.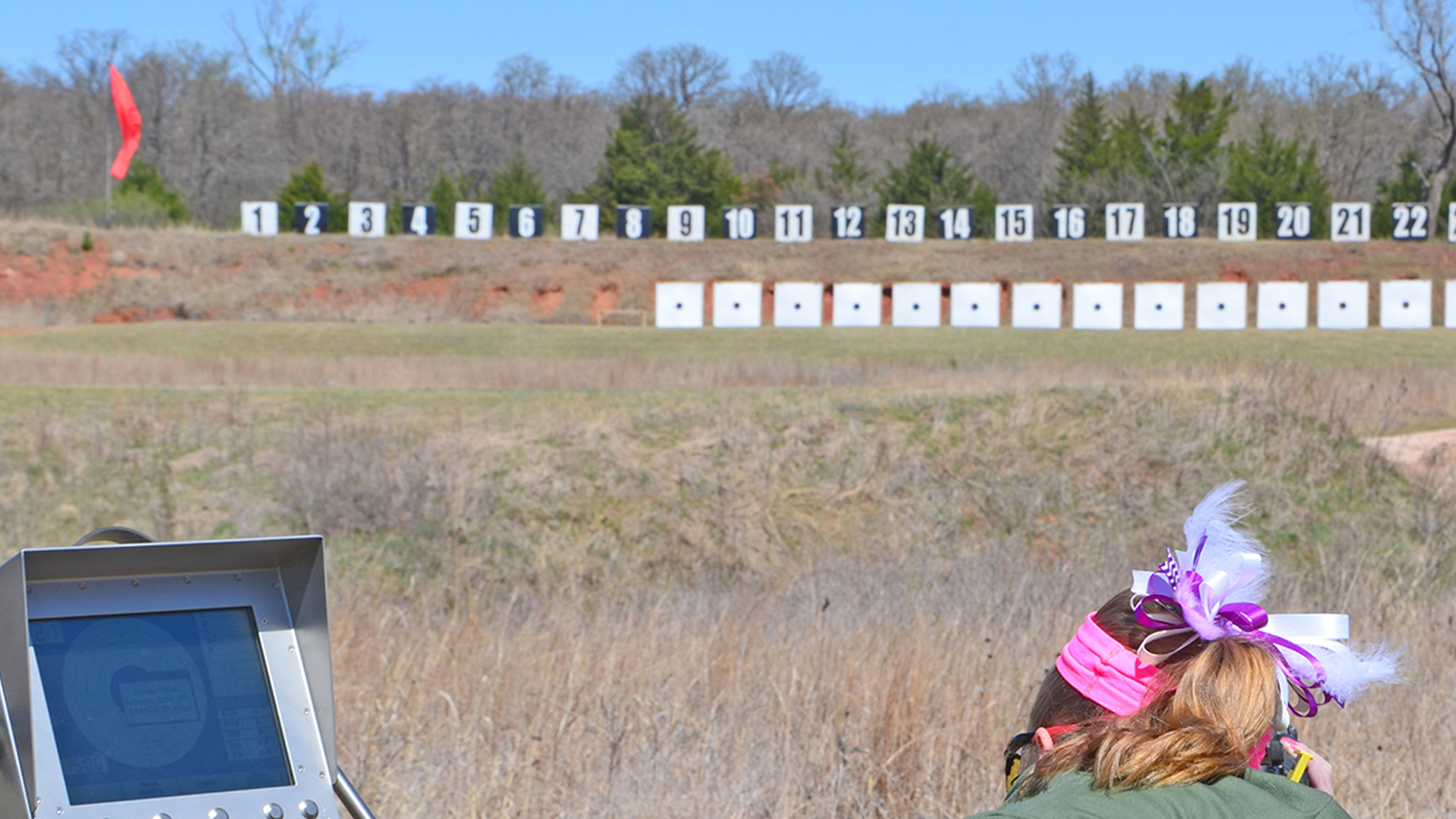 Upon registration, competitors will choose match date, relay, relay time and rifle for the Garand/Springfield/Vintage/Modern Military Rifle Matches only. A total of five different relay time choices are available for competitors to fire Garand (GAR), Springfield (SF), Vintage Military (VM) or Modern Military (MM) rifles. Competitors will be required to score the opposite relay they have chosen to fire in (for example, you choose relay 1, you will score relay 2). Competitors may only choose a maximum of four relays. This will allow competitors the opportunity to possibly fire the GSM 3-Gun Aggregate in one day.

The event will take place at the Oklahoma City Gun Club. For the second year, the high power range will feature electronic targets, using technology developed by Kongsberg Target Systems.