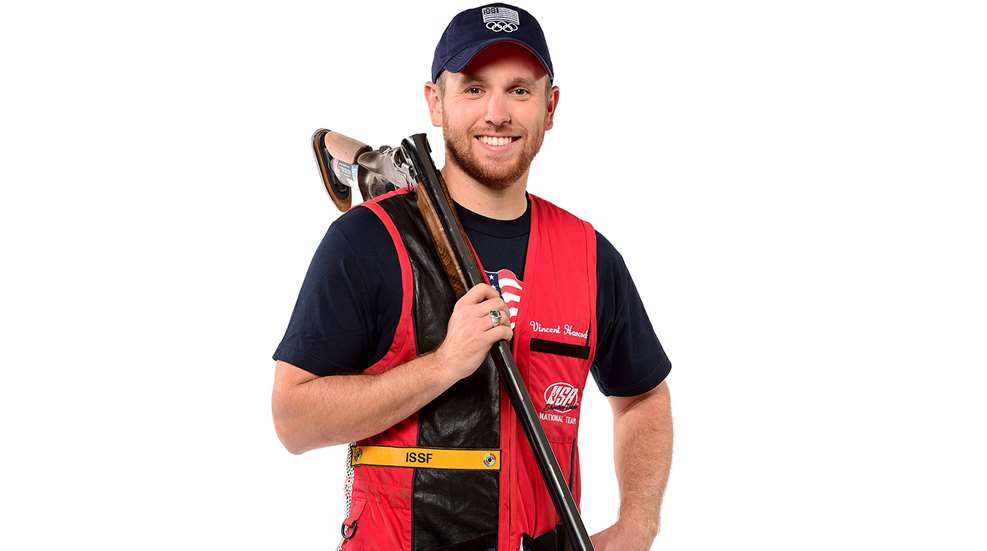 At the medalist press conference in London following his second consecutive gold-medal run in Men's Skeet, Vincent Hancock was already eyeing Rio: "Knowing that I want to go back and build my legacy is what I am going for now," he said at the time. "It's not just the number of medals; it's what else I can do, how big can I grow this sport and how many people can I introduce to it."

That type of drive and competitive desire is fleeting, something that an athlete like Hancock knows all too well after seeing it disappear in 2011.

Now, with it fully restored and perhaps even stronger this time around, the world's best skeet shooters might be lining up behind him for a long time to come. He's bound to ensure his reign, as this sport's king has both longevity and meaning.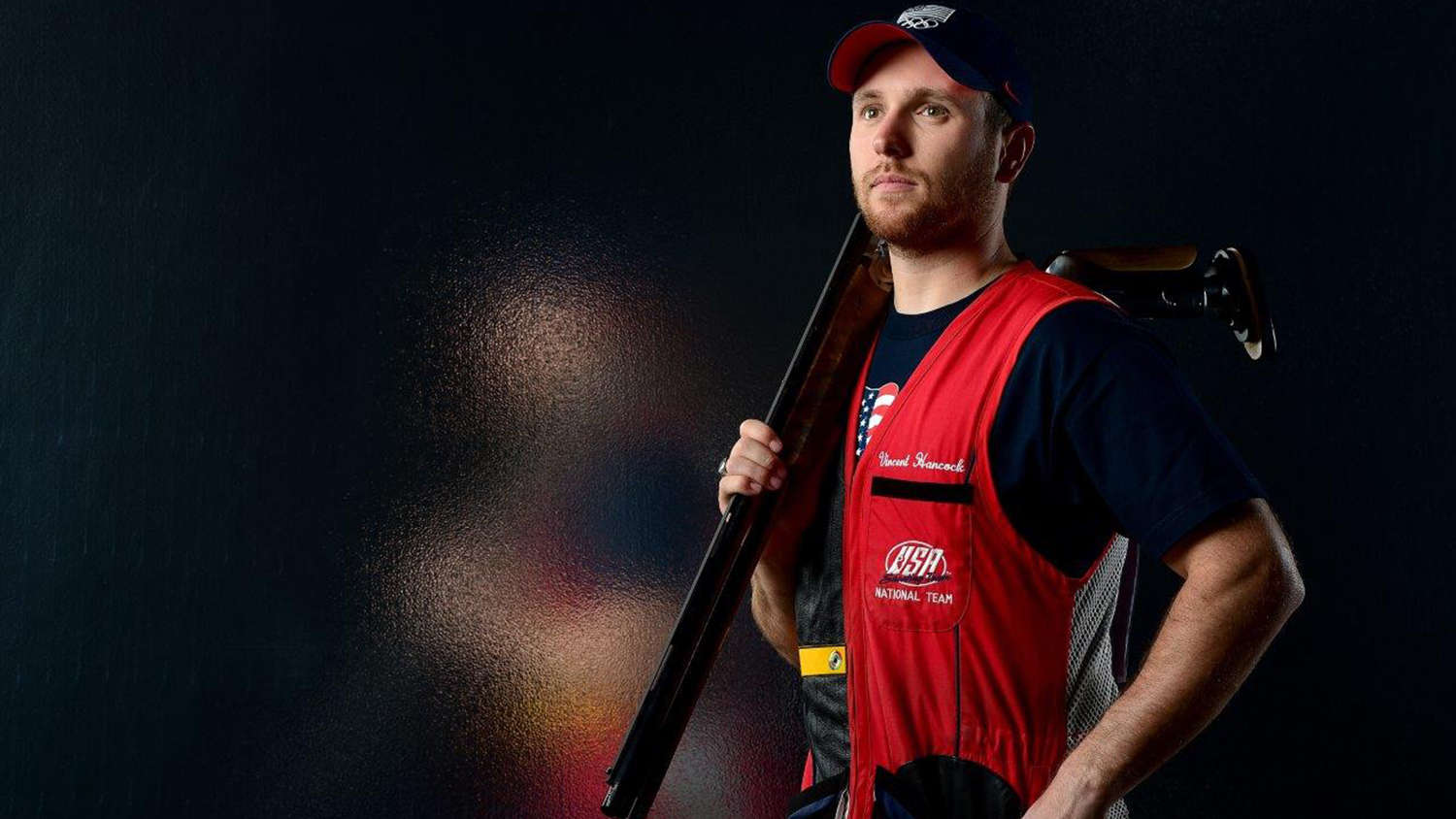 Team sports were never going to cut it for someone with as fierce a competitive drive as Vinny, who grew up in Eatonton, GA. There are too many people to count on to be successful. Sure, he played baseball until he was 12 years old and then discovered the shooting sports. But he was always that kid, the one yelling and trying to do too much because his teammates wouldn't. Through shooting and competing for Team USA, he's found a perfect match—an individual sport within a team setting.

"I'm an extremely fierce competitor. I love to win. I don't think that it's something that gets instilled within you. It's just something you are born with. You have to have that killer instinct. As a kid, I would do something over and over again until I could win. I'm going to do it until I get it right and I'm going to have it perfect. I'm going to be sure I'm the best at it when I'm done. I've put a lot of effort and a lot of time into all this and now I'm supporting a family, so that's another motivating factor. But the will to win, the drive to win, it just comes from somewhere inside, a characteristic that's put into you by God and you fine tune that throughout your life."

Admittedly, Vinny has had no greater love and appreciation for this sport than he does right now and it is one of the main ingredients fueling his desire for continued perfection at the 2016 Olympic Games in Rio de Janeiro. Now living in Fort Worth, TX, his deepest conviction lies in both providing for his sport and his family, and he won't be satisfied until both are well taken care of.

"I'll be satisfied with what I achieve after, fingers crossed, I get to Rio and get a third gold medal," Hancock says. "I'm happy with what I've done now, but I really feel like I can go and win this third one and cement my place in history with the greatest of all time. I think that would be a huge platform, not just for me personally, but for the sport as a whole to show off what my sport is, who I am, what this sport has done for me and what this sport has turned me into. I'm an American boy, and this is what I do. I grew up in the south, matured in the military and the Olympics are the greatest sporting spectacle in the world and there's nothing better than going out there and showing off what
you can do."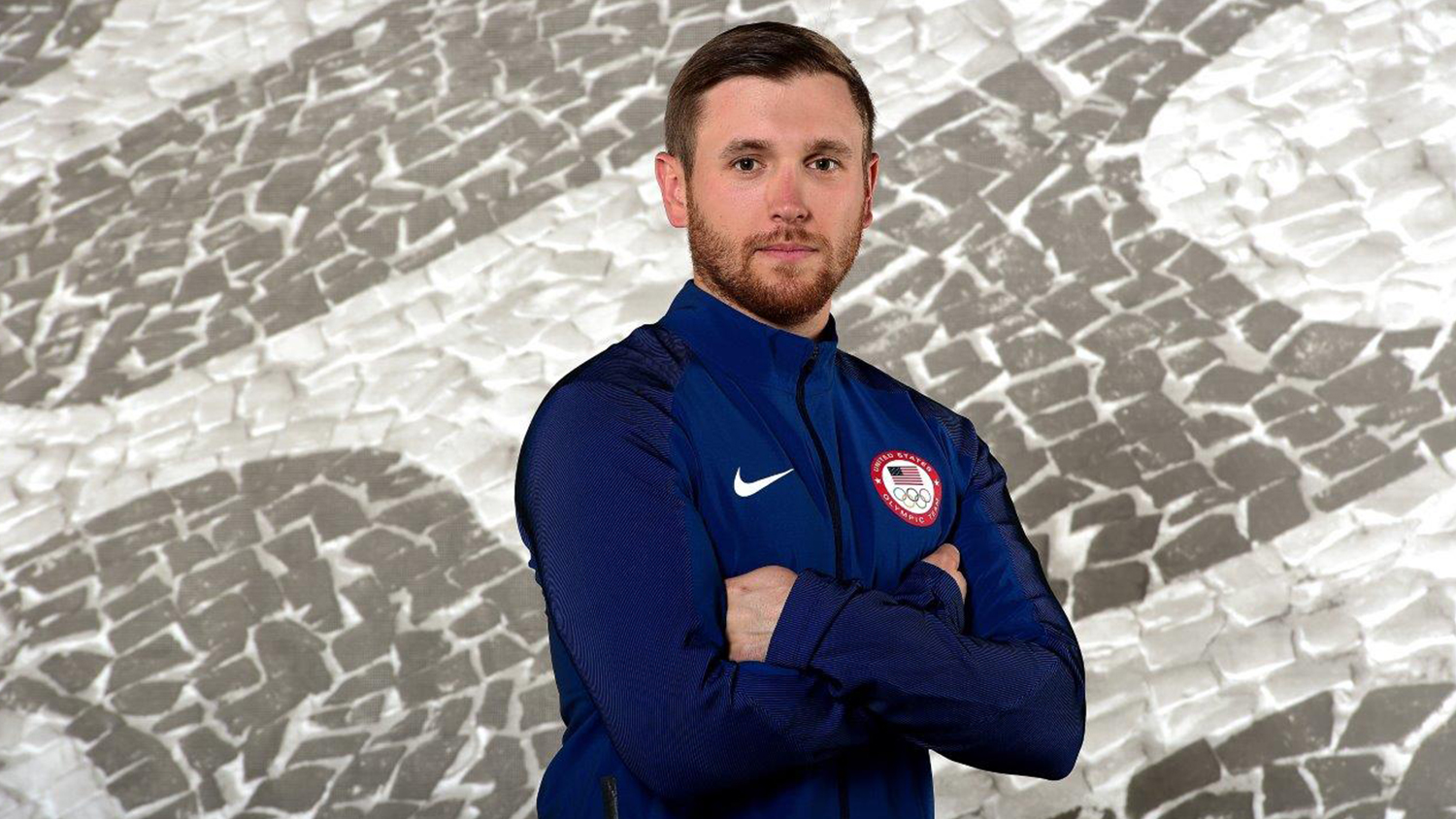 On the road to Rio, he hopes he can align the sport and create the energy necessary so that the next generation after him might be able to make a living in this sport similar to the way he and Kim Rhode have done.

"I'm about promoting my sport like crazy," he acknowledges. "I want these kids to actually be able to make a living. If you truly love the sport you want to do it and you want to keep doing it forever if you possibly can. More people should have that opportunity."

And as Rio comes into sight, what expectations does he have?

"I don't expect to just be there, I expect to be on that top spot. If you don't have that expectation going down there, then you don't deserve to go down there."

Alongside those expectations and binding it all together will be his kids, his wife and his belief, both spiritual and in himself.

Photos by Getty Images.