Based in Boulder, Colorado, Scientech manufactures electronic weighing devices and other analytical instruments. The company is entering the ammunition reloading precision instrument market with the new Cabus Reloading Balance, which uses electro-magnetic force restoration sensor technology for sensitivity down to one-thousandth of a grain (0.001).
The vast majority of conventional scales used for reloading and handloading purposes have sensitivity at 0.1 grains or 0.01 grains. For weighing, they typically employ low-cost strain gage sensor technology, which works fine for most applications, but are known for sometimes drifting.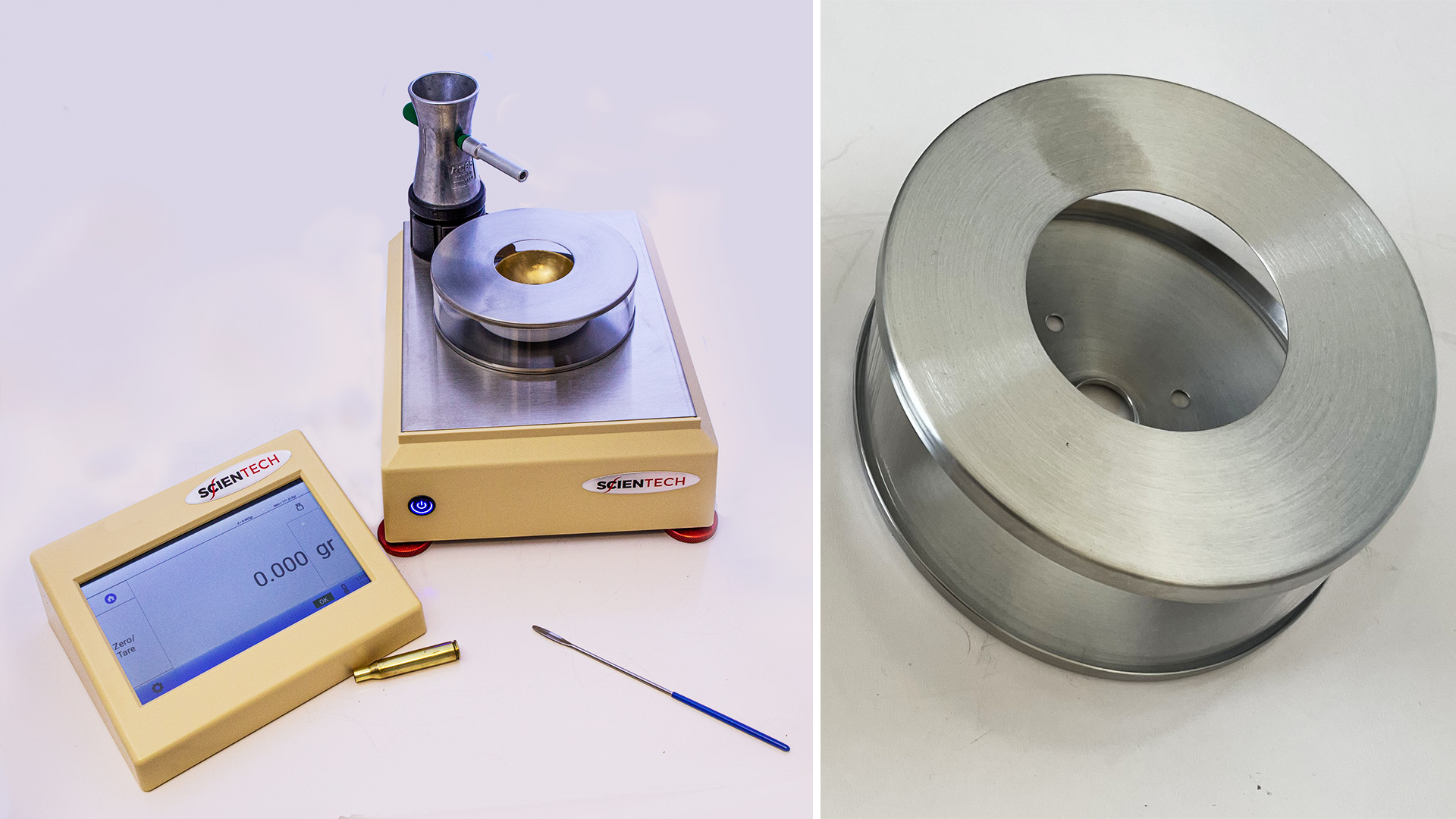 Says Robert Guidetti, the president and CEO of Scientech Inc.: "Where precision matters, the preferred technology is force restoration. Strain gages are typically good for measurements up to one part in 300,000. Force restoration balances are good for measurements well beyond that."
I asked Guidetti about what typically calls for such precision, and he listed the many applications of force restoration balances and scales, which included the aerospace industry, biotech and medical use, mining, papermaking, chemical production and other types of manufacturing, all the way to cannabis testing labs and retail stores.
There are two models available to buy now: the CS7500 Cabus balance with a 14 cm diameter draft shield and the CS7501 model with a 10.8 cm one. The former, with a larger draft shield, simplifies access to the powder pan, while the smaller one allows for using a manual trickle loader on the balance platform. Scientech says the shields will prevent most air drafts from influencing measurement, and there's also a stability indicator.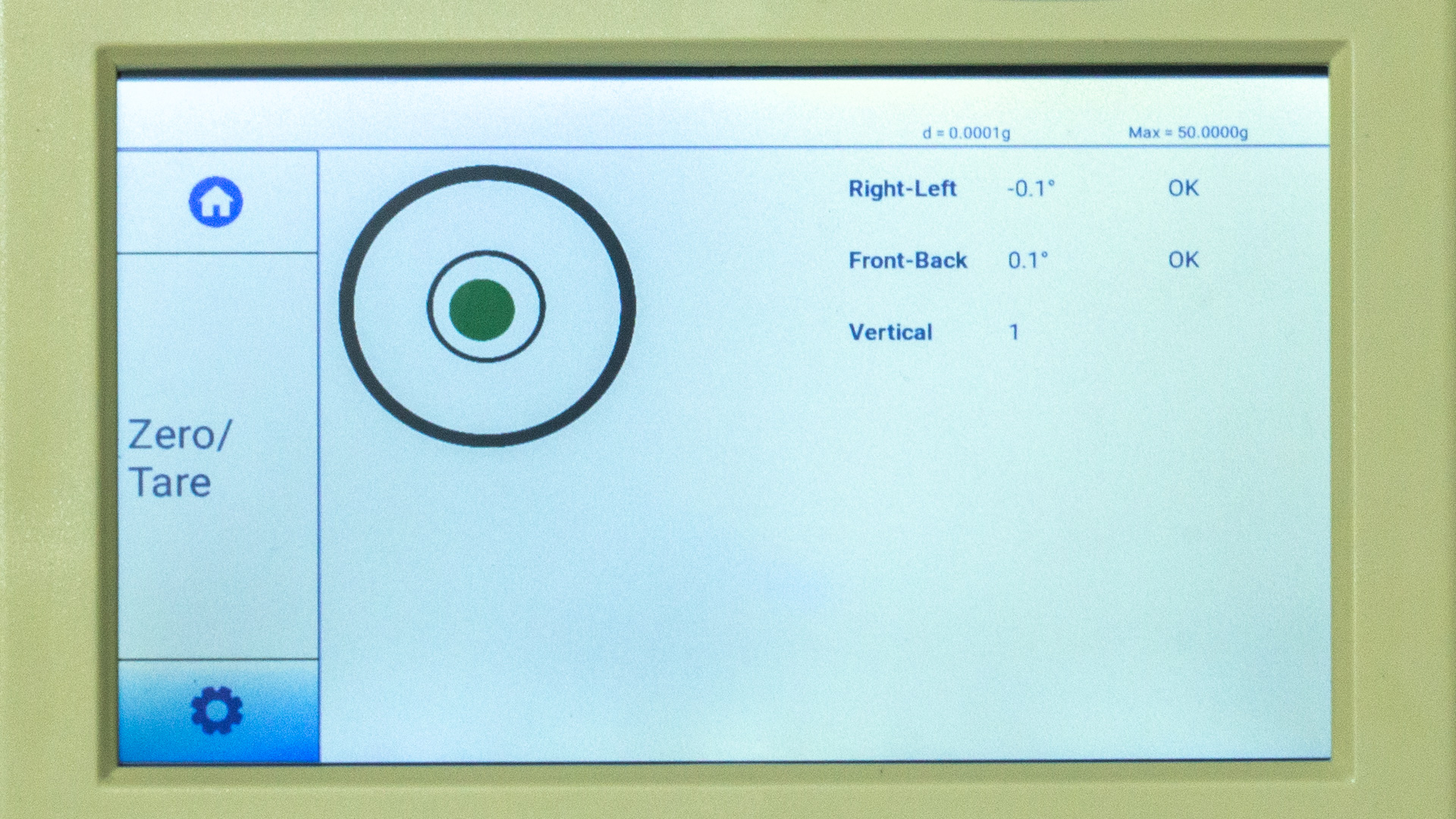 Something to note is that the Cabus reloading balance has a large footprint and comes in two pieces, with the balance module and display separated. The company says this is "so that when working with the display, it doesn't interfere with the balance module measurement."
You can buy a Cabus reloading balance now at the Scientech website. As you can imagine, a high-tech instrument like the Cabus does not come cheap. Both models MSRP at $1,115. For many competitive shooters, the 0.001-grain precision of the Cabus is overkill, and something more affordable such as the Creedmoor Sports TRX-925 precision reloading scale is a more realistic option (read Field Editor Art Merrill's review). But if you are looking for a highly precise weighing instrument for handloading and reloading use, or you just want a really advanced balance, it's going to be hard to beat the Scientech Cabus.