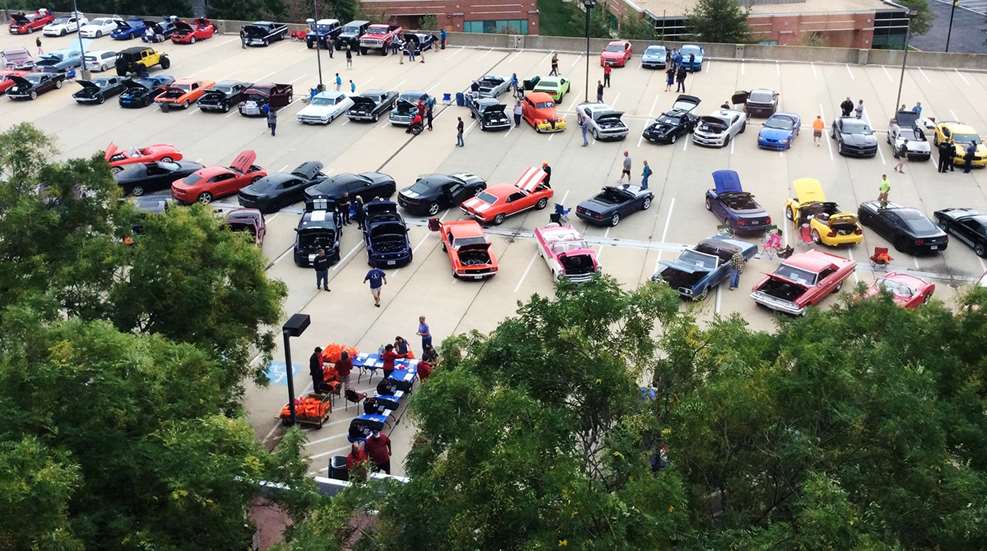 The NRA Headquarters Range is hosting their second annual Car and Truck Show this September 25 from 9:00 a.m. to 3:00 p.m. Admission is free to view the antique muscle cars, off-road vehicles, race cars, trucks, and motorcycles.

Last year's show was a big success with 120-plus vehicles and over 1,000 attendees. New for this year, the first 150 vehicles owners to register will receive an NRA gift bag. There will be prize packages valued at $500 awarded in three vehicle categories: Best Vehicle by owner vote, Best Vehicle by public vote, and Most Unique Vehicle by public vote. Additionally, the NRA Museum will be holding free tours every hour from 10:00 a.m. to 2:00 p.m.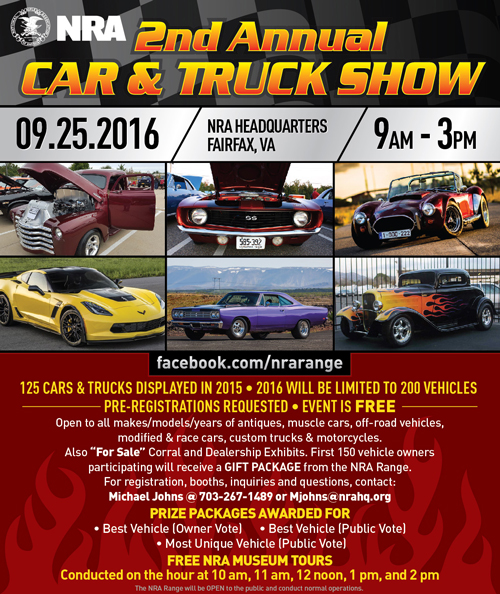 You can register by sending a vehicle picture, short description and contact information to NRA Range General Manager Michael Johns at [email protected].