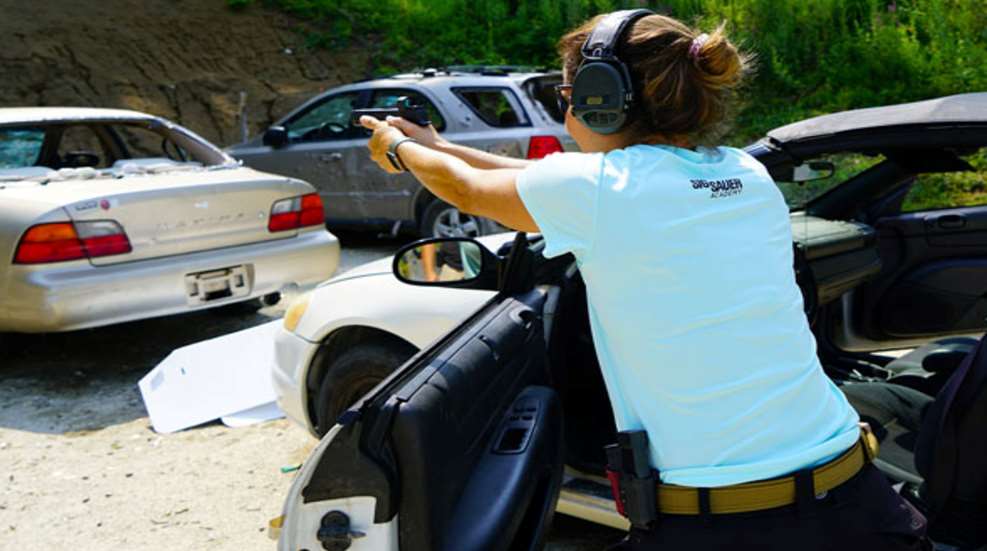 The SIG Sauer Academy has announced that the 2022 P365 EDC Championship will return to the tactical training facility in Epping, N.H., next August 3–6.
The P365 EDC Championship is a 13-stage match spanning multiple divisions including Stock P365, Carry Optics and Open.
By all measures, the inaugural SIG Sauer P365 EDC Championship, held this past July, was a huge success. There were 130 shooters in attendance at the 2021 tournament, with the most competing in the Stock P365 division (49).
"The scenario-based course challenges competitors to put their marksmanship, competition and concealed carry skills to the test," said Tom Taylor, SIG Sauer chief marketing officer and executive vice president of commercial sales.
Participation in the match will require competitors to use a SIG Sauer P365 pistol.
Registration will open via the Practiscore website on March 1, 2022. To learn more, go to sigsauer.com.
---
Read more:
Competition Training: Air Guns And Real Guns