Set for March 10-11, the 2017 Starlight 3-Gun Match will be held at Copperhead Creek Gun Club in Marble Falls, TX. The match will be capped with the SIG Sauer Championship Stage, where the top eight overall finishers from the main two-night match will compete in a winner take-all event for a $5,000 cash prize. Starlight is the shooting industry's only nighttime national 3-Gun match. The last Starlight 3-Gun Champion was collegiate golfer turned pro 3-Gun shooter Nick Atkinson, who won back in 2015.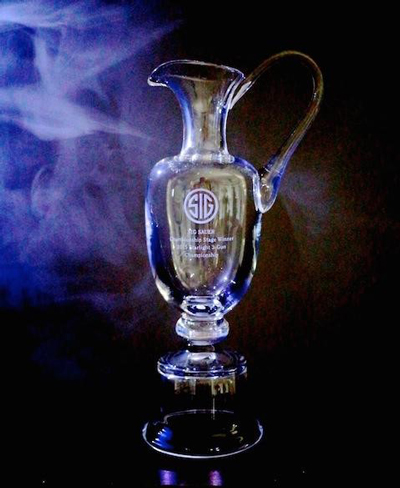 "This year's competition will feature an added bonus for the top eight overall finishers as they will have the chance to walk away with a $5,000 payday compliments of SIG Sauer," said Starlight organizer Jim Shepherd. "But, in order to do so, the winner will have to survive three rounds of competition against some of the most skilled 3-Gun shooters known to man."

After competing in four seeded preliminary rounds, the four divisional winners will move on to the semi-final round. From there, the top two shooters will advance on to the SIG Sauer Championship Stage. This final stage will have a best 2 out of 3 format, with the final winner taking home the generous cash prize. Through all rounds of competition, competitors will be required to use the SIG Sauer MCX rifle, MPX carbine and the P320 pistol. This exciting new head-to-head elimination format is sure to bring added intensity to the match.

"SIG Sauer is excited to serve as the Championship Stage sponsor for this year's Starlight 3-Gun match," said Chief Marketing Officer and Executive Vice President, Commercial Sales Tom Taylor. "An all-new format will pit competitors in a head-to-head shoot-off until only one remains, making it one event that nobody will want to miss. Add to it the fact that winner will be decided in the dark of night and that all finalists will be using SIG Sauer firearms, certainly adds to the allure of this one-of-a-kind competition."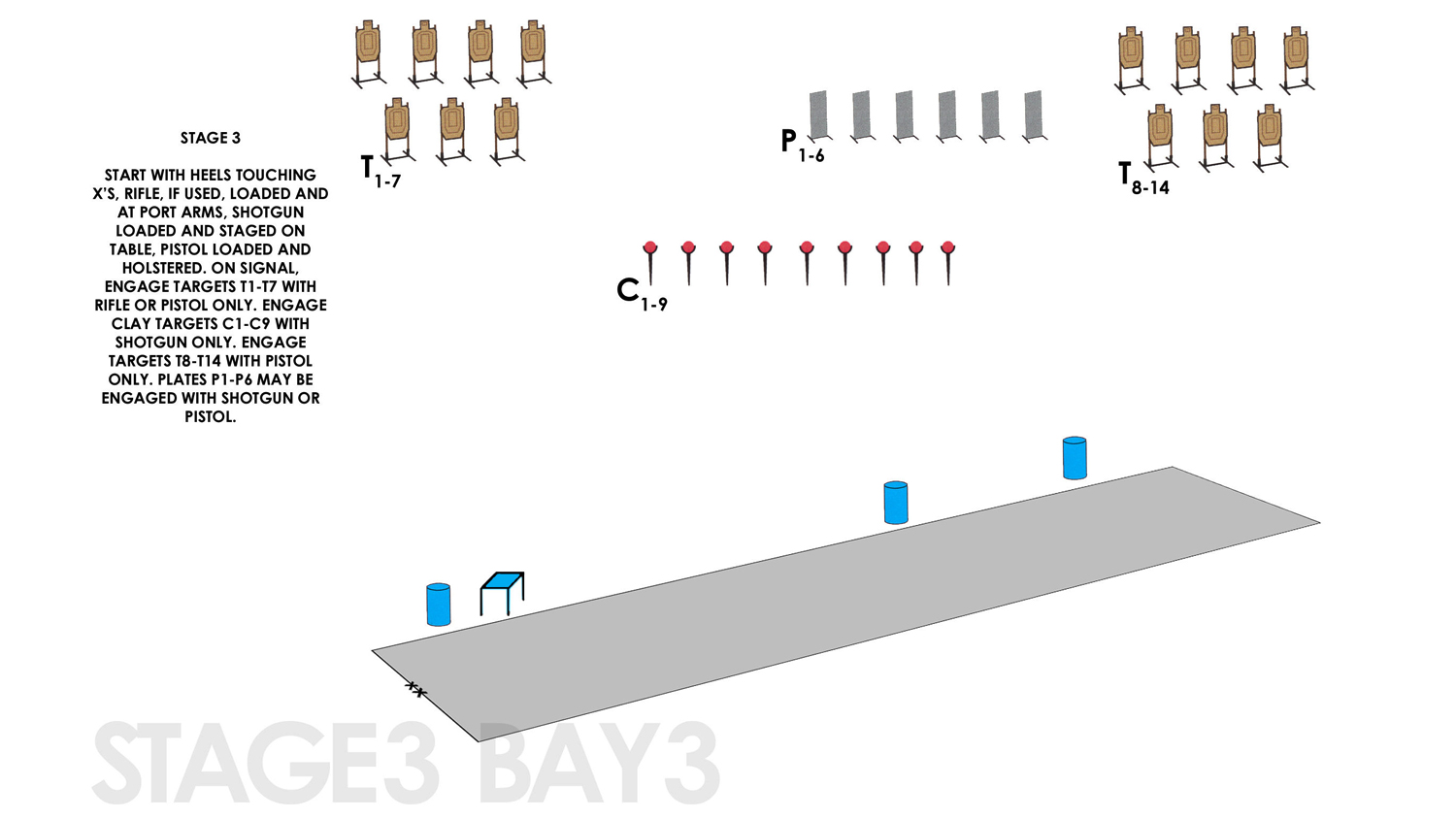 The 2017 Starlight 3-Gun match has been designed to be even bigger and better than ever with over $100,000 in cash and prizes up for grabs. Utilizing a spectator-friendly format, this year's event will feature sponsor exhibits, on-site musical entertainment and some of the best action shooting possible. Recognizing the athletic prowess of today's top professional shooters, this year's Starlight 3-Gun match has been designed to challenge the best 3-Gun competitors—with low-light scenarios and intricate stage layouts.

Additionally, this year at Starlight there will be a side match with a unique World War II inspired 3-Gun course of fire, provided by Inland Manufacturing.

Visit www.starlight3gun.com for more information.