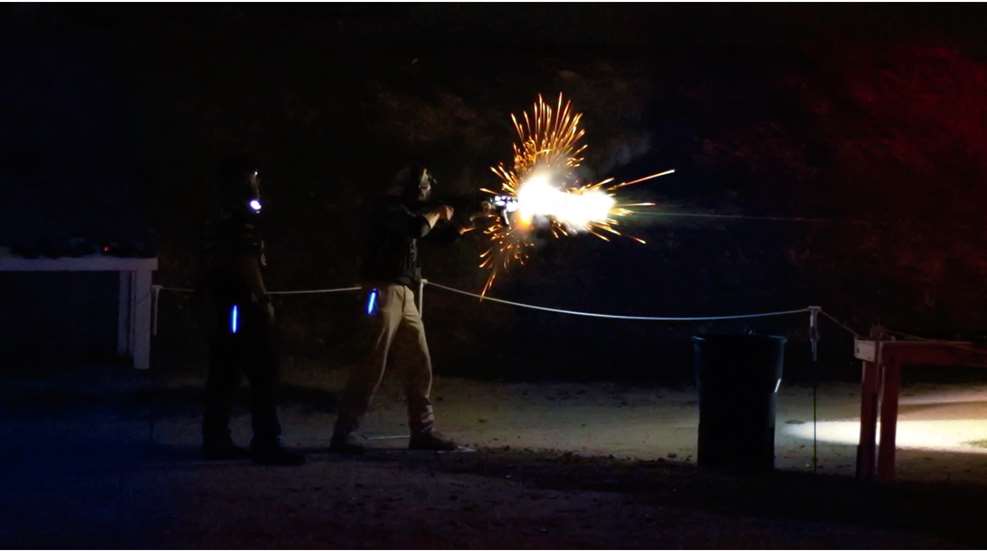 Team Armalite pro shooter Greg Jordan is the 2017 Starlight 3-Gun Champion, winning the Timney Cup as well as the $15,000 grand prize. Held at the Copper Creek Shooting Club in Marble Falls, TX, Starlight is the most prestigious nighttime 3-Gun match.

The final winner take all event was the SIG Sauer Championship Stage. Previous Starlight Champion Nick Atkinson won the $5,000 prize in a heated head-to-head shoot off with Jordan. Atkinson finished the overall match in third place, with a score only 1.4 points behind second place finisher Jesse Tischauser.

Jason Tielke finished fourth and Kalani Laker placed fifth. Garrison England, Wyatt Gibson, Jerry Miculek, True Pearce and Daniel Jirasek completed the top 10 overall shooters.

SIG Sauer pro shooter and defending High Lady Lena Miculek successfully repeated her victory, earning her a $15,000 payday. Miculek triumphed over a contested field that included Ashley Rheuark, Becky Yackley, Sky Killian and Lanny Barnes.

See the top 20 below from PractiScore.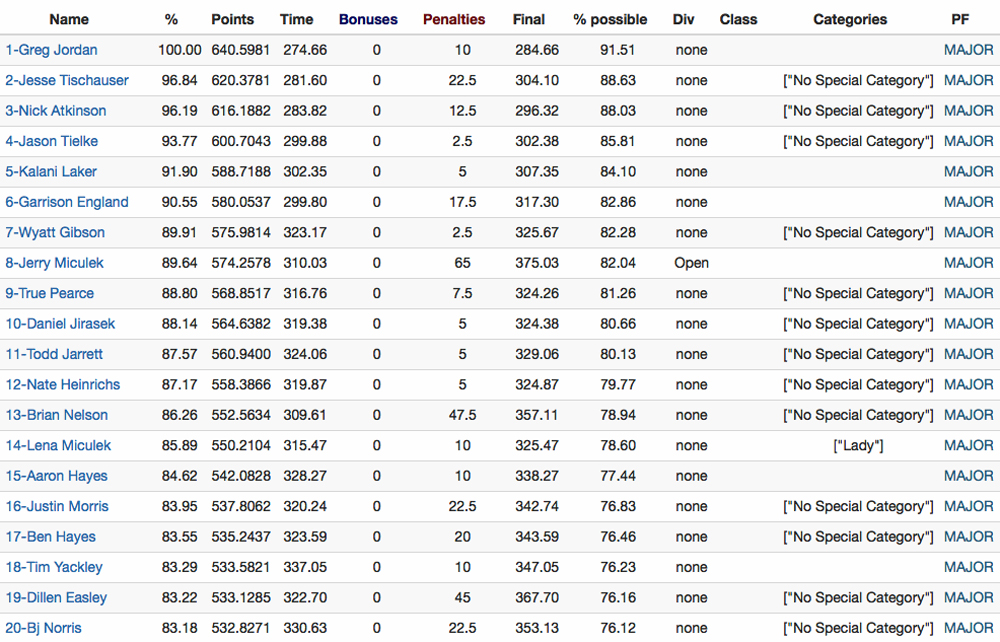 Additionally, this year at Starlight there was a side match with a unique World War II inspired 3-Gun course of fire, provided by Inland Manufacturing. A portion of the side match proceeds will be provided to fundraising efforts supporting friend of the industry (and SSUSA contributor) Chris Cerino as he undergoes cancer treatment.