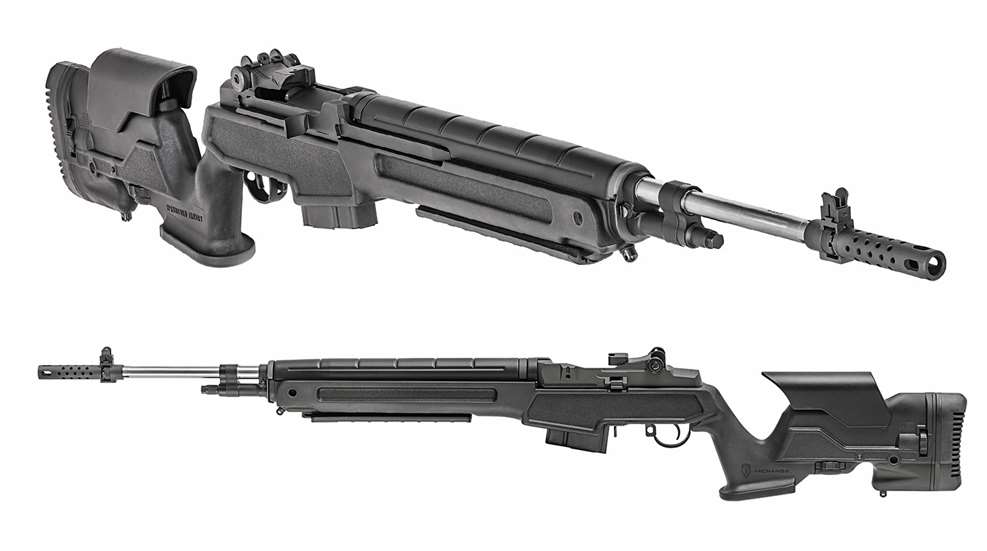 Springfield Armory's M1A has won countless National Matches, and even has its own match named after it at Camp Perry. The highly accurate .308 Win-chambered models are popular not only with competitive shooters, but also snipers, hunters and other rifle enthusiasts. Now, Springfield has announced the M1A is available in 6.5 Creedmoor.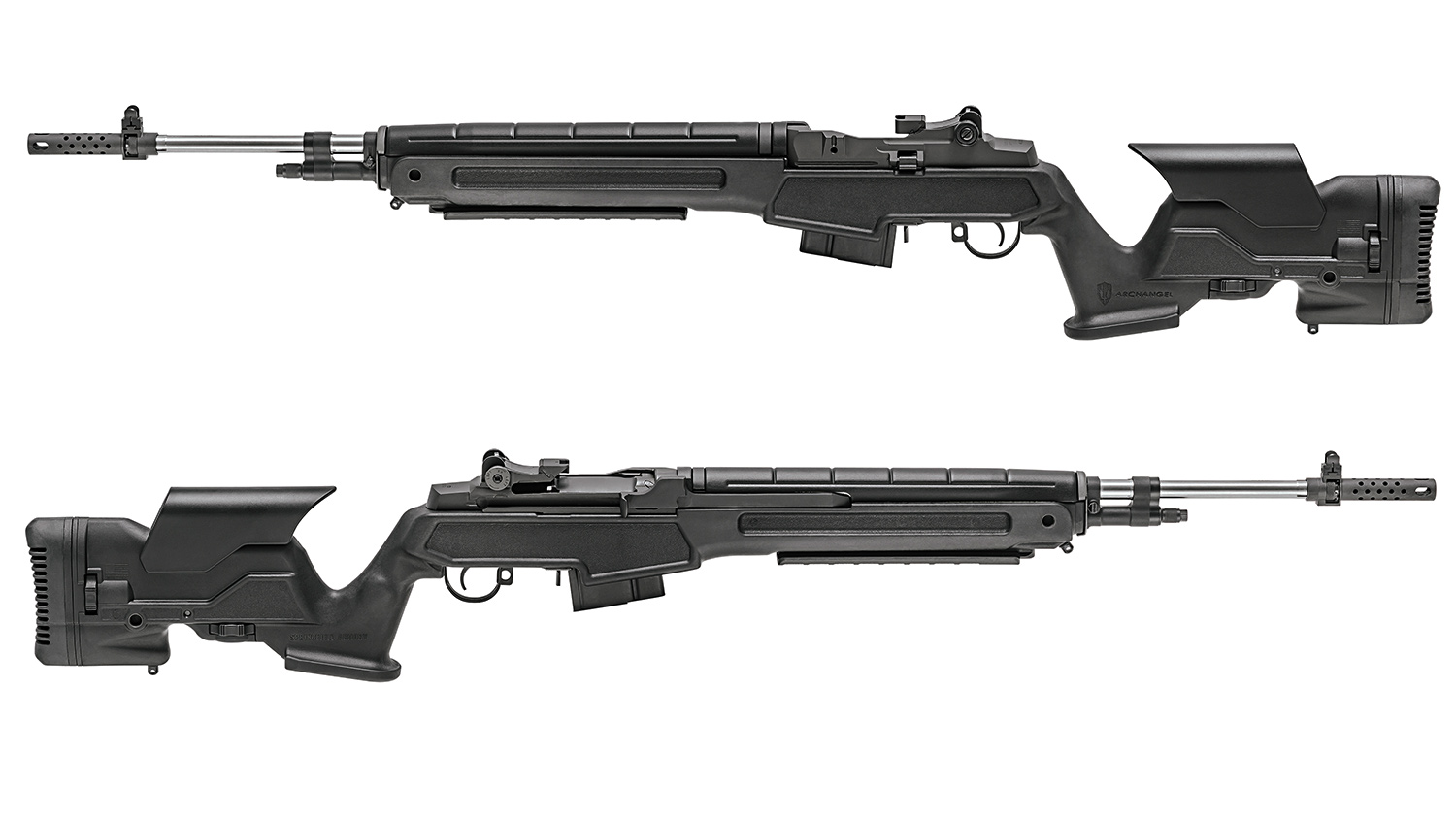 The Creedmoor round has become hugely popular, and Springfield says the new M1A 6.5 Creedmoor will make the most of this cartridge, with "the rifle design, craftsmanship, balance and response known to Springfield Armory's storied M1A platform."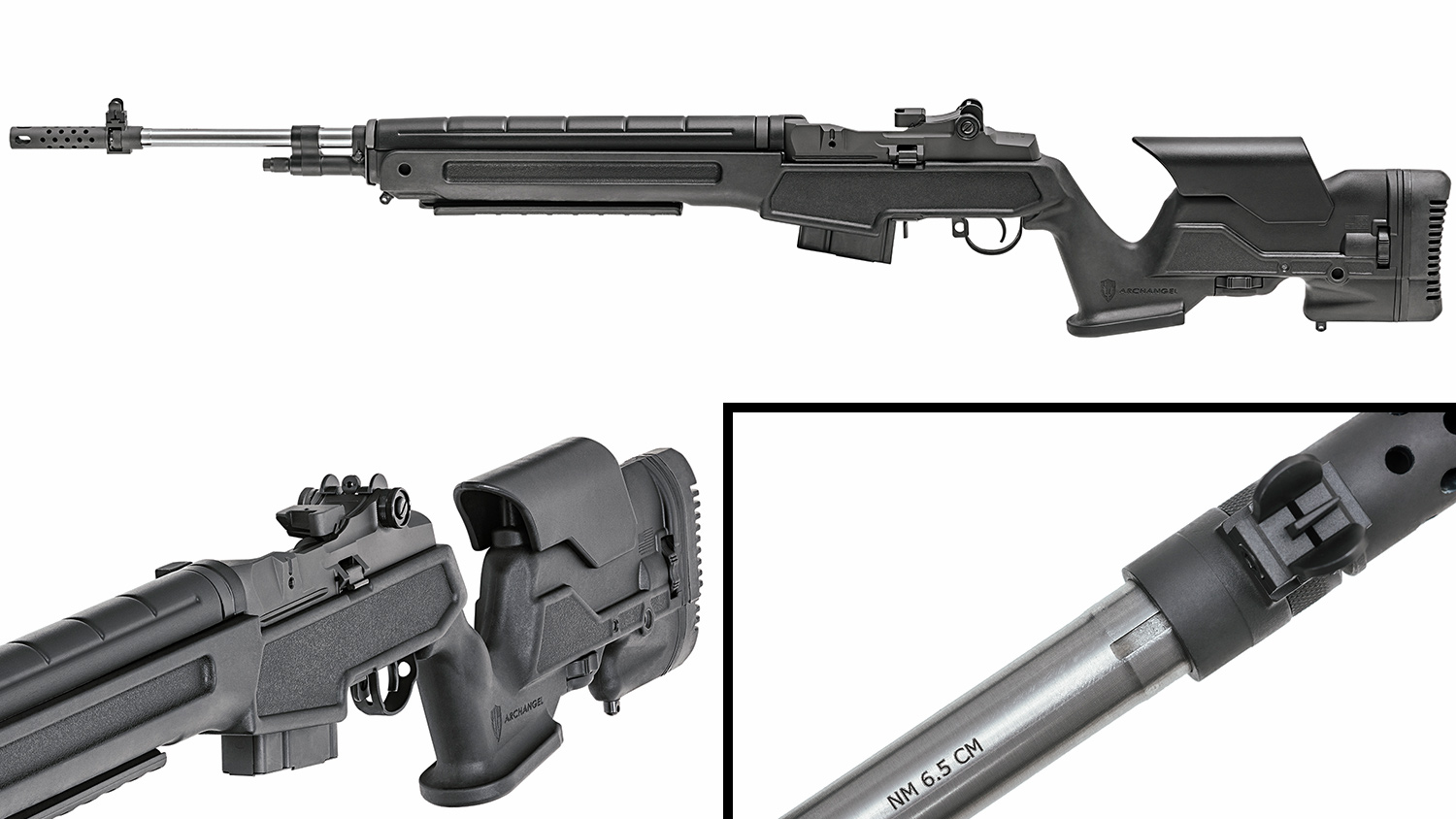 The M1A 6.5 Creedmoor is designed for extreme long range accuracy, with a National Match, 22-inch medium weight barrel in stainless steel front and center.  The barrel is a 4-groove 1:8 right hand twist, and includes a muzzle brake. The National Match .062 post front sight is paired with a National Match non-hooded .0520 aperture rear sight that's adjustable for ½ MOA windage and 1 MOA elevation.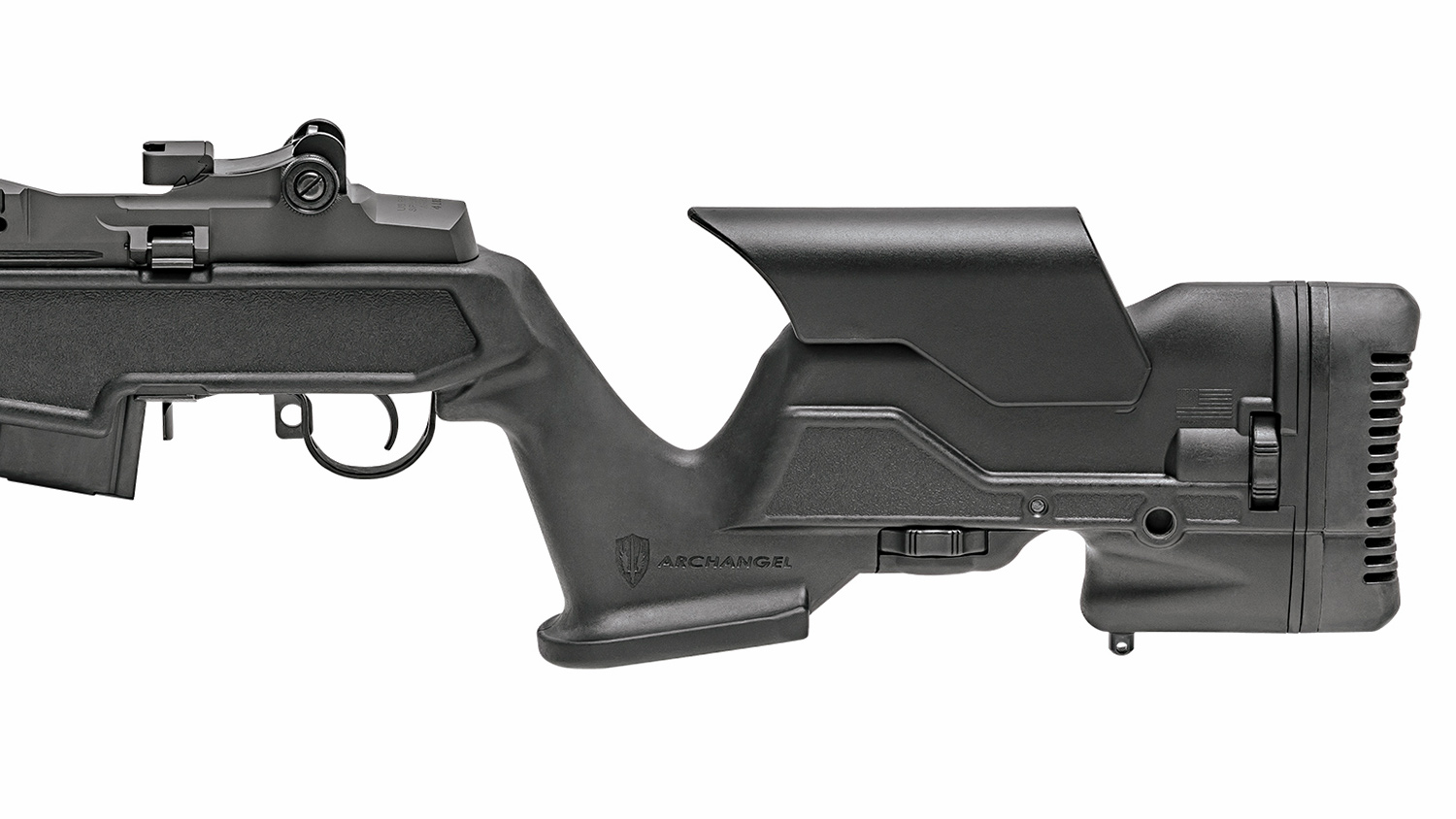 The 2-stage trigger is National Match tuned to 4.5 to 5 pounds. Additionally there's a precision-adjustable stock available for individual fit and feel. A 10-round magazine is included. Total length is 45 to 46.24 inches, and with an unloaded magazine the new rifle weighs 11.4 pounds.

MSRP is $2,085 for the precision stock model. Colors are black and flat dark earth. For $1,985, there is a version in black with a composite stock. A California-legal version of the M1A 6.5 Creedmoor is available with a California-approved muzzle brake and non-adjustable stock.