This season, I had the pleasure of shooting with a very talented young lady by the name of Sydnie Lipski. I came to know her through a friendship with her dad—gunsmith Al Lipski. She immediately impressed me with her maturity and demeanor. At a match, I decided to dig a little deeper to understand what makes a shooter this poised and collected at such a young age.

Sydnie started shooting at the tender age of three with her family in Northern Michigan. She began shooting reactive targets, thoroughly enjoying this time with her parents. She progressed to a private range near their home where she was introduced to F-Class. This progressed until she reached age eight, when her dad determined she was ready for a match.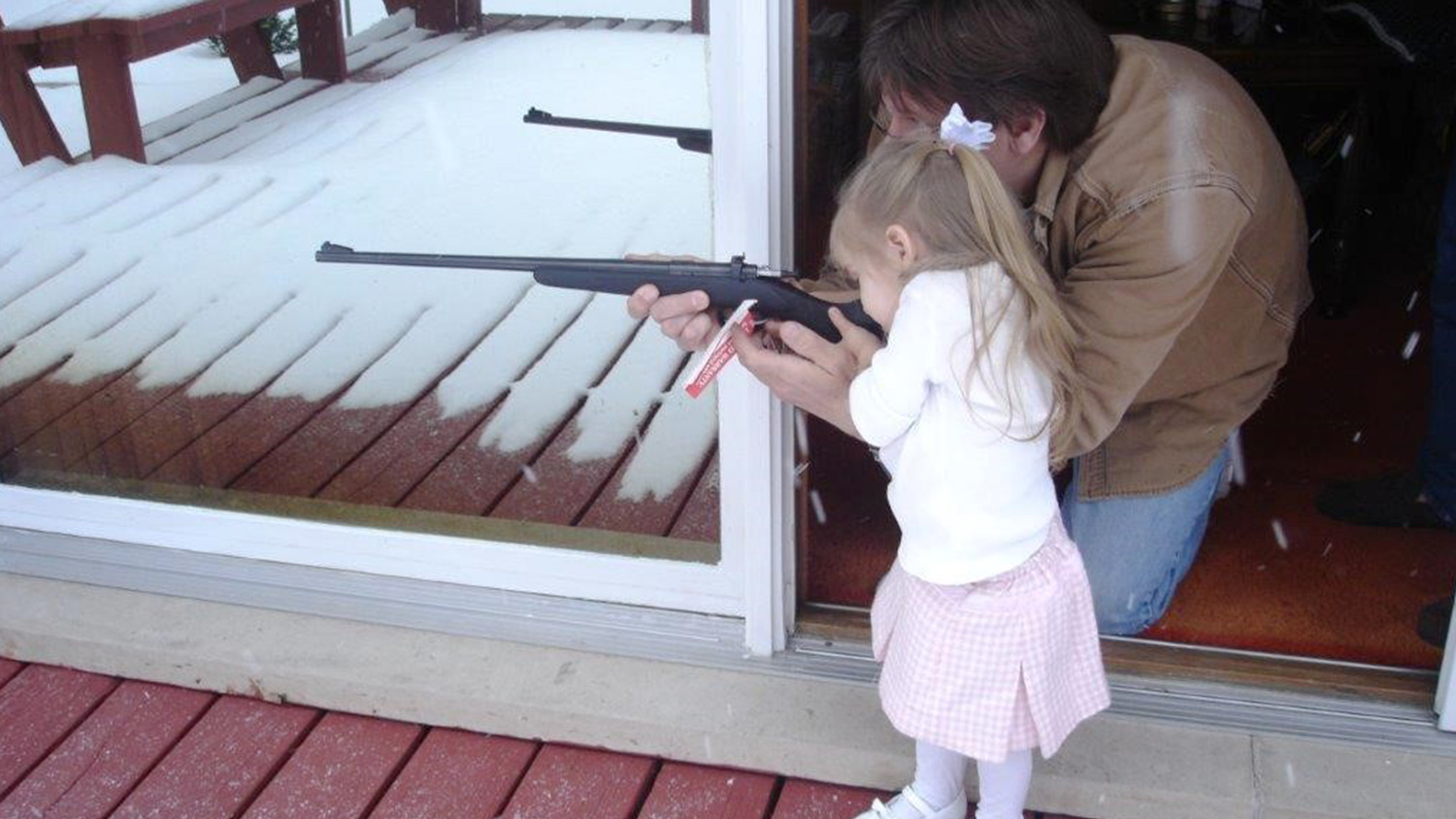 The first match was an exciting and nerve wracking proposition for young Sydnie. She was shooting the 6XC—which placed her into the F-Open class at the Iosco Sportsman's Club monthly match in Oscoda, MI. Oscoda has been known to give even the best High Master a challenge with its confusing wind patterns, but Sydnie and her dad handled it like a champion. Sydnie went on to win the match with an impressive 579-14X. This was a sign of things to come for the young shooter.

Sydnie spent three years in F-Open, utilizing the 6XC cartridge with great success. It only took a year to post her first perfect 200, which was again at a match in Oscoda. In Michigan, the majority of competitors are firing on the F-T/R class, which is fired with .308 or .223 only and from a bipod and rear bag. Michigan has a rich tradition of F-T/R shooting, with the very successful Michigan F-T/R team providing a lot of competition along the way.

Sydnie has been shooting in F-T/R for two years now. During this time she has many notable accomplishments, she became a Master class shooter, and also won the 2017 Michigan Youth Mid-Range Championship. Her 595-28X score was only one point behind the current Michigan Long Range champion Josh Moore—and is a pending national record.

Sydnie remains very humble in light of her success in the shooting sports. When asked what the most important thing she could share with young shooters that want to get into this sport, her answer was simple, "Make sure they have fun!" This says a lot about this young lady and serves as a reminder of why we all got into competitive shooting in the first place.

Because of her size (4-feet, 7-inches tall and a scant 67 pounds), Sydnie is currently relegated to shooting a .223-platform rifle. Her rifle is a Kelbly Atlas from Kelby's in North Lawrence, OH. This action is fitted into a modified 40X22LR stock (LOP is approximately 10.75-inches) with a keel added to help the rifle track in the rear bag. For an optic she uses a Nightforce scope. Interestingly, she has learned to read the mirage through her scope and she does not require a separate spotting scope.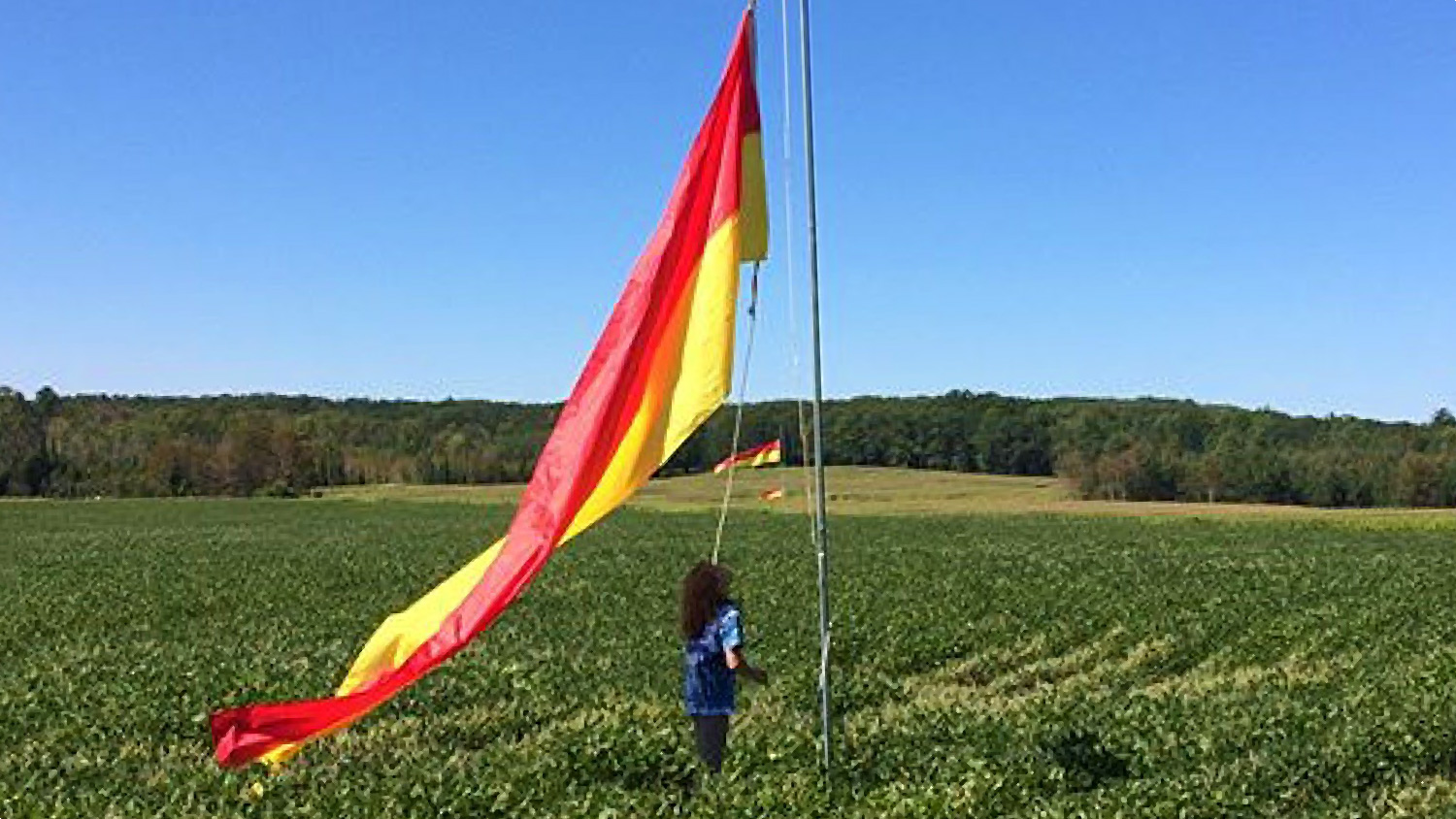 Sydnie has received support from Creedmoor Sports, Kelby's Rifles, Berger Bullets, and Joe Mothan.

Sydnie shared her thoughts on what has contributed to her success. The first and most important thing that she contributes was her ability to concentrate on the next shot. "If I shoot a bad shot, I forget it and remember that the next shot is a whole new match!" she remarked. That is very sage advice from a 13-year-old—I know many grown men that should listen to her.

Regarding her wind reading strategy, Sydnie said, "Be patient and wait on your condition." In the match at Midland, I watched her wait on a condition for over three minutes and then shot an X. That is a gift and she will only get better as time goes on.

Sydnie's wind reading ability has been cultivated by her dad, Al Lipski, who is a High Master prone shooter. They have access to a private 1,000-yard range within minutes of their home which presents the duo with a plethora of wind conditions to hone their craft. One of the ways they practice is to have Sydnie coach her dad. This helps build her confidence in her own wind calls when she is on the gun during matches. Additionally, they also spend countless hours determining strategies for different conditions she might encounter on match day.

Sydnie Lipski is an inspiration to not only younger shooters, but to shooters of all ages and disciplines. She has overcome her perceived size disadvantage with tenacity and maturity to prove that she is one of the best shooters in the state of Michigan. When asked who inspires her she was very quick to mention Nancy Tompkins-Gallagher, Michelle Gallagher, Sherri Jo Gallagher and the late Paul Larson.

Sydnie's next big match is at the F-Class Nationals in Lodi, WI, later this month where she will be shooting shoulder-to-shoulder with the best F-Class shooters in the country.