Tasco has updated its red-dot lineup in 2021 with the addition of two new models—the TRD130T ProPoint 1x30 mm and TRDPCC ProPoint 1x30 mm PCC (pictured above). Both red-dot optics are aggressively priced at $41.59 for the TRD130T and $79.99 for the TRDPCC.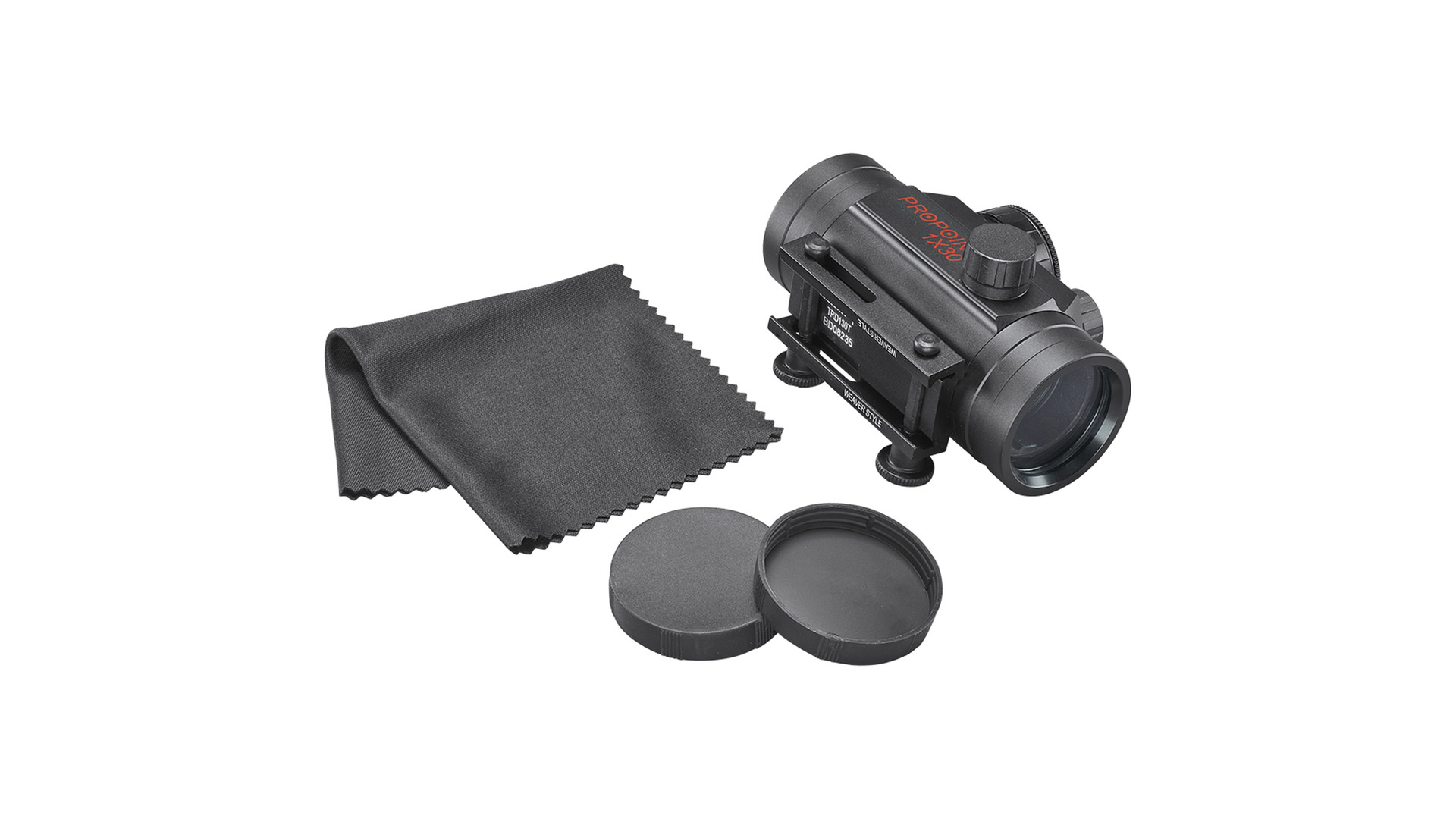 At the core of the ProPoint line is a red dot with multi-coated lenses for a bright image. Tasco says, "This provides a clear target view and aiming point for quicker and more accurate shooting, making ProPoint red dots intuitive sights for hunters and range shooters alike."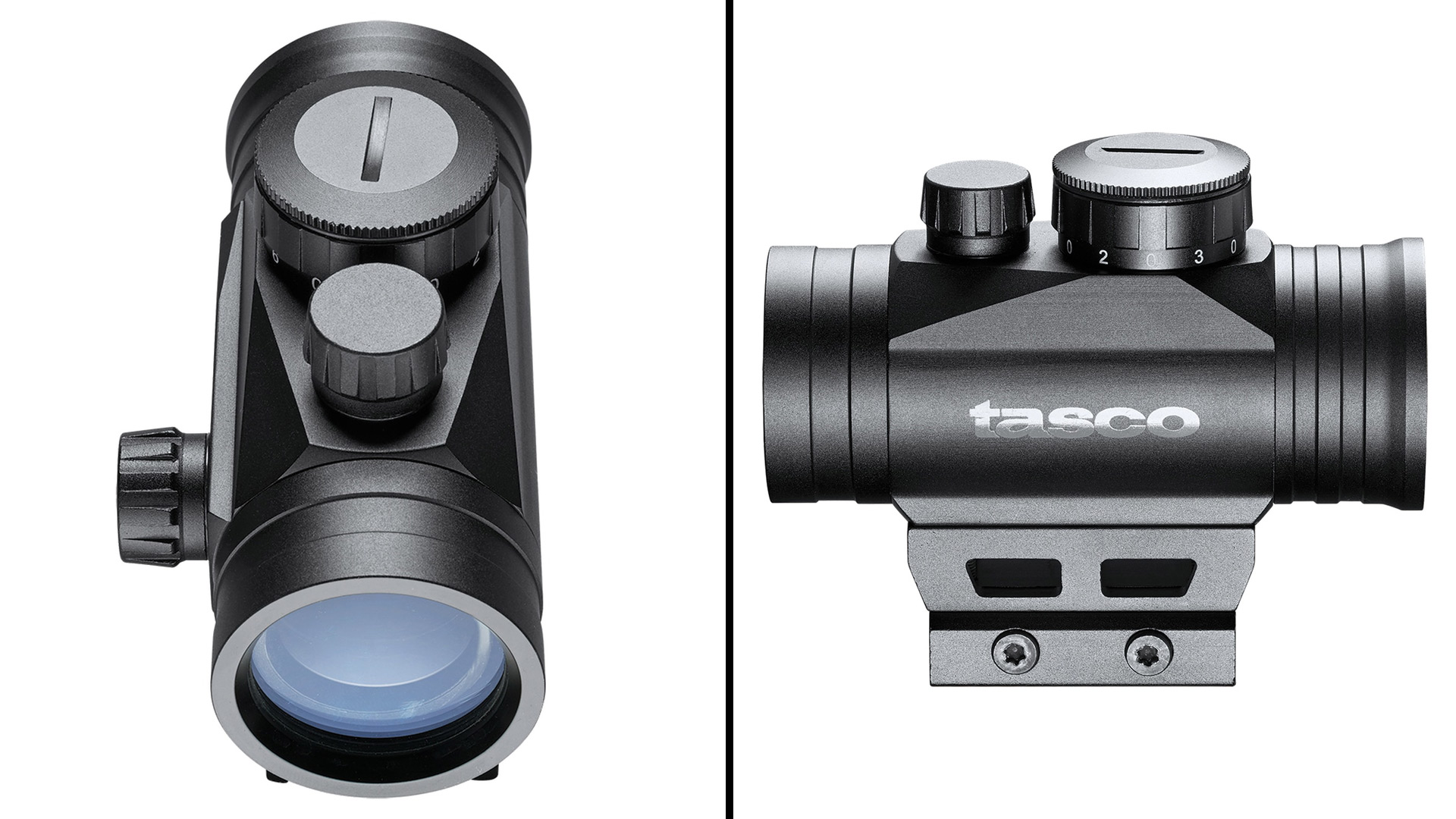 Both new ProPoint red dots include capped elevation turrets and provide up to 500 hours of battery life. With an aluminum construction, these red-dot sights are designed to provide years of service at the range and in the field.
In addition, Tasco recently updated its website including the navigation, enhanced product content and new categories. Besides classics like binoculars, riflescopes, telescopes and spotting scopes, customers will notice new red dot and golf categories highlighted on the revamped Tasco website.
Learn more at tasco.com.
---
Read more:
Review: Burris FastFire 4 Reflex Sight