Trijicon has released a new miniature reflex optic called the RMRcc. Based on the popular RMR, the new Trijicon RMRcc is thinner, with a lower profile geared towards concealed carry use. Plus, the RMRcc retains all the great features of the RMR, including the easy-to-use buttons, CR2032 battery boasting up to four years of illumination, and several mounts that fit popular concealed carry pistols.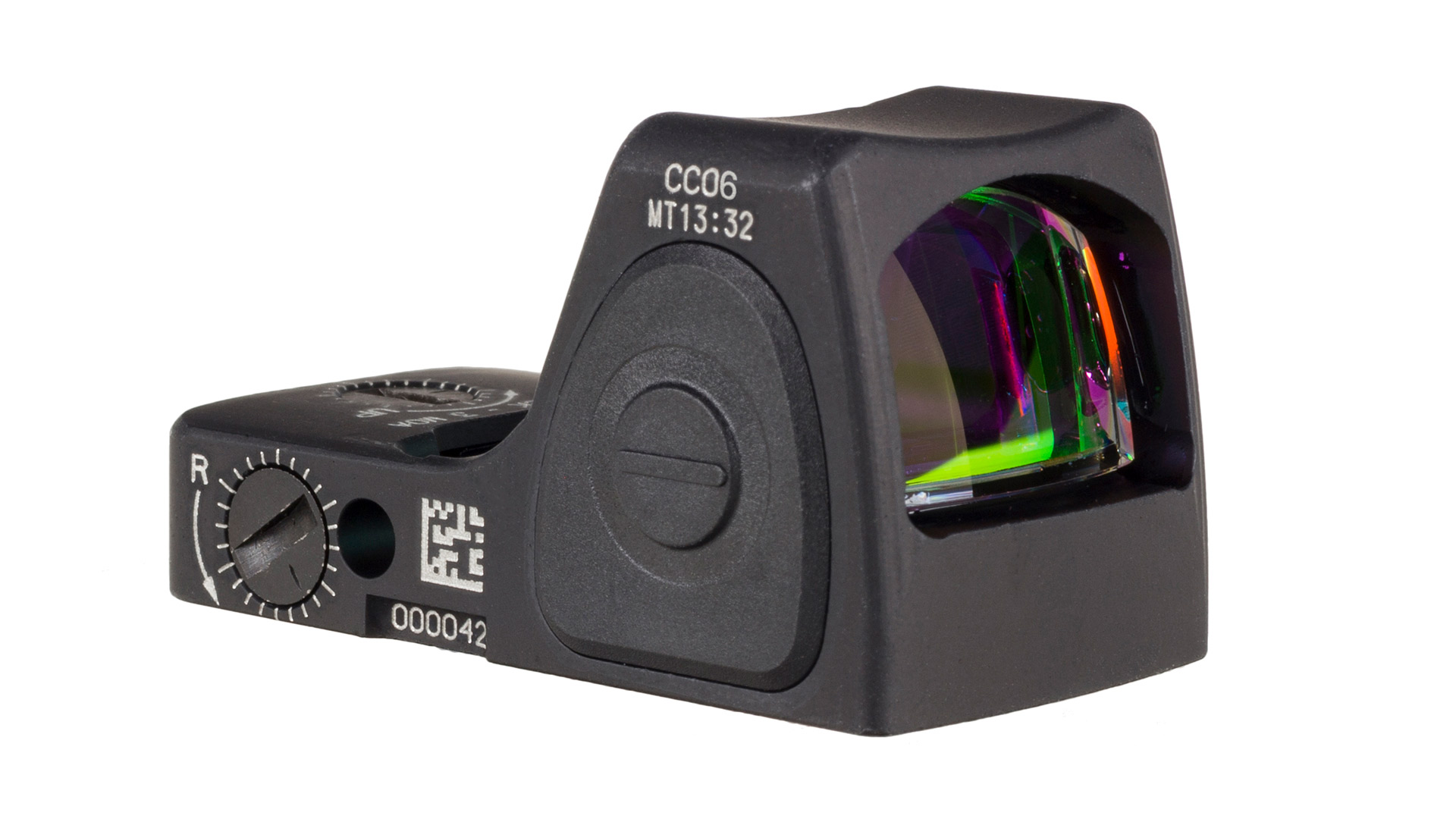 The RMRcc is constructed from 7075-T6 aluminum. Weighing in at 1 ounce with the battery installed, the RMRcc is extremely lightweight. Contributing to the compactness is the fact it measures under 1 inch in width and height. Additionally, the patented shape absorbs impacts, diverts stresses away from the lens and is designed to handle heavy use under severe environmental conditions.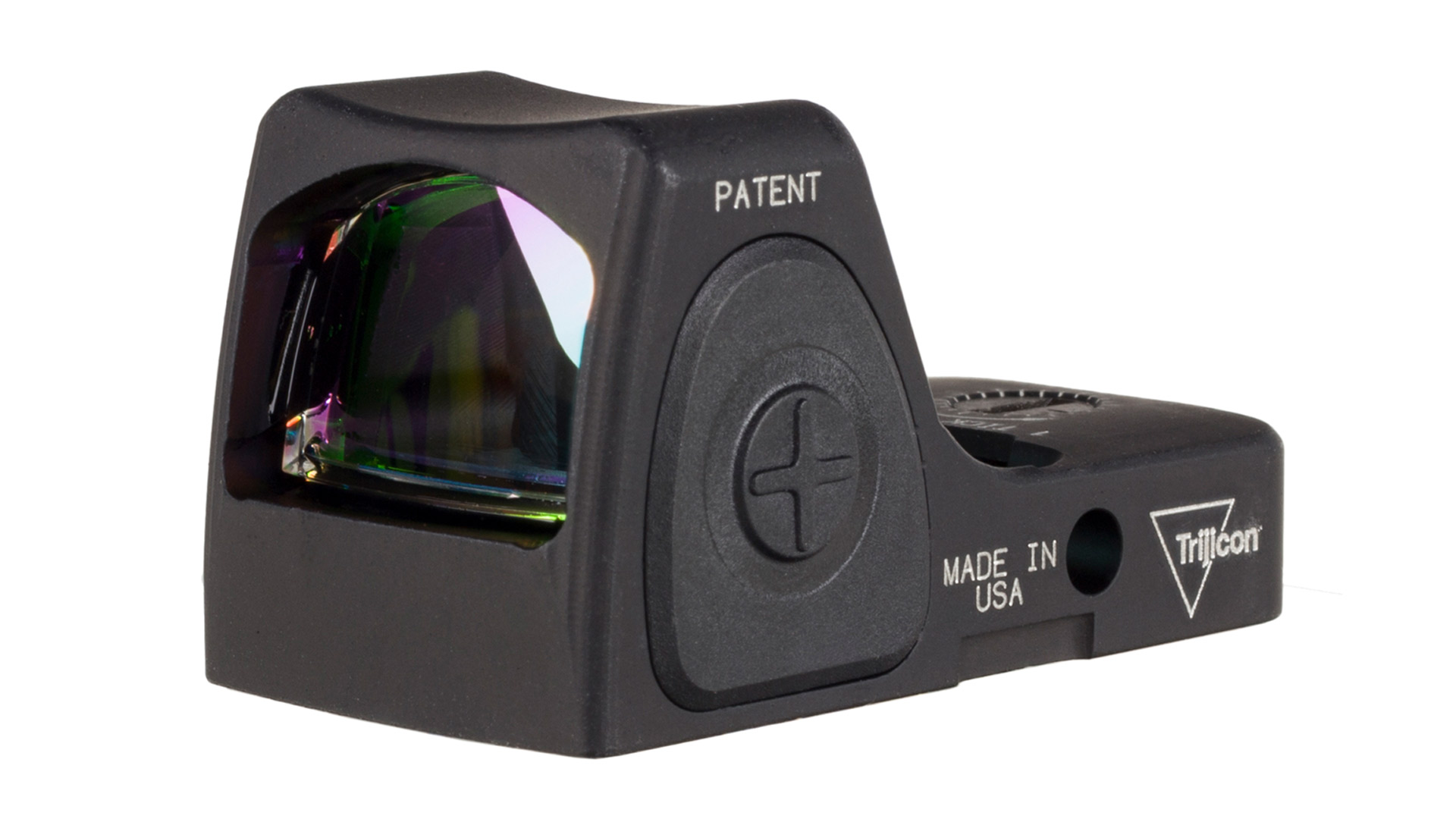 Windage and elevation adjustment for the RMRcc is tool-less. The RMRcc is parallax-free for simple operation. In addition, the RMRcc includes an automatic brightness mode, along with eight manual positions for custom settings. Button lock-in mode prevents accidental adjustments to the brightness setting. An active battery conservation mode will adjust the aiming dot intensity to ambient lighting conditions after 16.5 hours without a button push, helping to extend the battery life.
There are 3.25 and 6.5 MOA RMRcc red-dot optic options available now. Both retail for $699. Learn more at trijicon.com.
---
See more:
Top USPSA Carry Optics Guns For 2019