Players in every sport know that to improve they must practice regularly. More importantly, they must organize their practice into a training program. Training is the secret to a champion's success in every sport.

When you begin shooting a regular shooting event or course of fire and start going to matches, you are ready to think about your own training program. Practice and training are necessary if you are to improve.

Training is extra effort, but it is fun because in shooting you have the challenge of competing with yourself even in training. Training also gives you the satisfaction of knowing you are getting closer to your goals. Here are some important tips to follow in setting up your own training program.

Training Does Make A Difference
Natural skill will not make you a good shooter—only training will do that. Just as the basketball or swim team at school needs to practice several times a week, shooters must also practice regularly. Sports skill such as shooting are learned and improved by doing them over and over thousands of times.

Set Personal Goals
Every good training program starts out with a goal, or a major goal and several sub goals. Decide what you want to achieve in shooting. Your goal could be to learn how to shoot and have a fun hobby. Your goal could be to win the Distinguished Expert qualification award or place in the top 100 in the NRA Indoor National Championships. Your long-term goal might even be to become a champion. The goal you choose depends on what you want out of shooting and how much effort you are willing to put into training. But, you must decide what your goals in shooting really are if you are going to have a good training program.

Home Training Is Necessary
It isn't always possible to go to a range to practice. Many Olympic and World Champions have training schedules that call for dry-holding, dry-firing and air gun shooting at home four or five days a week. You can, in fact, do most of your practice at home by dry-firing or dry-holding. Home training is much less expensive and allows more training in less time. It should be an important part of every training plan.

Practice The Difficult Things More
More points can be added to your scores faster if you practice the difficult positions, standing and kneeling, more than you practice the other shooting positions. A good guide for planning training is 60 percent standing, 30 percent kneeling, 10 percent sitting (if used) and prone. In addition, plan to spend more time on the things that are causing you the most problems.

Practice Frequently
Regular repetition is the key to mastering the skills of shooting. It is far better to practice 20 minutes a day each day of the week than to practice for two hours one day a week. It is because of this principle of training that regular dry-firing at home can really help your shooting.

Personal Habits Are Part Of Training
Sports training doesn't end when you leave the range or practice field. Training includes everything you do during the day. This means eating a well-balanced diet and getting proper rest. Bad personal habits such as smoking are very harmful to shooting.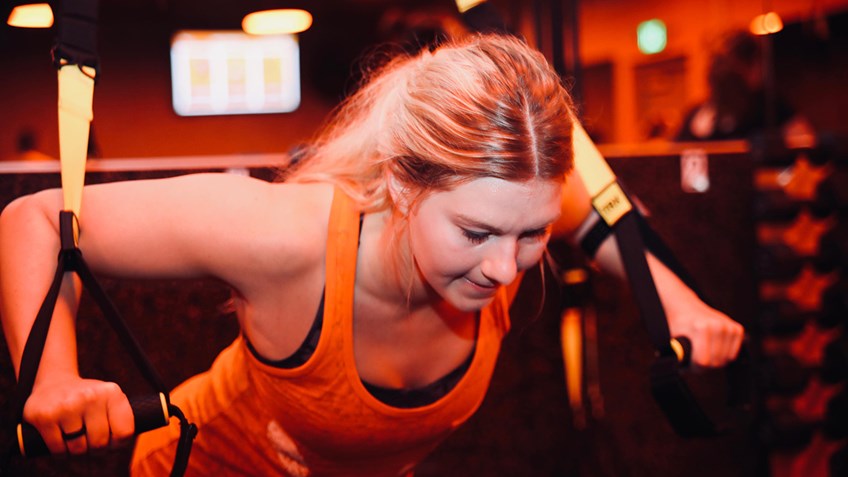 Sometimes the difference between a good shooter and a real champion is nothing more than daily care about sleep and diet.

Use Imaginary Training
Sports medicine research has shown that your mind cannot tell the difference between real practice on the range and practice done in your imagination. It is actually possible to improve your shooting by imagining yourself in a shooting position, properly performing the fundamentals of firing the shot. When you do this, be sure to practice the correct techniques.
Training Should Be Fun
Sports are supposed to be fun and a training program that stops being fun is not going to last or be as useful as it could be. If your training stops being fun, change your training schedule or cut it back until you start enjoying your shooting again.

Photo from 2018 ISSF World Championship Korea by USA Shooting