Umarex USA, Inc., has been awarded patent number US 10,982,931 by the United States Patent and Trademark Office. The patent, titled "Visual Targeting Apparatus and System," is associated with the optical technology used in the Second Zero, an accessory within the company's Axeon Optics brand.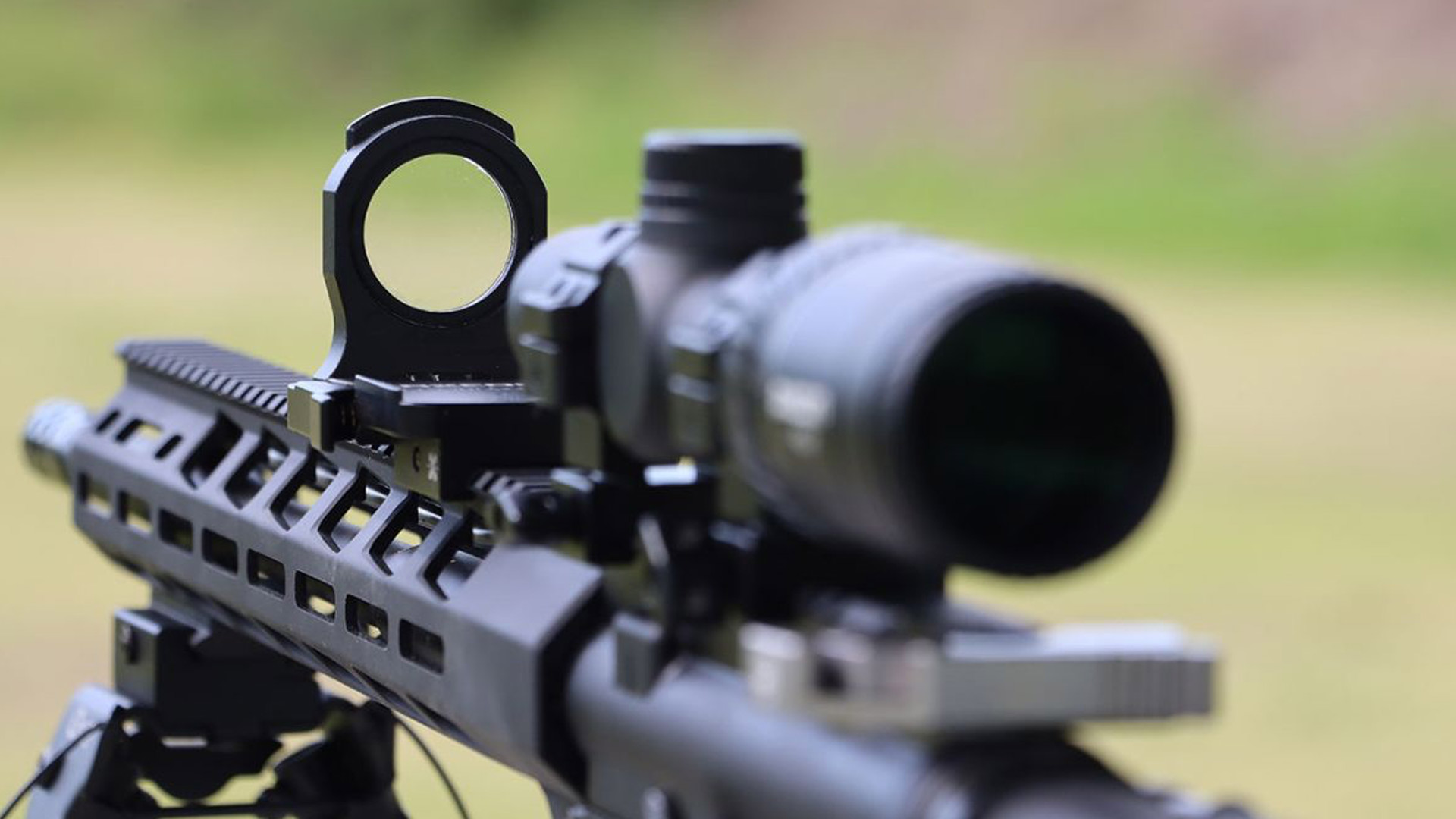 The optical technology used to create the Axeon Second Zero was invented by optical engineer, John Baker and his son, Jacob. The goal—create a device for the rifle shooter that when placed in front of an optic, instantly creates an additional zero distance. Instead of holding over a target to achieve an impact at extended distances, the optical adjustment lens shifts the target to the shooter's holdover. It takes the calculation out of ballistics and guesswork out of holdover.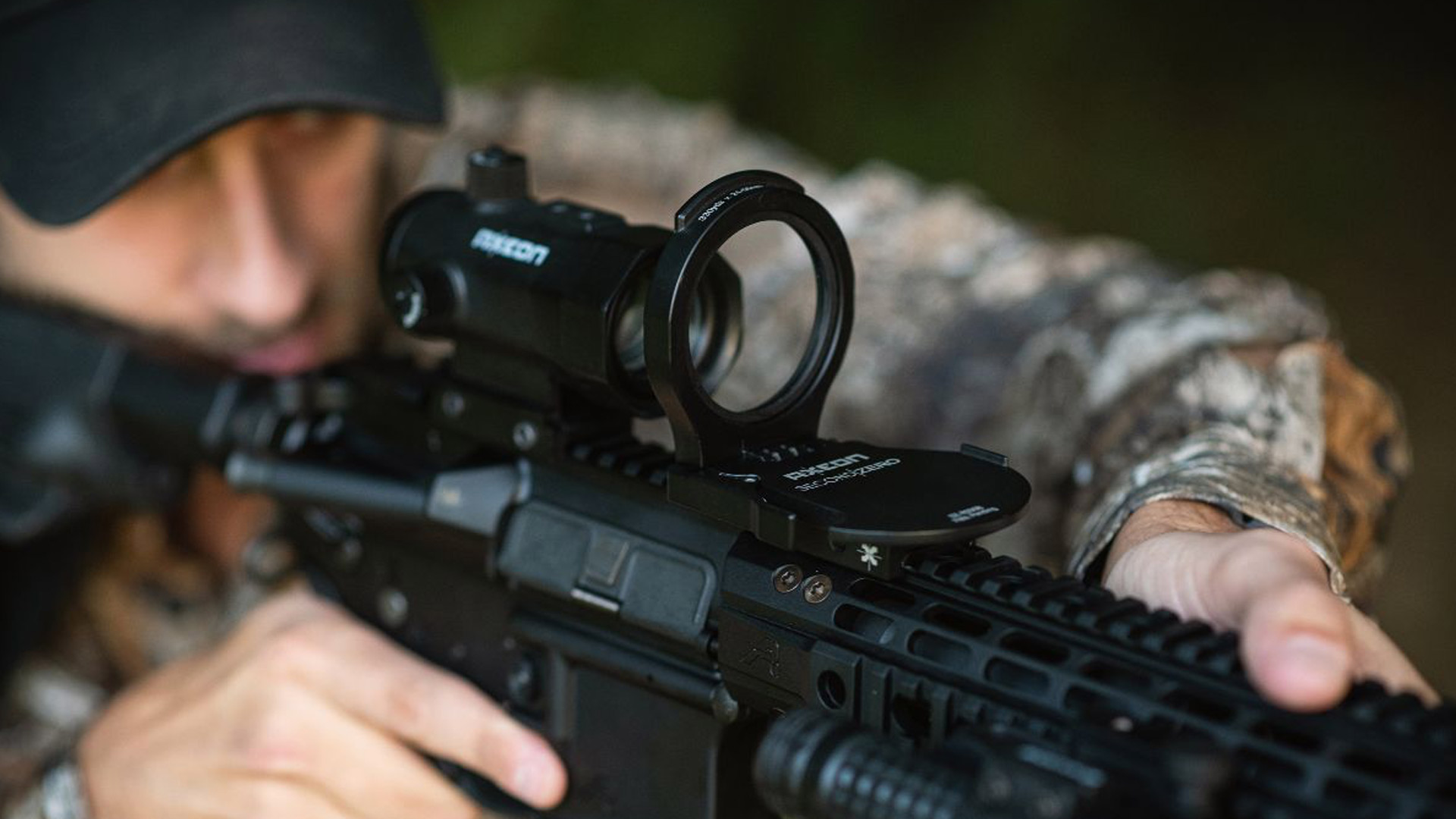 From the Axeon Optics website:
Pair the Second Zero with any optic to aim center at long range. When your red dot, ACOG, reflex, or riflescope is zeroed at 100 yards, just flip it in front of your optic and engage your target at the unit's designated range. Just point and click.
Pricing for the different Axeon Second Zero models ranges from $50 to $80. Visit axeonoptics.com.
---
Read more:
New: Swarovski NL Pure 32 Binoculars