by
posted on April 12, 2017
Support NRA Shooting Sports USA
DONATE
This year's Smallbore Rifle shooting season is moving full steam ahead. The 2017 NRA National Smallbore Rifle Championships will be held on the Wa-Ke'-De Rifle Range in Bristol, IN, July 8-17. Registration for the match is available now online.

The Conventional Prone Championship will be fired first on July 9, followed by the Randle, Dewar and other fired team matches on July 13. The Conventional 3-Position Championship will be begin July 14, and the Metric 3-Position Championship begins July 16.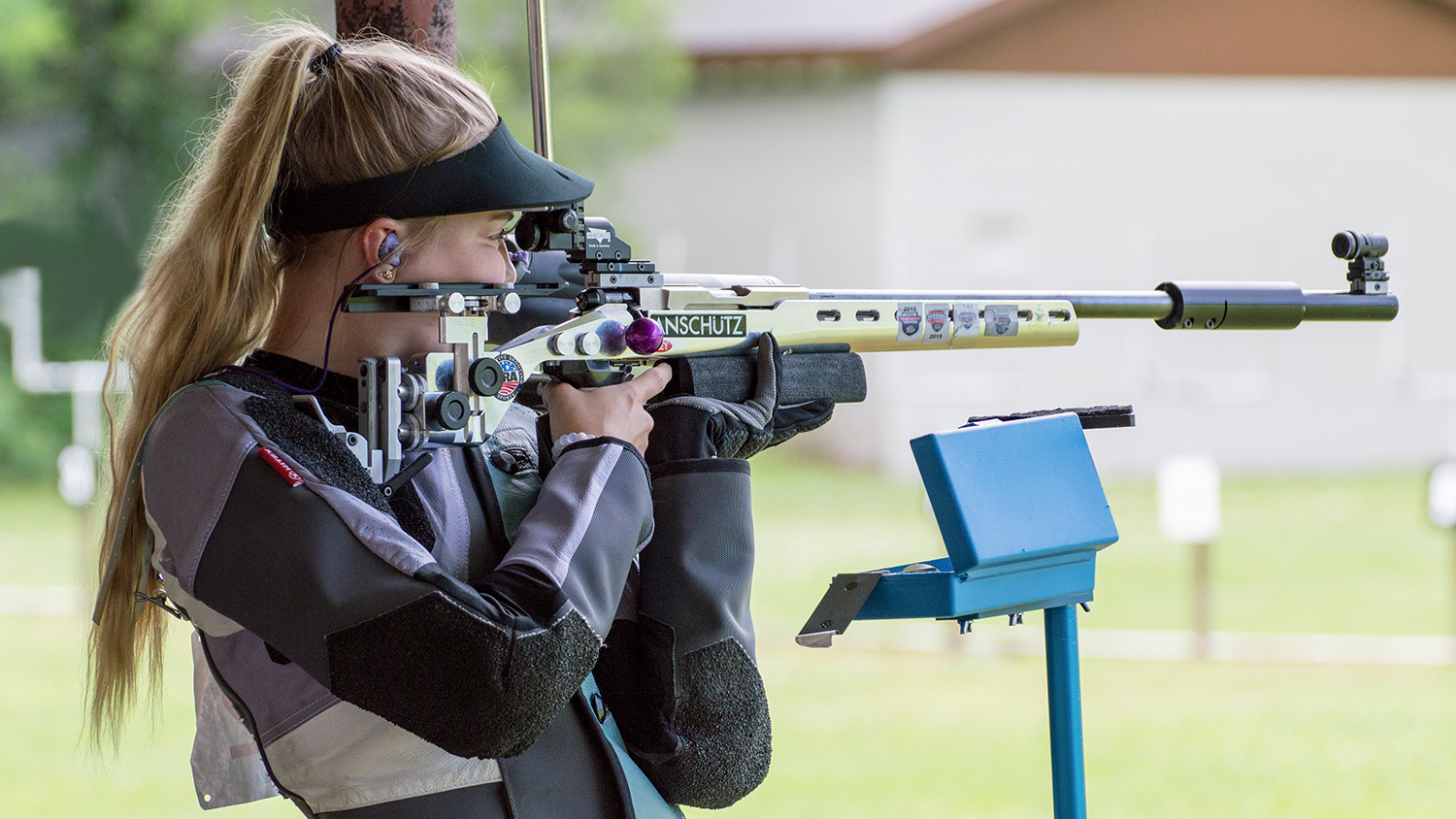 New for 2017, there will be a prize table for all donated awards, similar to the NRA World Shooting Championship. After the awards ceremony, award winners will be asked to proceed to the prize table to select an additional award provided by generous match sponsors.

Last year, the NRA dropped the women's category, recognizing the proliferation of female shooters winning championships. Since there is a high degree of parity between men and women shooters in this discipline, every shooter at the NRA Smallbore Championships is scored in a single group—regardless of gender.

New Match Director and New Traditions

Following the retirement of Howard Moody from the NRA, Victoria "Tori" Croft has been appointed as the new National Smallbore Rifle Championships Match Director. Tori has served as the Deputy Match Director for the last couple of years, and is well-prepared to assume her new role.

Every year since the move to Bristol, IN, there have been improvements to the match—even down to the small details, such as the meal served at the awards banquet and ceremony. Additionally, there are now periodic free lunches on the range, and vendors are available on site to provide demos of their products. The comfortable setting at Wa-Ke'-De's gorgeous, tree-lined range allows those in attendance to talk about the latest championship news in a relaxed atmosphere while awaiting their turn on the firing line.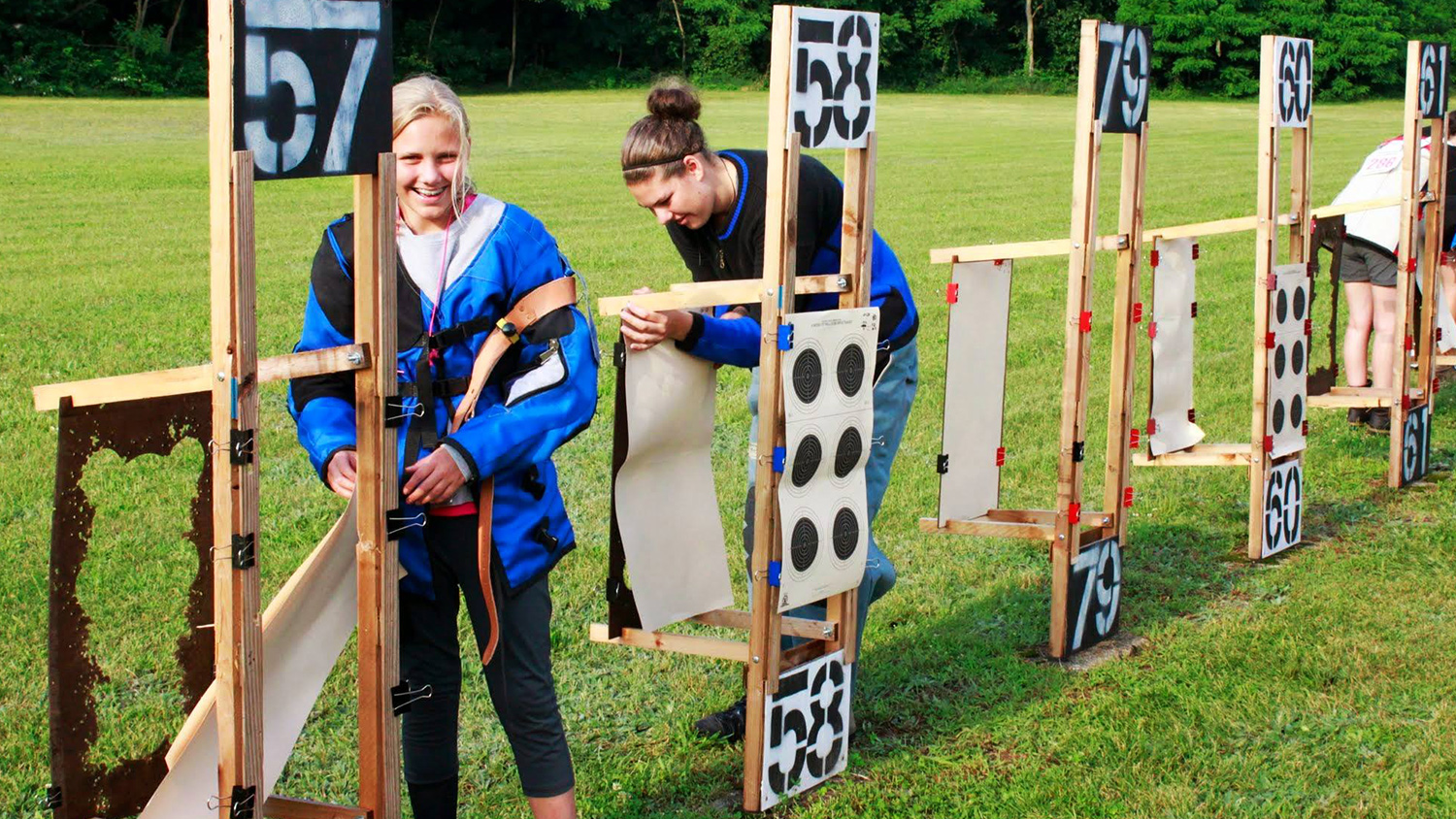 The NRA has embarked on a mission to set new traditions for others to follow. However, there is one tradition that can never be changed—the tradition of gathering together to compete. In the end, it really doesn't matter where the championship is held—as long as competitors gather once a year to determine the Smallbore Rifle Champion. That is the true tradition in the spirit of marksmanship, which is exactly the reason why the NRA was founded.

2017 Metric Prone Championship Results

Earlier this year, the NRA Smallbore Metric Prone Championship was held in Phoenix, AZ, at the Ben Avery Shooting Facility. Eric Uptagrafft of the U.S. Army Marksmanship Unit won the grand aggregate with a score of 2368-140X. Multi-discipline champion Nancy Tompkins was the runner-up with a score of 2538-11X.

Interested in learning more about the NRA Smallbore Rifle program? Email [email protected] or go to competitions.nra.org/how-to-get-started/smallbore-rifle-competition.aspx.