by
at
USA Shooting
posted on January 18, 2023
Support NRA Shooting Sports USA
DONATE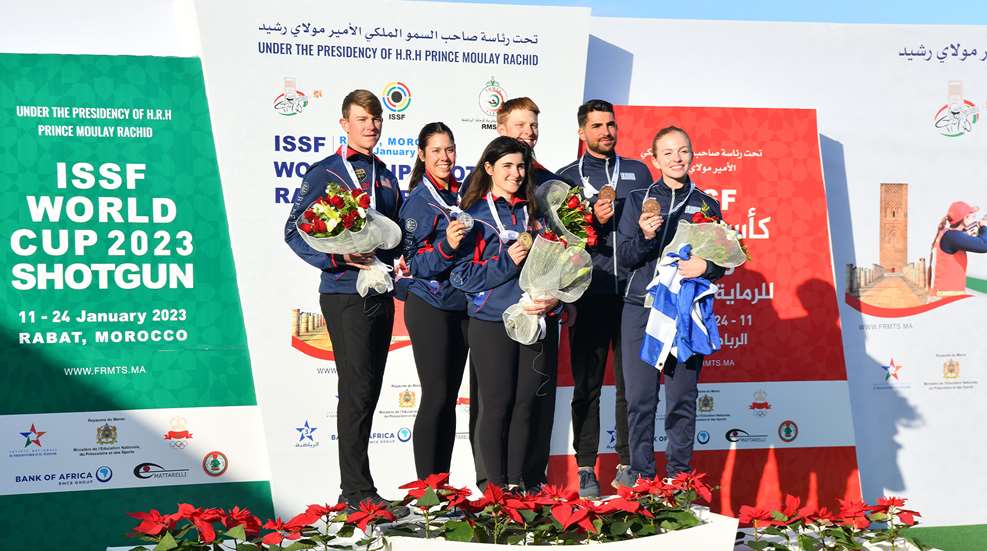 USA Shooting skeet athletes this week earned a total of five medals at the 2023 International Shooting Sports Federation Rabat Shotgun World Cup in Rabat, Morocco.
Below are the U.S. medalists.
Kimberly Rhode: gold in Women's Skeet
Katie Jacob and Conner Prince: gold in Mixed Skeet Team
Dania Vizzi and Christian Elliott: silver in Mixed Skeet Team
Christian Elliott, Conner Prince and Dustan Taylor: gold in Men's Skeet Team
Kimberly Rhode, Katie Jacob and Dania Vizzi: silver in Women's Skeet Team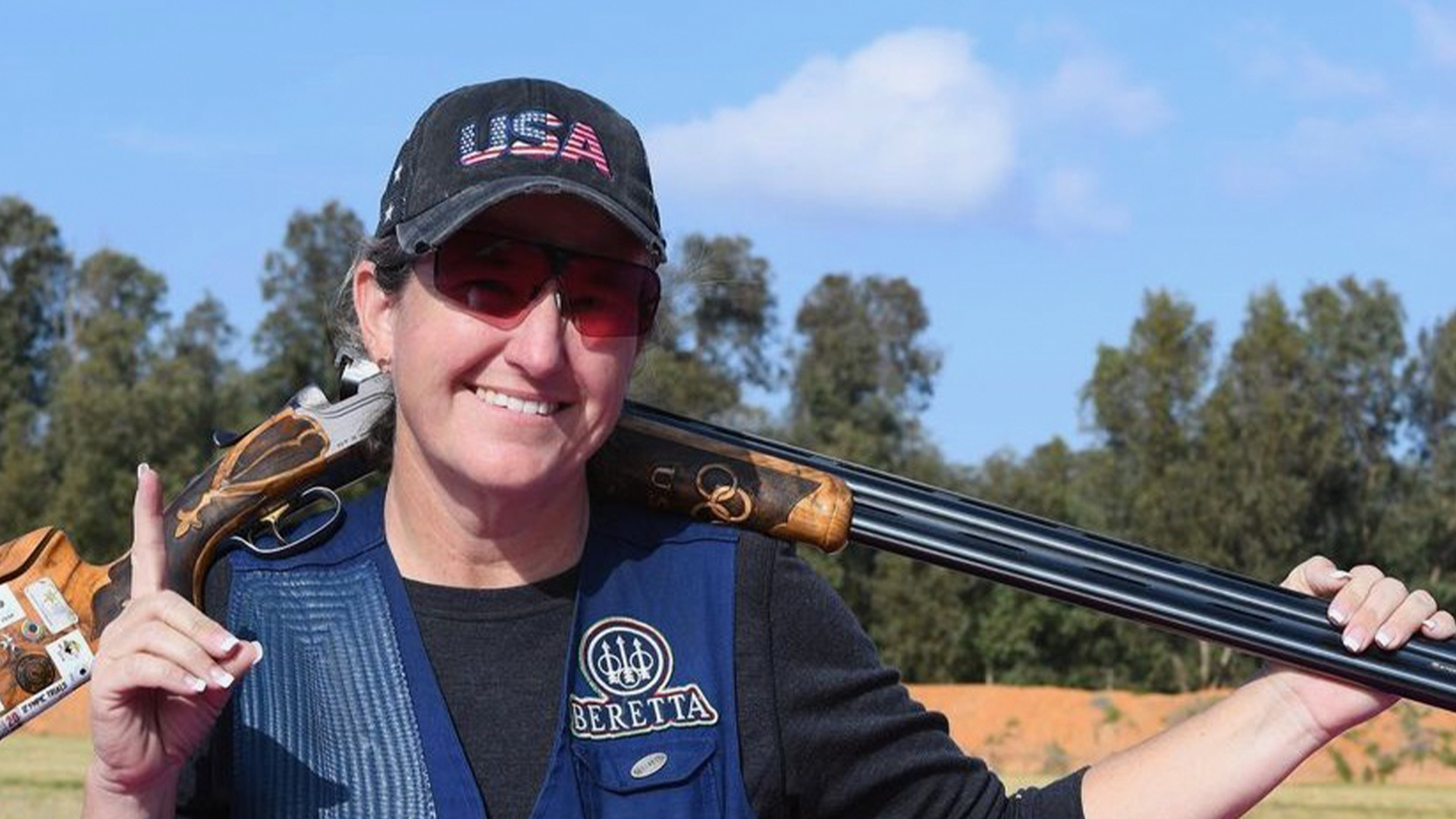 Notably, Kim Rhode's medal in Women's Skeet marks her 34th career gold—spanning World Cups, the Pan American Games, Continental American Championships and Olympic Games combined. The NRA Director and six-time Olympic medalist also made history by becoming the first ever USA Shooting athlete to medal at a World Cup while being an active member of the ISSF Executive Committee. Rhode was elected as an ISSF vice president in December 2022.
Jacob and Prince's victory over their fellow U.S. teammates in the Mixed Skeet Team gold medal match marks Prince's first non-junior ISSF World Cup medal.
The U.S. Men's Skeet Team faced Kuwait in the gold medal match, where they were ultimately victorious.
The Women's Skeet Team fell short to Kazakhstan in the gold medal match.
See the full results of the match at the ISSF website.
Up next for the shotgun team is the trapshooting portion of the ISSF World Cup in Rabat, Morocco. Learn more about USA Shooting at usashooting.org.