At the start of 2019, USPSA hit an all-time high of more than 32,000 members (32,006 to be exact). By the end of that year, USPSA membership had grown to 34,559 at its peak (December 30, 2019), ending the year with a total of 34,398. By the close of 2015, membership had been at 23,819, so that is more than 10,000 in membership growth during a four-year time period. It wasn't only USPSA membership growth that was taking place, either. For the entire year of 2015, there were only 102,553 reported activities (individual match results), but by the end of 2019, that number had more than doubled to 205,618 for USPSA.
Let's not forget about Steel Challenge. Comparing the same time period, at the end of 2015 there were only 10,484 activities. That number grew to 70,574 at the end of 2019. There were only 1,740 members with SCSA activity in 2015, but by the end of 2019 that number jumped to 7,505. There were, however, 10,004 non-members shooting Steel Challenge in 2019.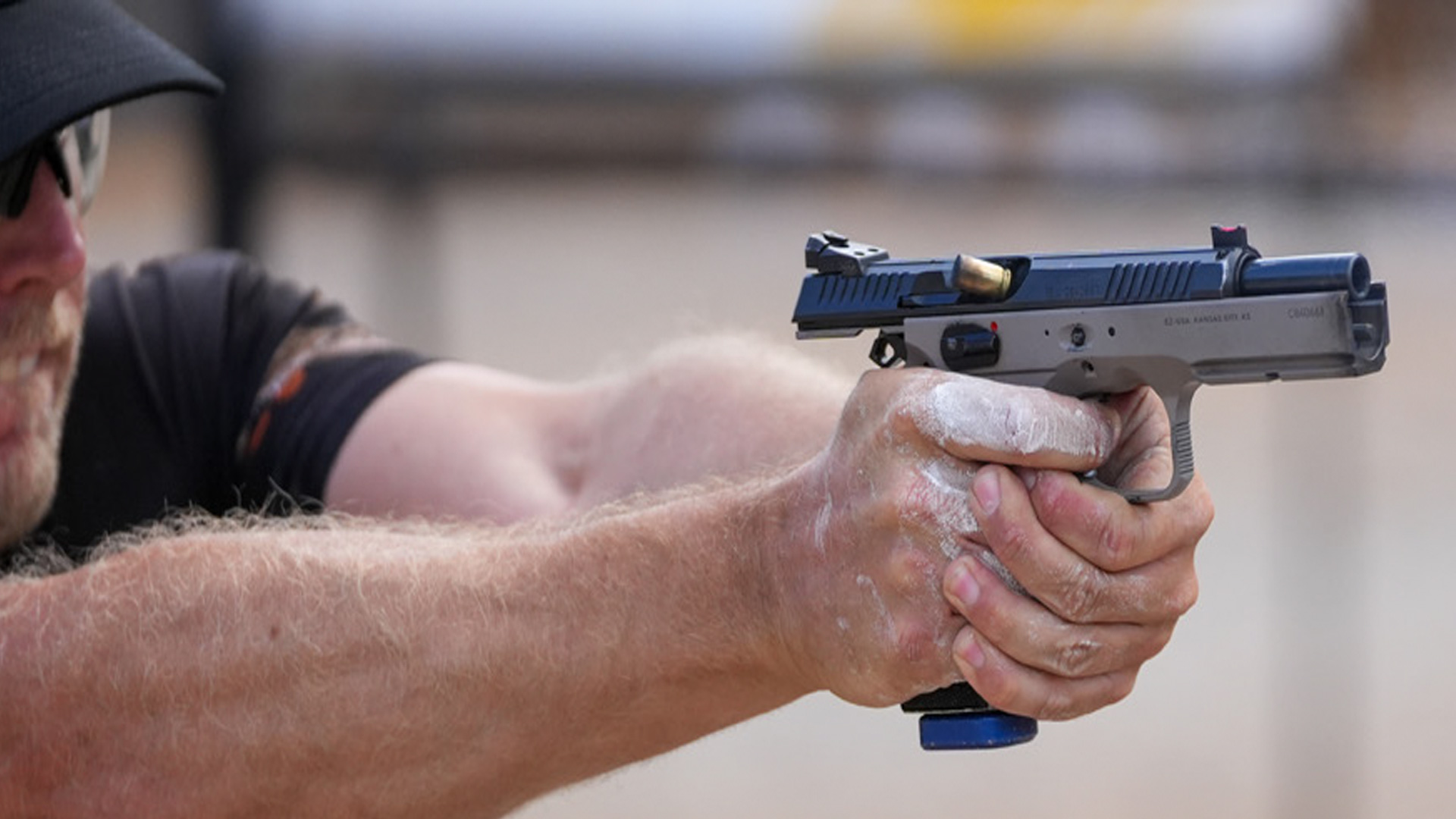 Let's take a deep dive into what the last three-and-a-half years have looked like for the United States Practical Shooting Association, and compare it to the first half of 2023. The numbers will reflect the same time period January 1 to June 30 of each year (2019 to 2023) for USPSA and Steel Challenge.
There are currently 501 USPSA affiliated clubs and 296 SCSA affiliates. Back in 2016, there were 426 USPSA and 84 SCSA clubs.
During the pandemic in 2020 and 2021 the activity was greatly impacted, but coming out of 2022 and into this year, USPSA is back on track for the growth trend it was experiencing previously. Also, looking at these numbers as we see participation growth with membership, we also see growth in non-members that are participating in matches.
DIVISION BREAKDOWN
So far in the first half of 2023, USPSA has seen 5,719 new members join. (January 1 to June 30, submitted activities.) The beginning of the year was at 37,025 members, so USPSA should be at 42,744. However, 3,442 members have not renewed their membership so far this year. We know that a certain number of them are still shooting matches; however, they have chosen to not renew, while others have decided to not continue competing at this time. USPSA is working on new reporting and surveys to get better insights regarding the reasons why.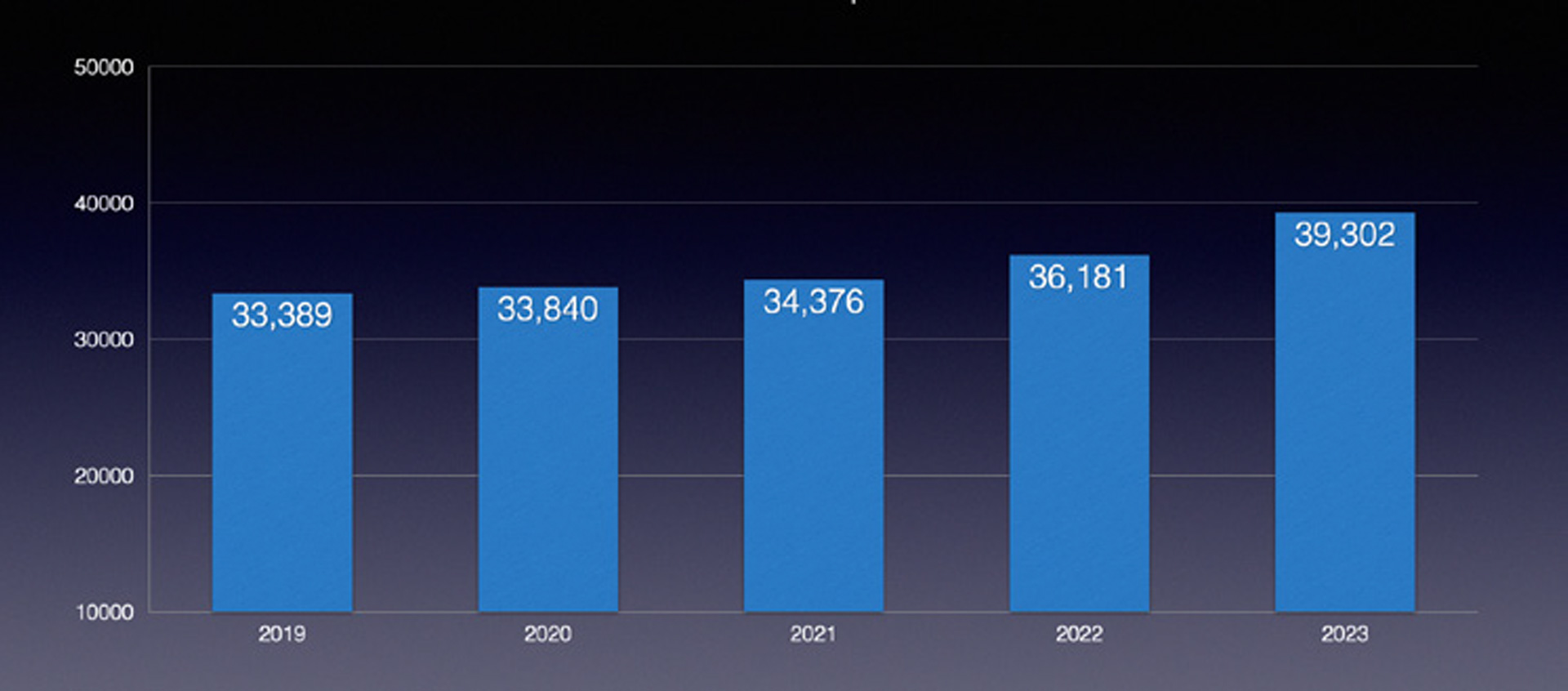 Another alarming number—of the 5,719 new members, only 2,600 have shot a USPSA match. Of the new members that have shot, 25.51 percent have done so within the first 15 days of joining. USPSA is also working on reporting to show that of the 3,119 members who joined that did not shoot a USPSA match, did they shoot a Steel Challenge match? Along with that are new survey questions to send out to all new members to get a better insight into why they joined USPSA, but haven't participated in a competition yet.

Article from the July/August 2023 issue of USPSA's magazine.