Watch the video above, with Smith & Wesson Team Captain Julie Golob goes over the features of the S&W Performance Center Ported M&P9L pistol with red dot sight. The Performance Center Ported M&P9L includes a factory ported barrel and slide for reduced muzzle flip.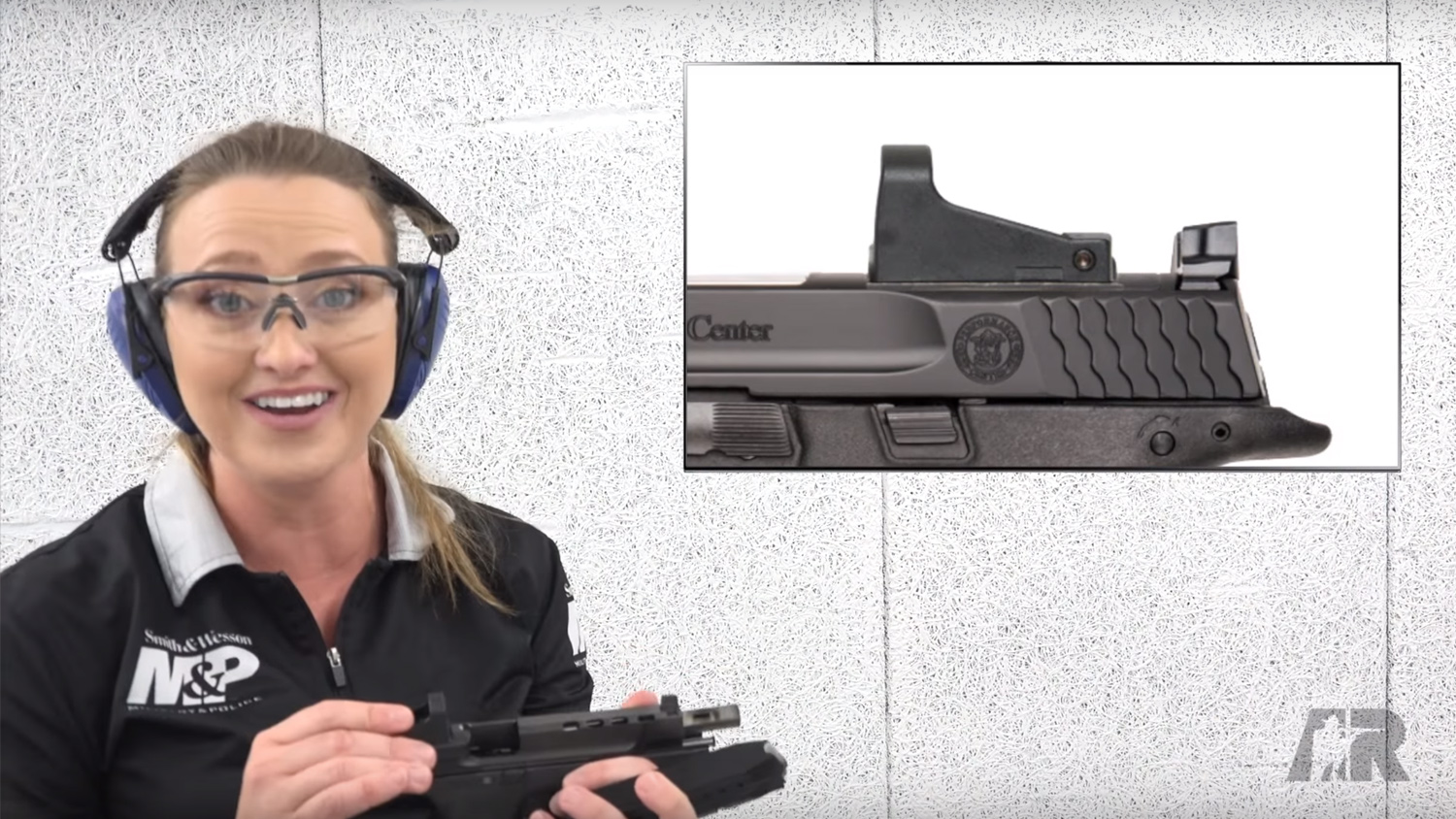 Designed to be range-ready and customized for competition, the Ported M&P9L from the Smith & Wesson Performance Center features an extended and ported slide and barrel, a tunable trigger and C.O.R.E. (Competition Optics Ready Equipment) configuration. The C.O.R.E. kit will accept these optics: Trijicon RMR, Leupold Delta Point, Jpoint, Doctor, C-More STS, and Insight MRDS.

MSRP: $1,092. Smith & Wesson says this pistol is ready to run in competition straight from the factory with red dot optic installed.