There's no denying that for many competitive shooters—myself included—shooting certain guns makes you feel a larger part of history. Holding a M1 Garand in your hands or a 1903 Springfield provides a small taste of what Americans both in competition and on the battlefield felt. We often shoot certain guns for the sake of tradition and history. What about a match?
Arizona's Washington's Birthday Match marked its 130th consecutive year in 2022, continuing its record as the longest-running annual rifle match in the United States. Some matches boast history that stretches longer, but they aren't fired every year. There is debate over whether the match is the longest annual high power, military-style match in the country, but I haven't been able to find anything to upstage it. Regardless, 130 years of history through the Great Depression, both World Wars and multiple pandemics is impressive.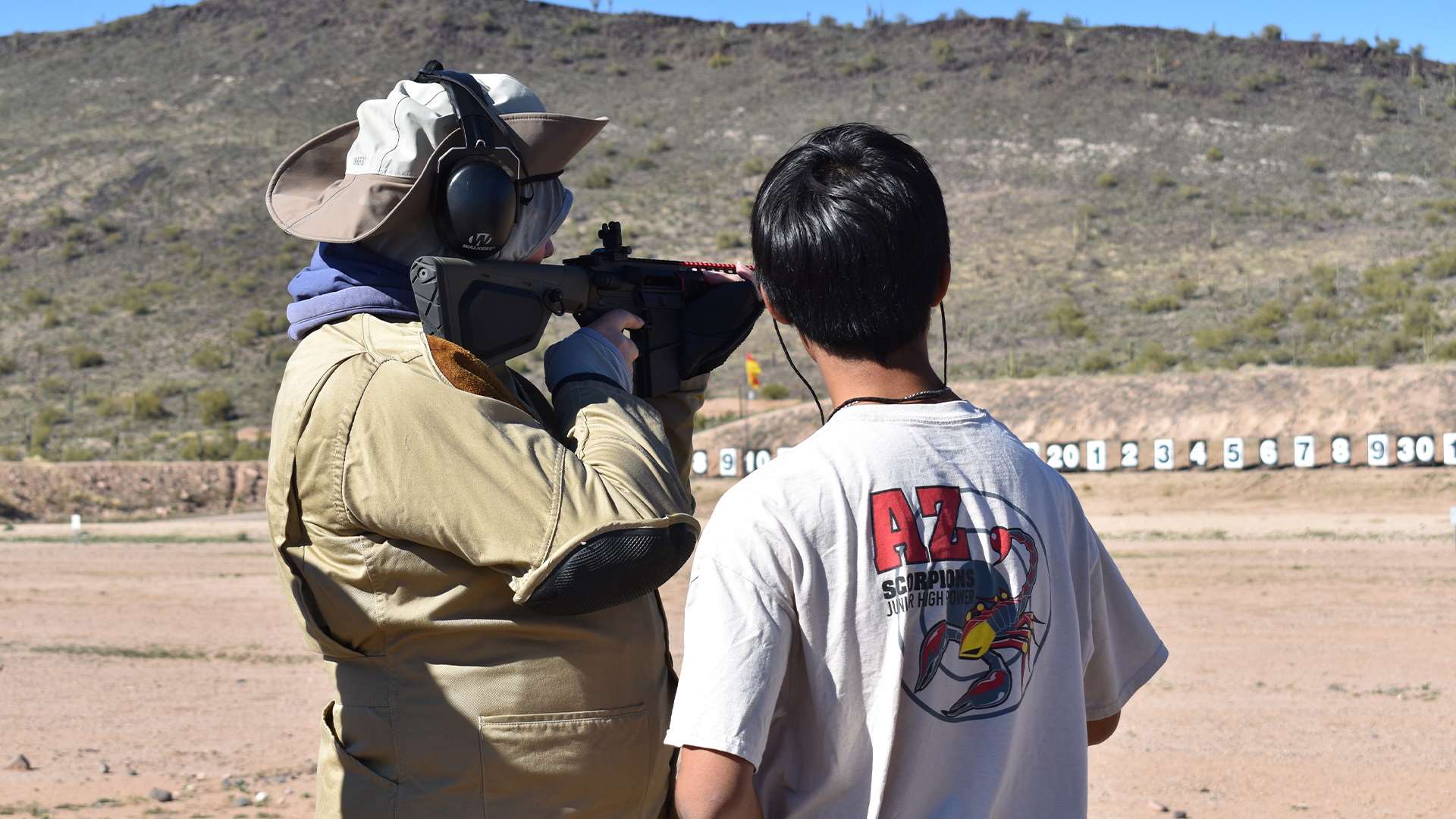 Covid restrictions forced the 2021 Washington's Birthday Match to move from its traditional date over President's Day weekend to October, but this did not mark the first time a date change within the same year occurred. Match Director David Geyer provided background from Noble Hathaway, former Arizona Rifle and Pistol Association president. "The first and subsequent Washington Birthday Matches began in the winter of 1891-92. From what we know, members of the Arizona National Guard started the match and allowed civilians to shoot in the earliest matches. This same group of National Guardsmen and civilians helped form the first ASRA for the National Matches some years later, also forming the first WBM matches."
Although the match started in the Salt River, just south of present-day Sky Harbor Airport's Runway 25L, dates varied with the weather. Sometimes the river was in full force from monsoons and rains from eastern mountains. "Pictures from Hayden's Ferry (Tempe) show the river high and floods were consistent. Research would indicate the match was in the drier months. The match was also fired at a range east of what is today Interstate 17 and around Bell Road, north of that area. From what I understand, the match was fired there in the 1940s into the 1960s."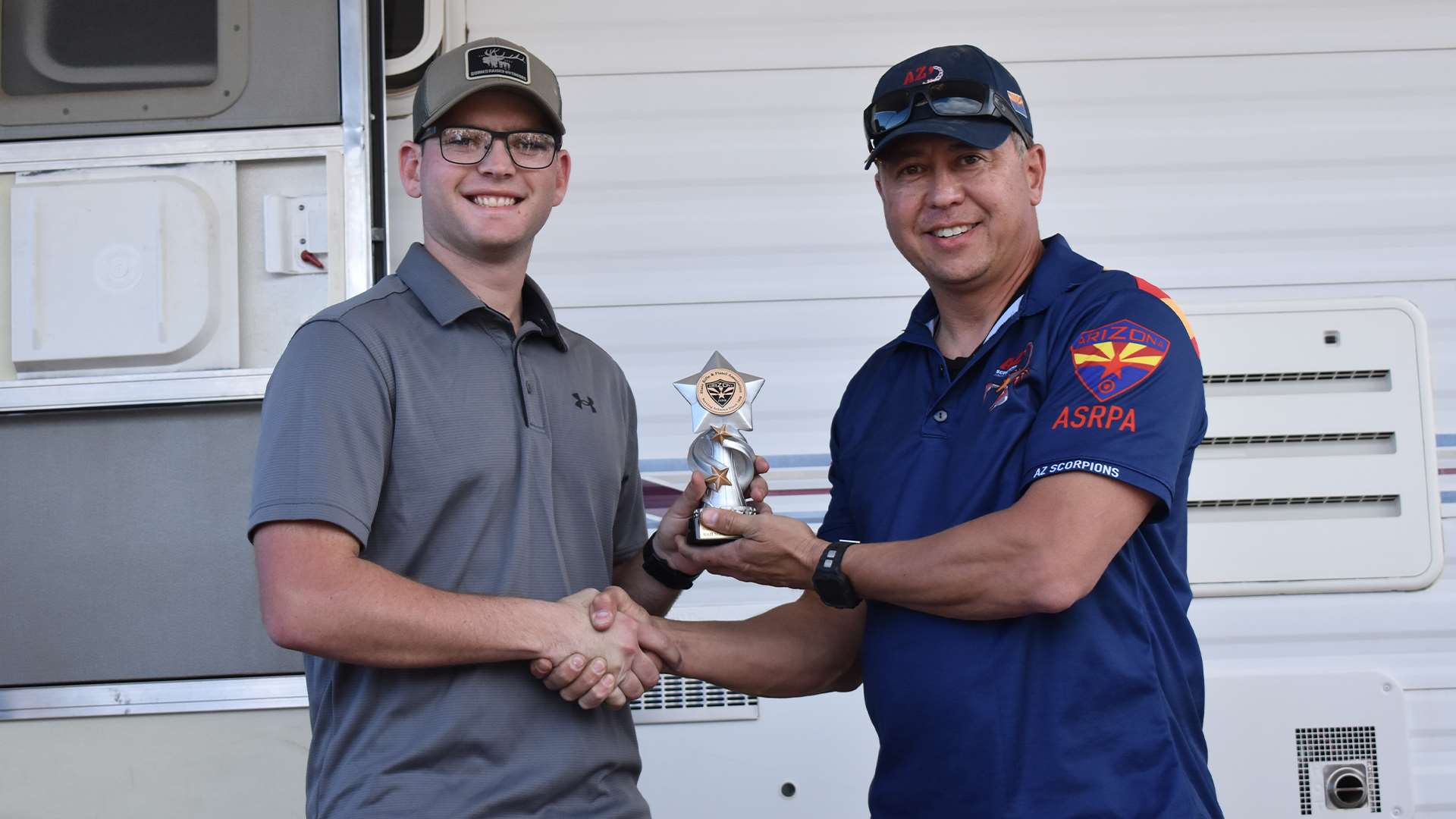 The ASRPA maintains historic trophies in the state association's museum. While the same trophies aren't passed along today, Washington's Birthday Match has taken on a hybrid status as an opportunity to involve new people in high power shooting and as a way to honor tradition. The history alone gives winning this match a certain level of prestige.
I'd heard of the Washington's Birthday Match for years, but never had the opportunity to go shoot it for myself until this year. While some might say it's a long way to travel for a 200-yard reduced match, when you look at it as being part of a part of rifle history you can't get anywhere else in the country, it's worth the trip.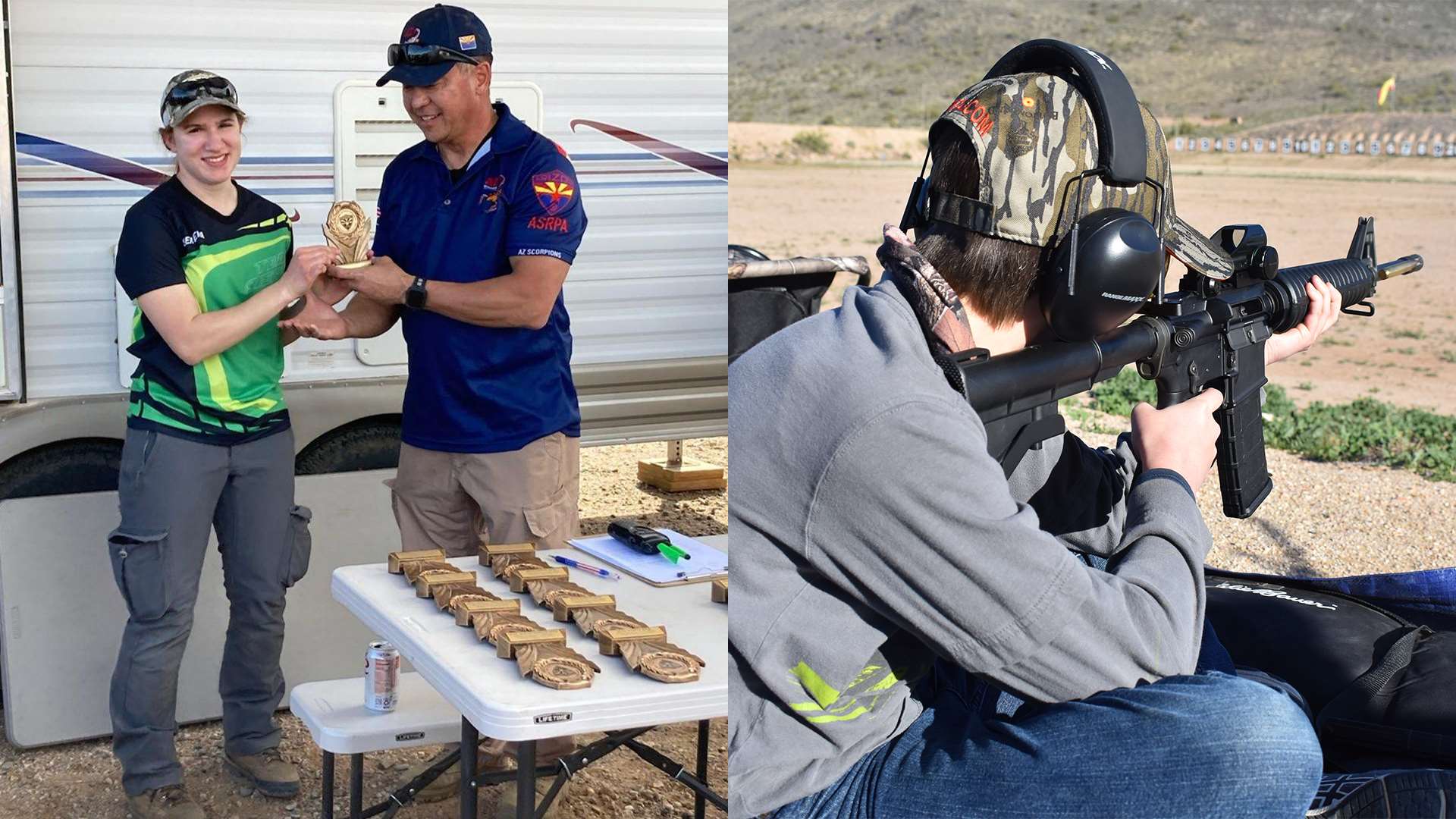 The Washington's Birthday Match is first and foremost a team match. Four shooters fire a 50-shot match on 200-yard targets and 300- and 600-yard reduced targets. The course of fire is similar to the traditional National Match Course, but with three sighters which can be fired from any position during the first stage. Competitors can choose to pair fire or shoot individually and are given a block time for slow-fire stages. Additionally, competitors start in position for rapid fire, loading magazines on an open bolt when targets appear.
Half of each team shoots in the morning, the other half in the afternoon. This is the only high power match I've ever attended with a formal lunch break. Shooters may coach each other, but each team needs to supply one scorekeeper and one pit puller. The scorekeeper and pit puller switch places with the shooters for the second half of the match. Though AR-15s were most prevalent on the line, both service and match rifles were permitted (including vintage rifles).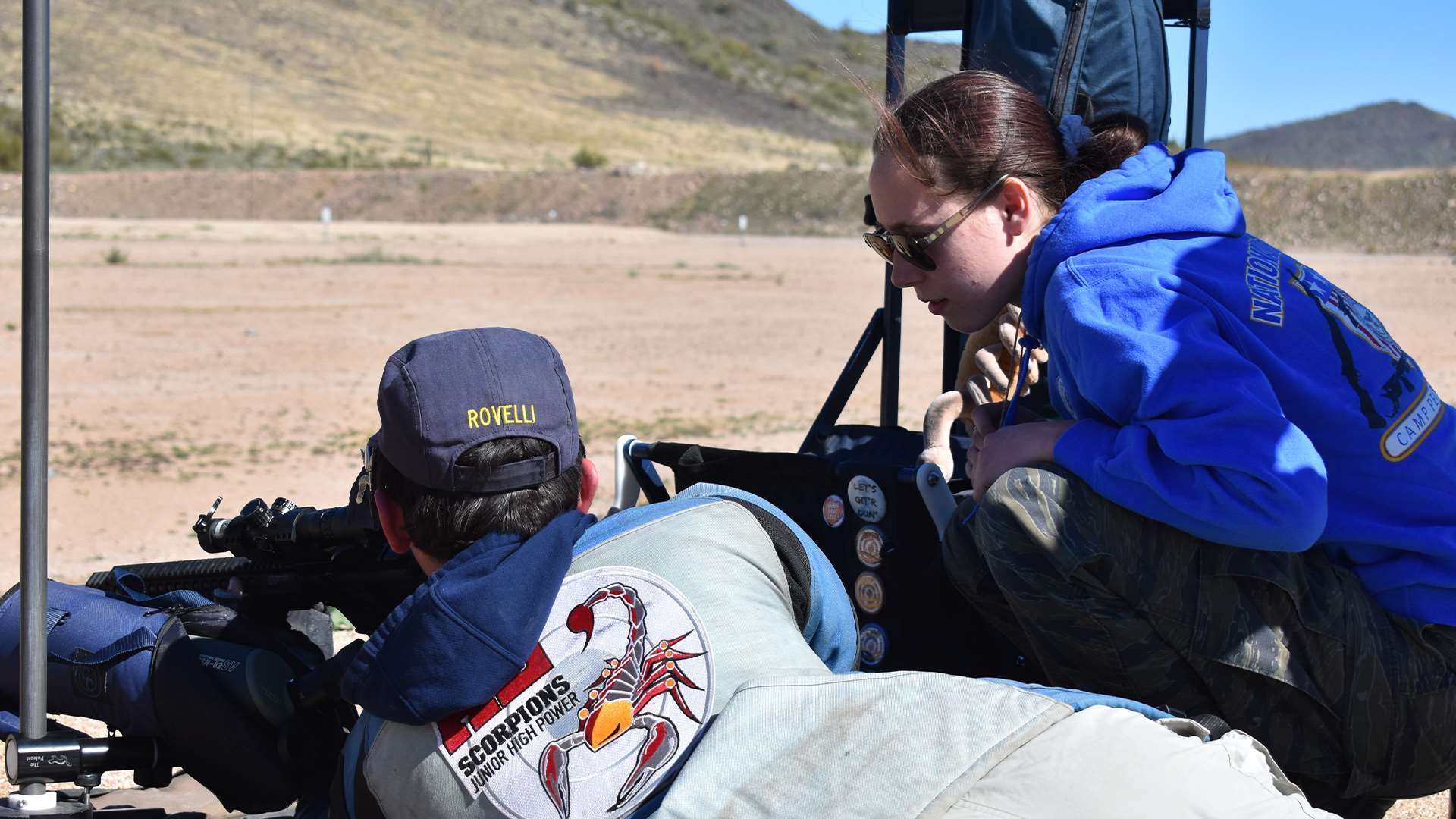 There were 21 four-person teams entered in this year's match. From what I learned, this number was down from previous years, but not a bad turnout considering ammunition shortages, higher gas prices and the ongoing pandemic. Held at Ben Avery Shooting Facility in Phoenix, Arizona, there were an impressive 100 firing points.
Cool in the morning but warm by afternoon, outdoor pop-up tents formed a line behind the ready line to provide shade as the sun grew fierce. Hot air balloons dotted the sky to the sides of the range, something characteristic of Ben Avery but new to me. In case you were wondering, hot air balloons have crashed on the range before.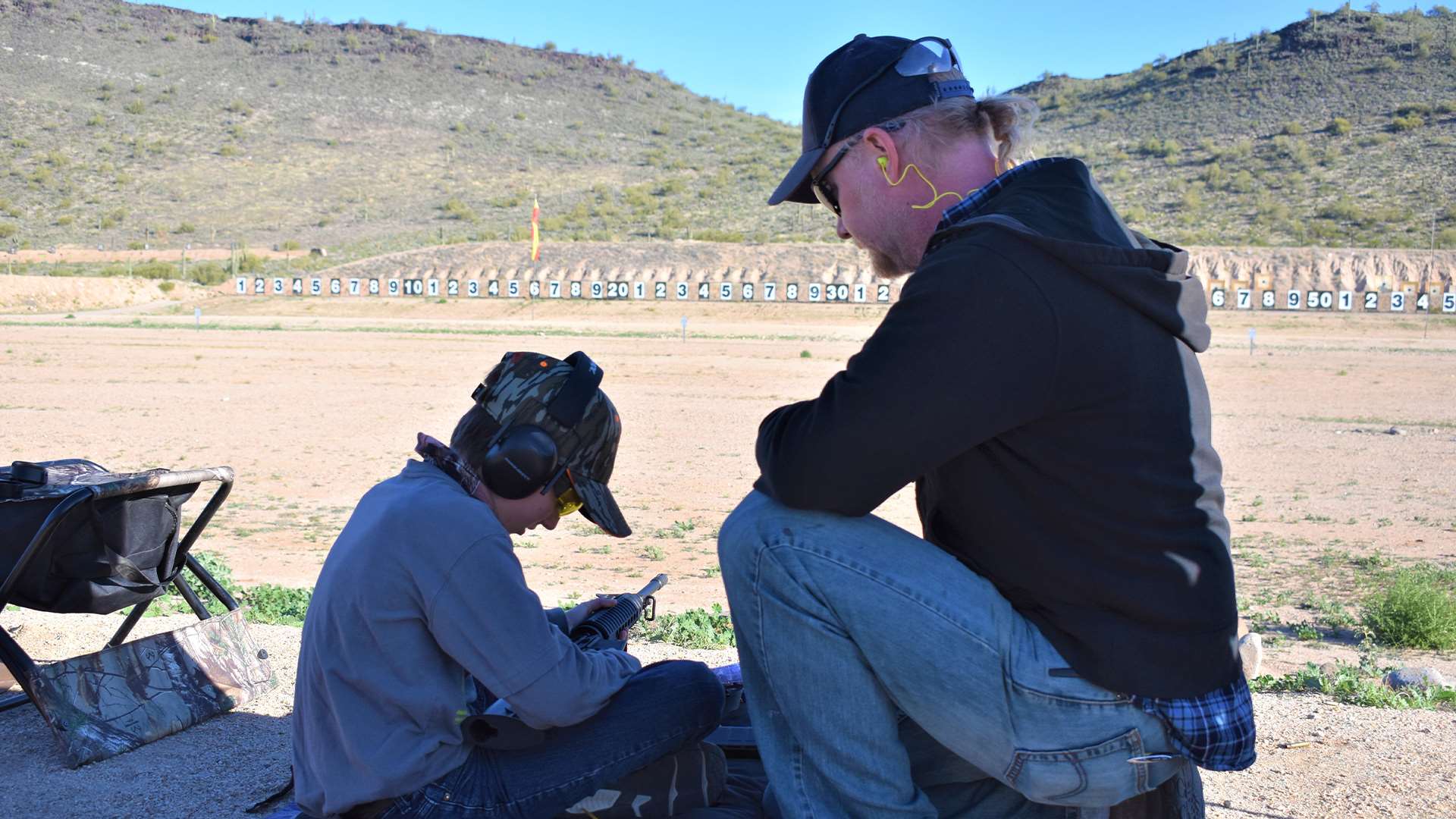 In addition to the serious high power shooters that attended, there was a sizable contingent of first-time shooters and general plinkers. Twelve-year-old Sterling Martin came for the first time with his father Bob. "I was introduced to the match by Noble Hathaway," said Bob. "That was about 15 years ago. I went to the match then and family obligations kept me from coming back. When I ran into Noble again and he mentioned it, we both signed up." Polite and eager to learn, Bob and Sterling stopped by the range on Saturday to gather information, though they couldn't stay for the whole clinic. "I'm a total rookie," admitted Bob, but he was interested in learning more about high power for his sons, especially after seeing firsthand how much fun it was as a family activity. "[Sterling] was totally into it and having a ball. As a dad, to watch him shooting and getting into different positions, along with his intensity and concentration, it was cool. And then for him to go down and run the targets. He was like, 'Dad, keep your hands off!'"
Looking up and down the firing line, I saw people all happy to be spending time with family and friends while enjoying the shooting sports. Everyone is welcome and learning is encouraged. Match pressure is intended to be low, a great way for people to get a taste of competition in a friendly environment. As for me, it was a fun experience at a new range away from the fierce Ohio winter. After fighting through 18 inches of snow a few days before with my equipment to practice, in Arizona I found myself in a T-shirt halfway through the day. Shooting a match on a range in a different climate was something new to me. I've always attended the National Matches at Camp Perry in Ohio and never had to travel outside my home state for competition.
Participating in the Washington's Birthday Match opened my eyes to shooting in a new environment. For example, I never thought about closing my scope caps unless it was raining or about tossing magazines on the ground. The grass was always there. Arizona shooters have slightly different ways of caring for their gear due to all the dust. I also learned the Arizona state flag was originally a 1907 National Matches team shooting flag. (Can you imagine how mad some would be if they knew?) Shooting this match was almost like a mini-National Matches for me. I was squadded next to people I didn't know and had the chance to make new friends.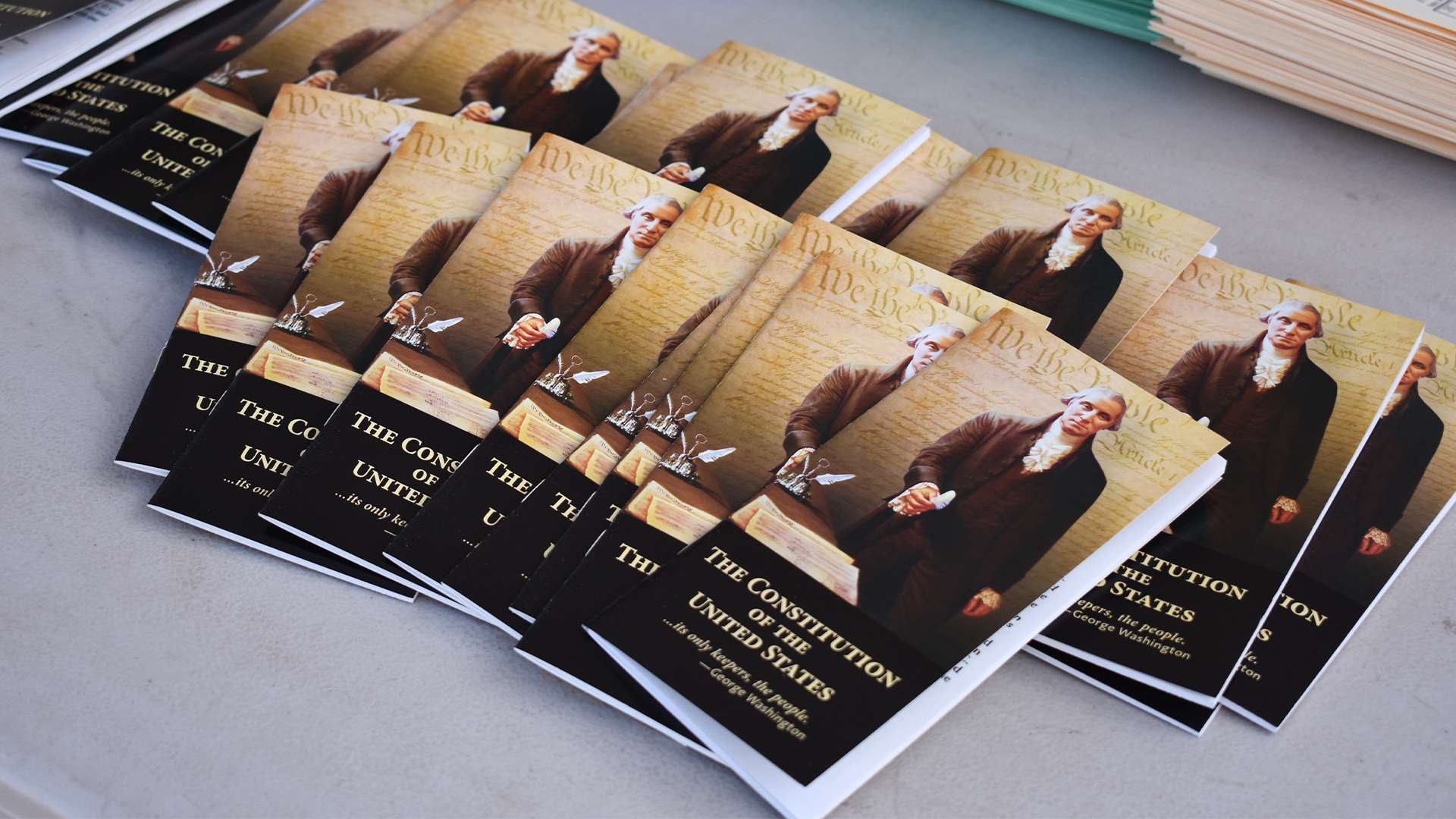 Match Director David Geyer noted this was the first year the match was open to match rifles without express permission and not scored in a separate category than service. "The match is designed to provide training and enjoyment focusing on new shooters. It is difficult to explain service rifle to people without incurring the large cost. For example, competitive service rifles have 4.5-power scopes, free float tubes, sling set to a certain distance from the magazine, etc." Geyer believes that enforcing these requirements will remove prospective new competitors from the field. "If we are not inclusive, high power as we know it will not exist," he said. "In the future there may be different categories."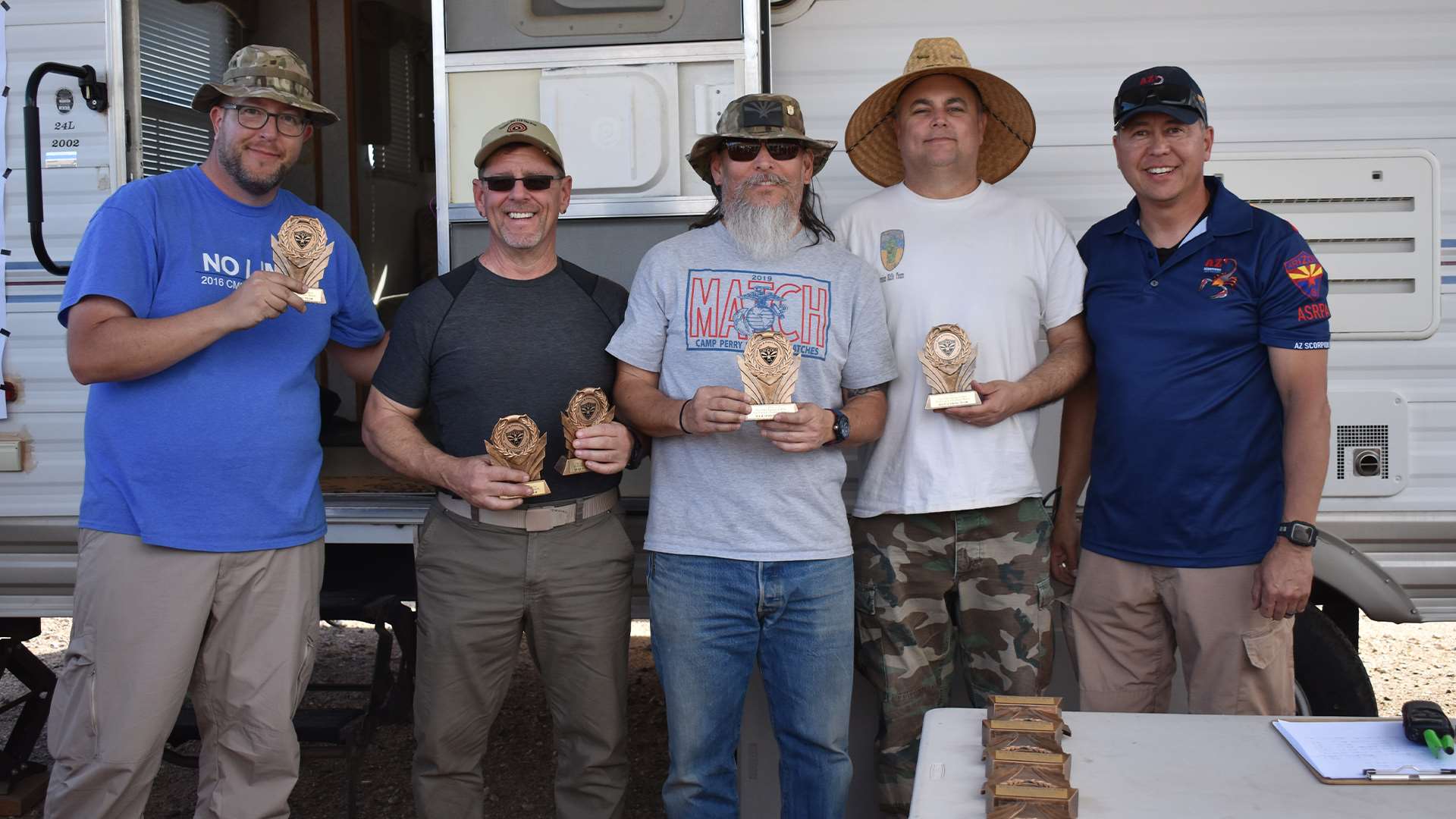 Geyer also noted that winners were limited to one award. "We want to provide as many awards that we can without someone running the table," adding, "With only a handful of awards going to one or two people, we can lose some interest. This is also why a new shooter category was created this year."
This match doubles as a fundraiser for the Arizona Scorpions Junior rifle team and a recruitment tool for high power rifle shooting in general. The match is held on a Sunday each year, with the preceding Saturday used for a beginner's rifle clinic. Though most of the attendees are youth, anyone interested can attend the clinic to learn more about high power shooting. The clinic has classroom instruction in the morning and live-fire drills in the afternoon. Current Arizona Scorpions members help on the range and coach clinic attendees. I had the opportunity to help with the clinic, offering tips to the women attendees and answering questions.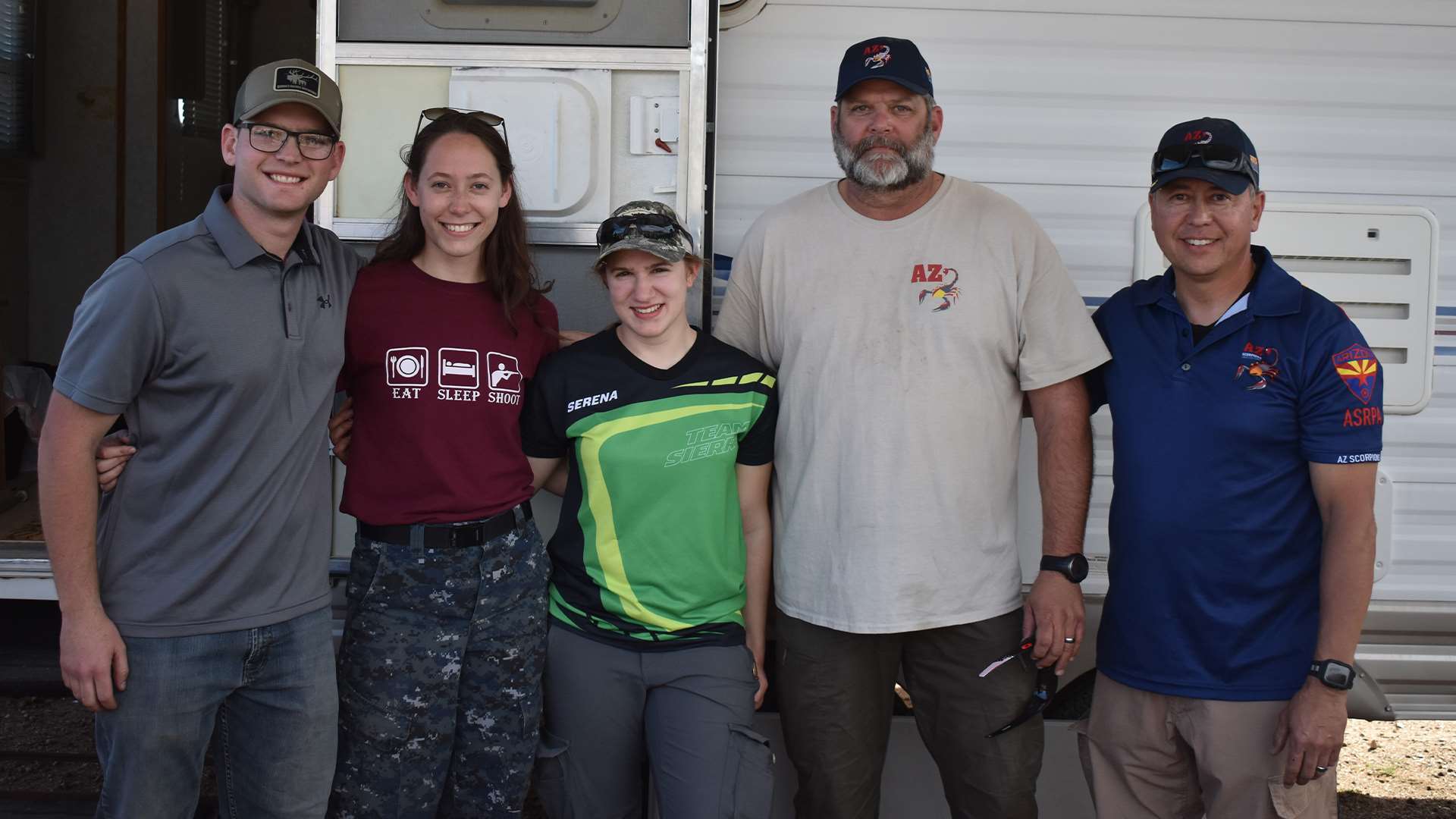 Shooting the Washington's Birthday Match isn't for money or prizes, but for the experience of shooting a match older than many National Championships. Arizona shooters have done a wonderful job of combining the past with a foundation for the future—using the match to support the Arizona Scorpions Junior Team and introduce more people to rifle competition.
2022 WASHINGTON'S BIRTHDAY MATCH LEADERBOARD