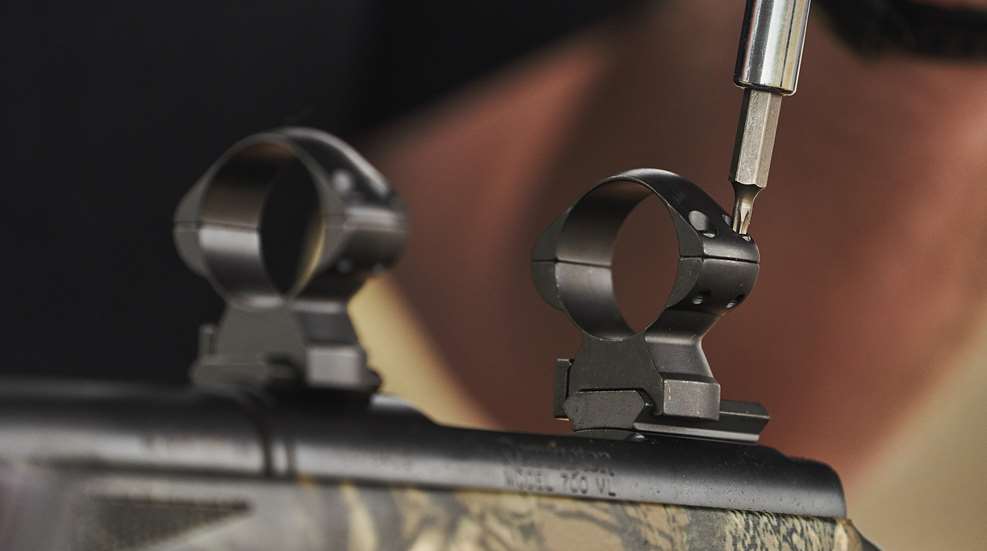 Weaver has expanded its Grand Slam scope ring lineup with 30 mm low matte steel ring and 30 mm medium matte steel ring options. Both priced at $34.95, the new Grand Slam scope rings are an affordable mounting option for competitors looking to add 30 mm optics to their favorite firearm setups. Both the low and medium matte steel rings will fit Weaver-style bases.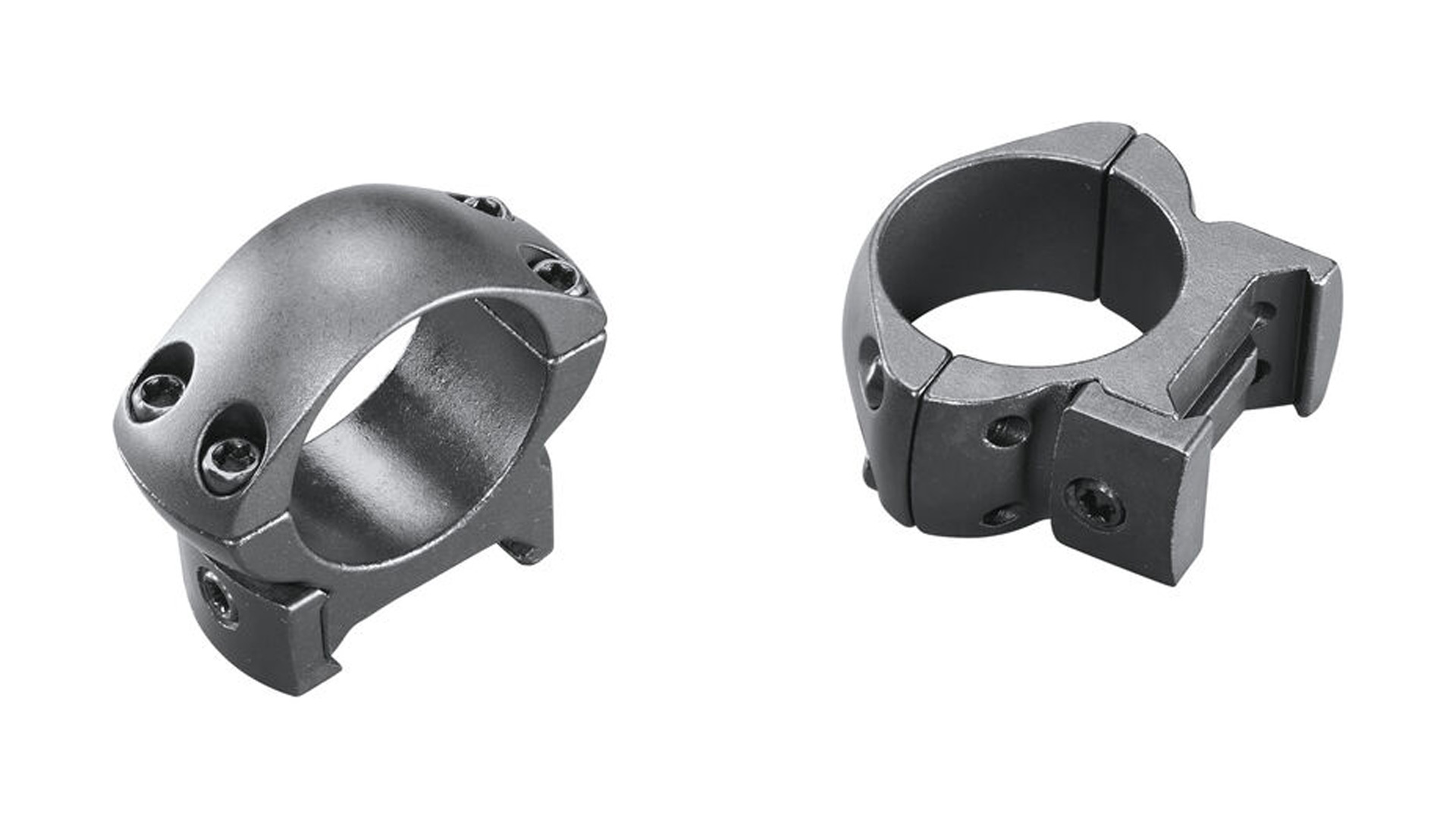 About the new 30 mm Grand Slam rings, Weaver says they are "engineered and manufactured to give the most discerning shooters the confidence they need when taking that shot of a lifetime." As such, each Grand Slam ring begins life as a piece of steel bar stock that is slowly and meticulously machined into a solid steel ring. For high recoil resistance, each ring also sports an integrated square recoil lug that provides excellent ring-to-base contact. In addition, each Grand Slam scope ring uses non-slip Torx head screws.
Every Weaver Grand Slam scope ring is manufactured in the United States. The company offers a full line of rings, bases and mounts for optics. Learn more at weaveroptics.com.
---
Read more:
6 Common Errors In Optics Mounting