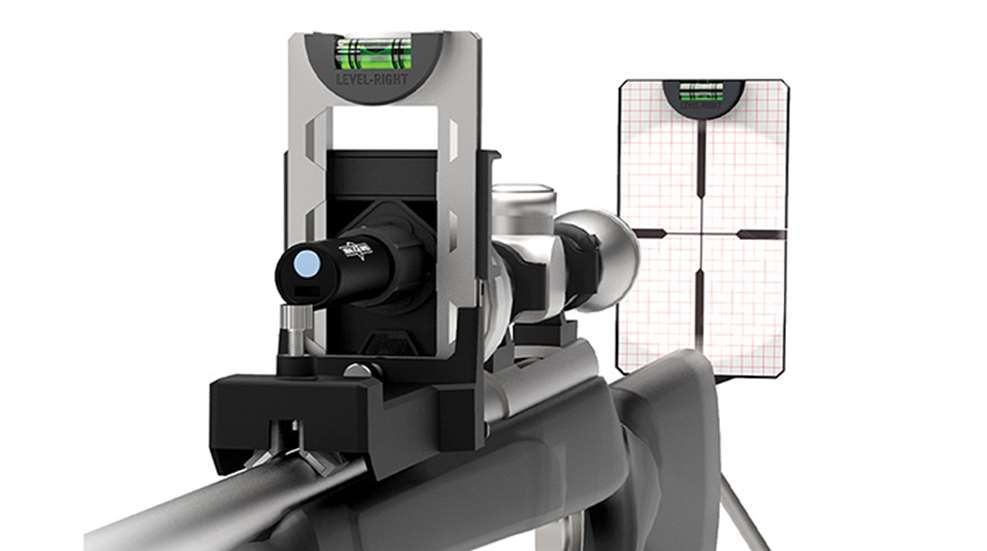 Real Avid's new Level-Right Pro system is designed to ensure proper scope reticle alignment to a rifle's bore axis. The company says the Level-Right Pro makes the scope mounting process "simple enough that anyone can install their scope the right way at their home workbench."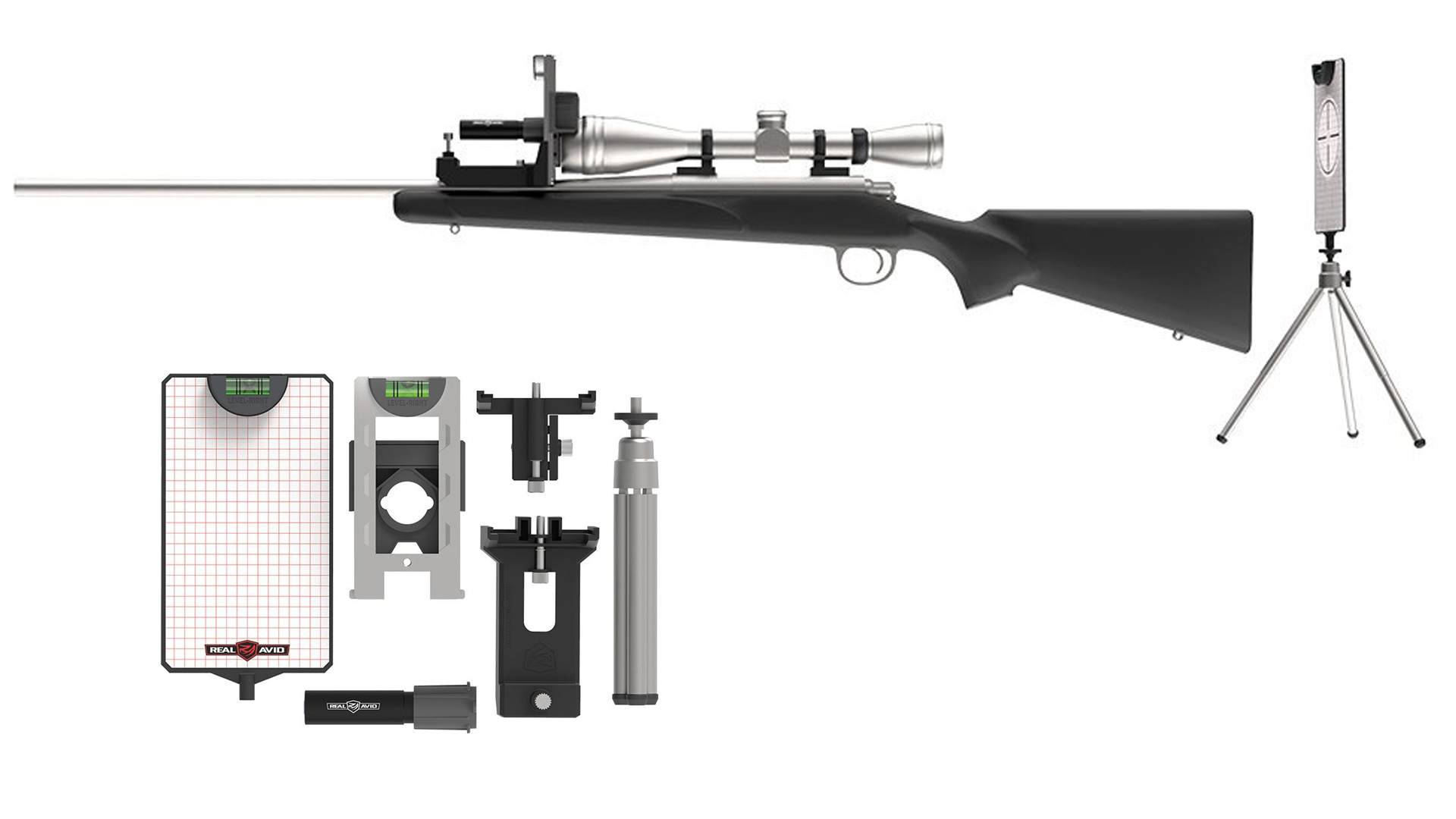 All shooters know that a scope's reticle must be perfectly aligned with the rifle barrel bore axis to prevent left- or right-hand drift of the bullet's point-of-impact (POI) when shooting past the zeroed distance. Scopes that are not properly aligned with the barrel will exhibit POI drift that increases with distance.
The Level-Right Pro indexes with the radii of the barrel and the scope objective bell simultaneously to level the entire barreled action and scope assembly. To align the scope reticle to the barrel axis, the Level-Right Pro uses a Reticle Light and a leveled Precision Alignment Grid that is placed behind the rifle. The light projects the reticle onto the grid, and by rotating the scope, the projected reticle will align with the grid's vertical and horizontal planes. Once aligned, the scope rings can be properly torqued and scope installation is complete.
MSRP for the Real Avid Level-Right Pro scope mounting system is $69.99. Learn more at realavid.com.
---
See more:
Review: Mantis X10 Elite