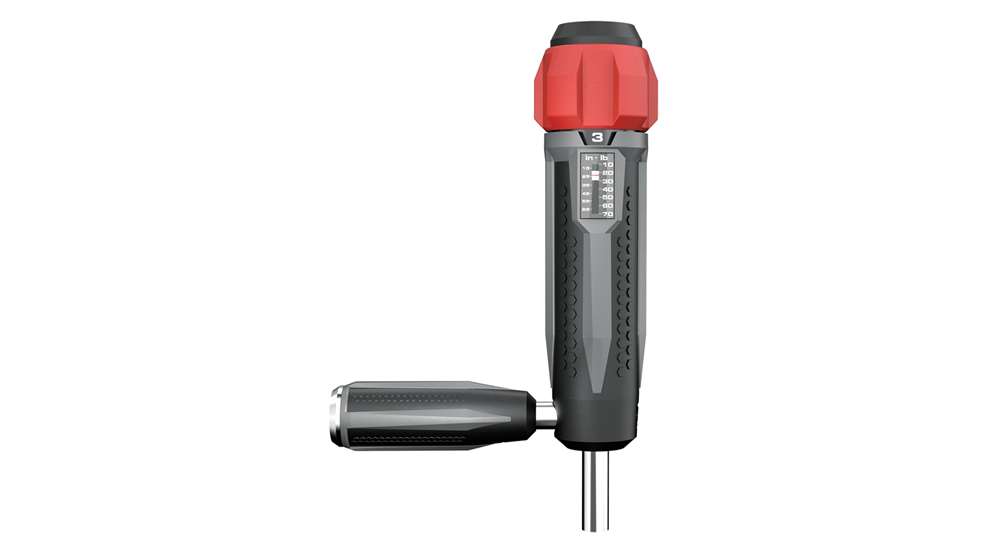 New from Real Avid is the Smart-Torq, a smart tool is designed for optics mounting and gun builds. The Smart-Torq driver combines provides discrete one-inch-pound increment settings to precisely match manufacturer's torque specifications, along with a focus on ergonomics.
Precision scope mounting requires just as much precision in mounting scopes as it does with the shooting itself. As such, the new Real Avid Smart-Torq has a 10- to 70-inch-pound range of adjustment. The adjustment knob has an audible and tactile "click," which indicates 1-inch-pound of adjustment (10-inch-pounds per full rotation). Plus, with its finer pitched threads, the Smart-Torq requires no secondary manipulation to adjust through the scale settings range.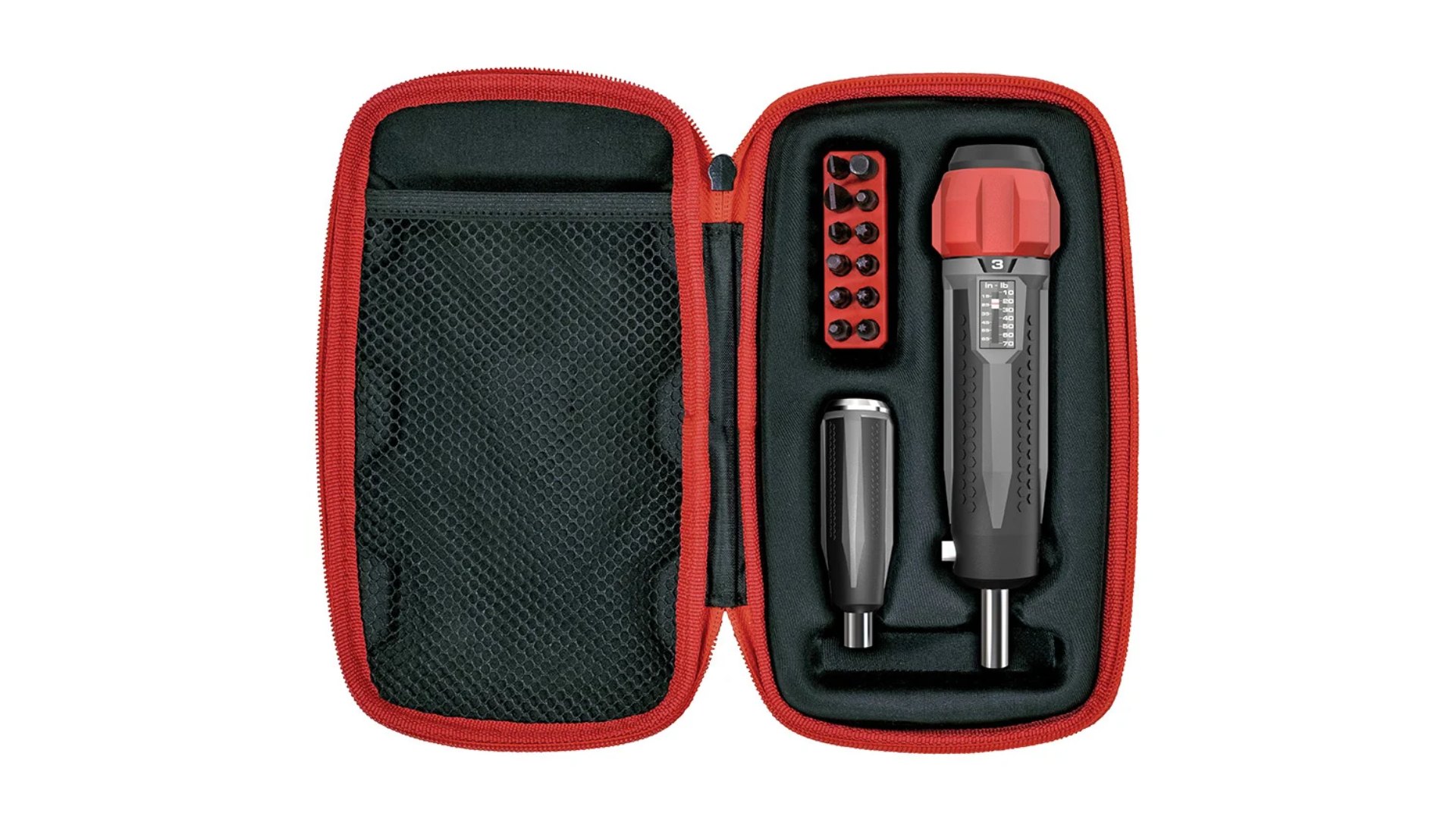 Regarding the ergonomic design, the heart of the Smart-Torq is the Force Assist handle/driver, which makes tightening screws and fasteners to precise torque settings comfortable and easy. The Force Assist helps to securely seat the main driver and bit (with included spinning cap) into the screw vertically, while applying torque leverage from the perpendicular plane. This allows the user to keep the bit properly seated, and prevent slipping and stripping.
In addition, the Smart-Torq includes a unidirectional toothed clutch, which allows for backing out of screws and fasteners without tripping the torque clutch in reverse. The toothed clutch also helps extend the life of the tool. An included foam core fabric storage case holds the Smart-Torq, Force Assist handle and 11 bits that fit most optics mounting ring and base brands. The bit set also includes a square drive adapter bit to utilize with ¼-inch sockets (sockets not included). Bits included with the set: T10, T15, T20, T25, 3mm Hex, 5/32 Hex, 3/16 Hex, 7/64 Hex, 90-6 Flat, 38-4 Flat and 60-5 Flat.
MSRP is $79.99. Learn more at realavid.com.
---
See more:
At The Range: Devil Dog Arms Hog 6.5 Creedmoor Carbon XLR