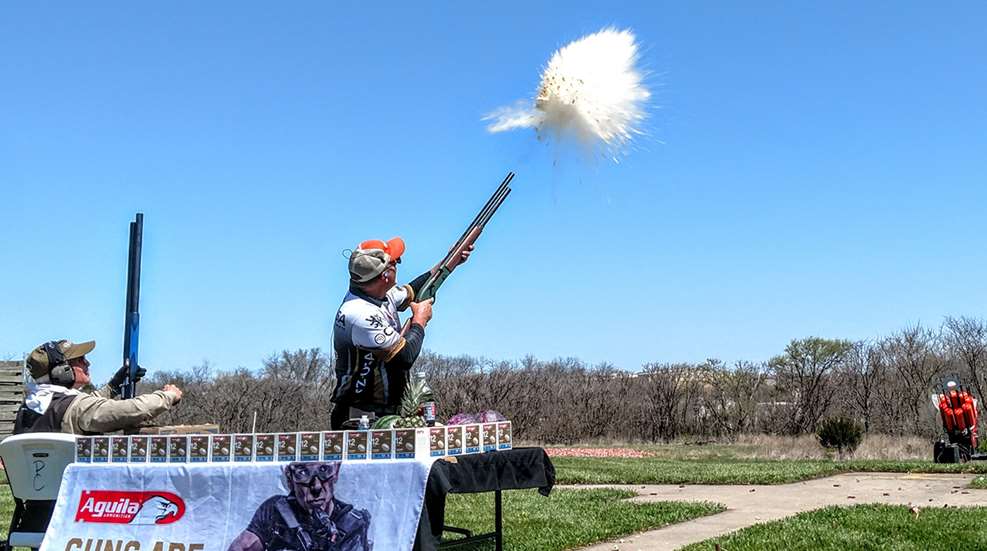 The first firearm Dave Miller ever shot was a .22 LR when he was eight years old. However, the firearm that would eventually become a huge part of his life is the shotgun. And yes, as often is the case, the first shotgun Dave owned was an H&R single shot 20-gauge, a gift from his father.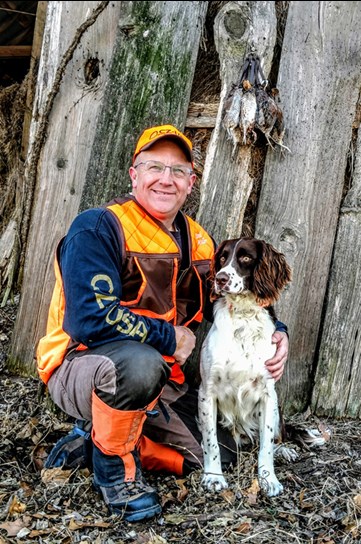 In 1987, Dave began competing in American Trap. However, around 1988 he and his dad began competing in a shotgun sport new to the Midwest—Sporting Clays. It was both fun and exciting, as well as a sport he and his father enjoyed shooting together.

Dave's many accomplishments with his shotguns are quite unique: 
Multiple State Championship wins not only in Sporting Clays but also in FITASC.
Placed on the Missouri All-State Team 2010-2013, 2015-2018.
Has represented the following premium companies in the shooting sports market: CZ-USA, Aguila Ammo, MEC Shooting Sports, Sunsect and Wild Hare.
In May 2015 he set a Guinness World Record for "The Most Sporting Clays Shot In One Hour"—which still stands.

Dave's World Record Shotguns signed by himself, as well as certificates of authenticity appearing at these museums: NRA National Firearm's Museum in Fairfax, VA; National Sporting Clays Association Museum in San Antonio,TX; and the Buffalo Bill Museum in Cody, WY.

Miller currently shoots and works for CZ-USA, so naturally, for sporting clays he shoots the CZ-USA All-American Target Shotgun. He also hunts professionally for CZ-USA on TV shows like Gun Dog TV and Scott Linden's Wingshooting USA. In those shows he uses whatever firearm is being promoted. For wingshooting, Dave's go-to is the 28-gauge. He loves it! And when he's shooting, he's using Aguila Ammunition.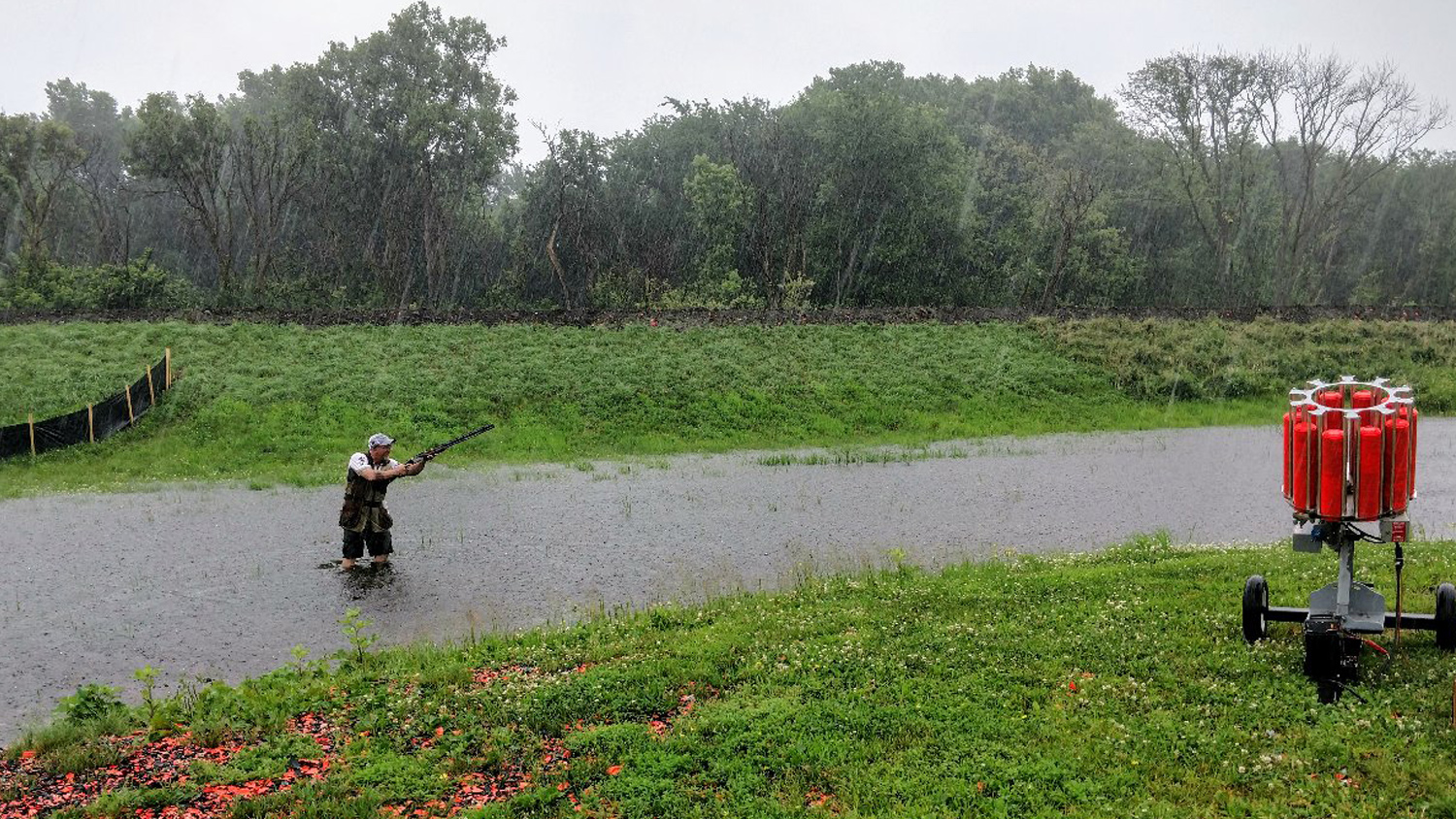 For his range bags, Dave uses Wild Hare and Gun Boys. He says that they're easy to carry, open and very versatile. In his range bags you will find the following items:
Gun oil/grease
Rag
Multi-tool
Knife
Alcohol lens wipes
Shooting glasses
Ear plugs
Choke tubes
Aguila shot shells
Sunblock and insect repellant
Business cards
Snack bars
Aspirin

If Dave met people interested in his shooting sport he would first give them a verbal tutorial of what the sport is, and how it originated. He also recommends checking out the NSCA website in addition to his own, for videos and additional information.

For those new to the shotgun sports, Dave suggests seeking instruction from the start. You will find success much faster and have some direction. Learn basic shotgun range handling skills, gun handling etiquette, and the rules. Most importantly have fun, because competitive shooting is a recreational activity.