Dave Miller and CZ-USA are looking for youth shooters to attempt a Guinness World Record for the most clay targets broken as a team over a 12-hour span. The big event will be Saturday, October 12 at the Powder Creek Shooting Park in Lenexa, KS. The team will attempt to break the current record—a staggering 4,602 targets.

Prospective team members must be 16 years or older on October 12, 2019, and can attempt qualification at either the Scholastic Clay Target Program Nationals in Marengo, OH, or the Amateur Trapshooting Association's AIM Championship before the Grand American World Trapshooting Championships in Sparta, IL. It costs only $20 to attempt to qualify for the team. Shooters can use their own gun for qualification attempts.
"Eligible youth shooters can attempt to qualify as many times as they want," says Miller.


Not only will shooting skills be tested, but prospective team members must also complete a written essay that will comprise 50 percent of the scores.
"The essay component of the qualification process is important," adds Miller. "We want to see a good essay that explains why they deserve to be on a world-record team, as well as what youth shooting sports mean to them. I want people that are excited to be a part of this."

One male and female shooter from each of the aforementioned championships, plus Dave Miller himself will make the Guinness World Record attempt together as a five-person team. The team will be using new CZ 1012 semi-automatic shotgun, which the four youth shooters will get to keep as a prize and also a memento of what will surely be a once-in-a-lifetime experience.

Miller is no stranger to breaking records. Back in 2015, he set the Guinness World Record for the most clay targets shot over a 60-minute span—a mind-boggling 3,653 shattered clays.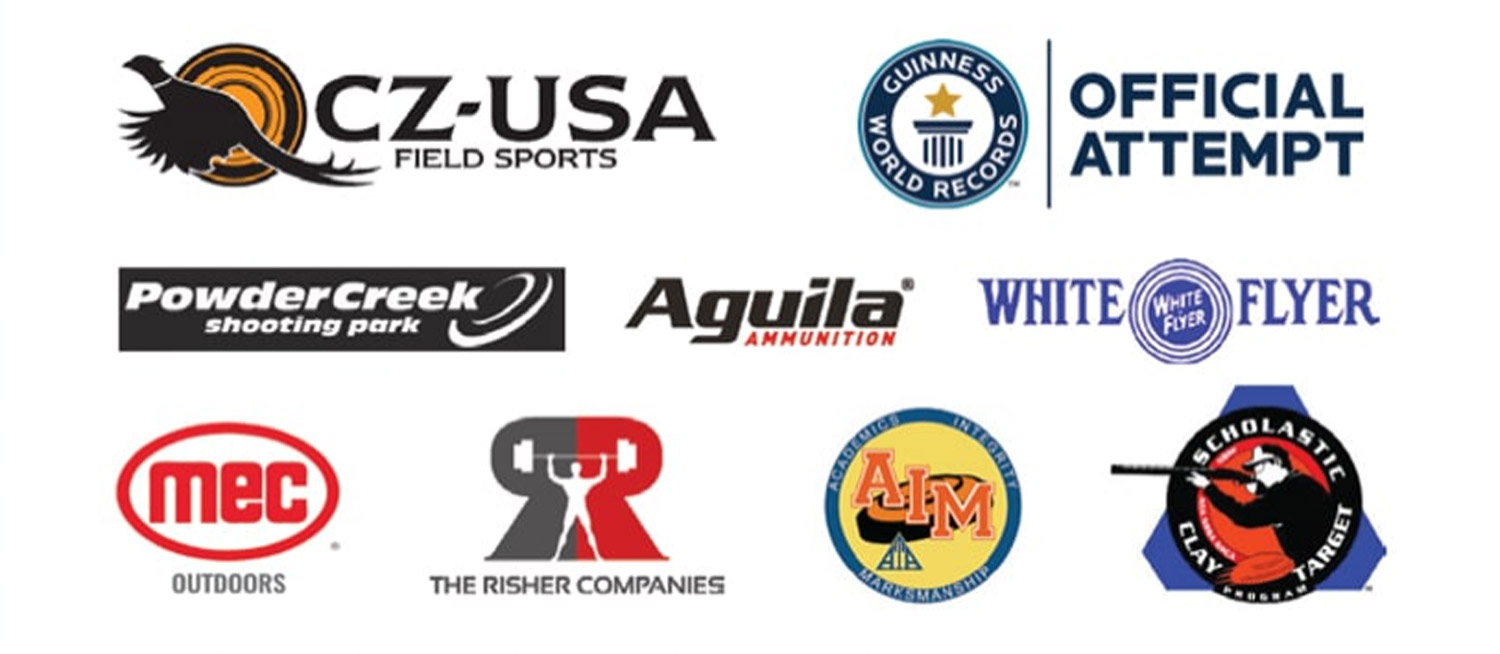 Learn more at CZ-USA.com (scroll down to the bottom of the webpage).
---
See more: CZ-USA's All American Trap Combo—a New Gun for an Old Game