If David Miller was a Springer Spaniel you would want one of his pups. He is one of those people who seem to possess an energy level, a zest for living and shooting shotguns that most of us will never achieve. Miller is the shotgun product manager and exhibition shooter at CZ-USA based in Kansas City, MO. A day at the office for him is sometimes going through a case or two of shotgun shells. I shoot a shotgun, and you shoot a shotgun, but none of us shoot a shotgun like David Miller.

In 2015 Miller set the Guinness Book of World Records for most clay targets shot in one hour, a mere 3,653. This was continuous shooting for 60 minutes, pausing only long enough to lay down an empty shotgun and pick up a loaded one. I was there. I saw it, and let me tell you boys and girls, it was a sight to behold. To accomplish this monumental feat he shot a battery of 30 CZ-USA shotguns (equipped with magazine extensions to hold 16 rounds), about half of the guns used for this was the CZ-USA 712.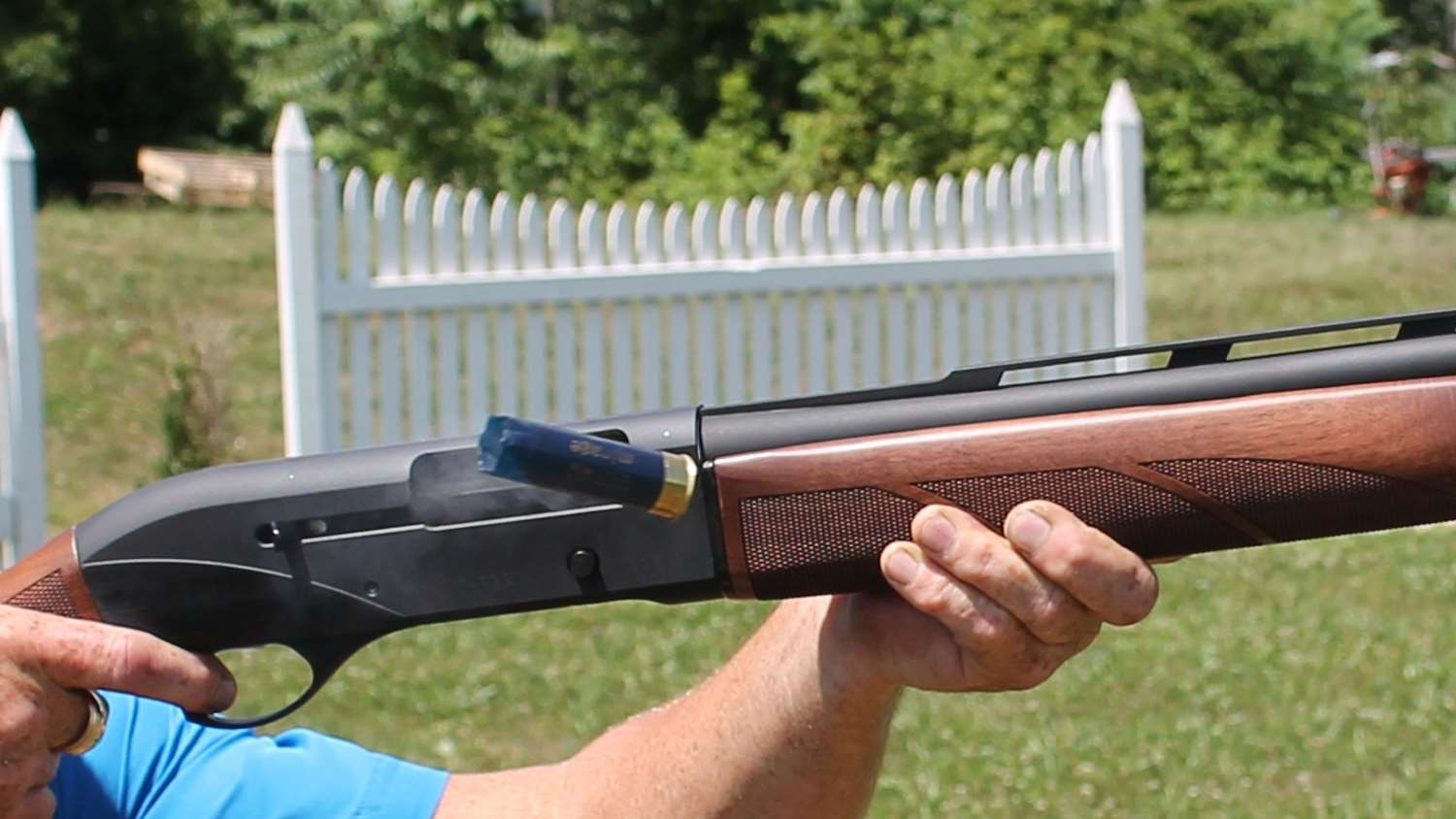 "The 712 Target model has a unique rib which allows the shooter to see their targets over the bulk of the receiver," Miller said. "It's truly my favorite semi-automatic shotgun in our entire line up. My 'blue gun' has been my favorite trick shooting gun of all time, this is an older 2012 Generation One version and it has had over 10,000 fast rounds shot through it and I am still performing with it."

It is no secret that a shotgun used primarily for target shooting is going to fire many thousands of rounds more than the average field gun. Dependability and the strength to hold up to that kind of wear and tear is just as important as gun fit and accuracy, an avid trap or sporting clays shooter will burn 10 times the powder of the average pheasant hunter.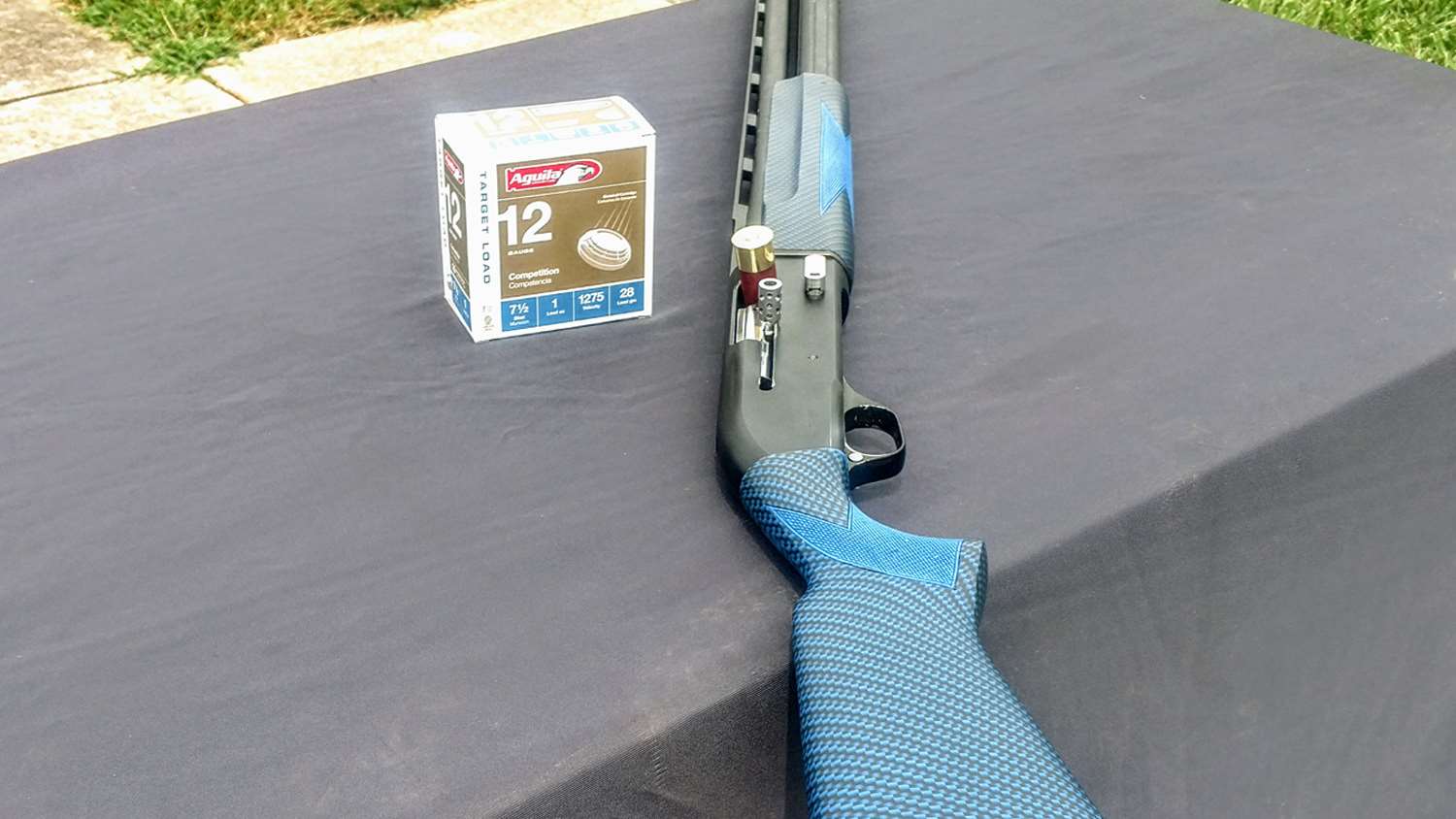 The CZ-USA 712 Target G2 (G2—generation two) is built for the trap field and is a great choice for the price-conscious shooter. It also makes a great starter gun for new shooters. The 30-inch barrel 712 is equipped with a larger target style stock that provides a comfortable fit. When combined with the soft-operating gas system, there is a very noticeable reduction in recoil (that is important).

What makes this gun a soft shooter? The return spring on this gun is on the magazine tube, not inside the stock as with many semi-automatic shotguns, I can't prove it but I think this helps lessen recoil. The "O" ring in the mechanism of this gun is located in front of the barrel lug so it comes off easily with the barrel and stays put, so there is none of the usual losing and looking for "O" rings or forgetting to put them back on all together. Hundreds of rounds, remember? Trap shooters who burn tons of powder will appreciate this at cleaning time.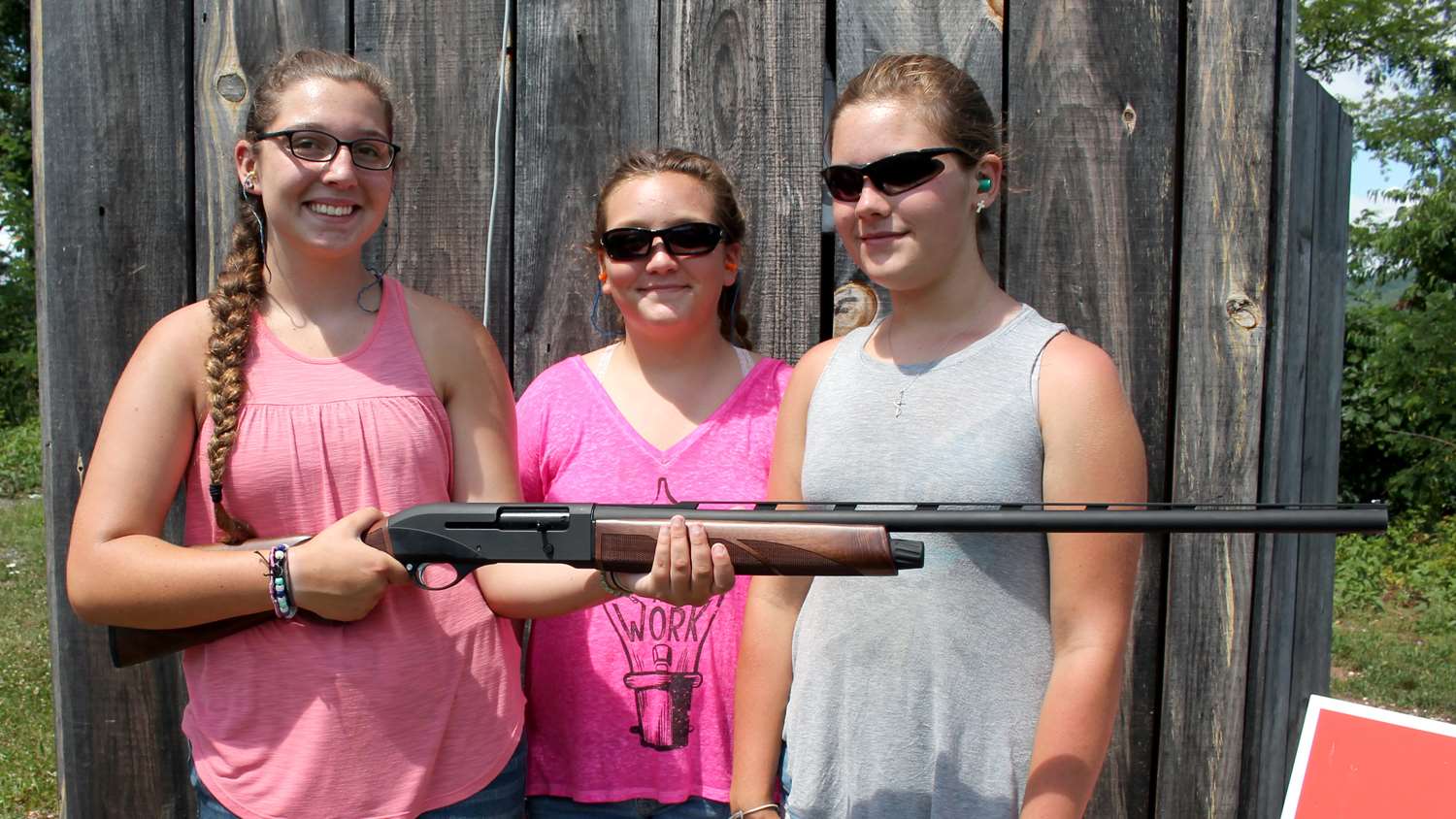 I did my usual take the shotgun to the gun club and hand it to random shooters and say "What do you think?" The reaction was favorable, as I suspected, but it was in fact more so than I had thought.

Several of the shooters, adults and youngsters, enjoyed the sensation that the gun was almost breaking targets on its own. Once you understood there is a 60/40 pattern on this gun (about 60 percent of the pattern will go above your point of aim, 40 percent below it), you can bring the gun up under the target, press the trigger and watch the clay turn to powder. The next comment I heard the most related to the shotgun being a soft shooter, almost everyone who picked the gun up mentioned this (including ammo with larger powder loads).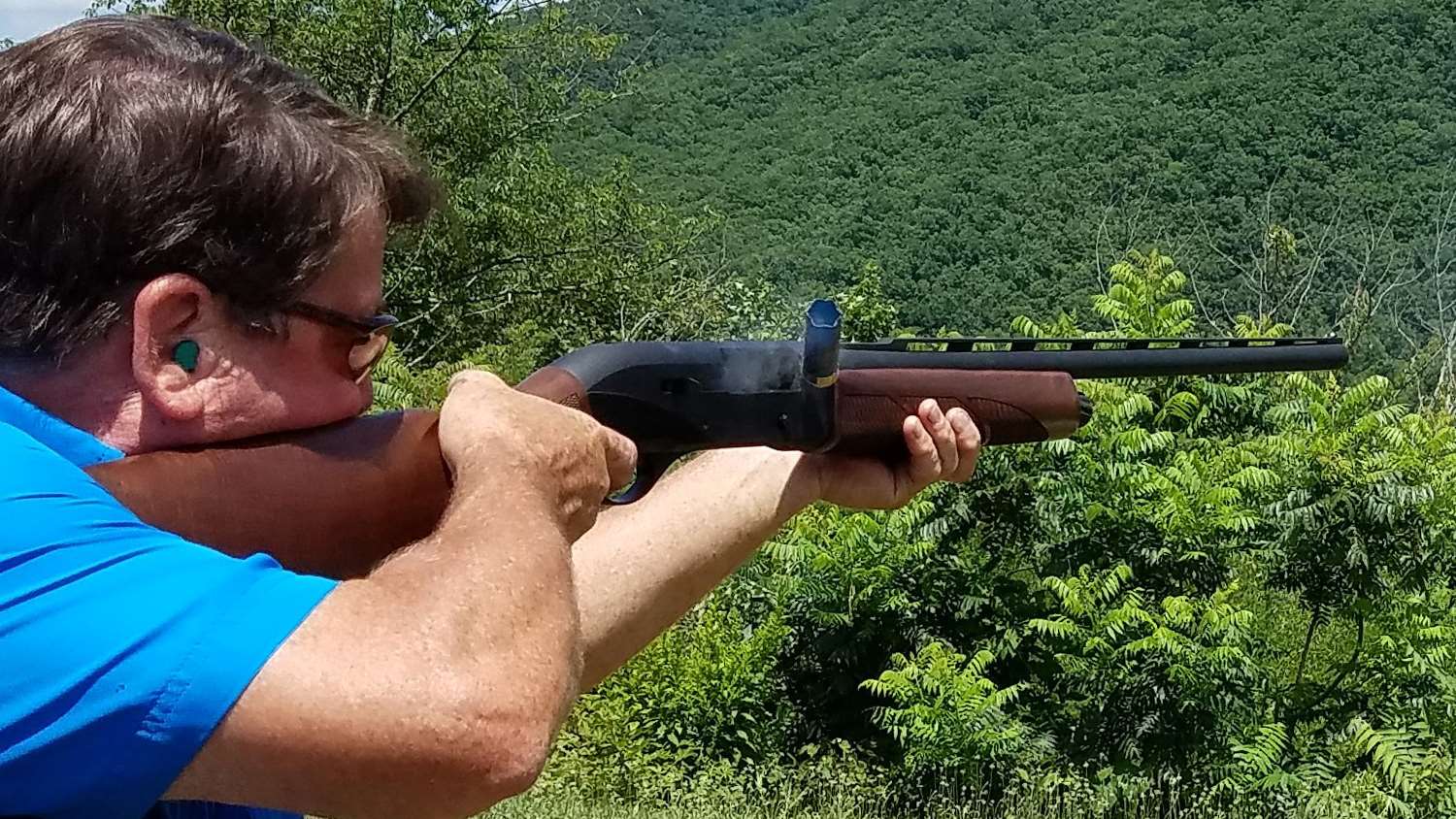 In a nutshell, CZ-USA took the drop dead reliable 712 action, gave it chrome lined barrels, black matte chrome finish, a comfortable target stock, a stepped (raised) 10 mm rib, lovely Turkish walnut stock, and sends it to you with five, count 'em, five choke tubes, take your pick (Full, Modified, Improved Modified, Improved Cylinder, and Cylinder).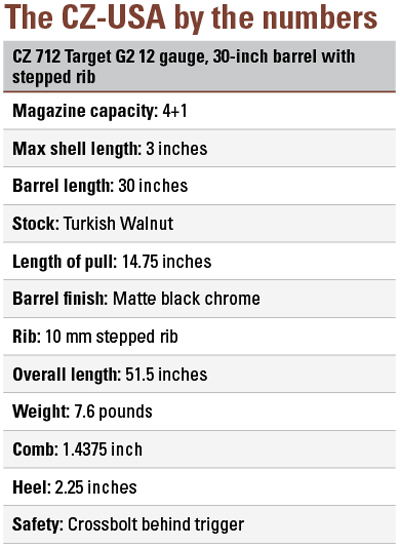 The National Shooting Sports Foundation compiles numbers every year which tell us that target shooting is growing in this country, trap shooting among scholastic shooters, high school and college, at a phenomenal rate. It occurs to me the CZ-USA 712 Target may just be the thing for many schools outfitting a trap team on a budget. MSRP: $680. I suspect they will have a hard time finding more gun for less money.

Let's get real; you and I are never going to shoot a shotgun like Mr. Miller. Most of us will never shoot thousands of rounds per year like he and other hard core shotgunners may do, but wouldn't it be nice to have a shotgun that would hold up to this grind? I may never have a Springer Spaniel in the league of Dave Miller, but I can definitely own a CZ-USA 712 Target.