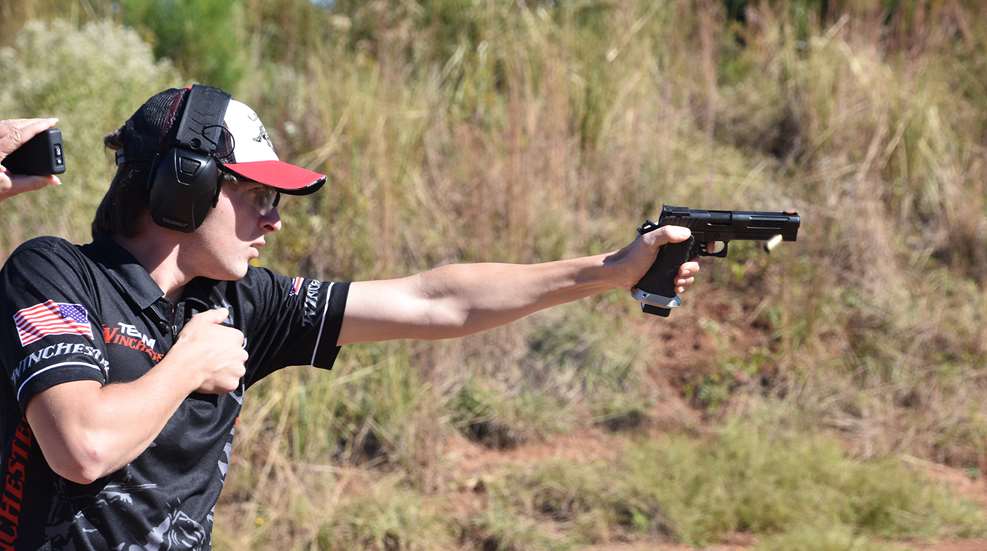 Sean Yackley came to fame as a member of the Yackley family of competitive shooters, and quickly distinguished himself on the firing line after a string of victories. Most recently, Sean won the B Class title at the 2021 USPSA Racegun Nationals in October. Find out what he keeps in his range bag.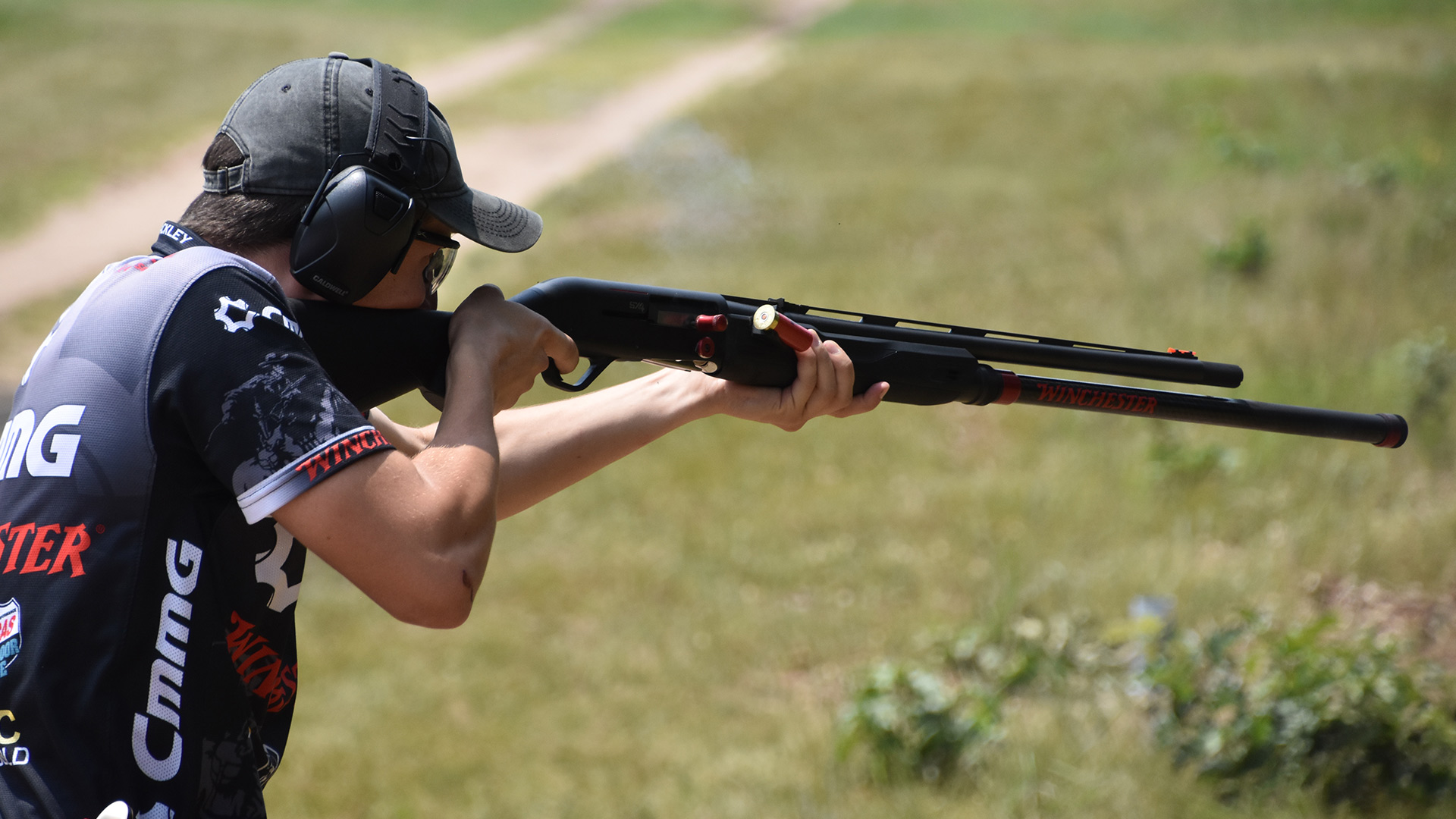 What are your first memories of handling a firearm?
My first firearm memory was shooting my grandpa's 1911. I was about four years old. He helped me shoot a few rounds, and then I wanted to stop. That recoil was scary for a little guy, even with his help.
Tell us how you began in competitive shooting.
In 2011, my dad took my older brother Tim and I to the Area 8 USPSA Junior Camp. We both learned a lot and had fun. After that great experience, we decided as a family to start competing in USPSA, 3-Gun and a few other matches.

What firearms and other gear do you use for competition?
During 3-Gun matches I use a CMMG Resolute rifle with Ultradyne iron sights and a compensator. My shotgun is a Winchester SX4, and my pistol the STI DVC-3. They all run beautifully, like well-oiled machines. For USPSA competitions, I shoot a DVC Limited chambered in .40 S&W. Additionally, I use Winchester White Box and USA Ready ammunition for both sports.
What is your favorite firearm accessory?
That would be my Magpul B.A.D. (battery assist device) lever. This paddle clamps onto any standard AR-15 bolt release and allows you to release and lock the bolt without removing your dominant hand from the grip. Not only does it allow for slightly faster empty reloads, but it also makes unloading and clearing the gun less of a hassle (especially when you're tired and your adrenaline is pumping after a long stage).
Tell us about your range bag and what you carry in it besides your firearms.
For 3-gun I use Voodoo Tactical's 3-Gun case. Our close friend, Mark Roth of RCI designed it specifically for 3-Gun athletes. This three-cell, long-gun case has several pouches and compartments, plus it's long enough to hold my shotgun (55-inch overall length with its 12-round tube), which many cases, unfortunately, do not. A Velcro-lined middle compartment keeps my pistol case and mag pouch held tightly in place. The wide shoulder straps are well padded, with proper frame-style attachment points and adjustments. This helps distribute the weight evenly, so I don't have to worry about how heavy it gets. As for space, there is plenty of room—I also carry slings, unused mag pouches, shotshell holders, rain gear, medical kit, and a case with shotgun chokes and ammunition. The only thing I don't haul in the bag is my belt.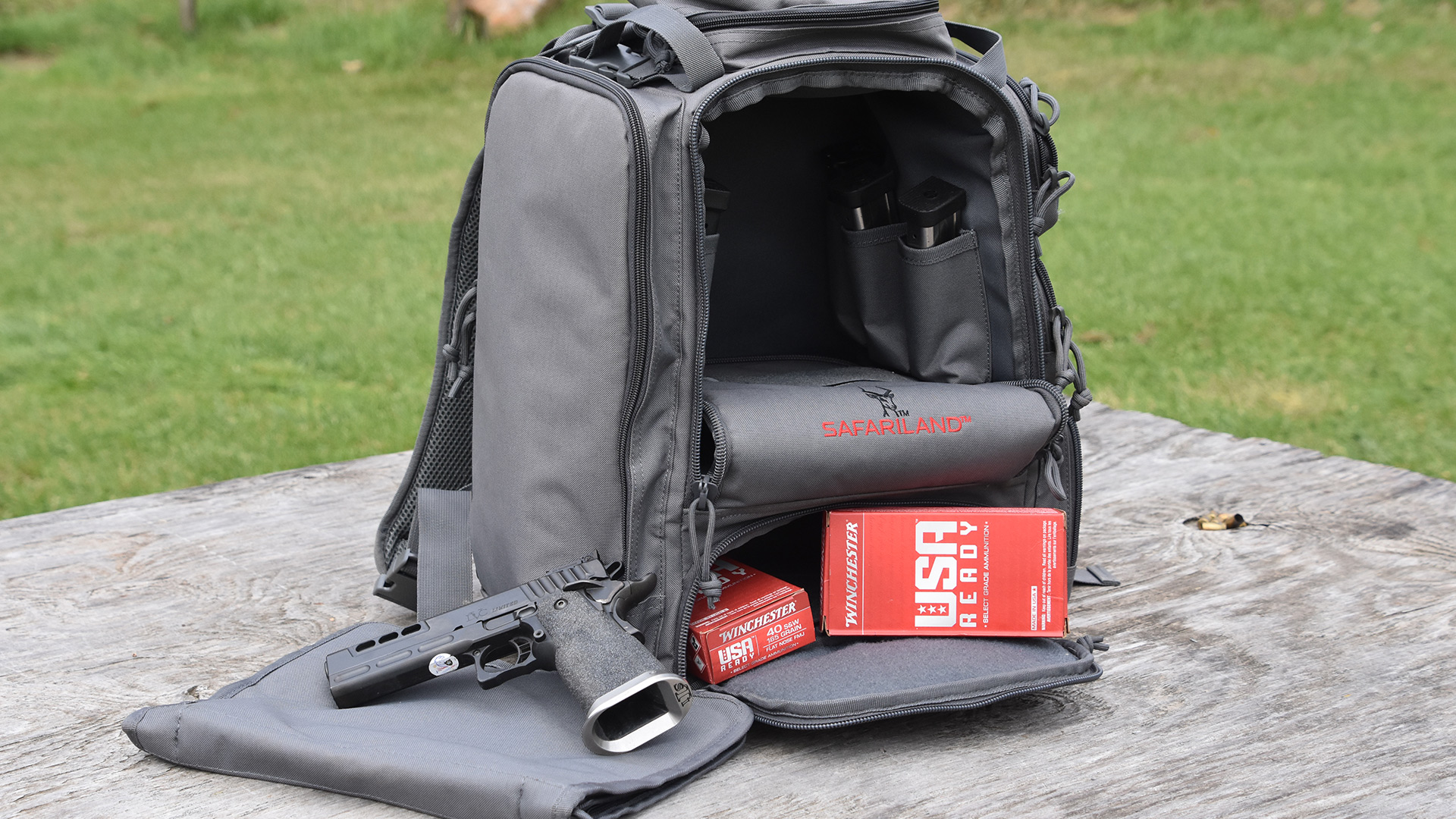 For USPSA, I use a Safariland range backpack. I like all the compartments it has, including a vertical pouch along the back to slip my handgun pouch into. The main cell has pistol mag pouches, along with a reinforced ammo cell on the bottom that can fit several hundred rounds. There's even a rain tarp, which covers the whole pack while still allowing use of the shoulder straps. Other than my pistol, ammo and magazines, in my backpack I carry a mag brush and microfiber cloth for cleaning mags, alcohol wipes for eyeglasses, plus a few miscellaneous tools. 
What do you do in your free time?
My hobbies are blacksmithing, machine work and 3D printing. I like to find stuff that catches my interest and might sell on my online shop. I also take requests from customers and enjoy working on those.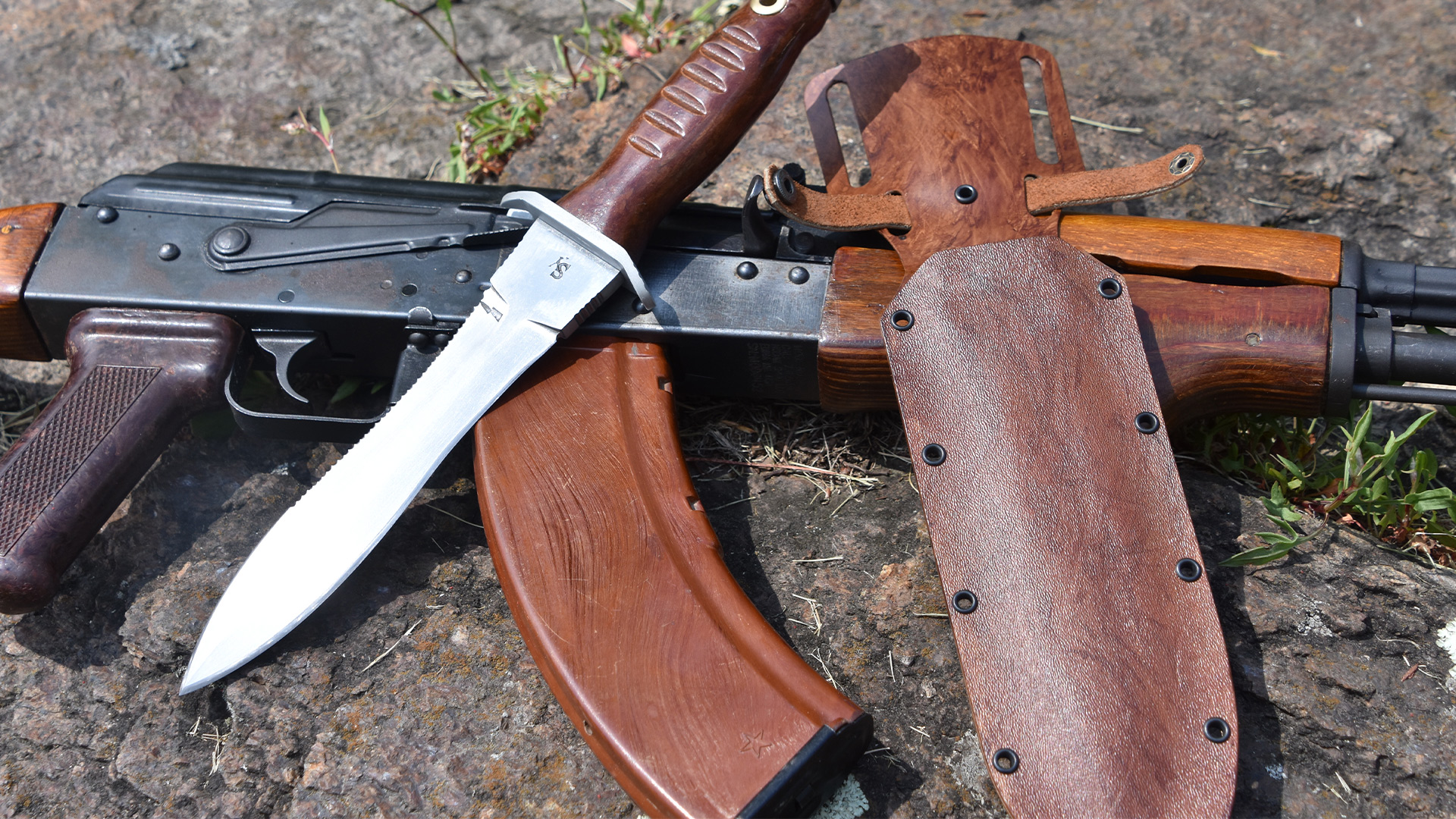 What would you tell someone interested in finding out more about your sport?
For people interested in my competition, I suggest finding a local match and just shooting it. Most matches will only take a single day. There are many groups and clubs you can also join on various social media platforms that list local matches, offer advice or help, and have videos showing clips from different shooting sports. Review these and find a discipline that appeals to you. (View Coming Events to find local matches.)
Any tips for the new shooter?
If you are struggling to get to the range, try practicing simple dry-fire drills or mag changes at home. Also, finding a gun that you are interested in will make things easier and more fun. Maybe look for one with historical significance, military service, or even something that's unique or special to you. Alternatively, from an engineering and design standpoint, there are multiple ways that amateurs can customize their firearms. For instance, add your own personal touch with stippling, grip tape or upgraded sights. But, be sure to do your research before you begin, so you don't create something that's unsafe, against the rules or just plain ridiculous.
---
Read more: 
What's In Your Range Bag, Tes Salb?