The Amateur Trapshooting Association's largest annual tournament, the Grand American World Championship, will kick off at the World Shooting and Recreational Complex in Sparta, Illinois, the first week of August. More than four million clay targets will be thrown during the 11-day event, where thousands of shooters will battle for championship rings.
As the Official Ammunition of the Amateur Trapshooting Association, Winchester Ammunition will have a major presence among the thousands of registered competitors. The company, which has long demonstrated its commitment to preserving and promoting trapshooting, will also sponsor events at the tournament such as Winchester AA Class Singles.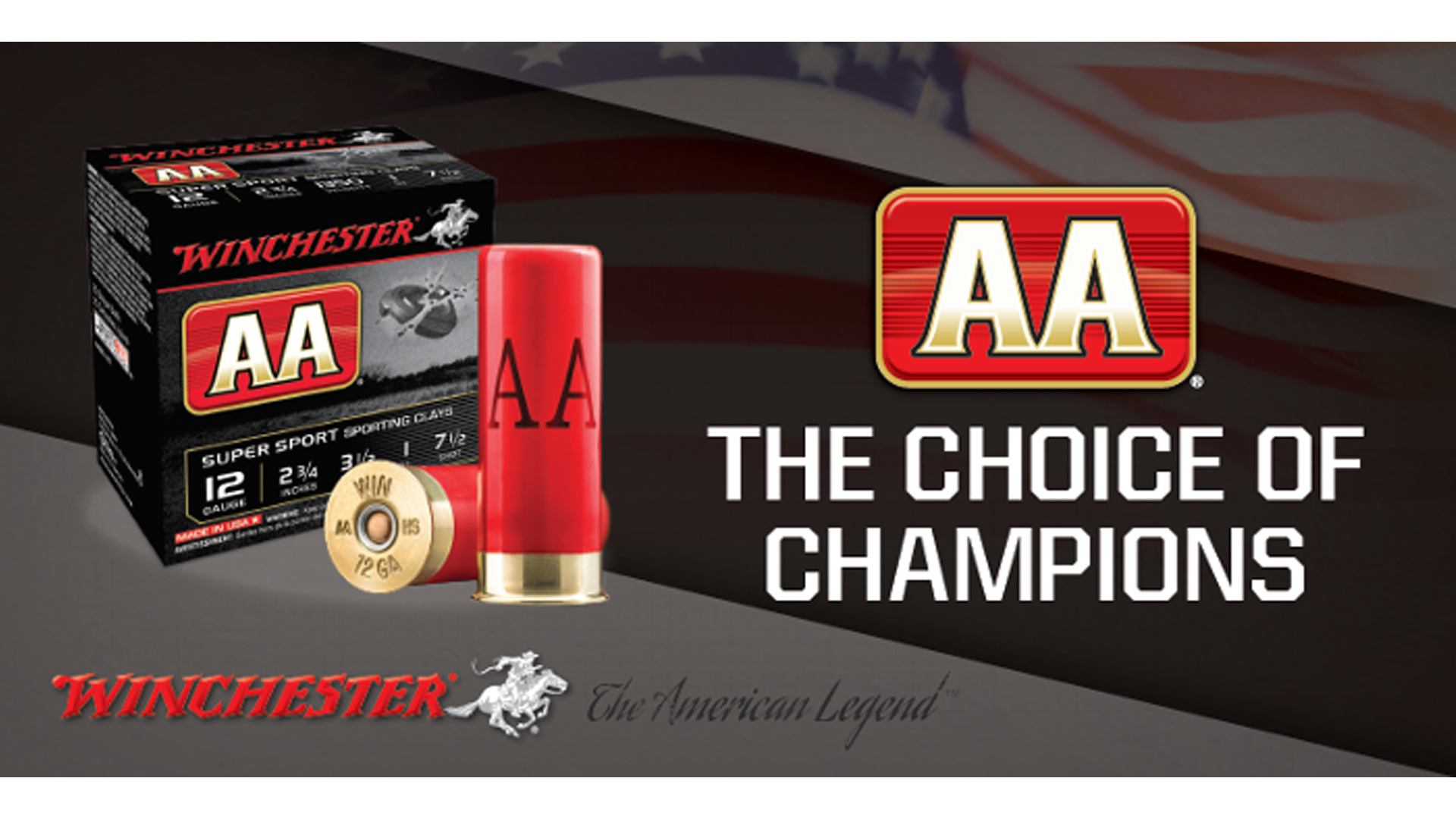 Some of the most talented trapshooters from around the country will be at the 2022 Grand American, including Team Winchester members and World Champions Matt and Foster Bartholow and Harlan Campbell, along with All-American's Keith Ditto and Dagen Voigtman.
Winchester has also teamed up with the Grand American shell house to offer its Super-Target and AA target loads for sale during the match. Attendees should visit the Winchester Ammunition booth on Vendor Row, which will be loaded with new merchandise and daily promotions. Team Winchester shooters and staff will also be on-site throughout the 2022 Grand American. Check the Winchester building for appearance days and times.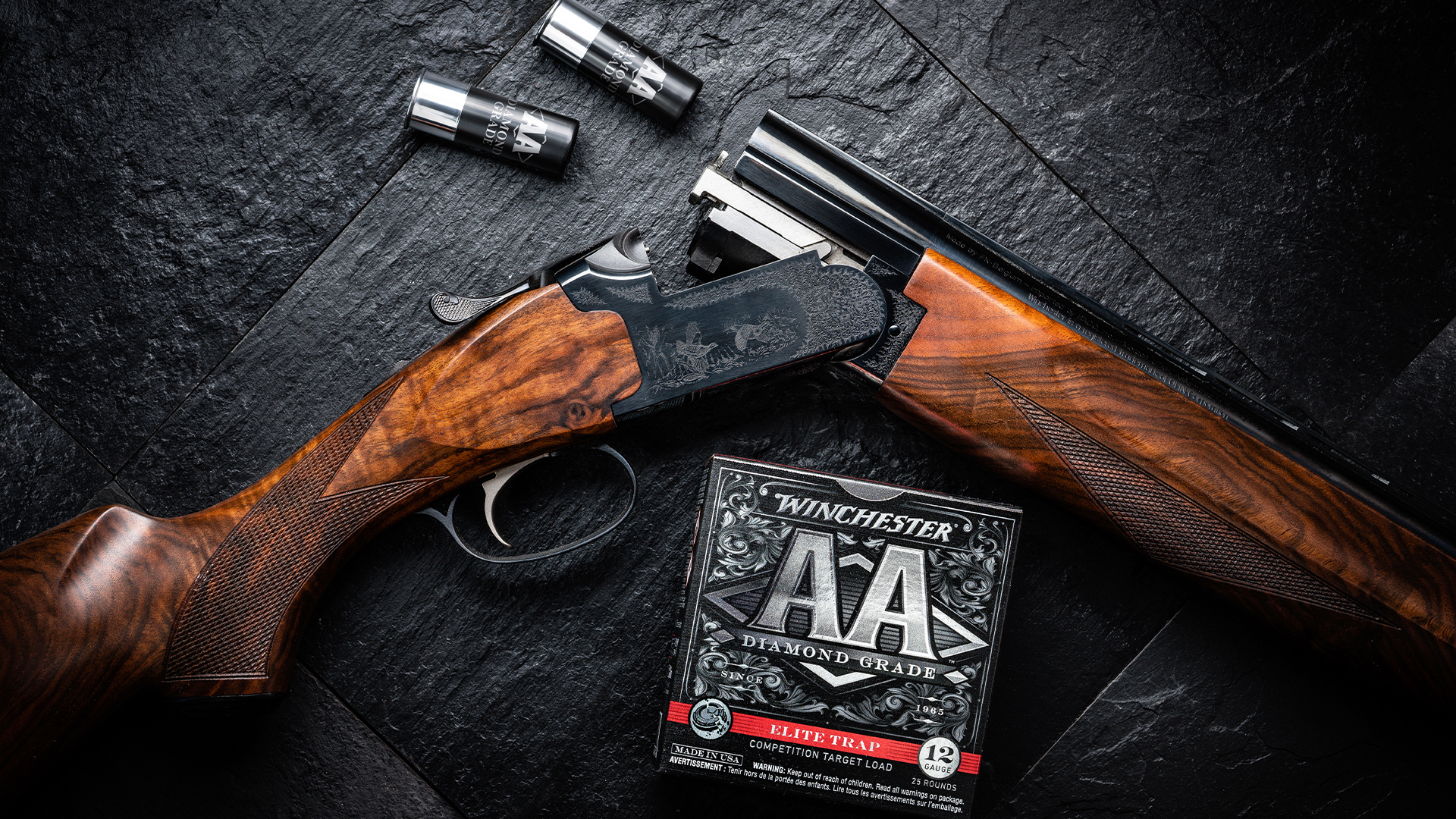 Learn more about the Grand American and the ATA here. For the latest from Winchester, go to winchester.com.