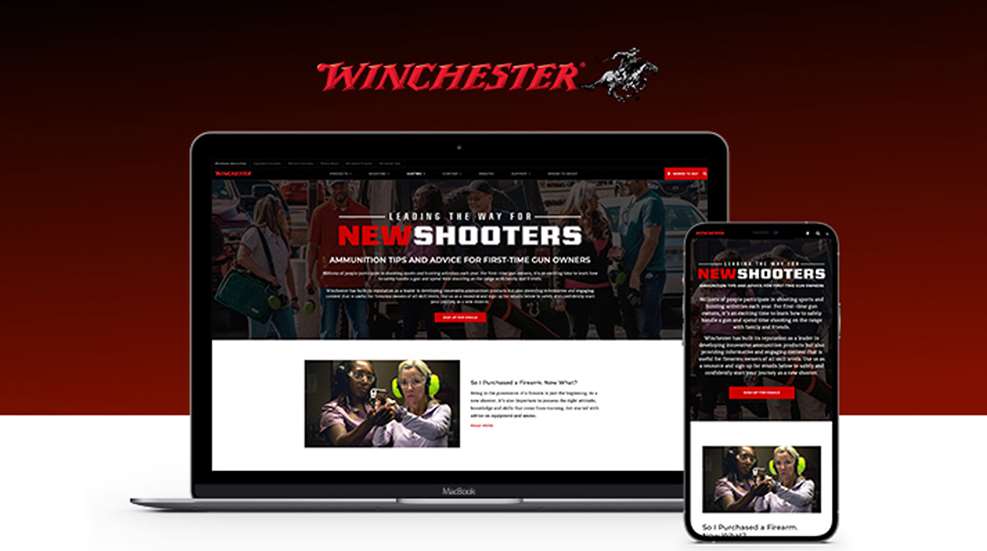 Winchester has launched a new digital platform on Winchester.com built specifically for first-time ammunition and firearms buyers, along with those folks who are just beginning in the shooting sports and hunting.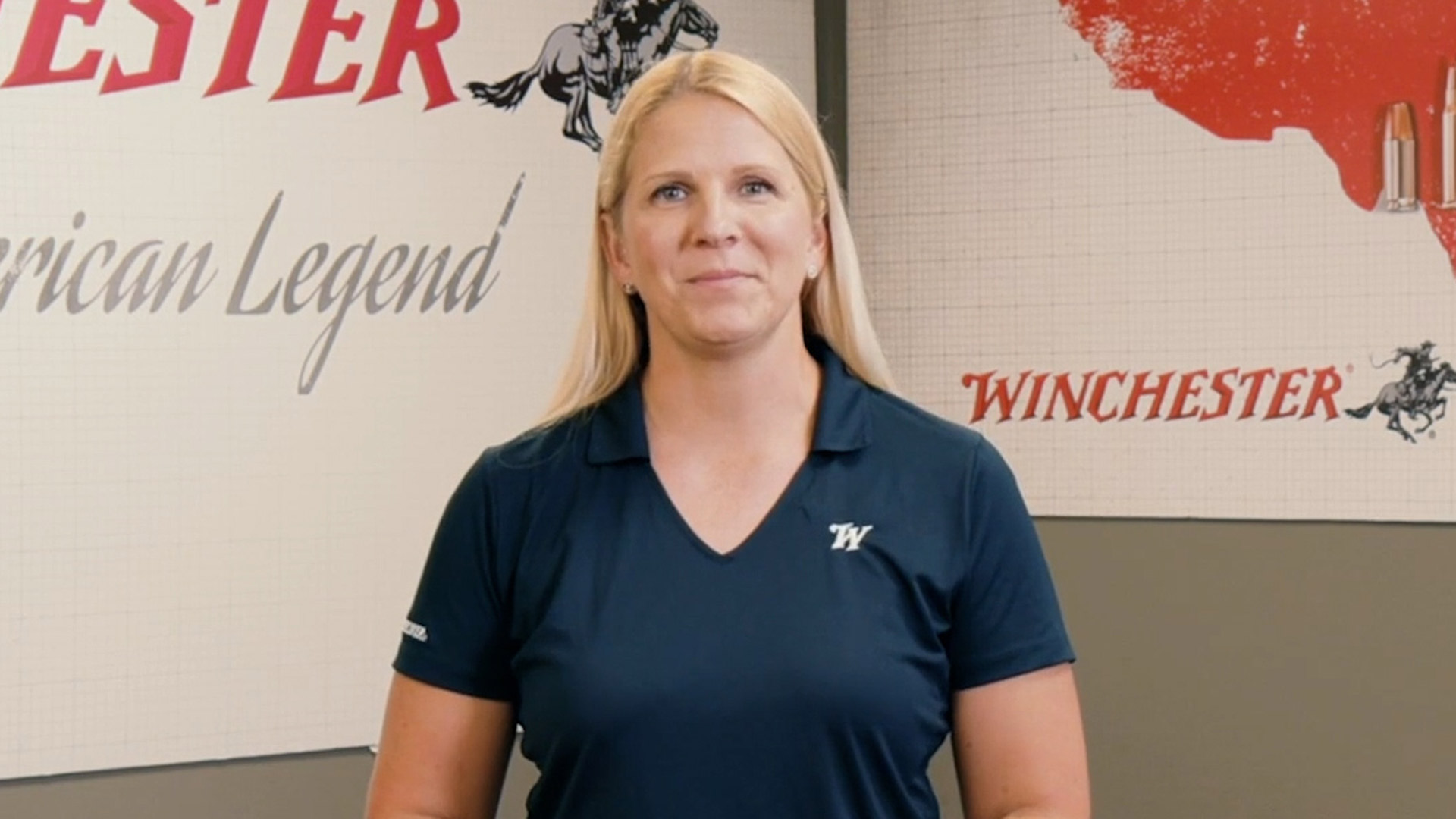 From the Winchester Ammunition New Shooters website:
"Being in the possession of a firearm is just the beginning. As a new shooter, it's also important to possess the right attitude, knowledge and skills that come from training. Get started with advice on equipment and ammo."
Here is what Matt Campbell, the vice president of sales and marketing for Winchester Ammunition, had to say about the new digital platform for new shooters.
"More than 12 million people since the beginning of 2020 purchased a firearm for the first time, and that is in addition to the more than 56 million people in the U.S. who currently target shoot. As an industry leader, we are committed to helping educate people about the many topics surrounding firearms, ammunition, safety and more. More and more people want to participate in the shooting sports and hunting. Our audience is diverse and growing, and this platform will be an excellent resource."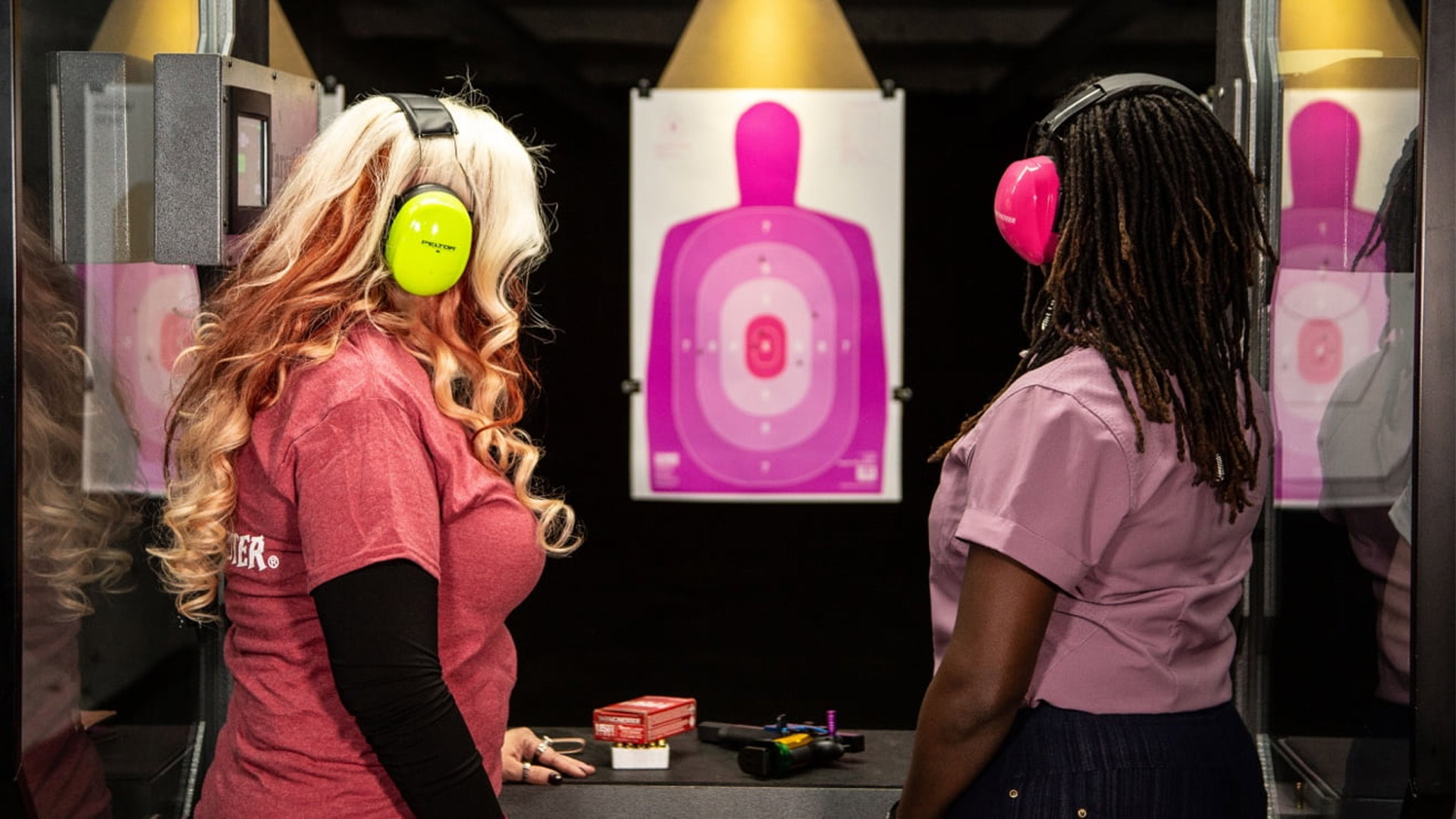 Content featured on Winchester's new digital platform includes:
Tips and training, such as shooting fundamentals.
Ammunition and firearms safety and storage.
Product recommendations and choosing the best firearm type and ammunition.
Video and blog posts with entry-level topics.
Skill-level filtering, allowing new shooters to filter by their own skill levels and find the most relevant content for their needs.
A "Where to Shoot" section that makes finding a local range easy. Simply input a location, and a list of local ranges (indoor and outdoor) will appear.

As mentioned, the new content will be on Winchester.com, as well as via Winchester Ammunition's various social channels. Subscribe to the free SSUSA Insider newsletter for the latest industry news.
---
Read more: The Yackleys: America's Shooting Family