Winchester Ammunition's new Shoot United initiative is all about sharing the shooting sports and hunting to the uninitiated. Many of us cherish time spent with family and friends enjoying target shooting and hunting, now Shoot United will showcase the shooting sports and the outdoors to a wide variety of people hailing from different walks of life.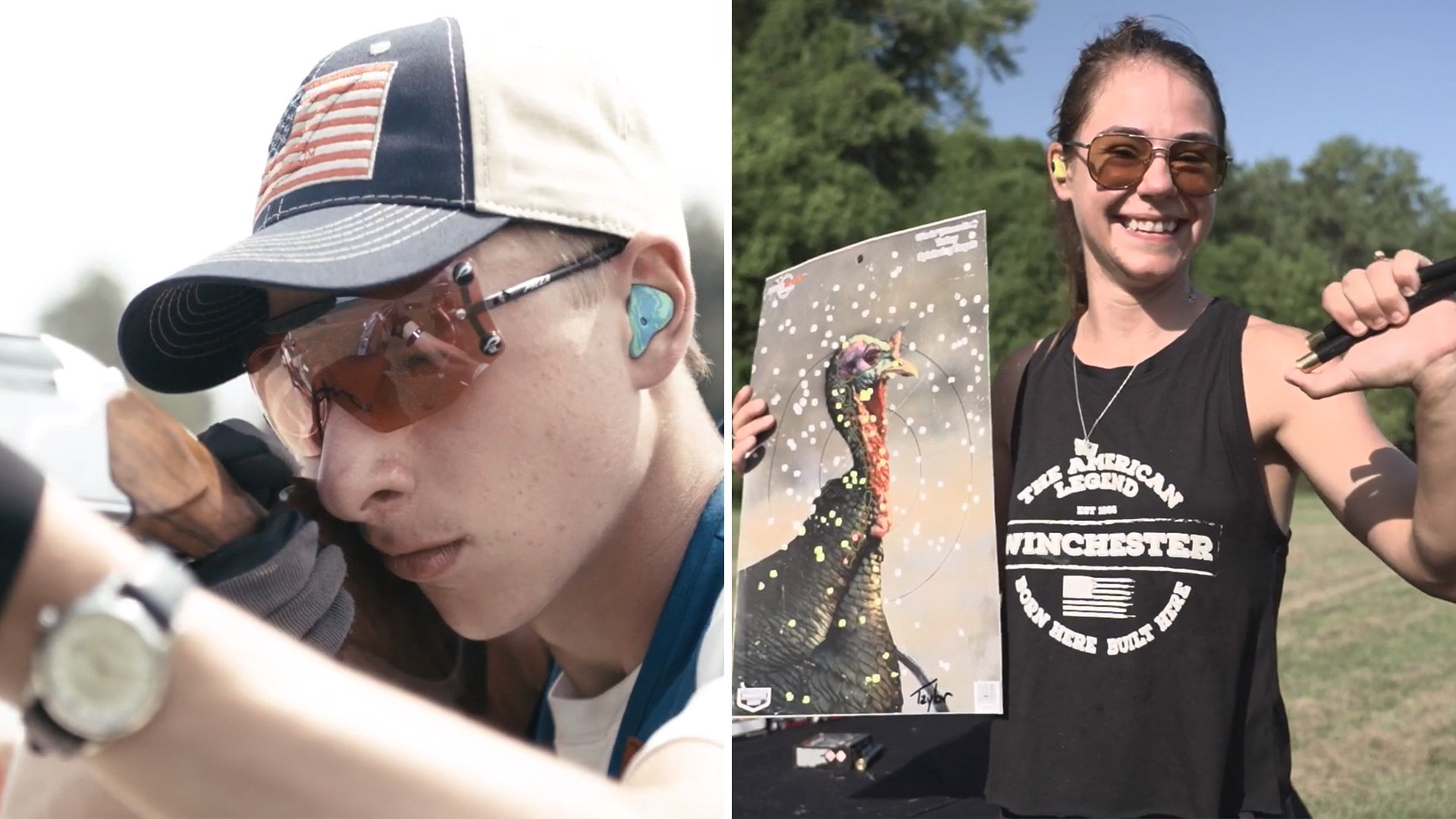 Sharing positive messages regarding firearms ownership and shooting to people beyond its core audience is a key goal for Winchester and Shoot United. Here is how Winchester Ammunition describes the new program.
Shoot United is a dynamic initiative designed to promote all that's wholesome and healthful about the shooting sports and responsible firearm ownership. It's time spent outdoors with family and friends. It's competition. It's one of the most fun and safe recreational activities in the country. The mission is to drive awareness and activate new participants to the sport by sharing engaging and educational content as well as providing resources where people can learn how to participate in the shooting sports and hunting activities.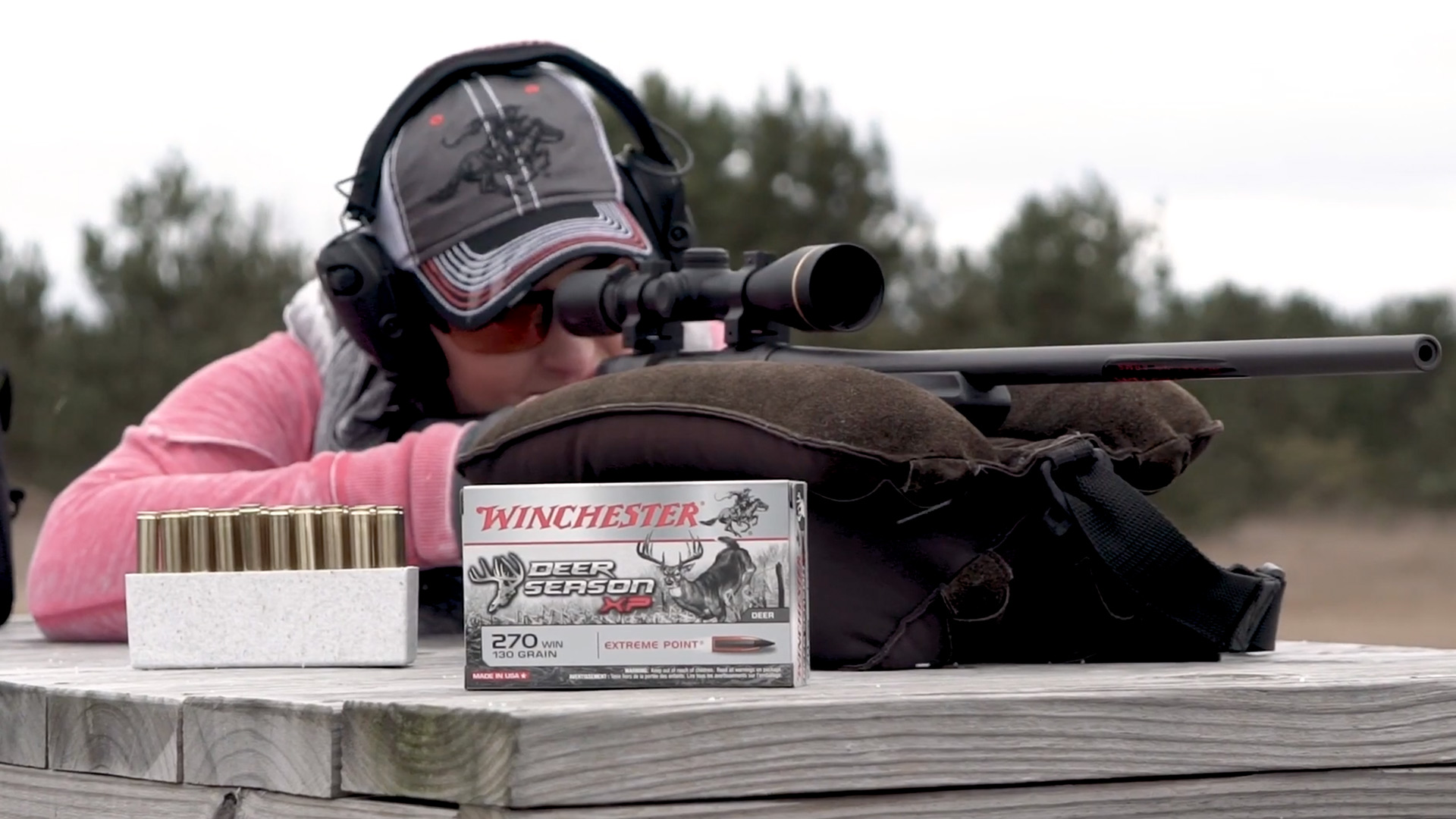 There are more than 60 million adults that participate in the shooting sports each year. And it's not just the grown-ups having all the fun—target shooting is one of the fastest-growing high school sports in the United States. "More people than ever before participate in target shooting and hunting. These sports are fun and appealing," said Brett Flaugher, president of Winchester Ammunition. "People need to hear the stories of how these activities have a positive impact on our lives and relationships. That's what we plan to do—share these stories with an even broader audience and continue to nurture a diverse participation."
The company says it plans to share engaging content in nationwide media through 2023. Shoot United will also release content through its own digital and social media channels. The content should entertain, inform and foster a healthy and transparent dialogue. In addition, grassroots events will be coordinated throughout the United States for people to join, with the mission to drive awareness and introduce new participants to the sport.
To learn more, visit ShootUnited.com. For the latest from Winchester Ammunition, visit winchester.com.
---
Read more:
Hillsdale College Will Host 2022 Rifle Junior Olympic Championships