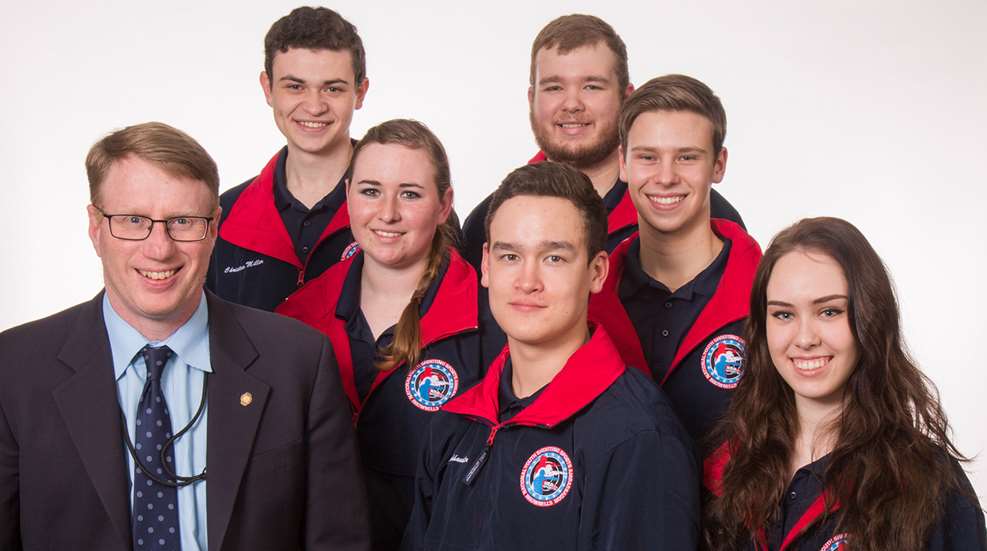 The Brownells/NRA National Youth Shooting Sports Ambassadors visited NRA Headquarters in February. The group consisted of six representatives from several major youth organizations: Boy Scouts, JROTC, High School Rodeo Association, etc. During their NRA visit, the six talented teens made a pit stop at NRA Publications for a behind-the-scenes tour, giving them a rare inside look at the production of NRA's magazines and digital publications.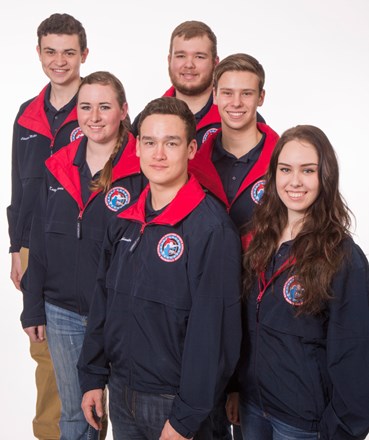 When NRA Publications Deputy Director Chip Lohman brought the group to my office, I noticed that each of the teens had a wide grin, beaming with pride. These young shooters represent the future of the shooting sports, and any support we can give them is important. I am especially happy to report that when I asked the group if any of them were competitive shooters, each teen raised their hand high and answered with a resounding, "YES!"
The NRA along with partner organizations all work extremely hard to mentor the next generation of shooting enthusiasts. The goal of this program is to raise industry awareness about youth shooting sports.
The six ambassadors received a gift bag full of goodies from the NRA. Additionally, each Editor-in-Chief provided signed copies of their respective magazine, and the Shooting Sports USA design team produced a mock magazine cover featuring the group as a memento.  
A major highlight of the visit for the six ambassadors was a special photo with American Rifleman Editor-in-Chief Mark Keefe. This was especially meaningful to the Boy Scouts, as Mr. Keefe is an Eagle Scout.
To learn more about the Brownells/NRA Youth Shooting Sports Ambassadors, please visit youthambassadors.nra.org.