Editor's Note: In this Rio In Sight article we take an up-close look at three-time Olympic medalist Matt Emmons. Readers may want to check out our previous feature on Morgan Craft, a world champion in women's skeet.

For far too long, someone other than Matt Emmons had always been the storyteller; the script all too predictable, the vernacular all too harsh. In the lexicon of sport, labels like choke artist aren't easy to accept and they're even tougher to try and defend.

Thus, it's exactly why Emmons simply refused to listen. And it's why August 6, 2012, might just prove to be the definitive moment in a career of dazzling highlights. That day in London, the final shot he was looking for still didn't come, but the medal sure did; the one that had eluded him for eight painstaking years.

With it came the opportunity to change the conversation from one of misfortune to that of greatness. Sure, the pundits can write Emmons' Olympic history any number of ways. Some may choose to focus on the gaffes that cost him two Olympic medals and very nearly a third. But the body of work suggests a much more powerful anecdote, one that places the three-time Olympic medalist among the all-time greats in this craft. Simply put, Emmons is one of the best marksmen in history.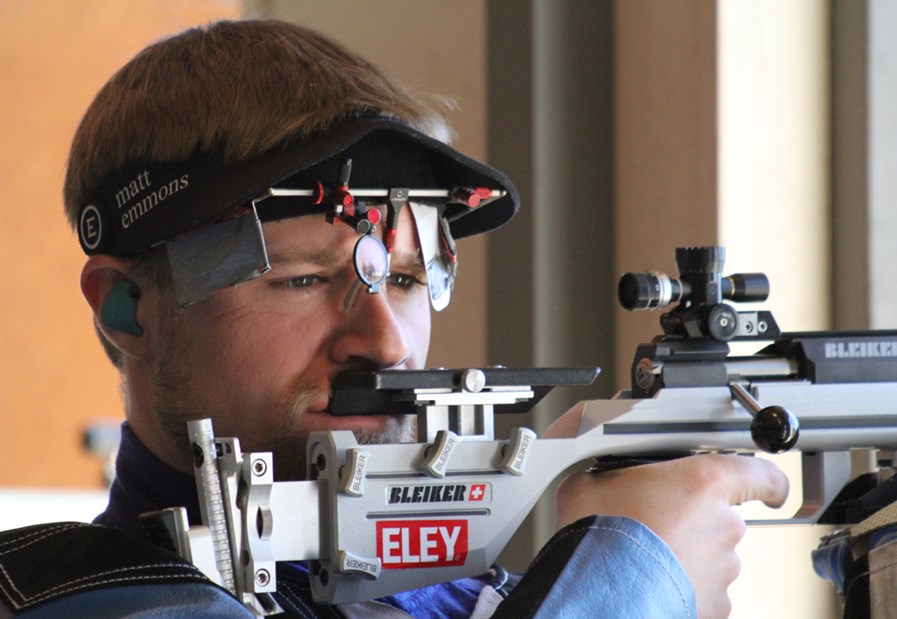 "Matt is in his own class," said rifle great Glenn Dubis back in 2003 when he coached him his senior season at Alaska Fairbanks. "He's a prodigy, he is, in a way a genius."

Thirteen years later, Emmons has honored that sentiment tenfold. The unduplicated college career, three Olympic medals, the two Olympic close-calls, 41 World Cup medals and three World Championship medals have helped shape his legacy. You don't talk about sports legacy without shiny trinkets.

But one's legacy is only truly formed by how you choose to react in the face of adversity, and by the character, conviction and compassion you display. Through 19 years of shooting, perhaps no one has left a more indelible mark on his sport than Matt and it has come in success, failure, heartache and triumph.

Asked how he sees his legacy, Matt responds like this.

"I think a lot of it has to do with the way I play the game. I want to be known as a true sportsman who competed hard and played the game the right way. I wasn't going to give it to anybody, but at the same time, if you get beat you shake the other guy's hand. I always want to set a good example for not only other shooters but other people in sports in the way that a person can be a good competitor but also a good person at the same time. Also, I want people to remember that I was the guy who made you earn it. Not that I had to win every match, but if I lost a match, I definitely made you earn it."

Of regrets, he has none. So comfortable with who he is, what he has accomplished and where he's headed, that he even has a virtuous perspective on the career bobbles, not afraid to be defined by them any longer. "They absolutely do define my career, but in a good way," Matt said of his near misses.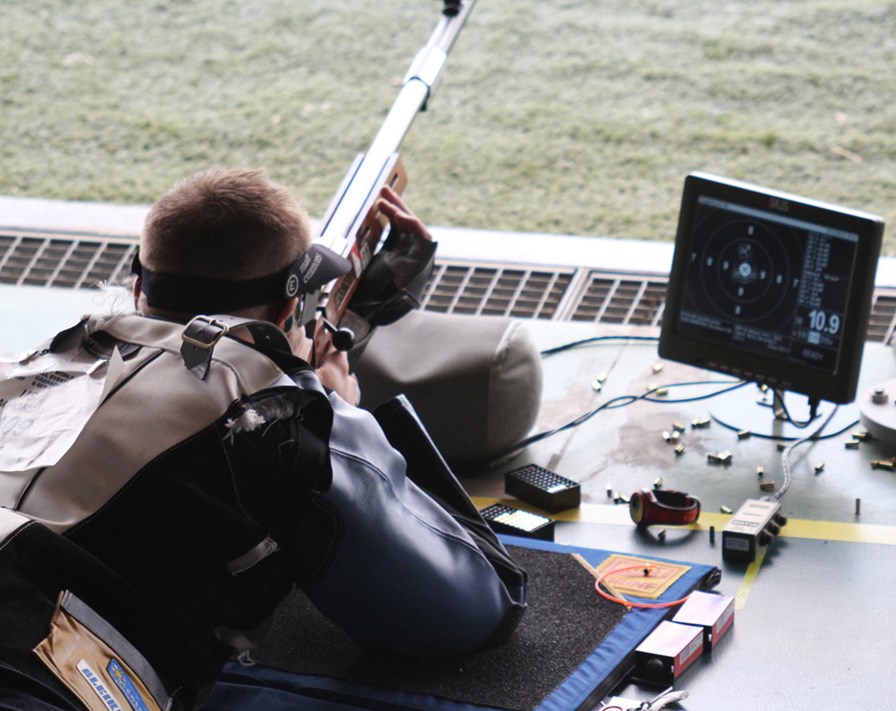 "I came to terms with those things back in 2012. I finally started thinking about it in a different way. I thought back to what if I had won that first or second medal, what would have happened? Would the story be as good? But more importantly, would I have learned as much. The things I've learned in the process, about myself, the sport and life in general, I wouldn't trade that for anything or any amount of money. My life and my shooting career are so much richer because of those experiences. The way I look at it tells a much different and better story."

Now in the twilight of his career and another Olympic Games squarely in his sights, he's never been in a better place. For the first time really, he's content with both his shooting career and in life, while still hungry in his pursuit of shooting perfection. Also, he's acutely aware that the time to add to his shooting legacy is fleeting. If he's able to step on the podium for a fourth time in four Olympic Games, it would be another shining moment. If not, he'd be okay with that too.

Matt Emmons, the greatest shooter of our time, has embraced sour adversity, no doubt. His defiance to not let it consume him nor let it unseat a champion's will might be his greatest triumph. As he gets set to write the next great chapter in a fairy tale career, the great part is knowing that he is now the master of his own destiny.

Article courtesy of USA Shooting.