by
posted on July 15, 2016
Support NRA Shooting Sports USA
DONATE
Mark Delcotto of Lexington, KY is the 2016 NRA National Smallbore Conventional Prone Champion, winning with a score of 6398-529X. For the third consecutive year the match was held at the St. Joseph Valley Rifle and Pistol Club's Wa-Ke'-De Range in Bristol, IN.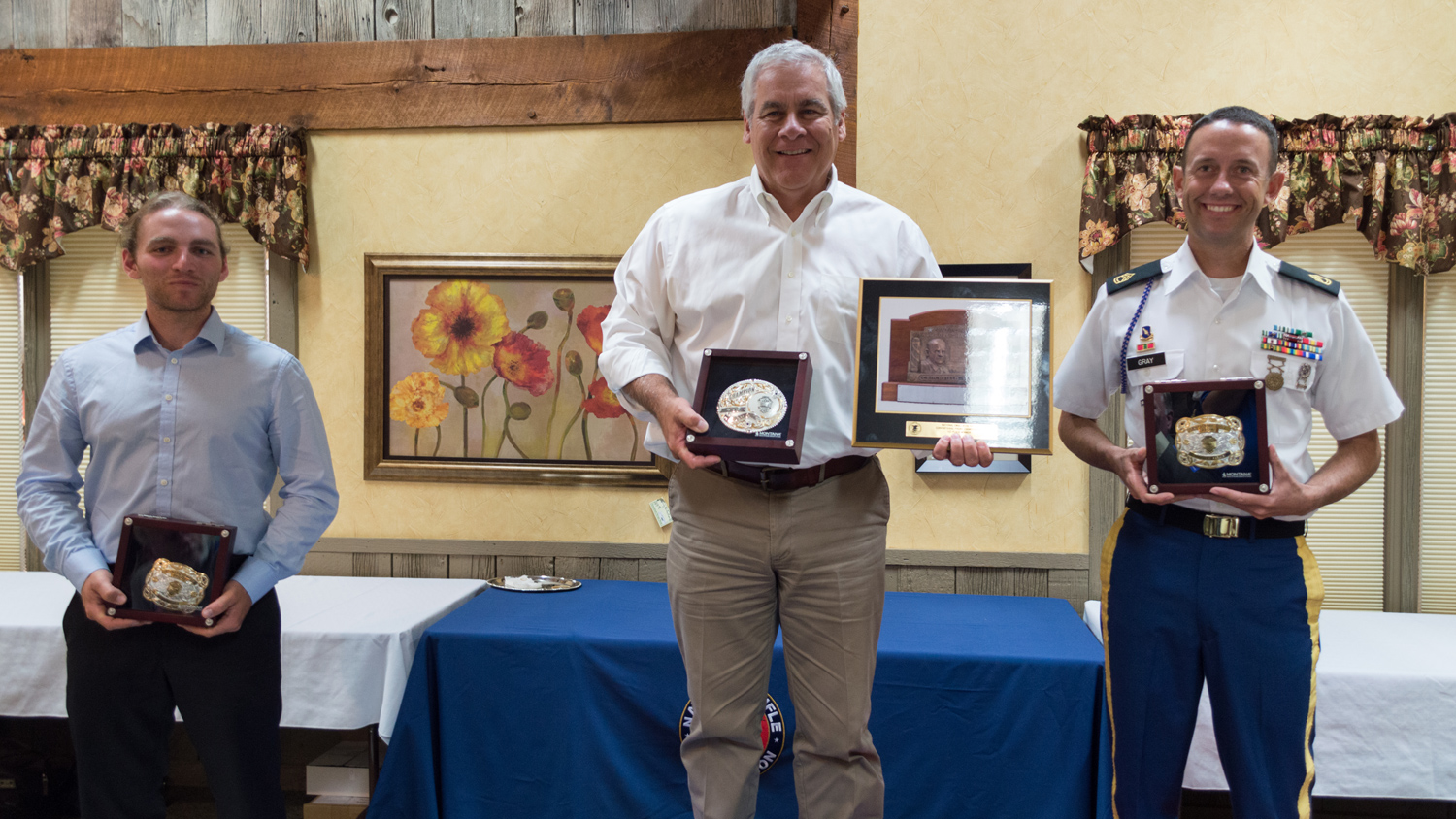 "It was a great match at a good venue," said Delcotto. He added, "I want to thank all the staff and volunteers who helped put the match together. I think Bristol has turned out to be good for the championship, with an easily accessible range. I do miss Camp Perry, but we are going to do the best we can with what is available to us."
An added bonus for Mark Delcotto was that his father, who just turned 80, was able to attend and see his son crowned this year's champion.
Delcotto was shooting an Anschutz rifle with Lapua Midas+ ammunition. He tested his setup this past March, subsequently winning third place at the Western Wildcat Prone event in Phoenix, AZ.
SFC Henry Gray of the U.S. Army Marksmanship Unit finished in second place with a score of 6397-545X. Matt Chezem of Colorado Springs, CO rounded out the winners podium, placing third with a score of 6396-550X.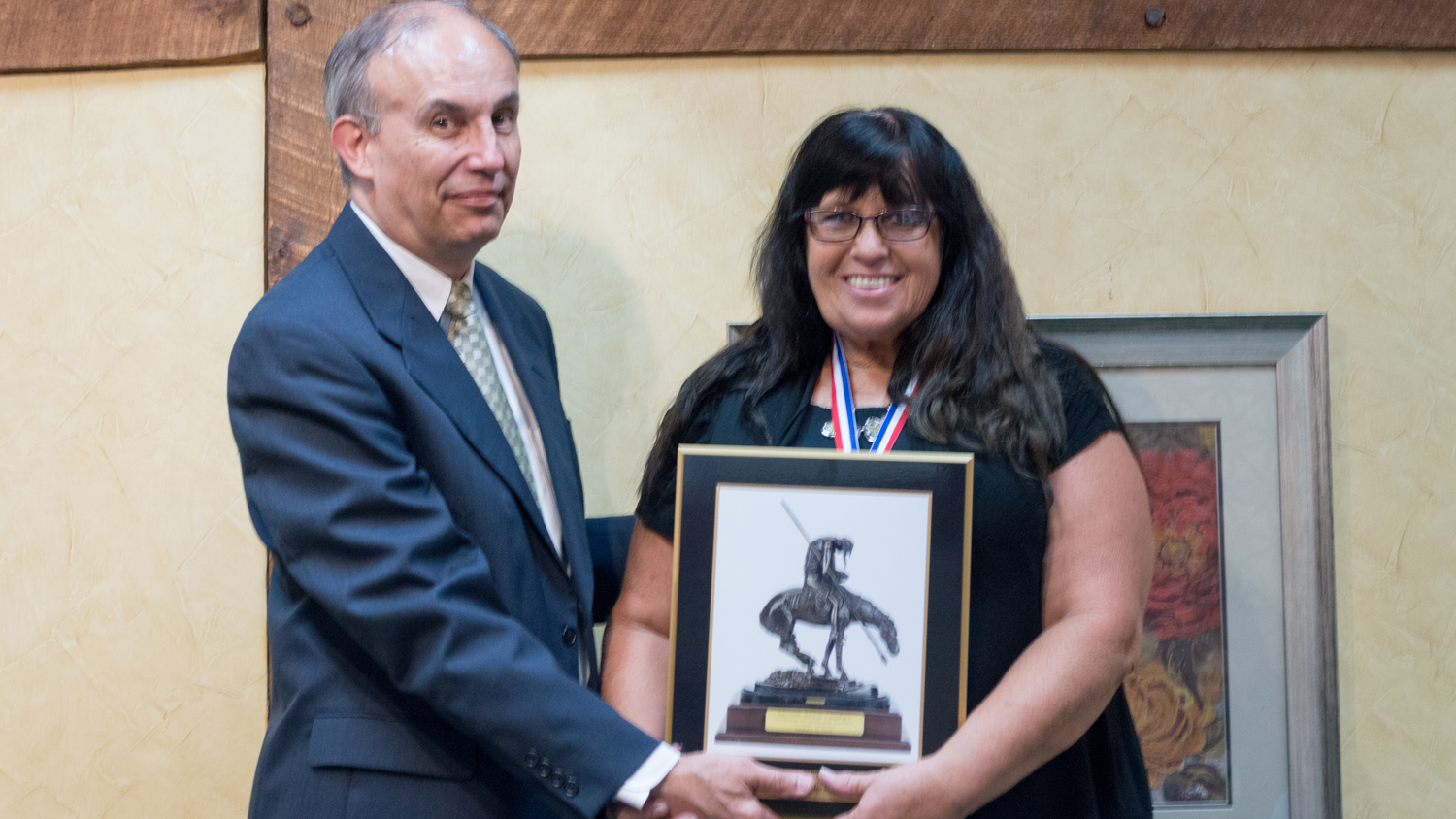 The 2016 NRA National Smallbore Rifle Conventional Prone Championship is composed of two grand aggregates (the Metallic Sight Aggregate and the Any Sight Aggregate) that determine the Conventional Prone Champion.
Editor's Note
:
The full results of the 2016 NRA National Smallbore Conventional Prone Championship will be published in a future edition of the digital monthly magazine
.