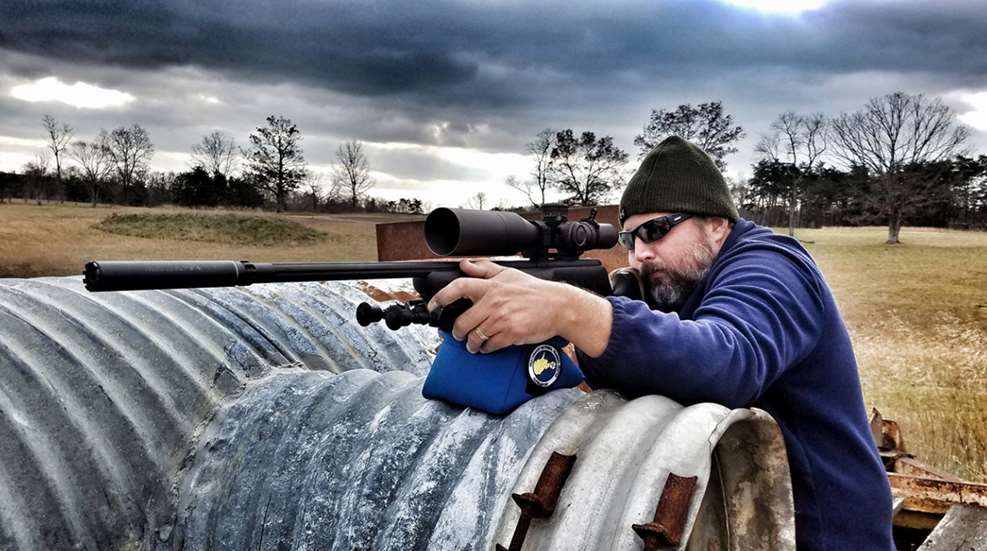 The ELEY Practical Rimfire Challenge will be a series of competitions to be held at the Peacemaker National Training Center (PNTC) in Glengary, WV. One of the premier outdoor shooting facilities on the Eastern seaboard, PNTC is also the home of the NRA World Shooting Championship. 

PNTC and ELEY are working together to bring the fun of rimfire competition to a wide variety of shooters from different disciplines.




Pushing the limits of the modern .22LR cartridge, the ELEY Practical Rimfire Challenge series matches are for either bolt action or semi-automatic rifles—in field conditions out to 300 yards. Based on positional shooting, similar to the Precision Rifle Series (PRS), competitors will have their work cut out for them, including shooting prone, weak shoulder, standing, sitting, kneeling, barricades—and/or the use of movement from position to position during the same stage of fire.


Cole McCulloch, owner of PNTC said: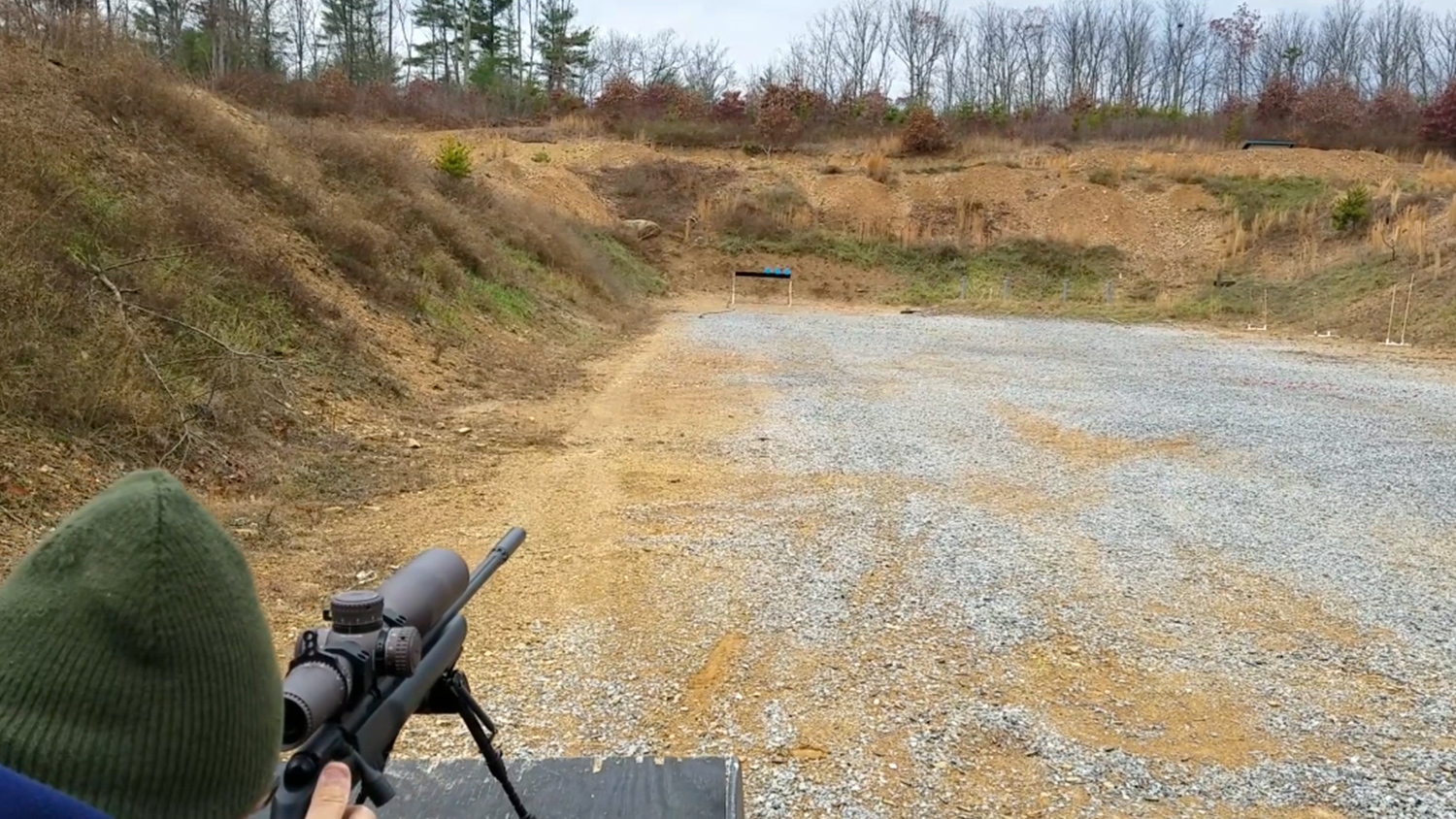 "One of my favorite things in all of shooting is to bring forth a revolutionary new shooting sport that pushes innovation to meet market demand. In this case, I fully anticipate a Space Race for this sport. Meaning, we already know that the ammunition coming out from ELEY is fully capable of hitting small targets out to 300 yards. What will be fun to watch is the different types of rifles and optics the shooters choose to use. Some examples of this will be: bolt or semi, heavy or ultra-light weight, MILS or MOA, 10 power or 30 power."

Additionally, this unique series of matches will have its rules fashioned similar to PRS. However, shooters should fully expect to see some different type of stages than what is normally seen at a PRS match, such as unsupported standing or unsupported kneeling. The goal is not to replicate PRS in rimfire, but rather to create the ultimate challenge for shooters on the rimfire rifle platform.


"We expect to see recreational, action, Olympic, NRA and PRS shooters all competing and having fun," McCulloch added.


Three matches are currently scheduled for March 25, May 13, and September 30, 2017. Scores will be kept and converted into points that will accumulate from the three events. Register now at: 
www.peacemakernational.com/prc
.