Last week for Part 1 of our "Precision Pistol Tips with Brian Zins" video series, we covered pistol grip improvement. Now for Part 2, Brian, a 12-time NRA National Pistol Champion, reviews his pistol trigger control tips (watch the video above).


Part 2: Trigger control
What is trigger control? Brian Zins believes that trigger control is the ability to manipulate the trigger without disturbing the sights. Trigger control, simply put, is "getting the gun to shoot, once you get the sights where you want them." Brian tweaks this advice to, "Align the sights as you pull the trigger." More on this later.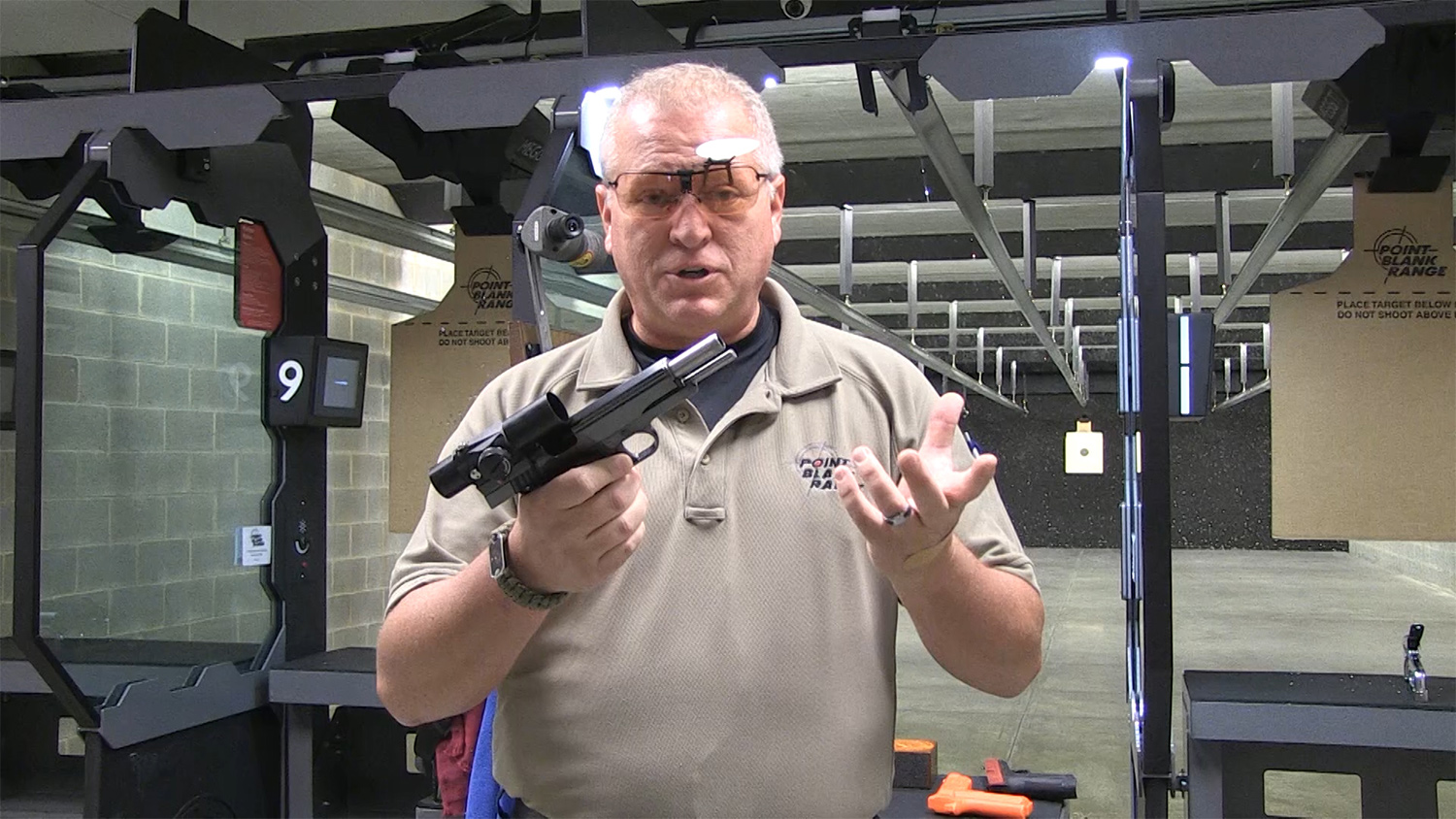 According to Brian, there are two fundamentals in shooting, aiming and trigger control. Trigger control is the more important of the two, because it's the only part of the gun that's actually moving before the shot breaks. There's no sense in aiming if you can't pull the trigger without disturbing the sights. This is not limited to precision pistol―trigger control is key for all pistol shooting disciplines.

Trigger finger placement in bullseye
Now for bullseye, where should the trigger make contact on the finger? We touched on this a bit in Part 1, so if you have not watched it yet, be sure to review it. The trigger should be centered in the first crease of the trigger finger. Why you ask? We have always been taught to place the pad on the trigger. Brian would rather have the hard surfaces of the creases on the trigger, because when pressure is applied, we know the trigger is actually moving to the rear, and we are not just feeling the fat and skin of the finger being pushed out of the way.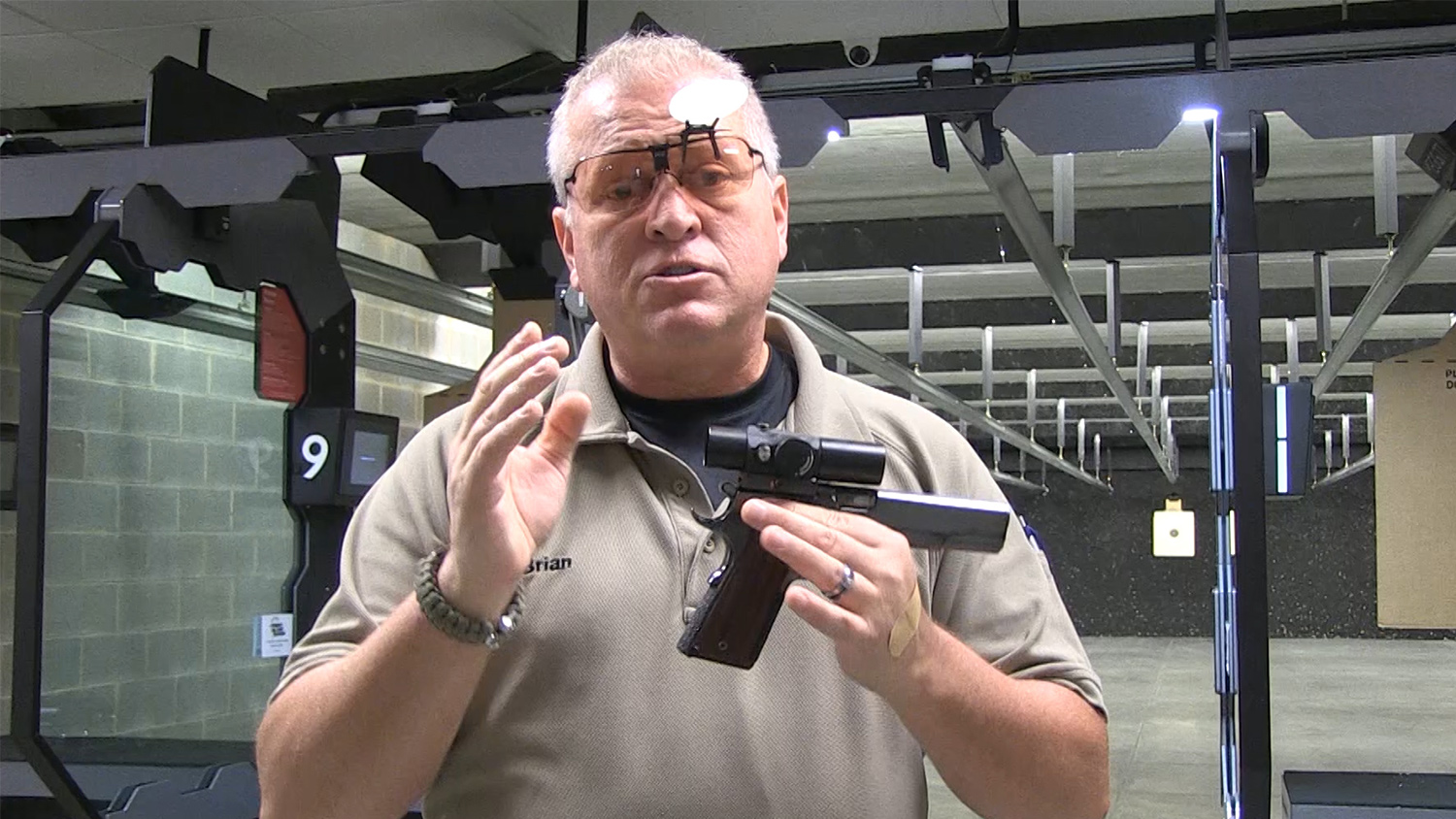 Trigger control, you should make yours nice and smooth. Learn it, live it, love it!

In Part 3 of our video series, Brian will cover the relationship between sight alignment and trigger control. The tips in these videos are taken from Brian's instructional clinics. Learn more about Brian Zins pistol training at www.pointblankrange.com/training-instructor-bios/brian-zins