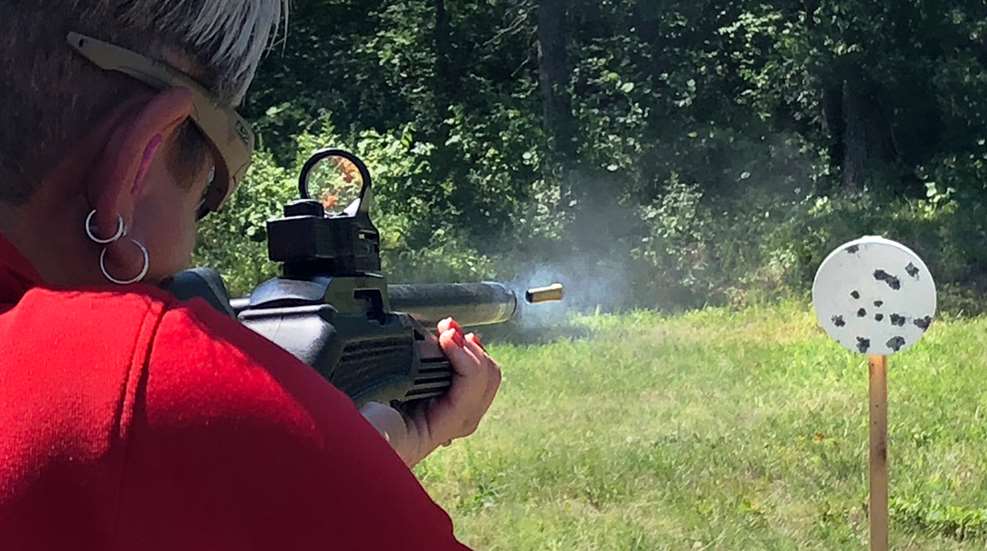 The 2018 Aguila Cup concluded at Fossil Pointe Sporting Grounds in Decatur, TX, with 400 shooters attending the three-day match. The match was conducted by Aguila Ammo for the first time in the United States as a spin-off the Copa Aguila event held in Mexico. The match was truly a multi-discipline event, with stages ranging from Sporting Clays, to Rimfire Challenge and 3-Gun. The total prize purse was $65,000.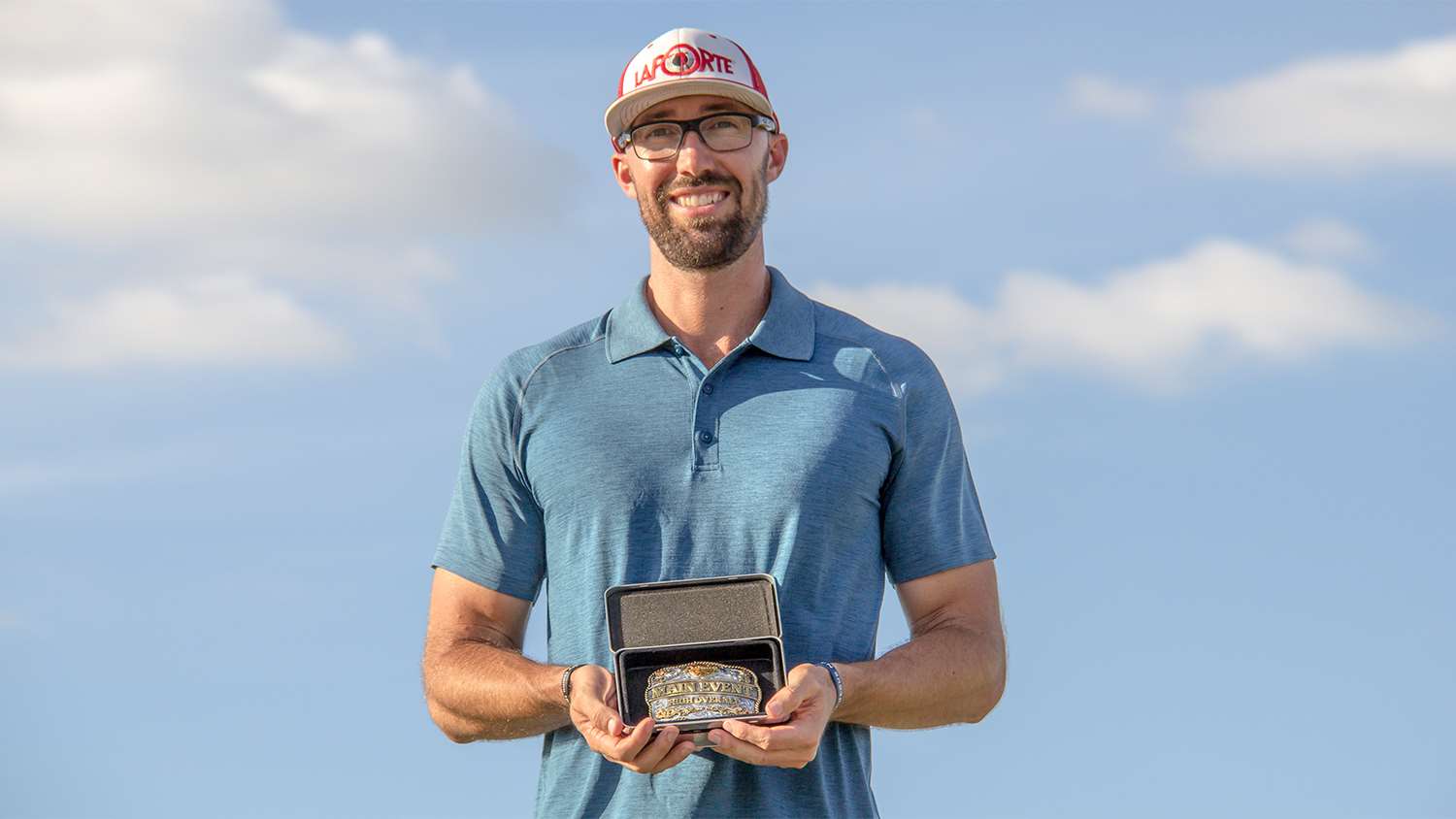 Gebben Miles won High Overall for the CZ-USA main event with a score of 197 out of 200. Additionally, Miles won the Promatic Prelim Sporting Clays event with a score of 99, also winning the Blaser Five-Stand event scoring 88.

Rob Romero was named the Brownell's Triple Threat winner, winning the $5,000 cash prize. His three-event score was 254. The Triple Threat winner was determined by shooters' combined scores (based on time and points) in three events: Rimfire Challenge, 3-Gun and Blaser Five-Stand.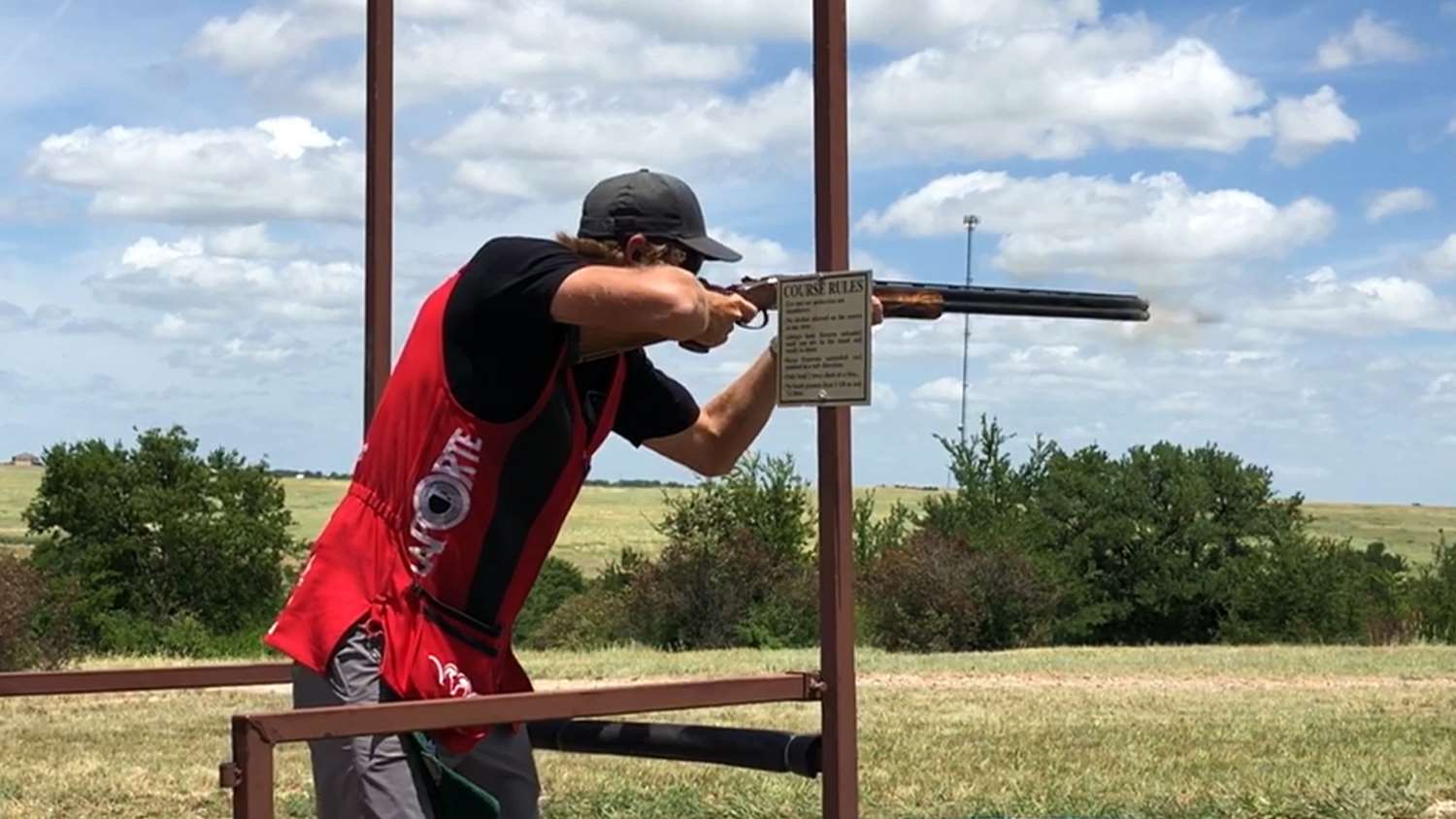 Team Aguila shooter Corey Kruse was named High Overall for FITASC (an international form of Sporting Clays) with a two-day score of 96 out of 100.

Other top finishers included Mark Itzstein, who's also a NRA Bianchi Cup shooter, winning first place in the Tandemkross Rimfire Challenge open division with a time of 94.3. Jack Copeland brought home first place in the Tandemkross Rimfire Challenge limited division with a time of 110 flat. The Rimfire Challenge had eight stages (four rifle, four pistol) in a course similar to other matches.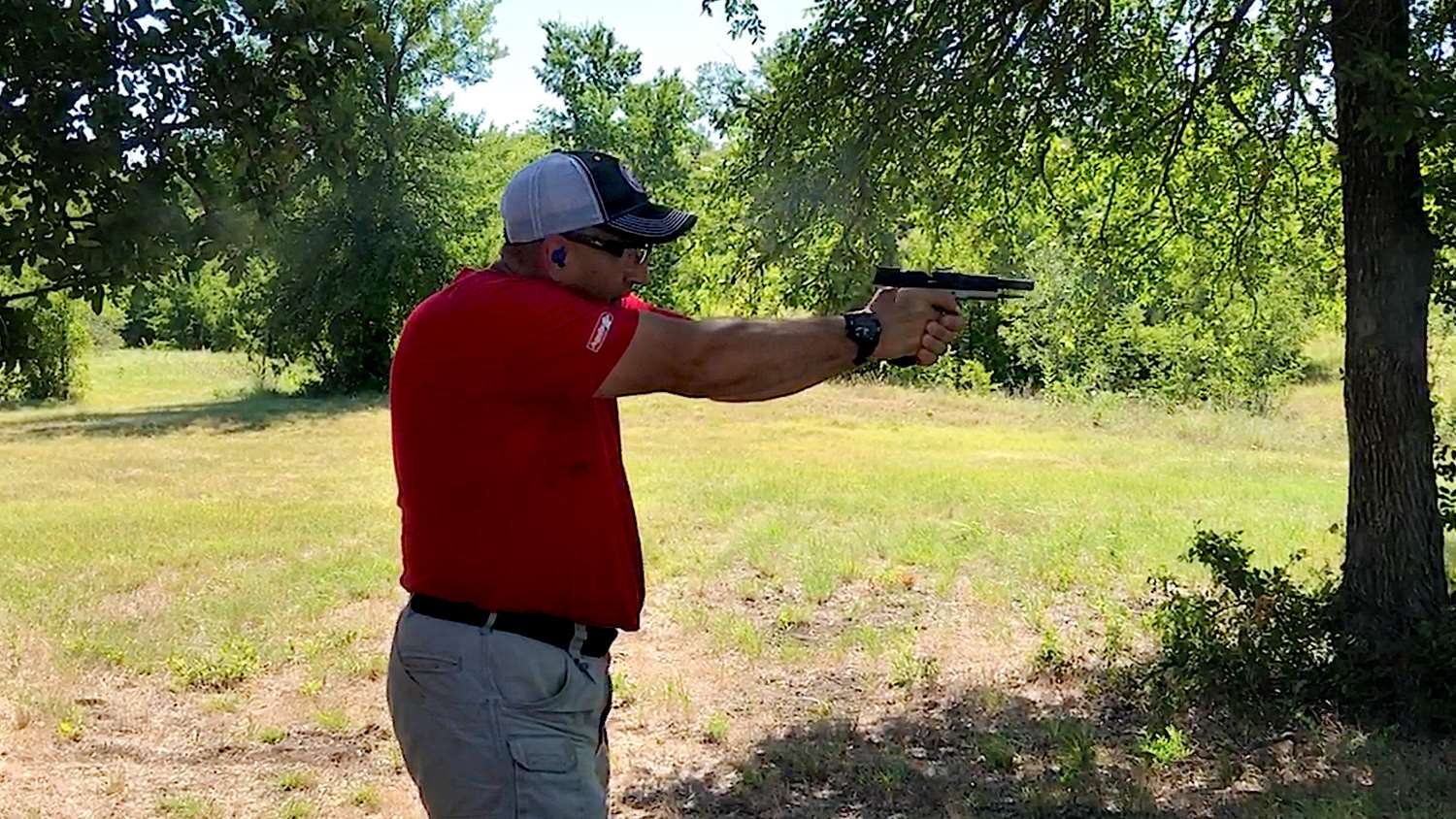 Keith Garcia placed first in the Lucas Oil 3-Gun Challenge presented by Strategic Match Design. The 3-Gun Challenge included three stages with the usual mix of pistol, rifle and shotgun shooting.

The tournament ran from June 14-17 and since it featured multiple shooting disciplines such as Sporting Clays, Five-Stand, FITASC, 3-Gun, and Rimfire Challenge; shooters were encouraged to try out new disciplines they haven't tried before. The Aguila Cup also featured a private BBQ that included a concert with the band A Thousand Horses. In addition to the shooting, events for the whole family were a highlight.

"We are so proud of all the Aguila Cup shooters and are humbled by the outpouring of support and camaraderie we saw this past weekend," said Kristi Heuring, director of marketing for Aguila Ammo and the 2018 Aguila Cup tournament director. "We wanted to host a family-friendly shooting event that highlighted the positive attributes and fun nature of our shooting sports. The caliber of sponsors, shooters and families that joined us in doing that is truly gratifying."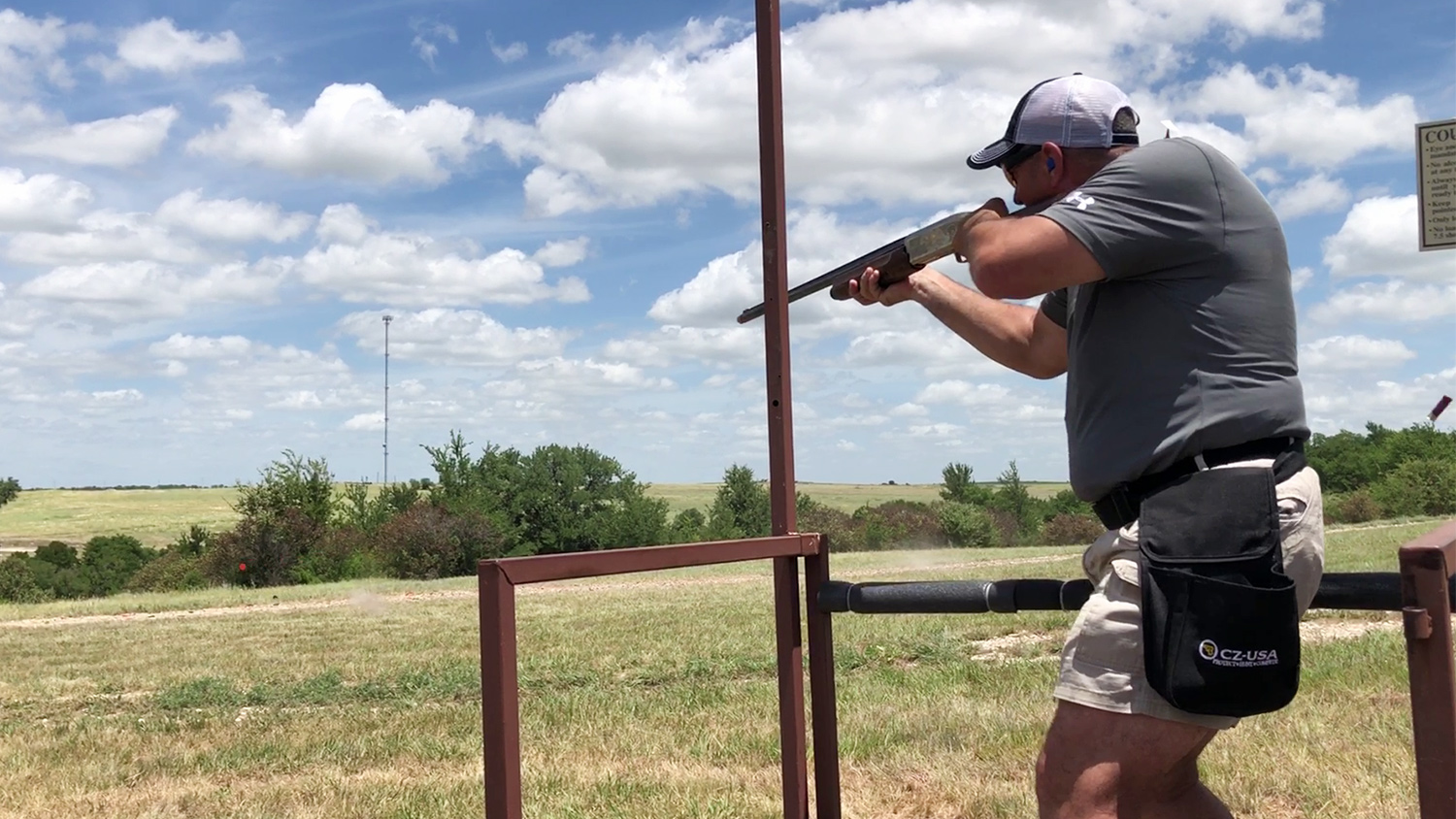 "For three years we've hosted the Copa Aguila in Mexico, and wanted to bring the same excitement to our home here in Texas," said TxAT/Aguila Ammo President Leon Brener. "The shooting sports are an exciting yet challenging industry to be a part of … We look forward to an even bigger Aguila Cup next year."

For a full list of Rimfire and 3-Gun scores, visit www.practiscore.com. All of the Sporting Clays scores can be viewed at www.winscoreonline.com.

The Aguila Cup is returning to Fossil Pointe Sporting Grounds for year two. Check it out for yourself next summer: June 20–23, 2019.