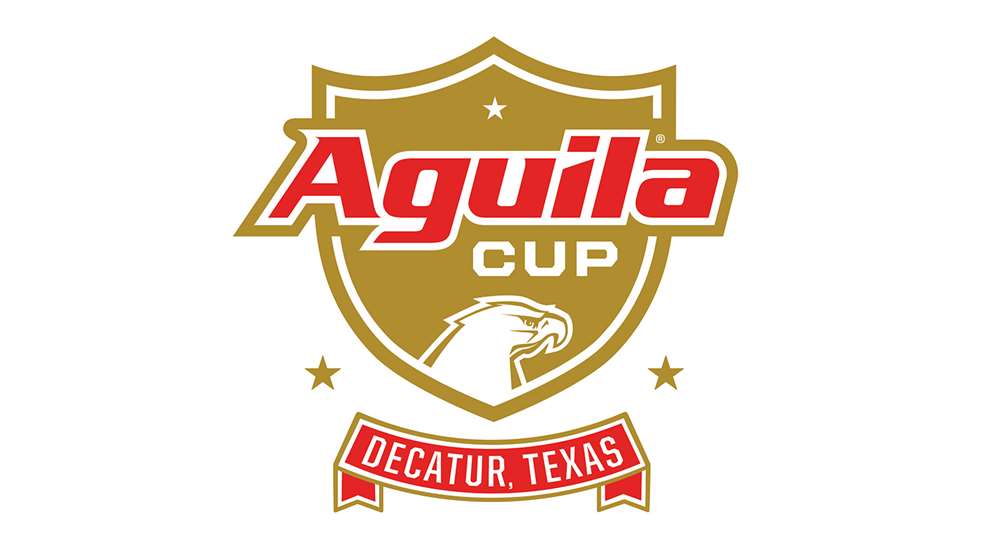 From June 14-17, for the very first time on U.S. soil, Texas Armament and Technology and Aguila Ammunition will be hosting the Aguila Cup. This will provide shooters the opportunity to compete in a contest identical to the wildly successful Copa Aguila, which has taken place in Guadalajara for the past three years, but this time in the U.S., in Decatur, TX. Don't worry though, this new contest will not replace Copa Aguila, it will simply add to the competition lineup.

As it is meant to be an identical contest, the Aguila Cup will feature the same five shooting categories as the Copa: Sporting Clays, Five-Stand, FITASC, 3-Gun, and Rimfire. To make things even more interesting, Aguila plans on partnering with 3-Gun Nation and Rimfire Challenge for stage design. Having such expertise brought to bear on the courses should be quite a boon to the contests.

Great shooting at an excellent venue (the 480-acre Fossil Pointe Sporting Grounds) is not the only thing of interest at the Cup, however. On the evening of Saturday, June 16, Wade Bowen will perform a private concert for registered shooters and their families (family members will need to purchase tickets). The concert will also include a Texas-themed dinner.

Finally, the Cup will be headquartered out of the Embassy Suites in Denton, TX. Registration for both teams and individuals can be accomplished online, at www.shootaguilacup.com.

Current sponsors include CZ-USA Sporting Clays, Midwest Gun Works, and Brownells for the "Triple Threat High All-Around". This last sponsorship means that the shooter with the highest score based on 100 targets in the Five-Stand event, 100 points in Rimfire, and 100 points in 3-Gun will win a one-of-a-kind trophy—as well as a prize pack valued at $5,000—courtesy of Brownells.

The NRA and the NSSF are both proud to support the 2018 Aguila Cup. According to Joe DeBergalis, deputy executive director of NRA General Operations:

"The NRA is proud to support events that bring the shooting sports to the forefront. The Aguila Cup is a family-friendly competition that brings together some of the best shooting athletes in the world, and that's the exact type of event our industry should rally around."

In such a spirit, the NRA will be sponsoring the VIP lounge at the event, while the NSSF will be offering its First Shots program at two Aguila Cup locations, in an effort to introduce people to handgun, rifle and shotgun shooting.