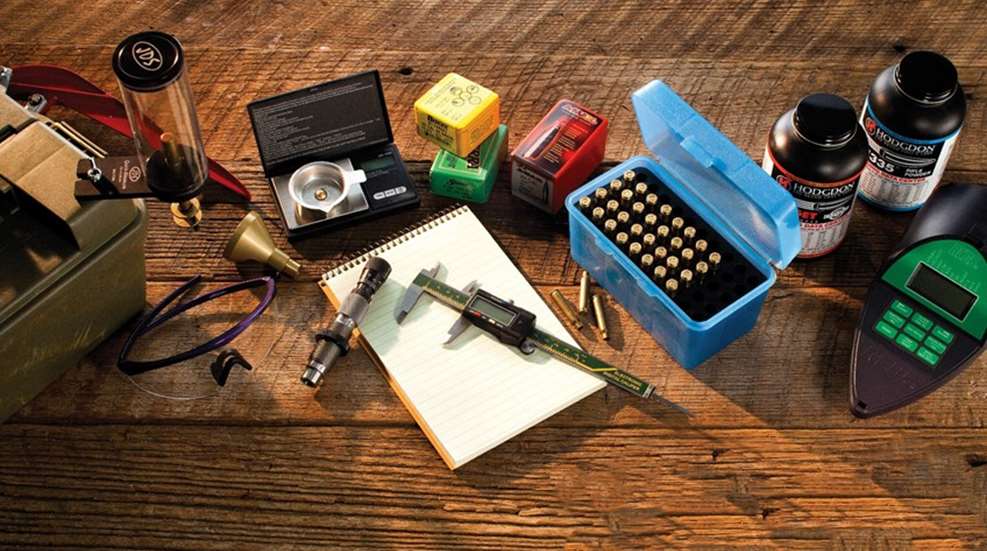 Last year, we ran an article on 10 of the best articles we've published on handloading. It turns out that handloading is a pretty popular topic among our readers, and that roundup article itself became one of our most popular. So, quite literally back by popular demand, here are 10 more of our best articles on handloading (in no particular order).
---
Handloading Shell Shock Technologies NAS3 Cases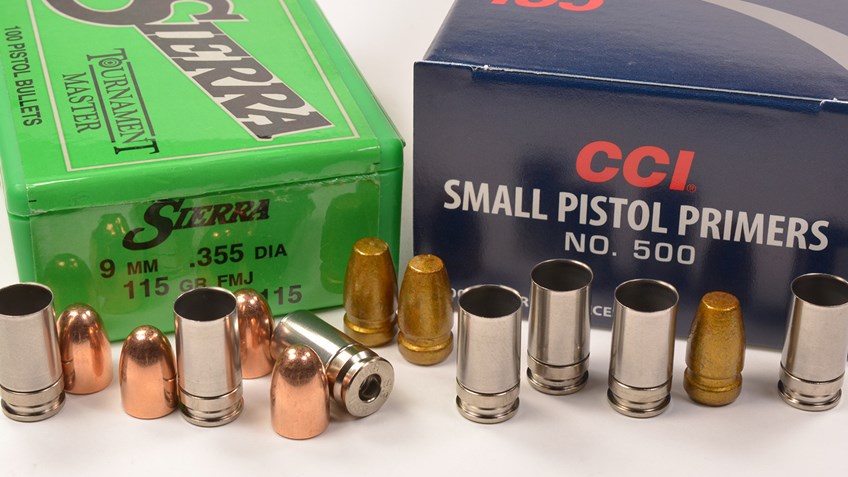 This article provides an excellent primer on loading NAS3 Cases, specifically those from Shell Shock Technologies. The two-part casing features a .2 inch tall nickel-plated aluminum base, which is attached via the flash hole to the nickel alloy steel body. These cases have the potential to save you some cash, as they are cheaper than brass and can be reloaded more times (a video on the company's website shows the same case being reloaded 32 times). Be warned however, the cases do require an initial investment of between 80 and 100 dollars for a special die. Luckily, a serious reloader should make up that cost after the first thousand or so rounds.
—Brad Miller, Ph.D.
---
Tips On How To Duplicate 1950s-Era .30-06 M72 Match Load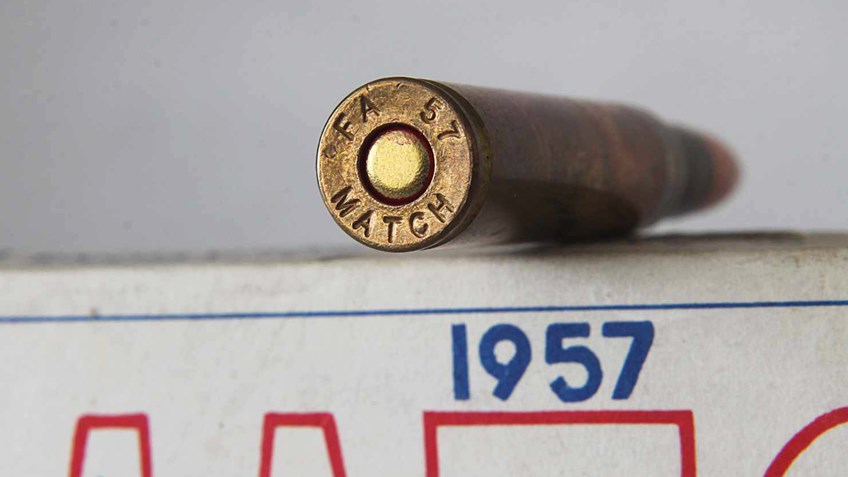 For our VMR (Vintage Military Rifle) enthusiasts, the esteemed Mr. Merrill has put together a how-to for loading the .30-06 M72 match load. While loading the M72 is no great secret (its recipe is in the U.S. Army technical manual of cartridge data, after all), this article gives invaluable tips for how to properly read that recipe. For instance, while the Army manual lists the load as using "50 grains of IMR 4895," the current Sierra reloading manual lists 46.2 grains as the max charge for IMR 4895. This is because, "the technical manual's 50-grain charge is an ostensible loading; different lots of powder produced slight differences in pressure and velocity, and so charges in production M72 cartridges were actually around 48 grains of IMR 4895 and seldom, if ever, reached a full 50 grains." Find these and many other helpful hints in the article above.
—Art Merrill
---
What Do You Need For A Dedicated Handloading Area

It may seem fundamental, but no matter what the task, setup is the most important step. In that vein, Bryce Towsley shares a little knowledge on the importance of having a dedicated handloading area, and what that area should include Using the kitchen counter may work for a while, but at some point you'll want to stop mixing your pepper up with your powder.
—Bryce Towsley
---
How To Use 9 Major In A Short Barrel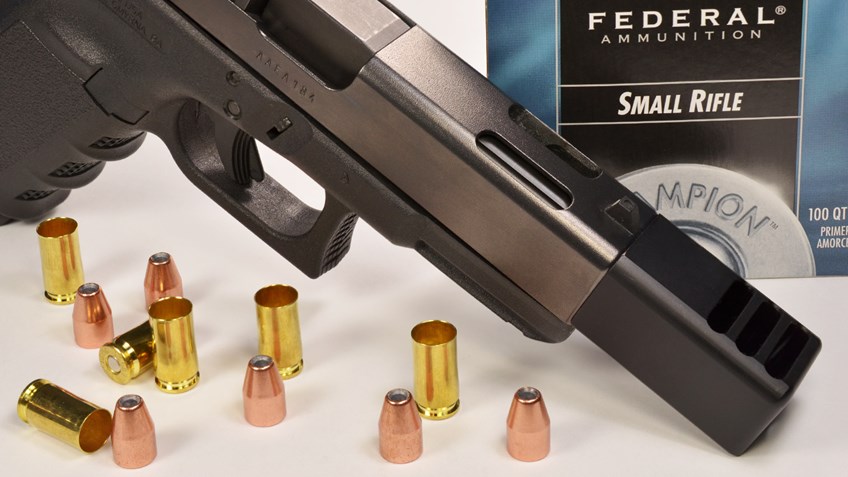 With the recent competition transition to "shorties," 9 Major must often be loaded to pressures that exceed SAAMI and CIP limits in order to make the minimum power factor. Dr. Miller takes the reader through the intricacies of this process, to give a better idea of how to stay within the rules, while still staying safe.
—Brad Miller, Ph.D.
---
Transporting Success: Reloading at the Range, Part 2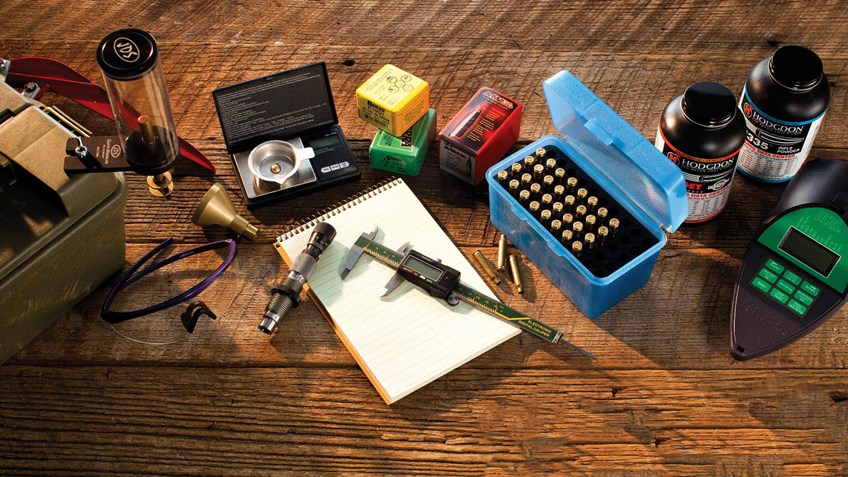 In this follow-up article, Glen Zediker gives a rundown on how to load-test at the range. While this means he focuses on propellant charge, there are also plenty of useful tips for how to set up a portable loading tool set. For more on the latter, the article includes a link back to Part One where that was covered in more depth, so the series can be read in full.
—Glen Zediker
---
Gunpowder Selection for Controlling Recoil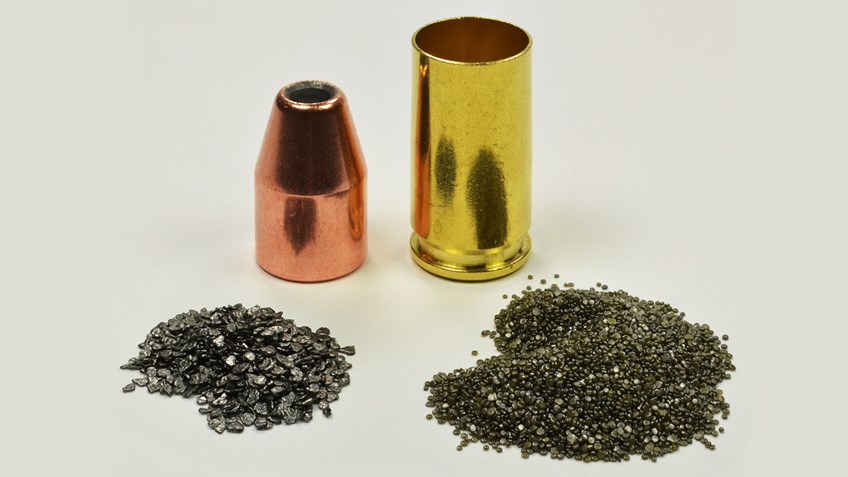 Kick got you down? Check out Dr. Miller's article on how to mitigate recoil through gunpowder selection. Complete with a goldmine of information on various powders, as well as an explanation of how to test powders yourself, this article is a must read for any handloader who values a smooth shooting experience.
—Brad Miller, Ph.D.
---
Serenade in Blue: It could have been the .30-338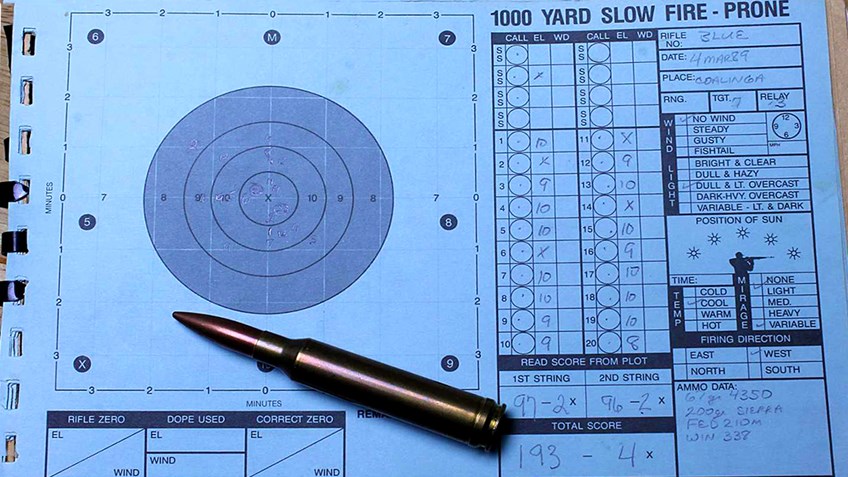 Okay, this article may be more properly placed under "history" than "handloading", but as I'm a history junkie, and it does incorporate useful handloading principles for vintage and contemporary shooters alike, its going on the list. This article takes the reader through some common misconceptions concerning the .30-338 rifle, as well as how to load it properly for accurate competition shooting.
—Art Merrill
---
Vertical Dispersion, Part 2: Mechanical Issues and Ignition Irregularities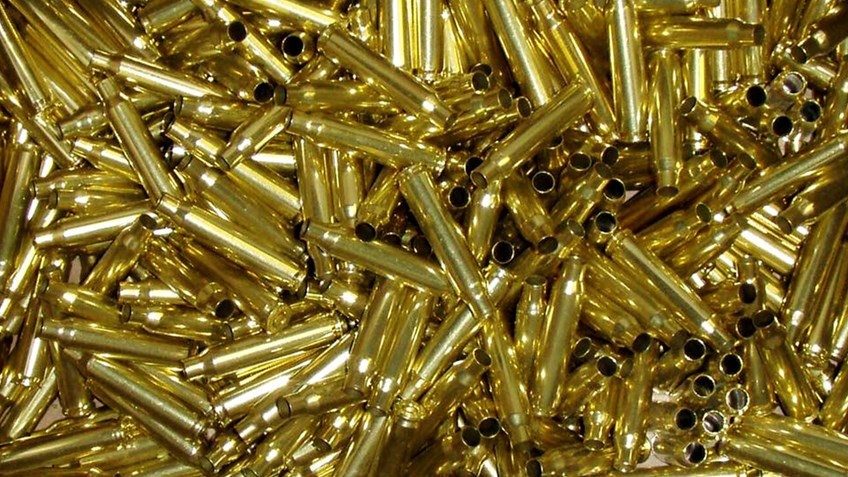 Do your groups have more fliers than a Philadelphia hockey team? The U.S. Army Marksmanship Unit (AMU) is here to help in this second installment of the series. This particular piece focuses mainly on the effects ignition irregularities and mechanical issues will have on the vertical spread of a group.
—U.S. Army, Army Marksmanship Unit, Custom Firearms Shop
---
Handloading: Estimating Actual Cost per Round by Caliber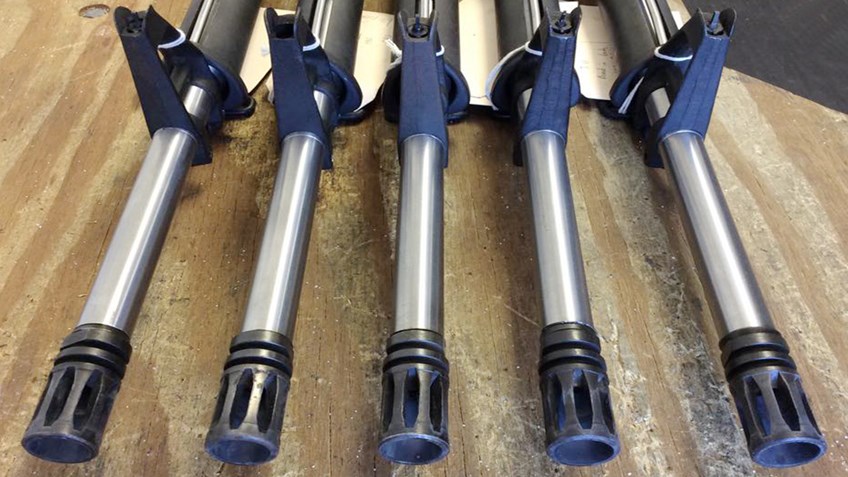 With our second piece in a row from the AMU, the experts at their custom shop give readers a little more to chew on when considering cost per round, by factoring in barrel wear. All things considered, it may mean a switch to a more economical round…if you have the skill to shoot it as well.
—U.S. Army, Army Marksmanship Unit, Custom Firearms Shop
---
Handloading: Don't be that Guy!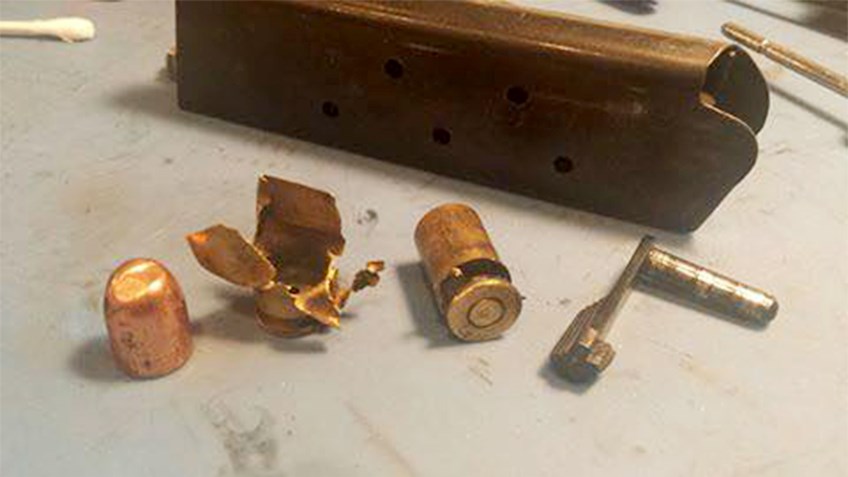 To round out today's list of 10, we have yet another one from the AMU (maybe they should be a writing unit instead, they're pretty good at it!) This piece gives two sage warnings for those who might want to hot-rod their handloads a bit too far. Good information along with a good laugh always make for a good read in my book!
—U.S. Army, Army Marksmanship Unit, Custom Firearms Shop