Above (left to right): Kim Rhode, Ginny Thrasher and Corey Cogdell-Unrein. Photo courtesy of USA Shooting. 

The strength of U.S. women was on full display in Rio during the Olympic shooting events. Women shot and the world recognized, with this being the first time since 1984 that three women were able to step on the podium for Team USA. The significance of which can't be understated as the idea to Shoot Like A Girl will forever resonate as a result of the power shown by the U.S. women in earning the only medals in the sport for Team USA.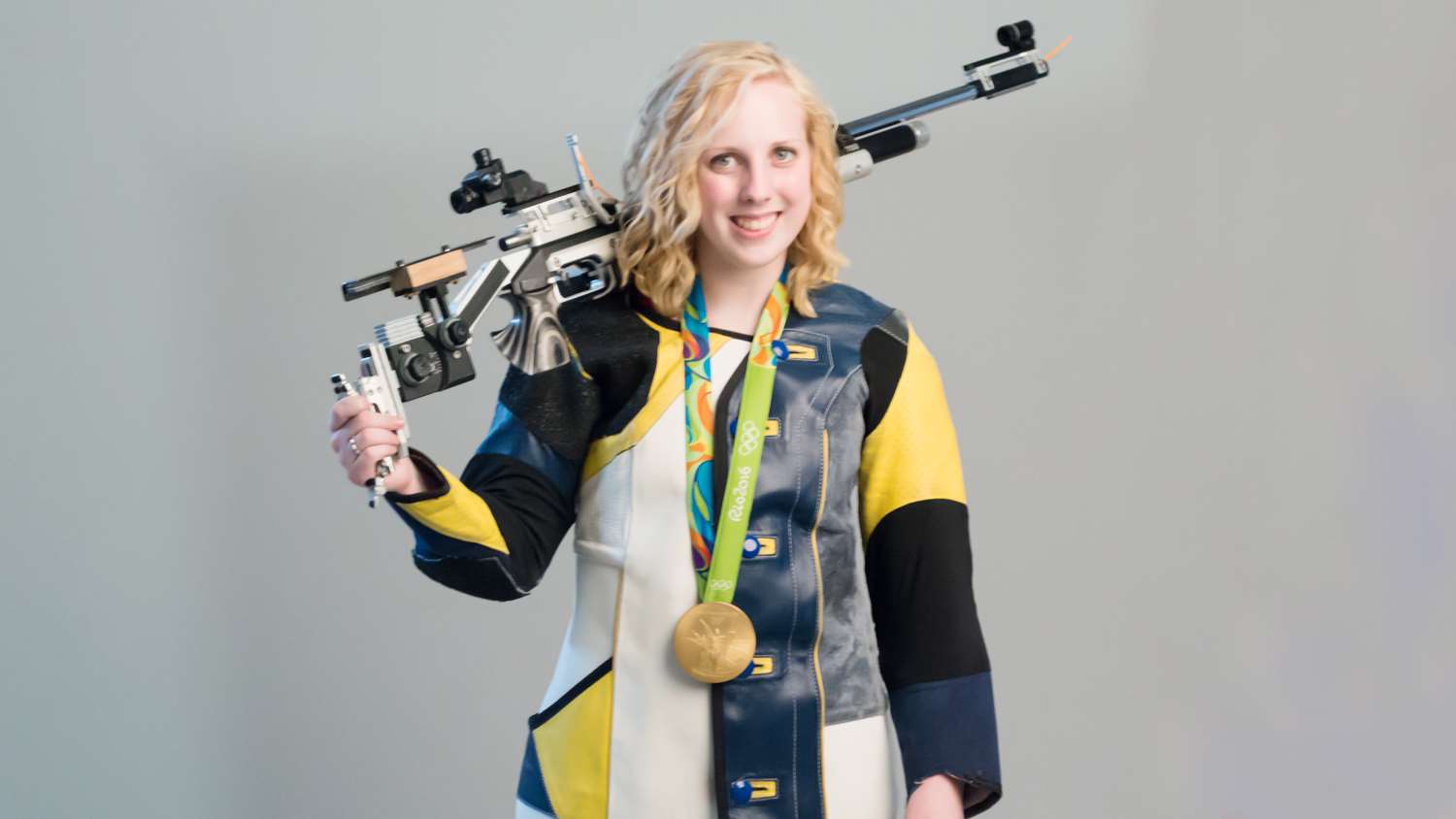 The U.S. Olympic Shooting Team left Rio having secured three prized possessions—a sport-defining Ginny Thrasher gold medal in Women's Air Rifle, a repeat bronze medal for Corey Cogdell-Unrein in Women's Trap and a most-historic bronze medal for Kim Rhode in Women's Skeet. In the 16 Olympic Games since 1924, the U.S. has only won more than three medals in shooting five times.

For 36 hours Thrasher was the face of Team USA as the lone gold medalist after winning the first medal of the 2016 Olympic Games. That fact propelled her into the media spotlight where the subsequent reveal of her personality and grace made her a star.

Cogdell-Unrein became a powerful representation for females everywhere given her battle to get back on the podium and then by the subsequent headline misfortune giving more credit to her husband, Mitch, than the athlete actually earning the medal. She's handled both results with dignity and class.

This year, Rhode added to an already stellar Olympic legacy by earning a sixth straight individual Olympic medal—becoming the first Summer Olympian ever to do so. Already an idol among shooting fans young and old alike, Kim is an inspiration for all Olympic dreamers around the world.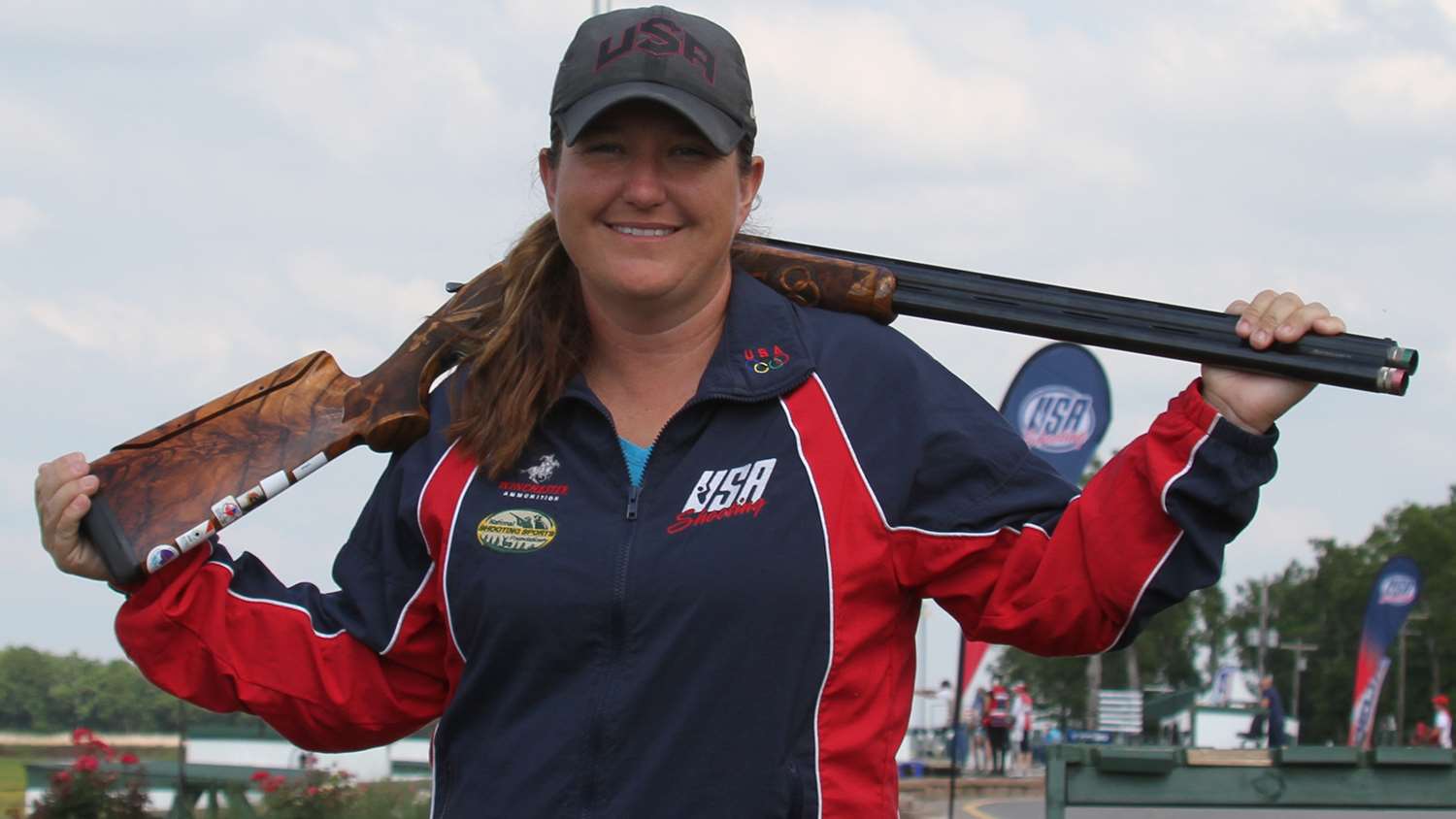 When is bronze as good as gold? Look it up in the future and we're pretty sure you will be able to bookmark August 12, 2016. Trending is something Rhode will now be doing well into a third decade as America's Shotgun Queen. Since winning Olympic gold as a 17-year-old in Atlanta, Rhode's journey now comes full circle having perhaps experienced the most trying four years of her Olympic pursuit. Pregnancy and childbirth created a whole host of health complications for Rhode. Looking at her son, Carter, in the stands on this day and seeing him waving down to mommy as she was about to step on the podium a record sixth-straight time, it was at that very moment that the pain of doing so vanished and that familiar feeling of accomplishment set in.

Adding to these remarkable achievements are two other female athletes that made the Olympic Finals in their events. Finals appearances for Sarah Scherer in her Olympic departure and for Morgan Craft in her Olympic arrival helped give the U.S. women five Olympic finalists in six events.

Will Brown's performance in two Pistol events with tenth and twelfth-place finishes respectively in Free and Air Pistol would also be a U.S. highlight. Sure, it wasn't the medal he sought in either event, but dig a little deeper and you'll find the results great nonetheless. Brown's two-gun finish was better overall than the 10 previous U.S. attempts since 1988 when both Air and Free Pistol were on the Olympic program at the same time. Brown's finish in Free Pistol will go down as the highest U.S. Olympic finish in this event since 1992 and only the third top-10 finish since 1964. The combined performance for Will and Jay Shi (14th) is the best Free Pistol result since 1992.

The only other U.S. male to come close to a medal opportunity was Josh Richmond in Double Trap. A third-round 23/30 would be Richmond's undoing from a possible berth in the semifinals, but not before a valiant final two rounds in which he dropped just two targets and a 12-target three-person shoot-off. Richmond would settle for an eight-place finish, eight places higher than in London.