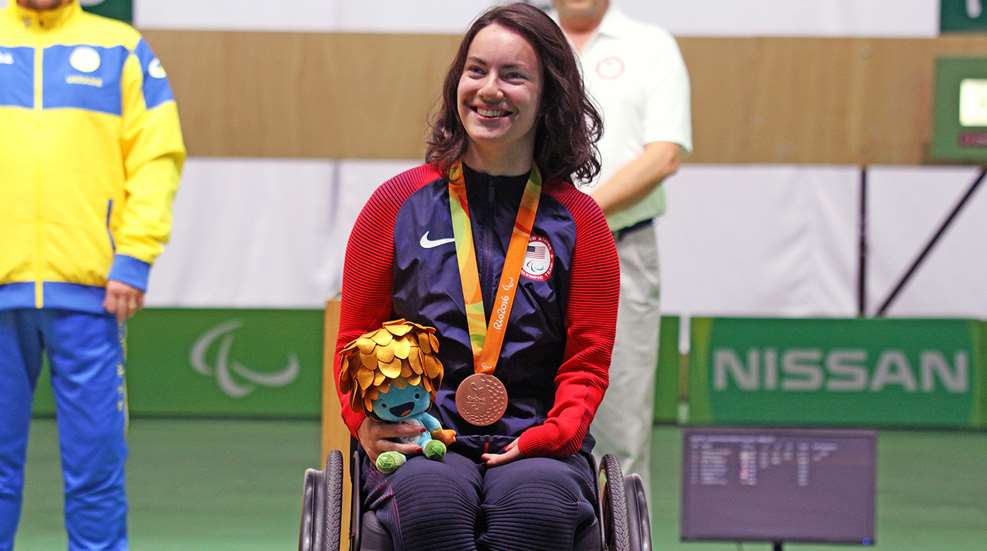 As a 20-year-old competitive shooter, McKenna Dahl's biggest goal was to go to the Paralympic Games and represent the USA. The Arlington, WA, native didn't disappoint—winning a bronze medal at the 2016 Paralympic Games in Rio de Janiero, Brazil—becoming the first woman ever to medal in Paralympic shooting for the U.S team. Additionally, Dahl was the youngest competitive shooter at age 20, and also the only woman from a field of eight that qualified for the Finals.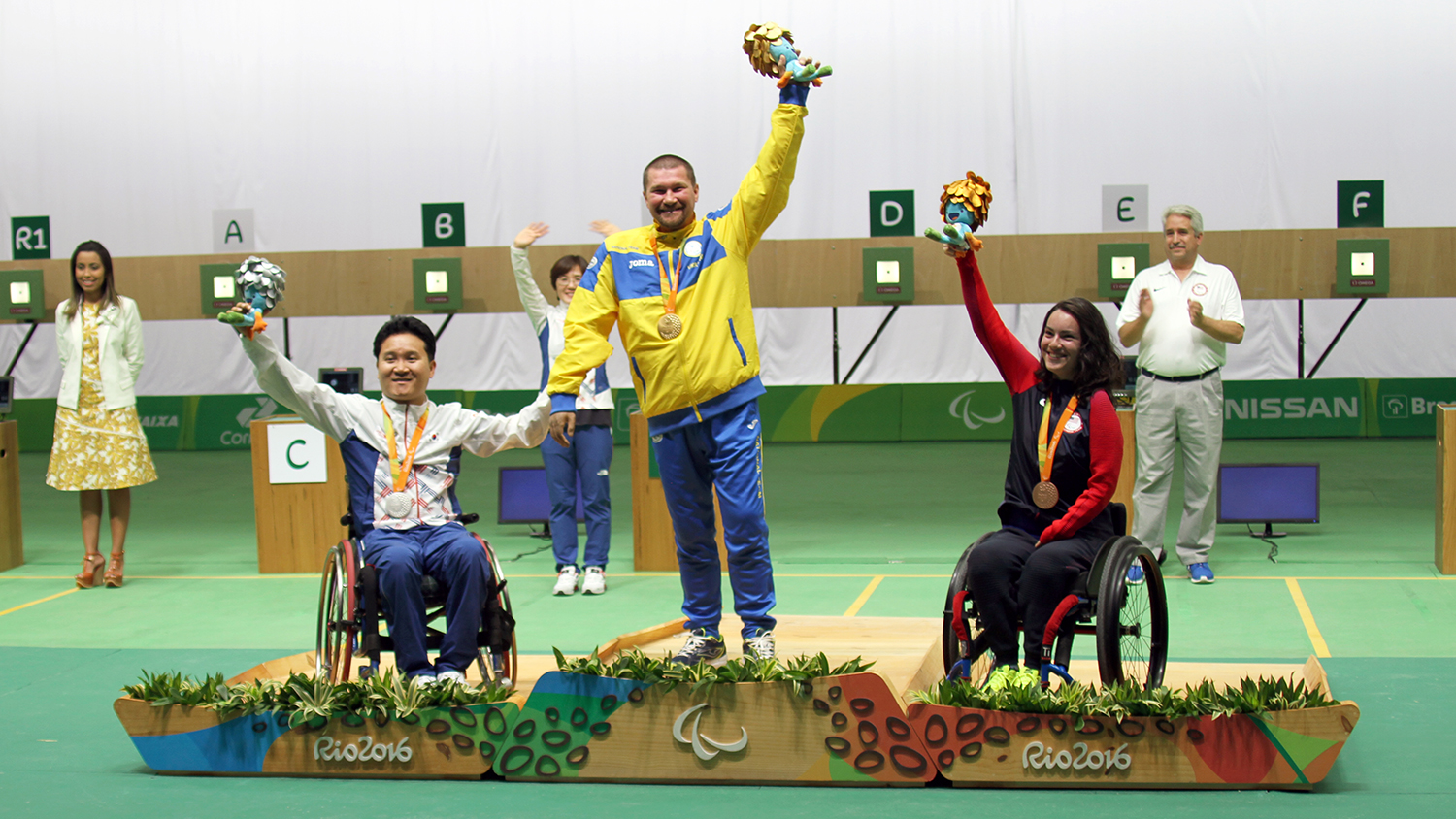 Dahl's bronze medal win marks the first U.S. Paralympic Games medal in shooting since Dan Jordan won silver in men's 3-position rifle in 2004. Some history: Roger Withrow—the only U.S. Paralympic Games gold medal winner in shooting—won the Air Rifle Prone event in 1984.

Career beginnings

She attributes her interest in shooting to attending Camp Access, a summer camp in Washington, since she was six. Camp Access is dedicated to helping kids with disabilities find outdoor activities—such as sailing, kayaking, hand cycling, inner tubing etc. Dahl's very first match was an NRA Air Gun sectional in her home state of Washington in 2010.

About how she first got involved in the shooting sports, Dahl said: "One morning at Camp Access, the younger kids went bowling and the older kids went shooting. When I finally turned 12, I was able to shoot .22LR at an outdoor range. I instantly fell in love with it, it was so much fun. The director of the camp was a good friend, and he invited me to shoot my first NRA sectional. Since then, I've been hooked."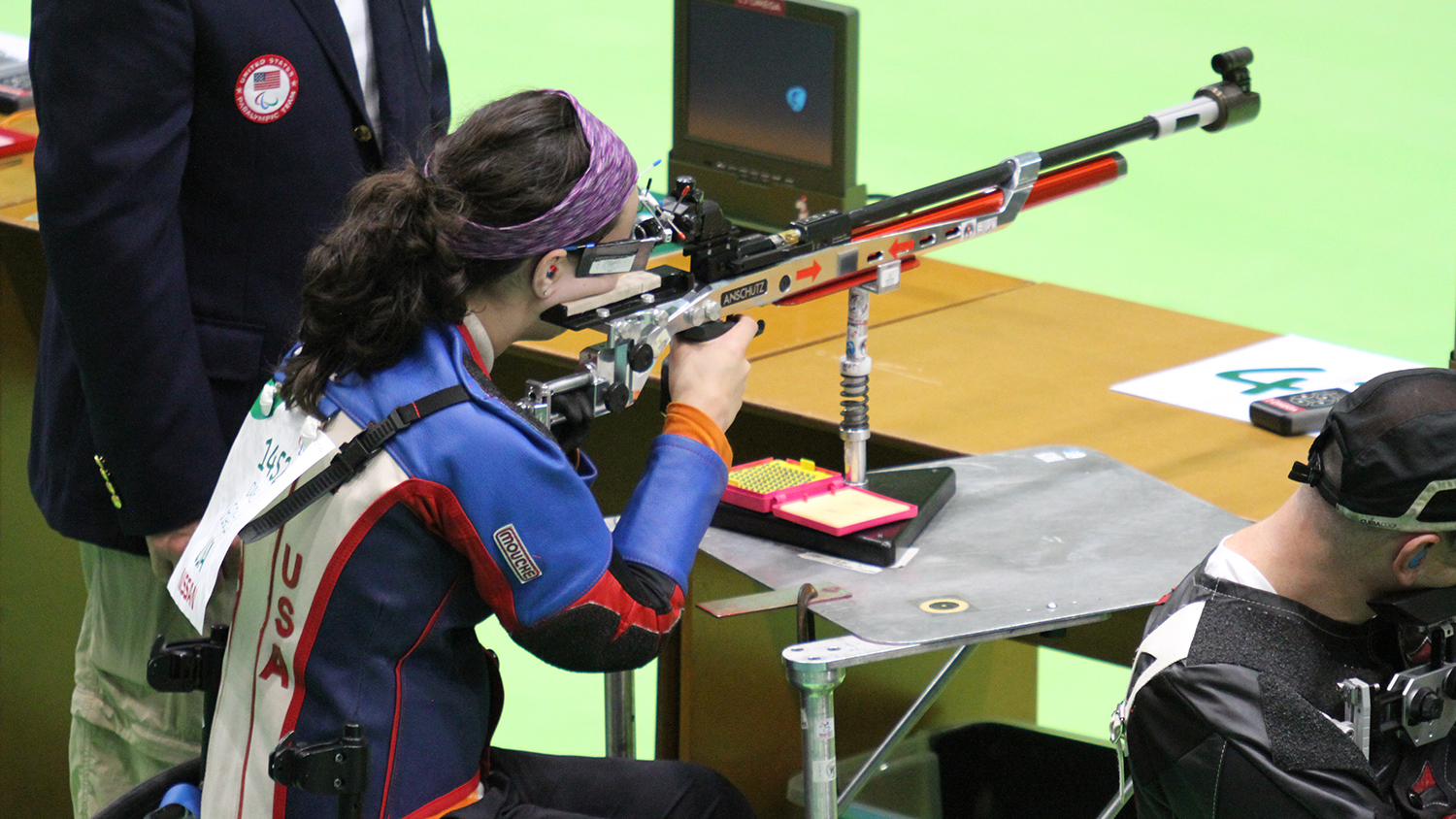 After her first NRA sectional, Dahl went on to attend the NRA Junior Air Gun Nationals in Albuquerque, NM. Dahl became a Brownells/NRA Youth Shooting Sports Ambassador in 2012. USA Shooting Paralympic Coach Bob Foth was soon in contact, and in 2014, she moved to the U.S. Olympic Training Center in Colorado Springs, CO, after graduating high school with two years of college credit under her belt. She is completing a degree in Business and Technical Management with specialization in Criminal Justice, and hopes to attend law school one day.

Rio 2016

After the plane ride to Rio last year, Dahl truly arrived. "The first moment that I realized that I had made it, was when I first saw the Olympic Village in Rio. It was quite the experience." After starting out her shooting career with a Feinwerkbau, Dahl won her bronze medal with an Anschutz 9003 Precise with JSB pellets. Dahl is classified as a SH2 shooter, meaning she has an upper body impairment that limits her ability to support her rifle. She shoots standing and prone from a spring stand—both are mixed events.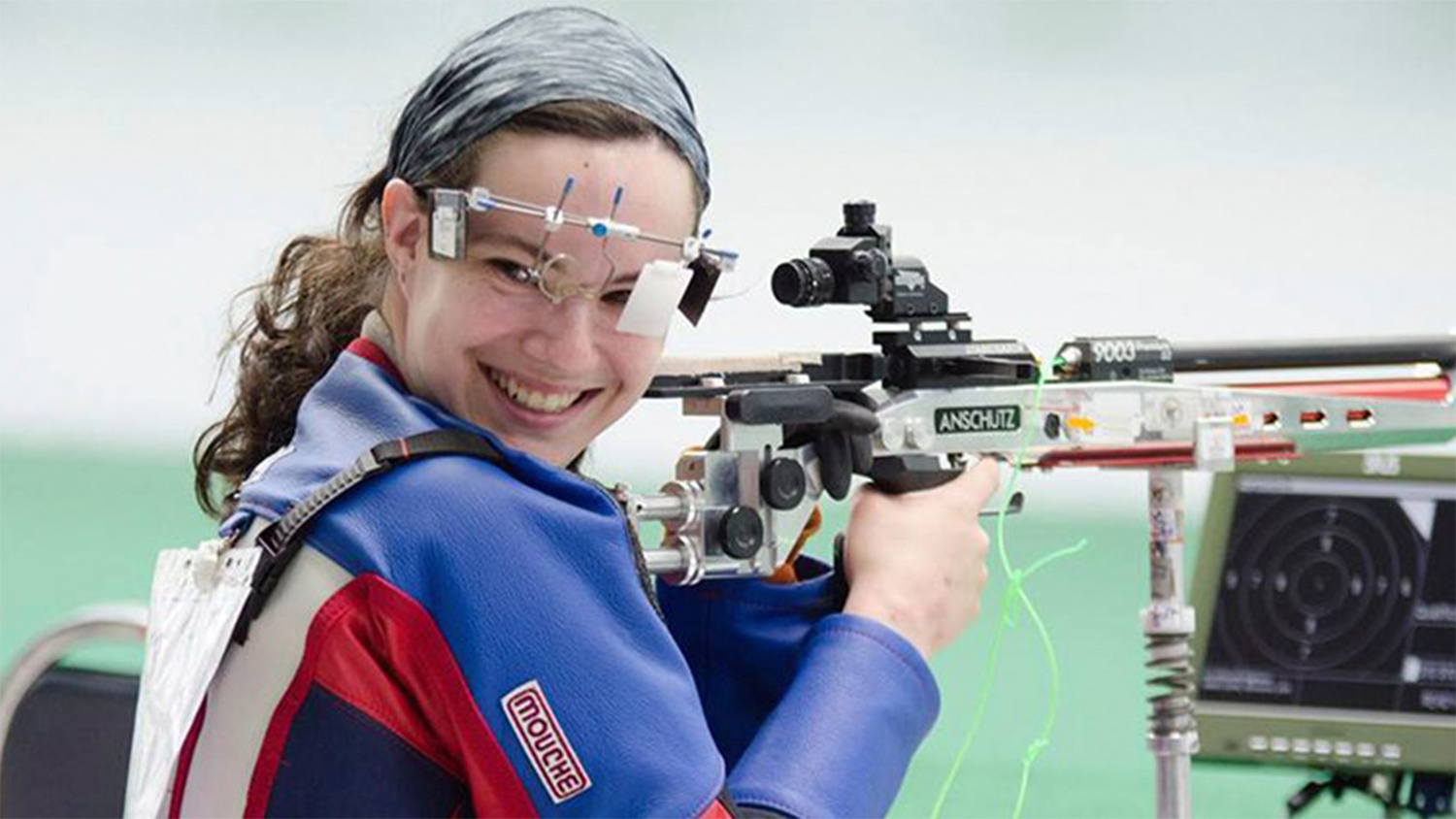 Regarding the 2016 Paralympic Games, Dahl said, "I had my standing match first. I had been training mainly in prone because it's my stronger event. I went in with the attitude for standing planning to learn as much as I could, and applying that to my prone match. My standing match didn't go so well for me score wise, but I was calm and I knew how to control my thoughts. I was able to apply that to my prone match three days later."

According to Dahl, most of the credit for her competition success goes to her parents, Rob and Karie, who have supported her from the beginning. And of course, USA Shooting.

Photos by USA Shooting.