by
posted on July 21, 2017
Support NRA Shooting Sports USA
DONATE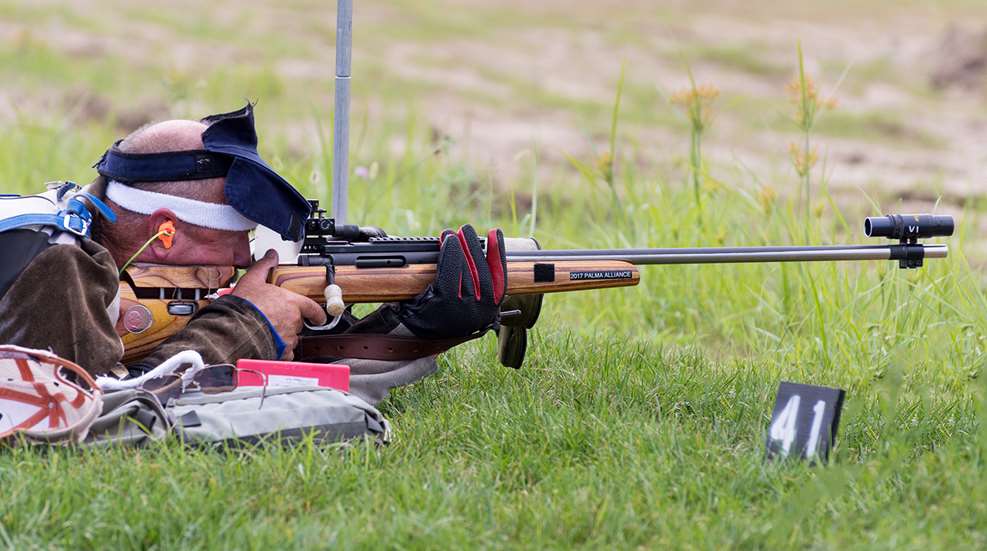 The NRA High Power Rifle Long Range Championships kicked off Friday, July 21 at new venue Camp Atterbury on a blazing hot Indiana day that had temperatures soaring to a scorching hot 102 °F. Despite the high heat, shooters donned their heavy shooting coats to shoot two 1,000 yard matches—the Remington Trophy Match, followed by the Mustin Trophy Match.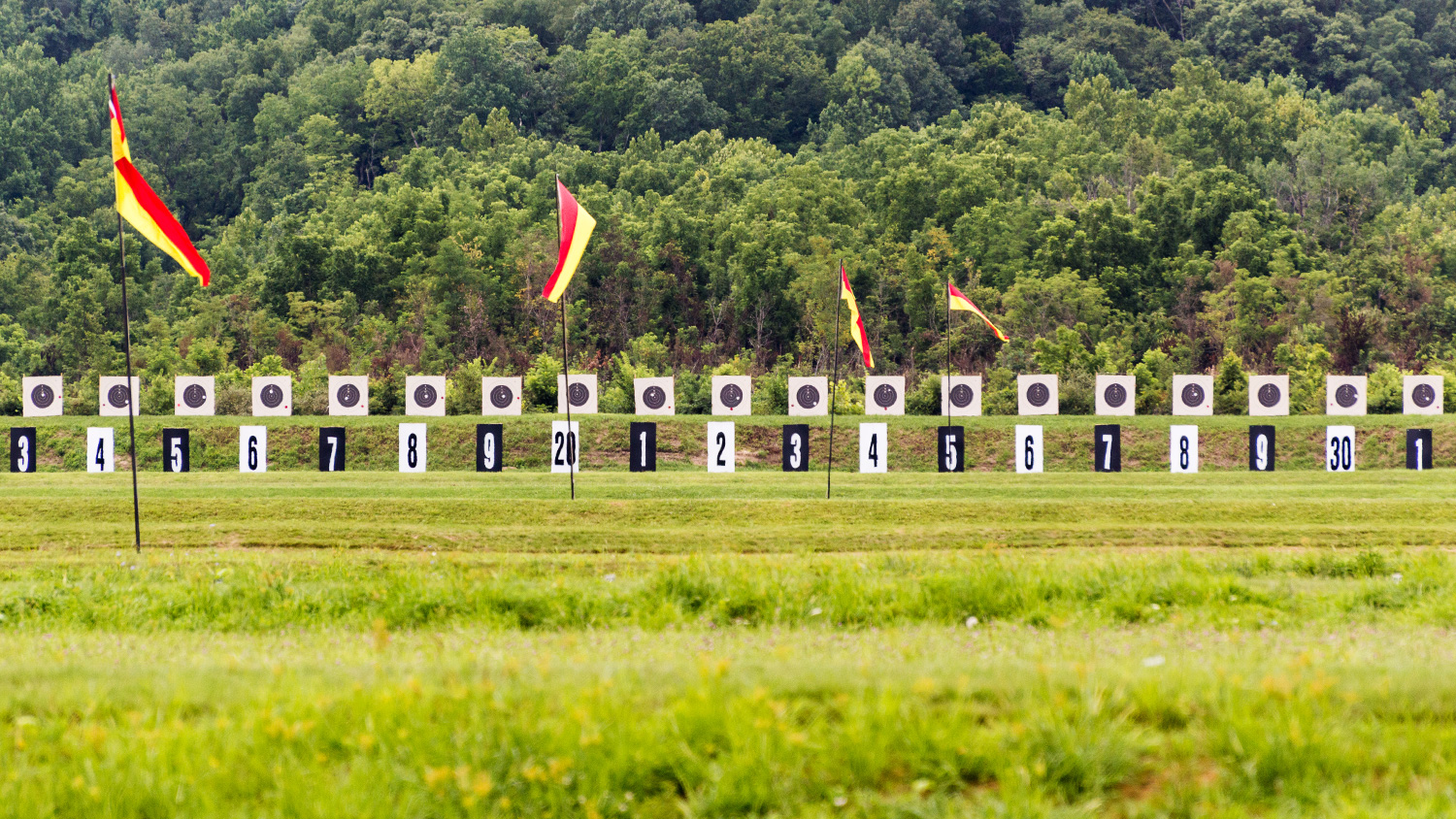 The Remington Trophy Match consists of 20 slow fire shots any sights at 1,000 yards prone. Time limit is 30 minutes for practice and record. Shirley McGee (Brookville, KS) won the shootoff with a 98-5X for the win over runner up Aubrey Brock (Elizabethtown, KY). In third place and also winning High Senior was Jeff Bartlett (Owensboro, KY).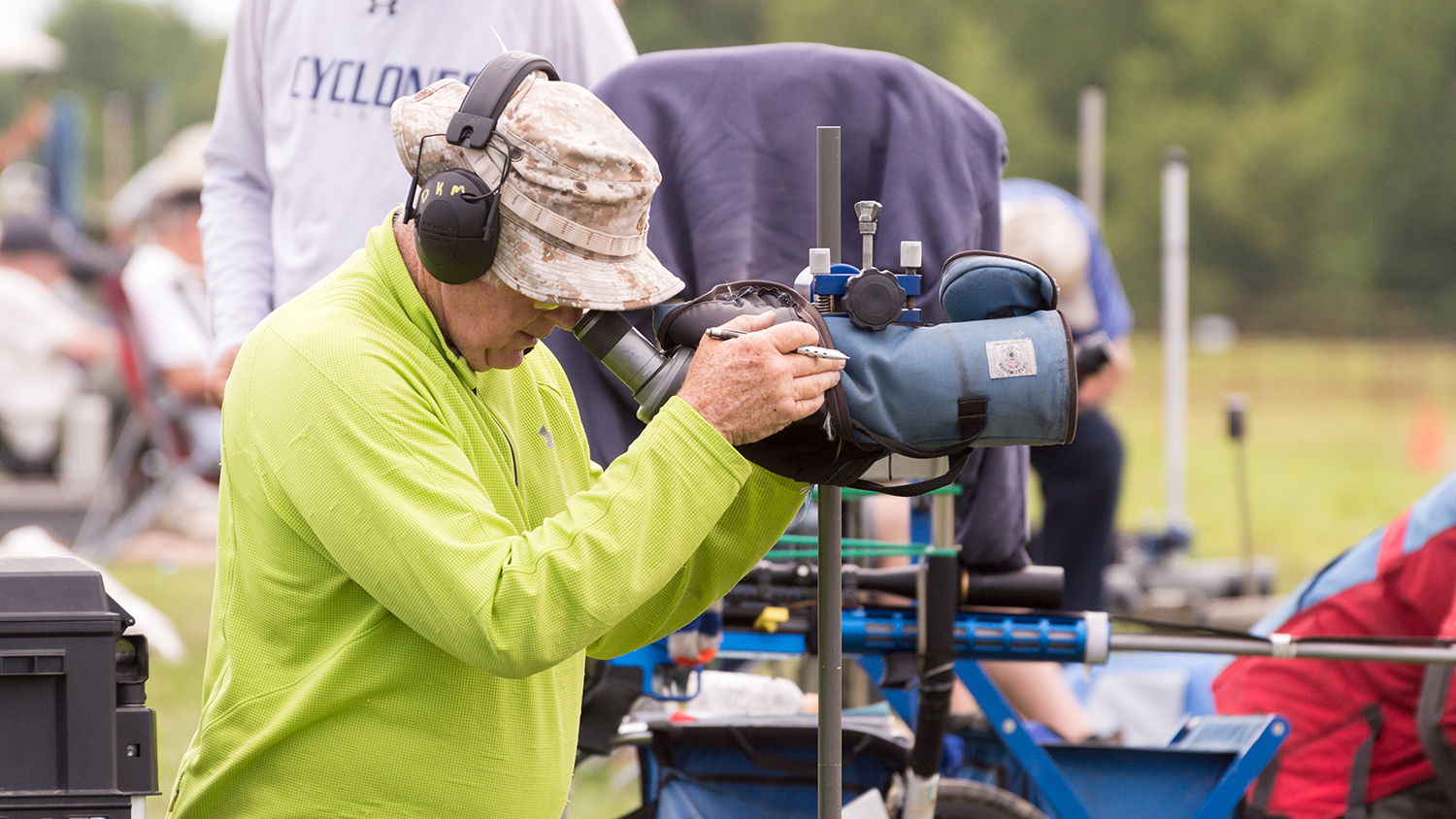 The Mustin Trophy match is nearly identical to the Remington except metallic sights only. John Whidden (Nashville, GA) won with a score of 199-13X. High Service Rifle was Joseph Sopko (Macungie, PA) scoring 187-4X. Kent Reeve (Sparta, NC) won High Palma Rifle with 198-10X. High Woman was Nancy Tompkins (Prescott, AZ) who finished with a score of 199-10X.

Match Director Mid Tompkins is no stranger to the NRA High Power Rifle Championships, his first year was in 1954 and he has never missed a year since. Regarding the move to Camp Atterbury, he said, "The NRA made the right decision moving to Camp Atterbury, this facility is fantastic and I would know! The surrounding area has more places to eat, more things to do, and the people here on base are very easy to work with. Even better, the airport making it easy to get here."

You can view the full results of all NRA National Championships at this link: competitions.nra.org/championship-results/nra-national-outdoor-rifle-pistol-championships-results.aspx