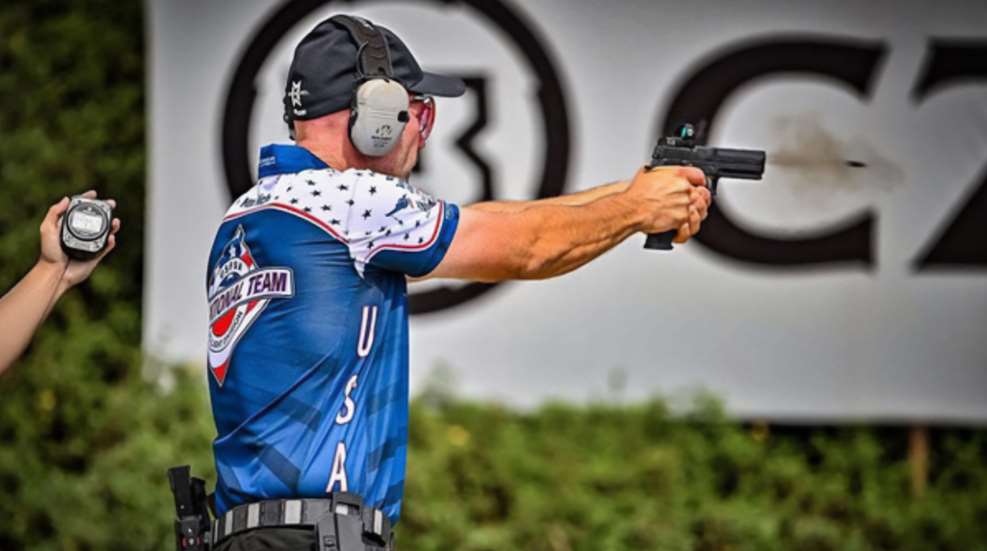 Team SIG Captain Max Michel not only earned a team gold medal, but also a personal bronze medal as a member of Team USA at the 2022 International Practical Shooting Confederation Handgun World Shoot in Pattaya, Thailand, November 23-24.
With U.S. teammates Luke Cao and Matt Hopkins, Michel captured the Production Optics Light Team title with a score of 6,991.7116. Individually, Michel scored 2,364.5513, which fell in the middle of the team, behind Cao (2,465.1318) but ahead of Hopkins (2,162.0285) in the results.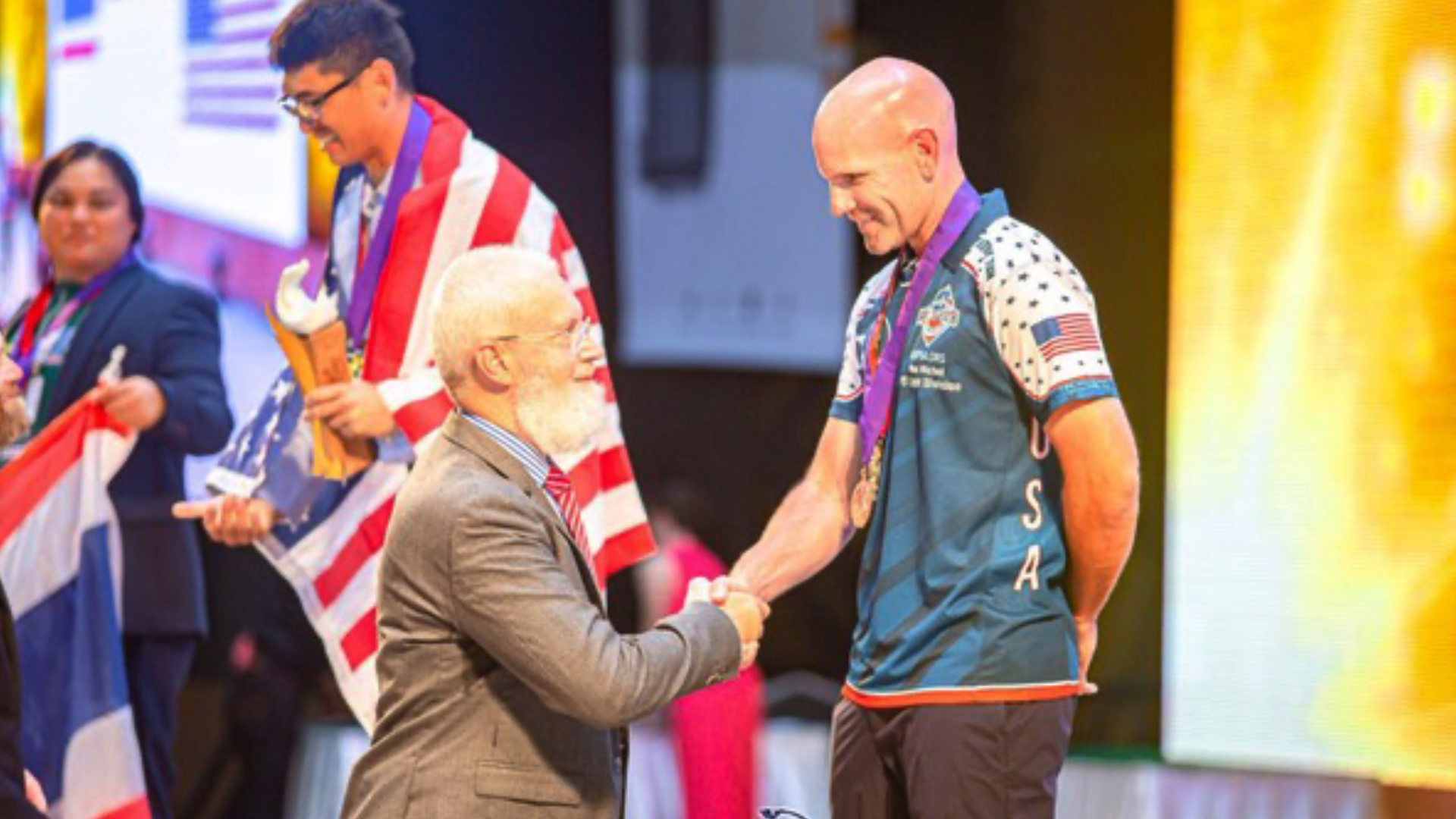 As for Michel's bronze medal, that was in the individual Production Optics Light contest. He finished third with a score of 2,364.5513. Winning that division was Michel's U.S. teammate, Luke Cao, who walked away from the competition with a score of 2,465.1318.
"This year's IPSC Handgun World Shoot was an incredible experience and being able to compete for Team USA was a true honor," Michel said. "This is my eighth World Shoot, and it was both challenging and rewarding. The competition was fierce and the course of fire really put every shooter's skill set to the test. I am proud to come home with a gold medal for Team USA and a bronze medal in my division, and look forward to competing again in 2025."
At the match, Michel was using his SIG Sauer P320-XFIVE pistol with ROMEO3MAX red-dot sight, along with SIG's 147-grain Match Elite 9 mm competition load.
Max Michel, By The Numbers
8 IPSC World Shoot appearances
8 gold medals on behalf of Team USA
2 individual bronze medals and 1 individual gold from World Shoot XVII
See the full results of the 2022 IPSC Handgun World Shoot here. Learn more about SIG Sauer at sigsauer.com.