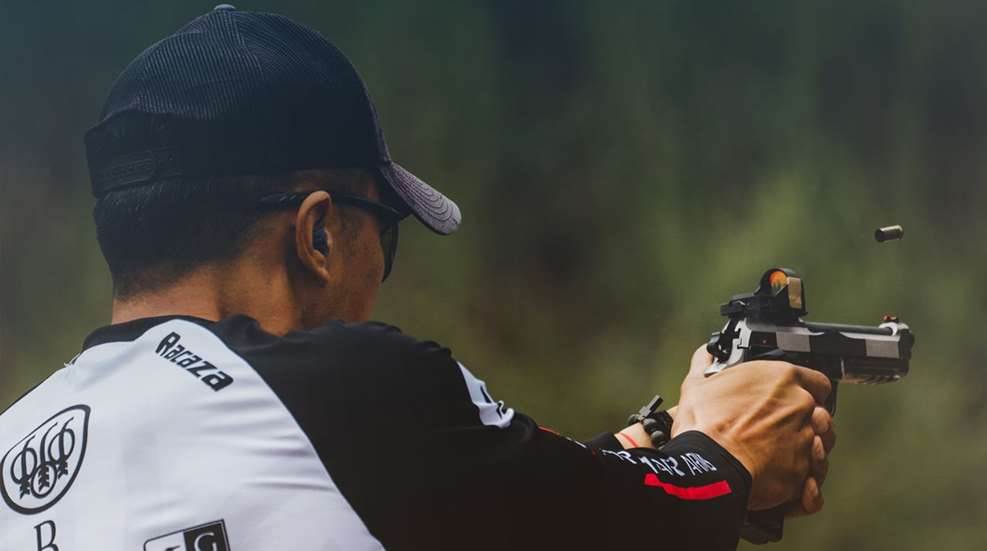 Team Beretta's JJ Racaza won the Production Optics division title at the 2022 IPSC Handgun World Shoot XIX in Pattaya, Thailand. The match was held November 23-24.
His final score was 2,527.2682.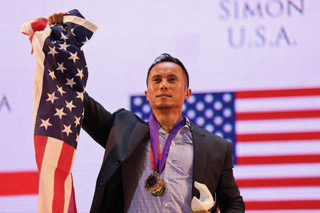 As the name suggests, in the IPSC Production Optics division, guns can receive little modification, if any. Racaza was shooting a stock Beretta 92X Performance Carry Optic.
"I am proud to be a part of Team Beretta and would like to thank them for helping turn a dream into reality," Racaza said. "Best of all, I used a stock Beretta—with stock parts, no trigger job, no polishing, no fancy base pads, just all Beretta."
This divisional world title caps an exceptional season for Racaza, including a second-place finish at the 2022 USPSA Carry Optics National Championship, a Production Optics division title at the 2022 IPSC Pan-American Handgun Championship, a SSP division title at the 2022 IDPA National Championship and many more podium finishes.
"Three years ago, I sat with JJ Racaza in Las Vegas at his gun shop, showing him pictures of a pistol prototype. That day, we discussed a dream: winning the World Championship with the first Beretta platform ever developed for practical shooting," Nicola Lorenzi, Beretta's pistol product manager, said. "Few people at that time believed it could be achieved, and today, JJ Racaza and Beretta are the World Champions. The 92X Performance has come a long way, becoming the flagship model of all Beretta pistols. Discipline, consistency, and passion are not slogans, but ingredients that deliver excellence and success."
You can view the full results of the 2022 IPSC Handgun World Shoot here.
Learn more about Beretta at beretta.com.