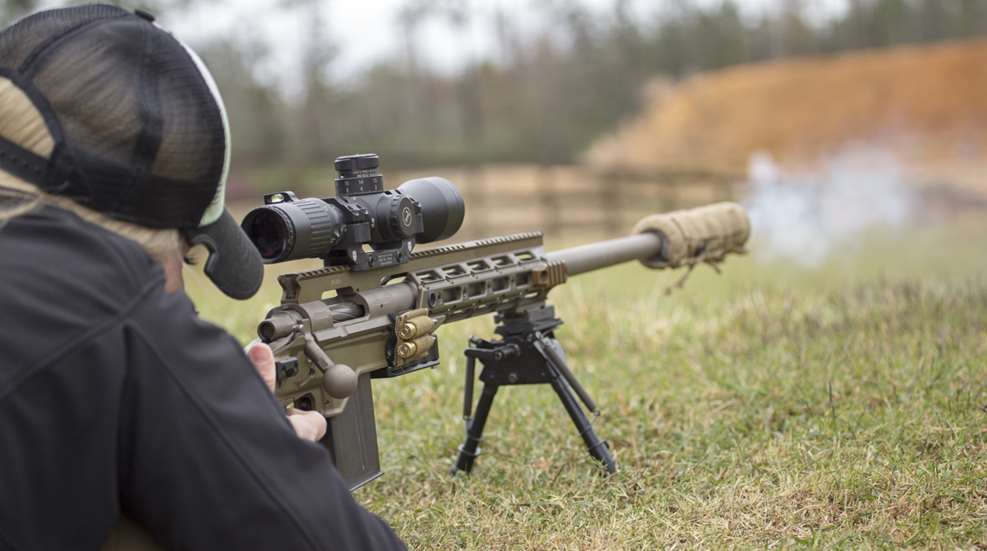 With multiple competitive shooting organizations, it can get confusing to stay in the know of who does what, why and when. Years ago, 3-Gun Nation (3GN) stepped onto the scene, establishing themselves as *the* organization for multi-gun matches. Since building a strong foundation in 3-Gun, they've dabbled in offering events that aren't 3-Gun exclusive. Now, 3GN is making a bold move by staking a claim in precision long-range competitions.

Their success in multi-gun matches is the result of hiring the right people. Charles Sole has been the wizard behind the curtains for the 3GN Regional Series, which created growth in the sport of 3-Gun at the grassroots level. Thanks to a strong background in competitive shooting and an eye for detail, Rob Romero has been the driving force behind the 3GN Pro Series. And now, 3GN is bringing aboard one of the most professional and experienced match directors to spearhead their long-range series—touted as 3GN Precision.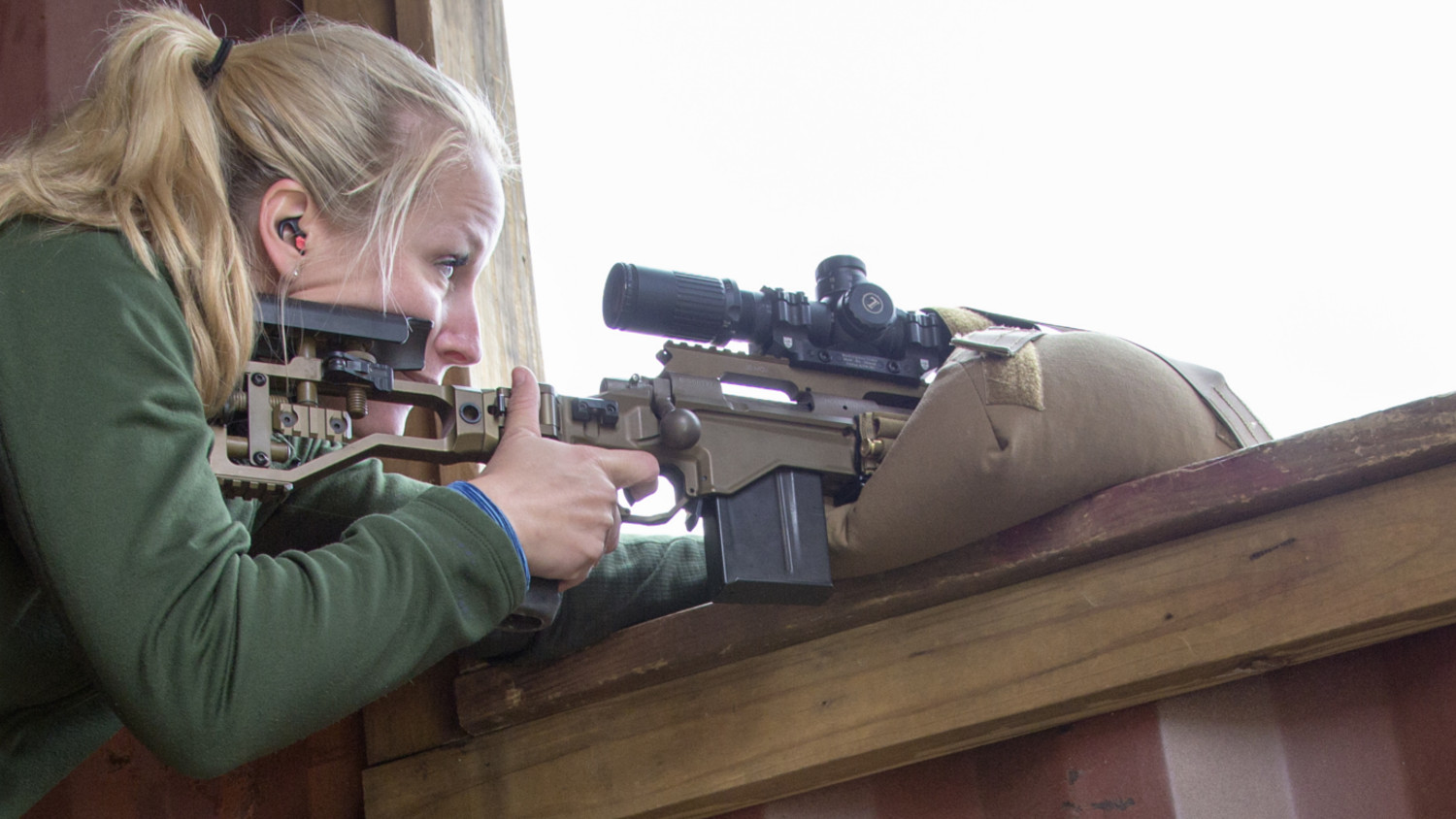 Ryan Castle is a competitive shooter turned match director with a background as an U.S. Army sniper. Needless to say, his multi-faceted expertise will be beneficial to 3GN. Castle has been administering long-range matches for the past eight years. His reputation is well respected in the long-range community for putting on fair and challenging events. When he's not administering matches, Castle is the operations director and lead instructor at CORE Shooting Solutions in Baker, FL. By hiring the right guy for this critical role, 3GN is laying the foundation for a quality precision long-range series for competitors.

Why this is good for competitors and sponsors

3GN matches are tailored to interest competitors while also winning over sponsors who recognize the value in partnering with an organization that has an impressive amount of reach. In total, 3GN has over 20,000 people who have either previously signed up to compete, currently compete, or fans of the sport who have signed up for informational purposes.

Here's the kicker: if you sign up to shoot a 3GN Precision match and are not already a 3GN member, your 3GN membership for 2017 will be waived. Meaning, if you've already signed up for other long-range series and paid the membership fees, you will not have to pay more to play 3GN Precision.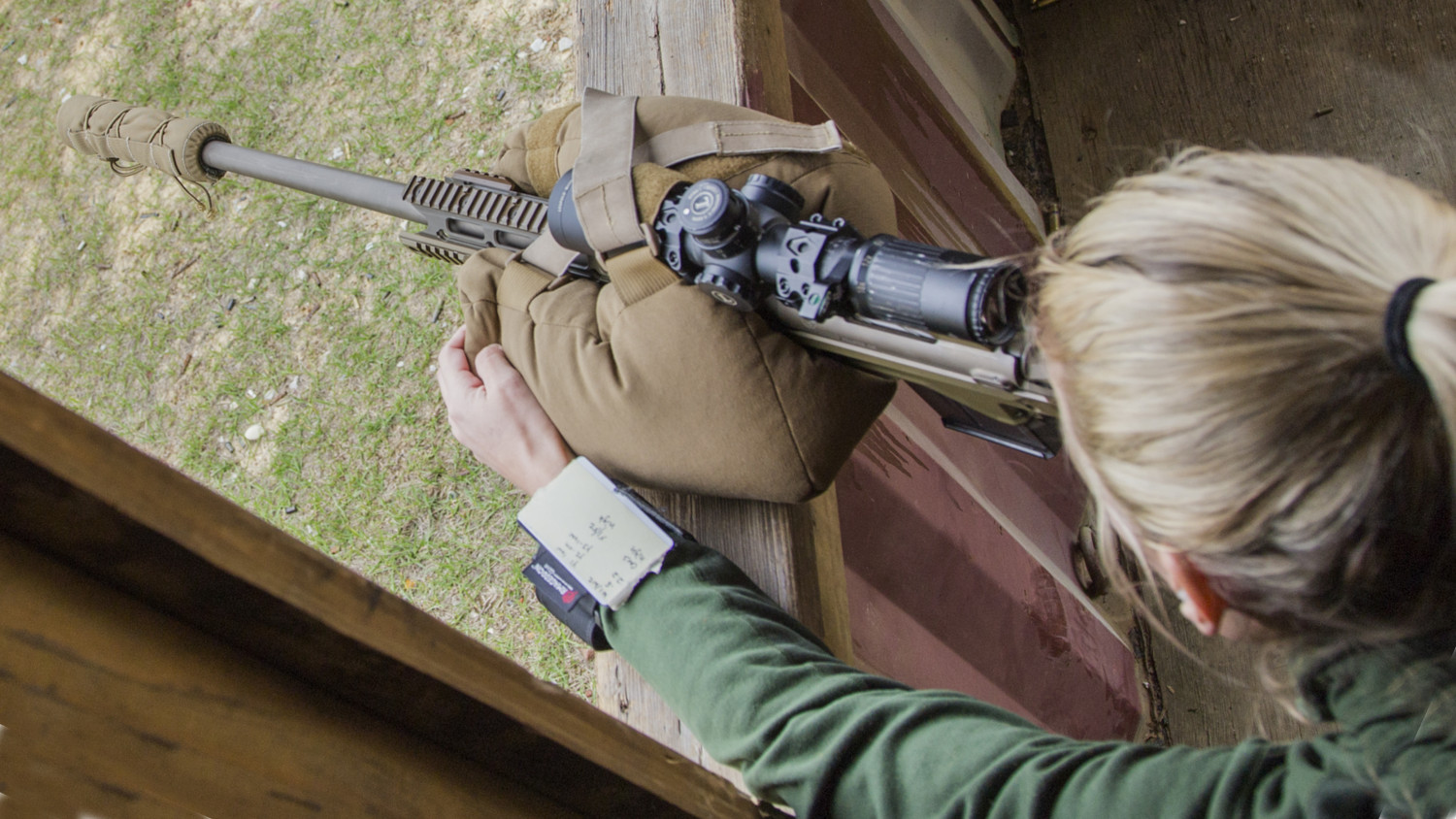 Chad Adams, vice president of 3GN, says, "Long-range shooting and 3-Gun just dovetail together so nicely. We looked to Ryan because he came highly recommended, as both a top-level competitor and a versatile, innovative match director. Having that balance, that all-around background, was highly important to us. Take our 3-Gun team for example: they have collectively put on more major matches, by a very wide margin, than any other group in the country now. And that's why the Regional and Pro Series are successful. We knew we wanted to bring that same approach to 3GN Precision, giving the long-range game the same professionalism and standard of excellence we strive for in all our member and competition programs."

What to expect

Competitors can expect several match announcements in the near future. 3GN Precision will include bolt gun as well as gas gun rifle matches. Memberships will be all-inclusive for 3GN matches, so if you're already a 3GN member, you're automatically able to compete in 3GN Precision matches. For companies looking to reach more competitors, you can expect to reach all of 3GN members through the various 3GN avenues: online, digital magazine, 3GN Live, and now in 3GN Precision.

The National Rifle Association is a proud sponsor of 3-Gun Nation. To stay-up-to-date on everything 3GN, check them out online at 3gunnation.com.