by
posted on March 24, 2021
Support NRA Shooting Sports USA
DONATE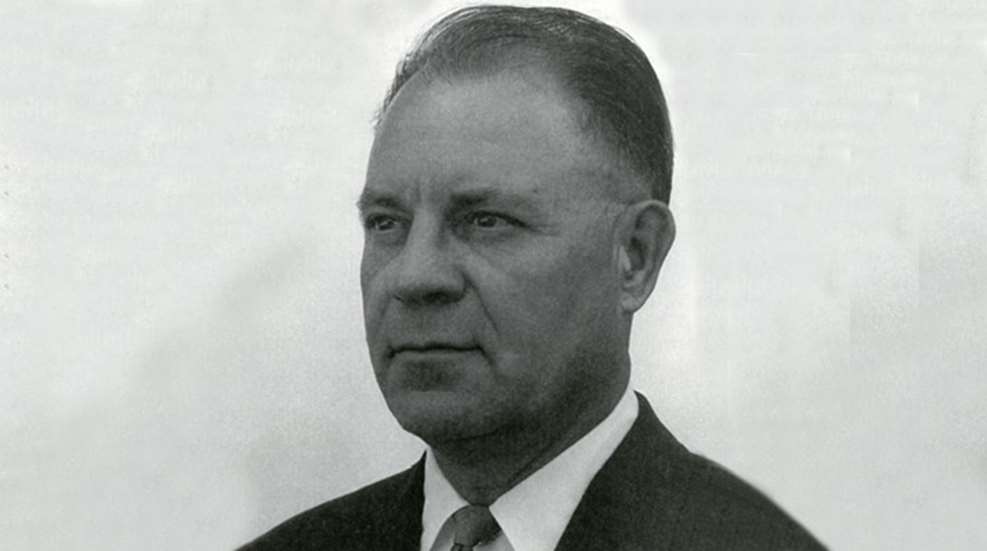 Harry Reeves took to pistol shooting as the proverbial duck to water. Three years after first firing a pistol (as a Marine recruit) he won the Individual Navy Championship in the first match he entered. He didn't stop there; he was the first person to break the 2600 mark in the bullseye pistol three-gun aggregate (.22, center-fire and .45). In 1940, it was a stratospheric accomplishment—equivalent to breaking the four-minute mile. Between 1940 and 1954, Reeves won six National Pistol Championships and 15 medals (including five gold medals) in International Pistol competition.
Reeves enlisted in the Marine Corps during the Great Depression. One of his shooting companions was Capt. David Shoup, who showed Reeves his first set of match pistols (.22 LR, .38 Spl. and .45 ACP). (Shoup would become commandant of the Marine Corps and Pistol Distinguished.)
In 1937, Reeves joined the Detroit, Mich., Police Department, where he quickly established himself on the pistol team. He retired from the Detroit Police Department in 1964 as an Inspector.
The February 1947 issue of American Rifleman described his equipment. It was classic for the day: Colt Woodsman for .22 matches, .38 Spl., Colt Officers Model for center-fire and a Model 1911 .45 ACP. All had been tuned up in one way or another, and all had grips by fellow Detroit policeman Lew Sanderson. Harry Reeves retired from competition in 1964 and served as a team official on the 1968 and 1972 Olympic shooting teams.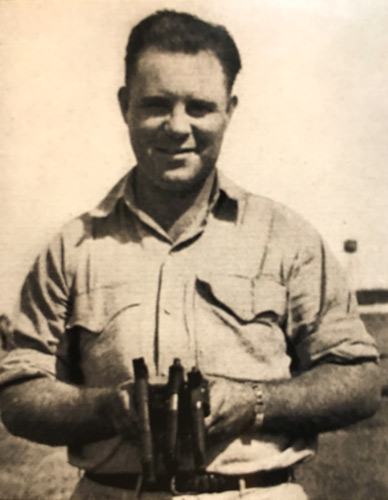 Harry Reeves
b. December 3, 1908 – d. February 5, 2001
---
Read more:
All About Charles Bayard Lister