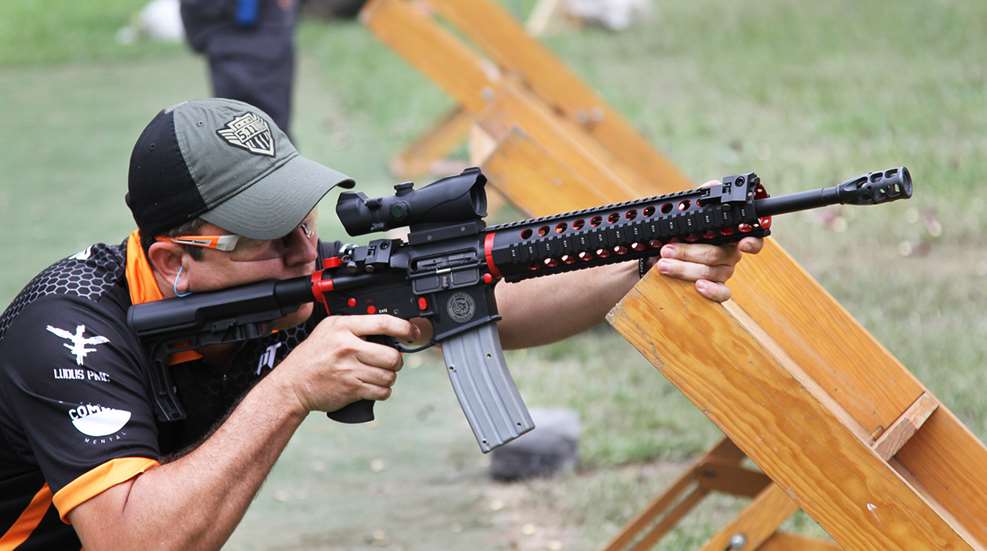 The recently concluded Copa Aguila 2017 was an opportunity for the world's largest rimfire ammunition manufacturer to show off more of its rapidly expanding product line, including its vaunted Minishell. The competition, hosted at the impressive Club Cinegetico Jalisciense in Guadalajara, Mexico, drew more than 400 shooters from Mexico, Honduras, Colombia and the United States. There were opportunities to compete in Make a Break, 3-Gun, Five-Stand, Rimfire Silhouette and Sporting Clays, all while vying for a $65,000 prize purse. An additional $20,000 in merchandise was raffled to competitors via a drawing.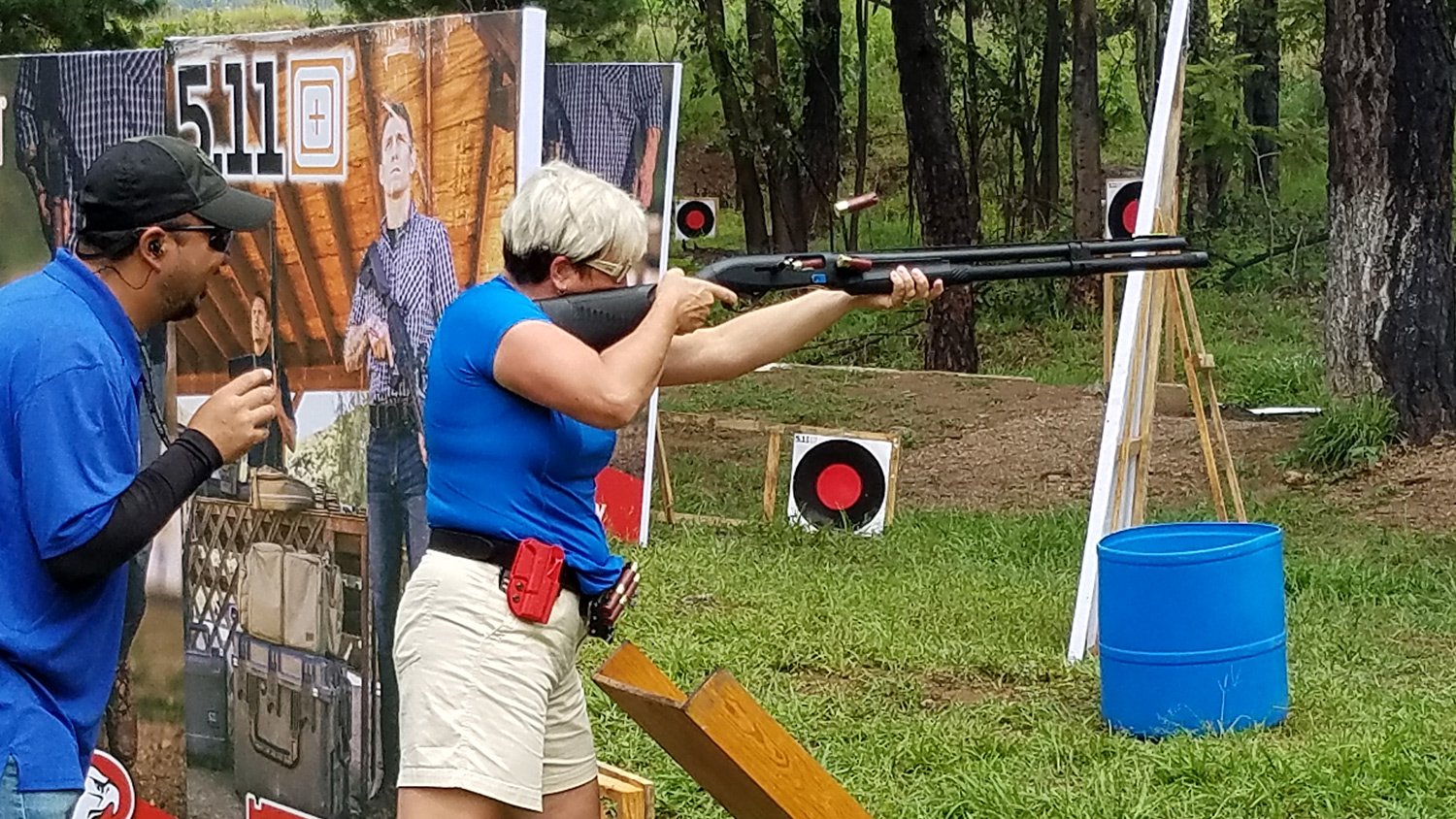 The 56-year-old Mexican ammunition company has dominated Latin American ammunition production for years, but the rimfire shortage north of the border really brought the brand to the attention of U.S. shooters. The outstanding performance of its rimfire cartridges and broad selection of shotshells earned considerable respect from American shooters who now have the opportunity to sample the company's new centerfire offerings, as well.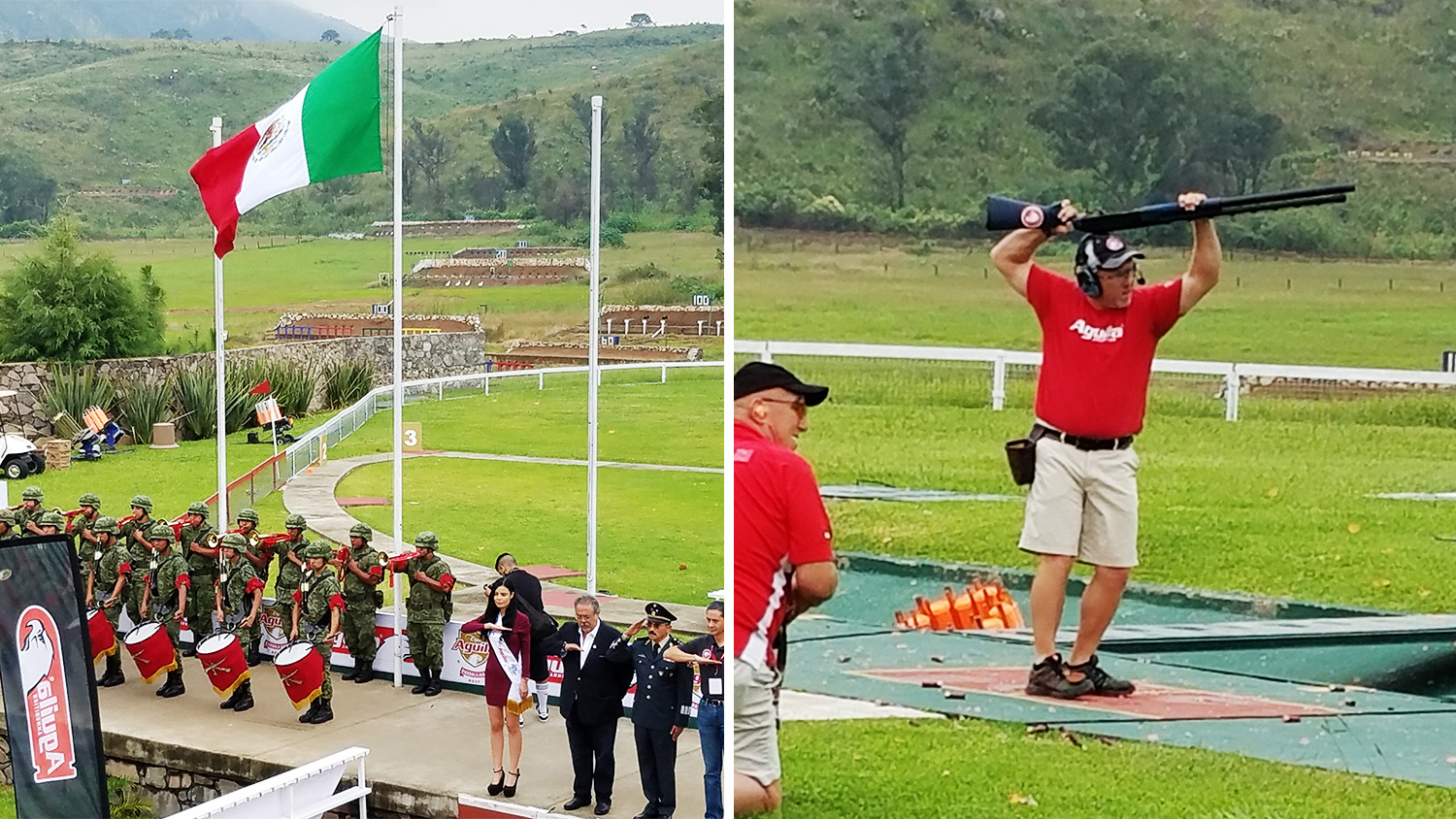 From the opening ceremonies featuring dignitaries, company executives and a military color guard, to the closing ceremonies where each of several category winners were handed trophies and cash, the match was marked by competitive energy, courtesy, good humor and excellent sportsmanship. There is talk of conducting a similar event stateside in the future. It would be welcome.